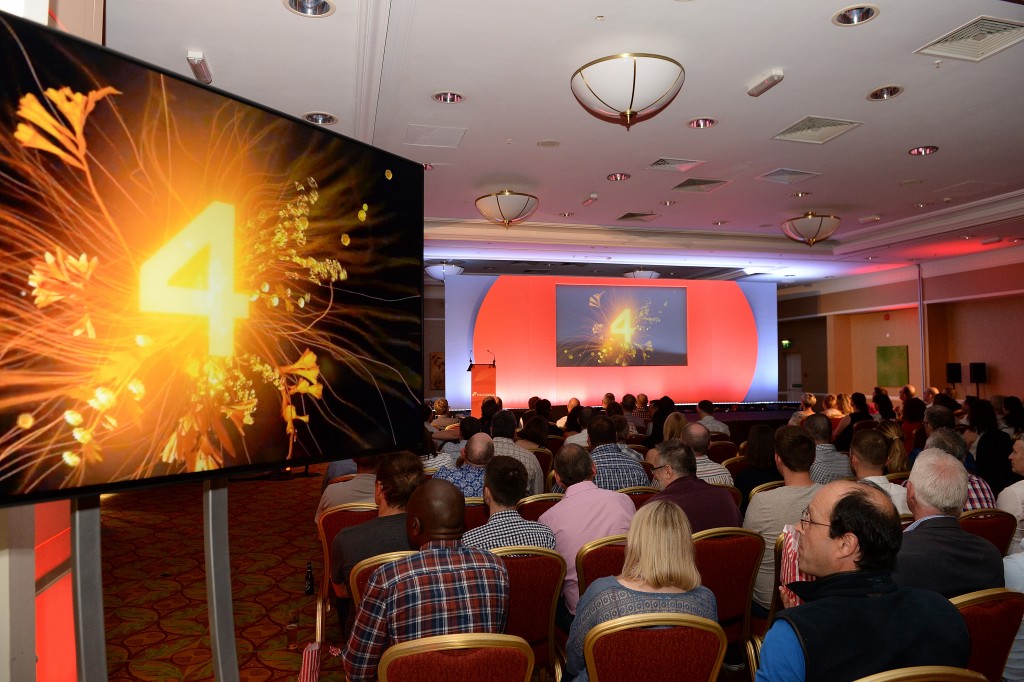 We believe in our events, we won't suggest something we don't think is right for you; it's all about the bigger picture and a long term relationship.
Accolade corporate events is an evolving company, we never stand still. We've been in the team building business for fifteen years now and we've got a professional, creative and very friendly team. We are passionate about what we do, we enjoy our business and it really shows. On our events you can be certain that we will enthuse and motivate your team.   We are constantly developing exciting new concepts and exceeding our clients need to host something different.
Over the last fifteen years our portfolio of satisfied blue chip clients has grown and grown, with each year that passes our client list gets longer, why don't you take a look at our success stories? We've worked with corporate companies that span a whole range of industries such as:
Abbott
Akzo Nobel
ALK-Abello UK
Allport Supply Chain Management
American Airlines
AmicusHorizon
Antal International
Argos
Astrazeneca
Bank Hapoalim
BJSS
BP
British Airways Holidays
British Gas
BT
BAE Systems
Body Shop
British Gas
Brown Rudnick
Cisco Systems
Cardsave
Citigroup Global Markets
Deloitte
Department for Transport
Dermal Laboratories
Diageo
Durr Ltd
Faccenda Foods
Fiat Auto UK
Future Electronics
GEA Refrigeration
GlaxoSmithKline
Government Office for London
Hardy Underwriting Agencies Limited
Hereford Housing
Hilco
HSBC
Hult International Business School
Hymans Robertson
Ibis
Institute and Faculty of Actuaries
JAC Computer Services
John Lewis Partnership
Joseph Rowntree Foundation
Kelda Water Services
KPMG
Krow Communications
KSS Fuels
Kynetix
L&Q Group
Liberty Global
Llewellyn Smith
Lloyds Banking
Lombard
Marshall Motor Group
Morgan Stanley
MDSL
Naomi House
Next Distribution
NHS
Novartis
NS&I
Park Inn
Pfizer
Proctor and Gamble
Quorn Foods
Recart
Reckitt Benckiser
REG Holdings Ltd
Rich Relevance UK
Roca
RM Education
Royal Caribbean International
Sanofi-Aventis
Scottish Widows
Shepherd Neame
Siemens
Society of Local County Clerks
SSE
Thomson Reuters
Tri-Continental
Turbosider UK
Urgo
Vets Management Practice
Viv Healthcare
Vohkus
Wenham Carter International
West Leicestershire Clinical Commissioning Group
Weston Homes
Wipro Technologies
Zibrant
are just a handful of very happy clients.