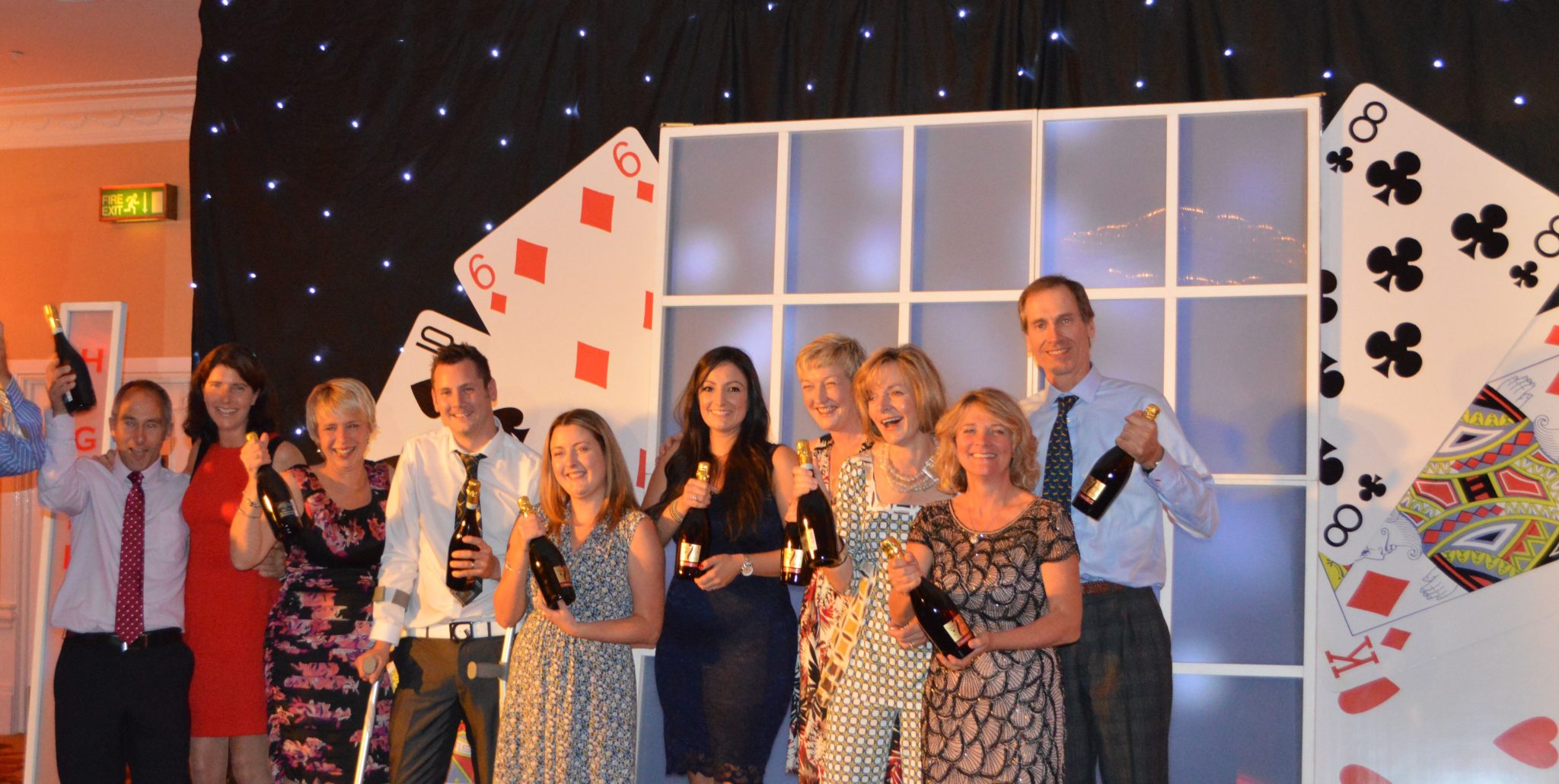 Christmas Bonus or Christmas Party?
With the economic situation continuing to drag its heels and recovery seemingly still a long way off, many companies are wondering whether they should still host their annual Christmas party.   Some companies also give their staff a Christmas bonus in addition to a party each year, so it comes as no surprise to us that many are considering stopping either the Christmas party or the bonus in a bid to save money.
Whilst you'd be hard pressed to find a person who wouldn't appreciate a few extra pounds in their pay packet at Christmas, you have to ask yourself whether this represents good value for money against a Christmas party.
For return on investment it makes more sense to host a Christmas party if you need to choose between the two.    Yes, a cash bonus will be showing your appreciation, but it won't necessarily raise morale or increase motivation in the workplace.  On the other hand, a Christmas party will help to unite a team, something that is especially important if your company has undergone changes in personnel or management or you've had a particularly difficult year in terms of orders and sales.
By integrating other aspects into your annual office Christmas party, such as a team building events or energizers, you can also help to hone vital workplace skills such as communication, working together and trust.   In addition, depending on the type of team building events or energizers you choose, you can focus on areas that you feel need addressing such as listening skills, time management and decision making – all whilst having great fun!
Even if you decide to keep your Christmas party purely social and don't include any business elements into it, your team will be able to bond, meet new colleagues and network which will in turn create a stronger and more dynamic team who are more willing to help each other and the company to strive forwards in 2014.
Christmas parties don't have to be extravagant and expensive affairs, indeed if your company has gone through major restructuring and has had to make people redundant then it may be wise to pare down your festivities this year.  You could consider looking at cheaper and smaller venues than you would normally choose, or opt for a finger buffet rather than a sit down meal.   Could you hold your Christmas party on site to save money and increase the entertainment budget to really make it a night to remember?
Ultimately, treating your staff to a good night out regardless of what you choose to do, will be remembered and talked about much more than a cash bonus would be.