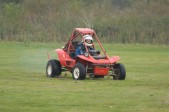 We love Corporate Days Out and the great outdoors and even with the unpredictable great British weather, we always seem to be lucky with our events and so that's why we were excited to host an outdoor Country Pursuits team building event for a client we know and love.
Working with their team over many years has helped us have a real understanding of what makes their lovely team tick and what we can suggest to maximise their corporate days out events potential.
So, we helped them find a venue and decided on Wyboston Lakes in Bedfordshire as the perfect location to host the event. The day arrived and as usual there was an excited anticipation of what the group was going to be doing, so when we announced that they were going to be competing in laser clay shooting and archery, and then racing against each other in our exhilarating Honda Pilots and on Quad Bikes, the team were thrilled.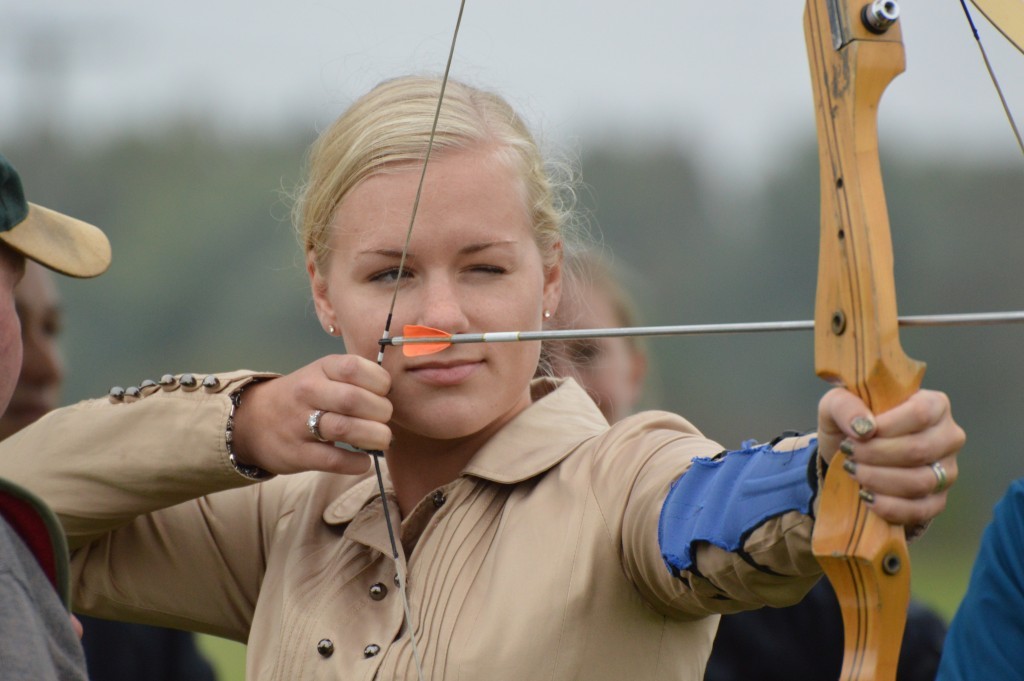 We split the group up into teams and rotated them around the different activities and everybody threw themselves into the competition with a sheer determination to be the winning team – there was also quite a bit of banter of who were the better drivers, the men or the women and we are not going to cast any judgements on that front!
Fun Corporate Days Out
Our experienced instructors ensured that everybody was safe and had full instruction so they could really attempt the challenges successfully and we discovered some surprising talents. Our Events Director Jane Chapman was overseeing the whole event, making sure the guests were happy, encouraging them and generally enjoying herself because the event was running so smoothly.
Then it was over to the results and to announce the winning team, the tension was high, there were groans from the unsuccessful teams but sheer delight from the winning team and they instantly won office bragging rights!
Feedback was terrific, with our client saying many said it was the best event that they had been on – they are definitely looking forward to the next one which is already booked but we can't tell you what that is because it's a secret but we are looking forward to more corporate days out with them!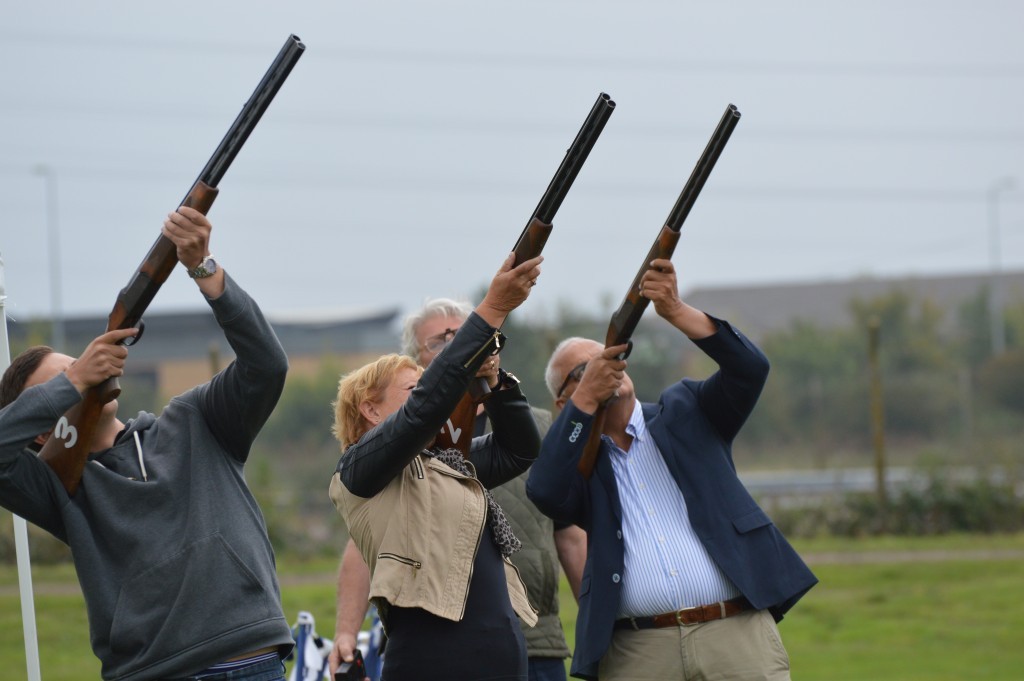 If you'd like to find out more about our wonderful corporate days out, then why not give us a call. We've got a wide range of different activities to suit all types of people and personalities, so you can guarantee that there will be something for everyone.