Our Back to School party theme will be a blast from the past as we treat your guests to some retro school fun! On the timetable tonight is a strict curriculum of interactive activities, entertainment and good old school disco tunes!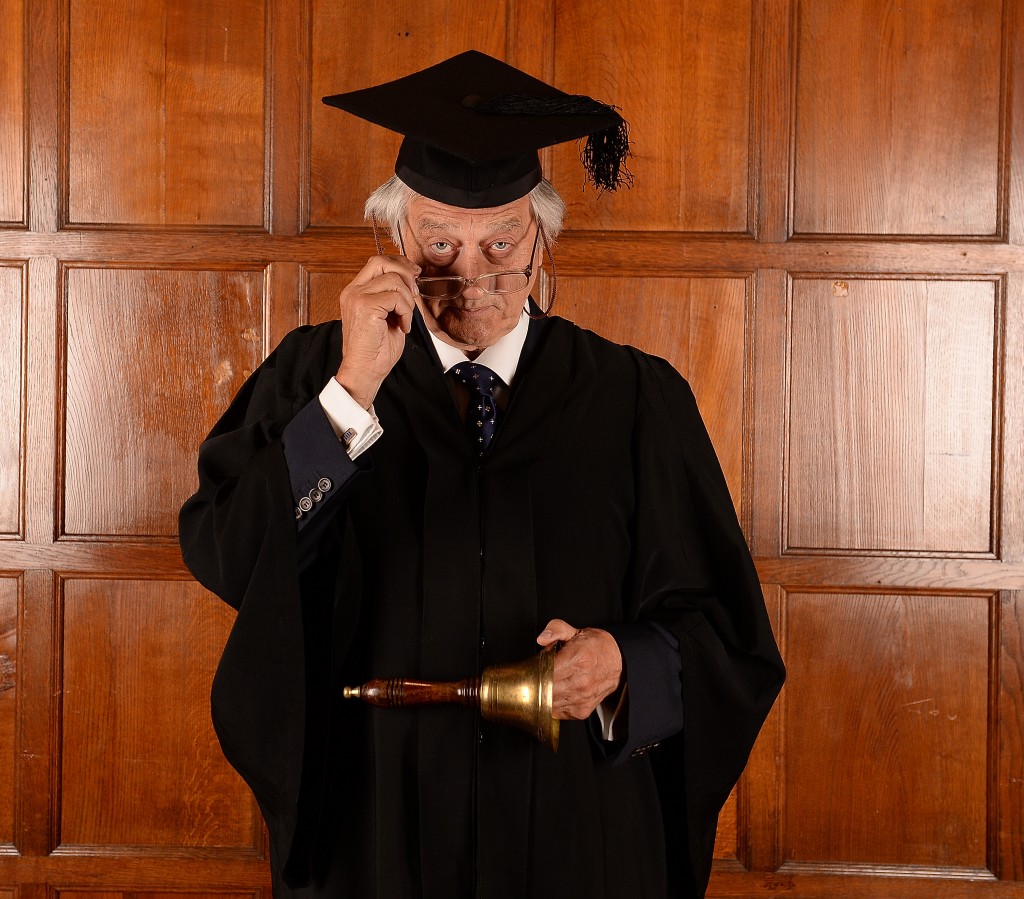 Hosted by our very own Headmaster, we'll have no back chat when your 'pupils' enter the classroom; the classroom (your dining room) has been transformed into a retro school setting with coat pegs, benches and blackboards. The headmaster will ring the bell for assembly and then the fun starts.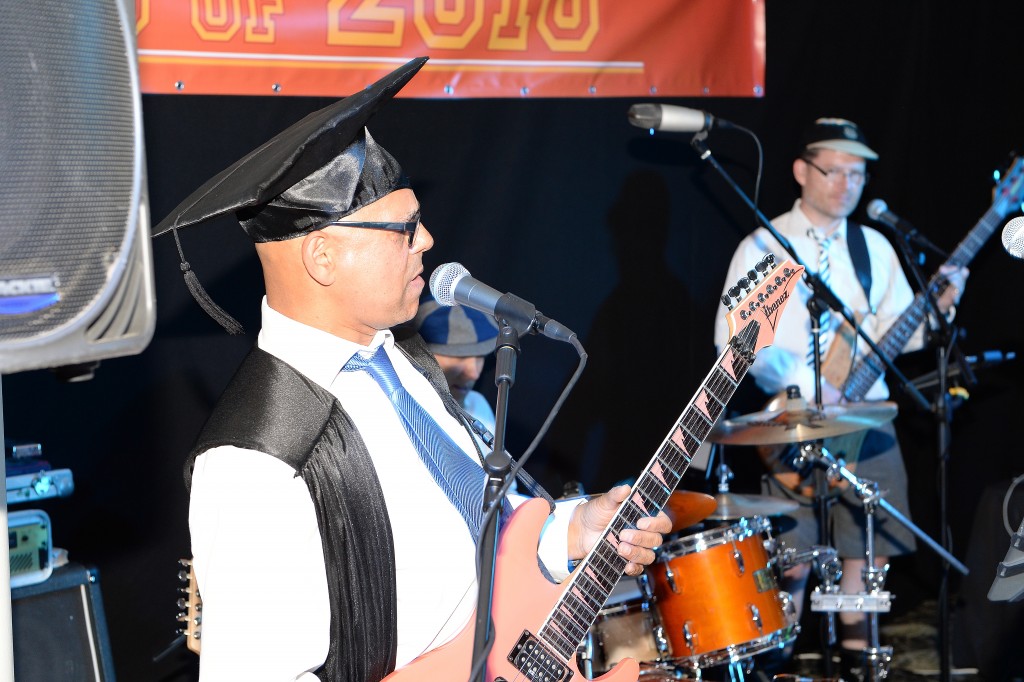 We can theme your event as lavishly or as simply as you wish; different ingredients to make the perfect school night include the common room full of great old school games like table soccer football, basketball, space invaders and table tennis; move over the the science lab for some superb experimental drinks, take a trip to every pupils favourite place – the tuck shop, which stocks all the old favourite sweets and of course no school night would be complete without the classic school disco playing tunes throughout the ages!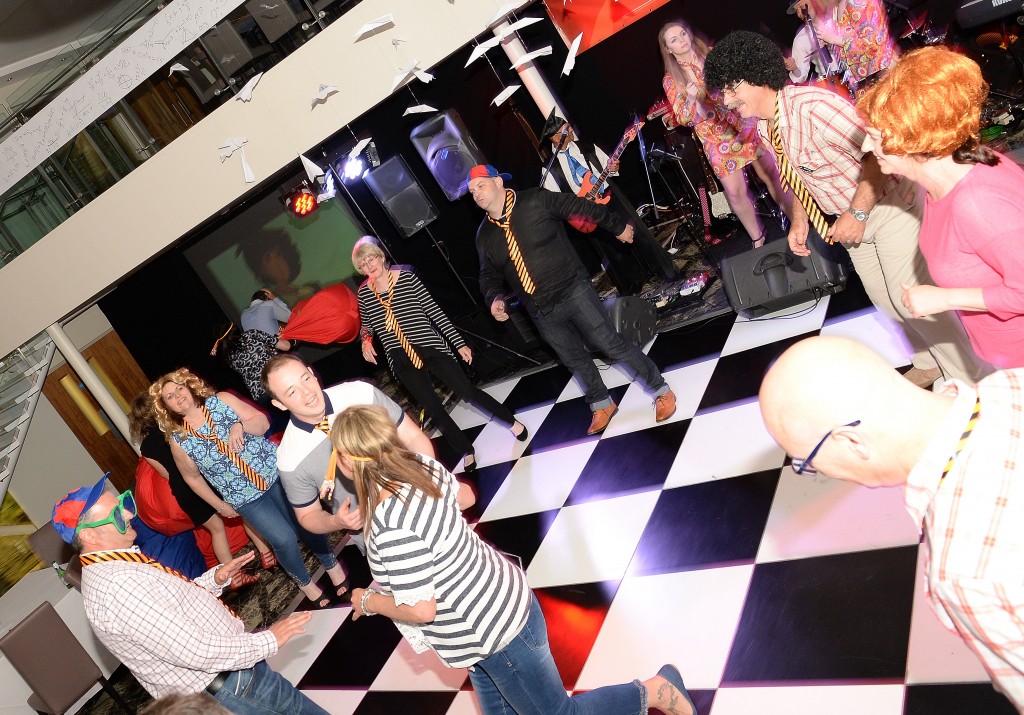 If you'd like to know how we could host the perfect Back to School party theme for your company, then why not give us a call today on 0800 083 1172 – we'd love to help you!