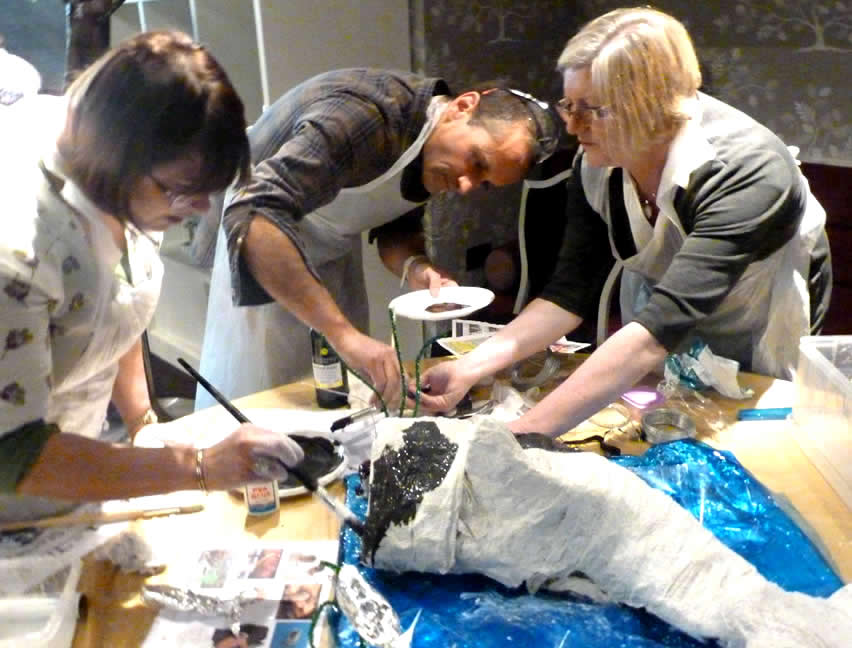 A Sculpture Workshop is a fantastic team event. In this creative event your teams combine their creative talents and produce a brilliant sculpture! We can tailor this sculpture team building to be focused on your company and message!
After a quick lesson on techniques, tips and tricks on how to make their sculptures magnificent, its then over to your teams as they let their creative juices start to flow.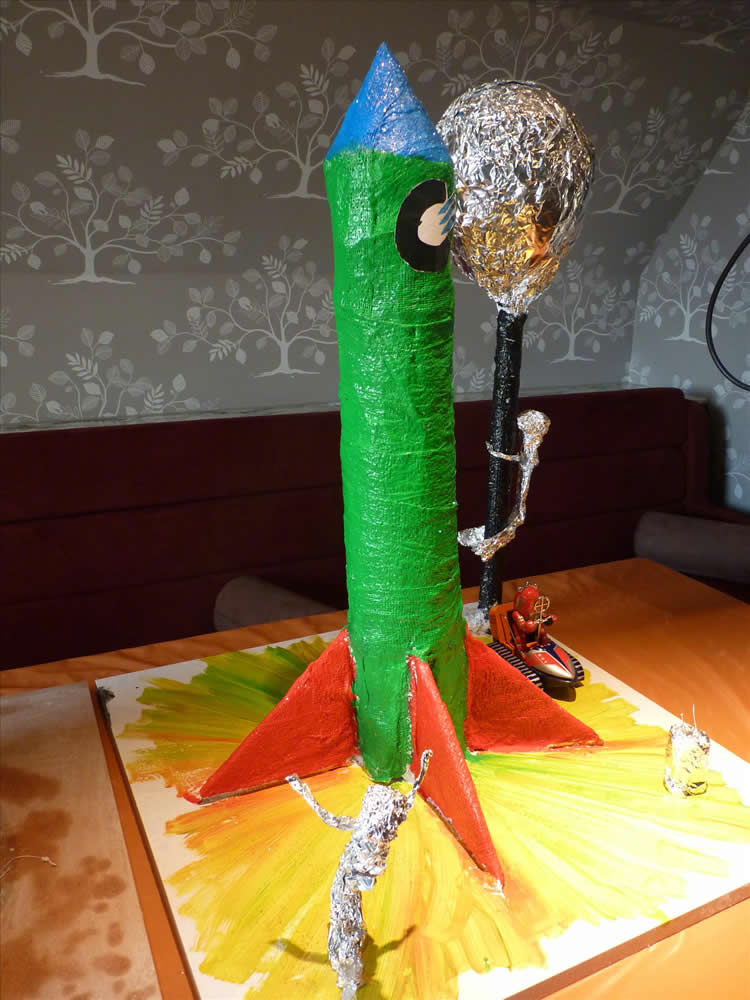 We can tailor the sculpture to reflect your company objectives, so they are focusing specifically on your message. You may want them to choose from specific themes such as international icons, famous landmarks – the choice is endless.
We supply your teams with all the necessary equipment; teams form their structure with wire before cladding it with plaster of Paris bandages, paper maché, fabrics, plastics, cardboard, foam and recycled "scrap". They can then be decorated with paints, pens, sequins, glitter, and an abundance of different items!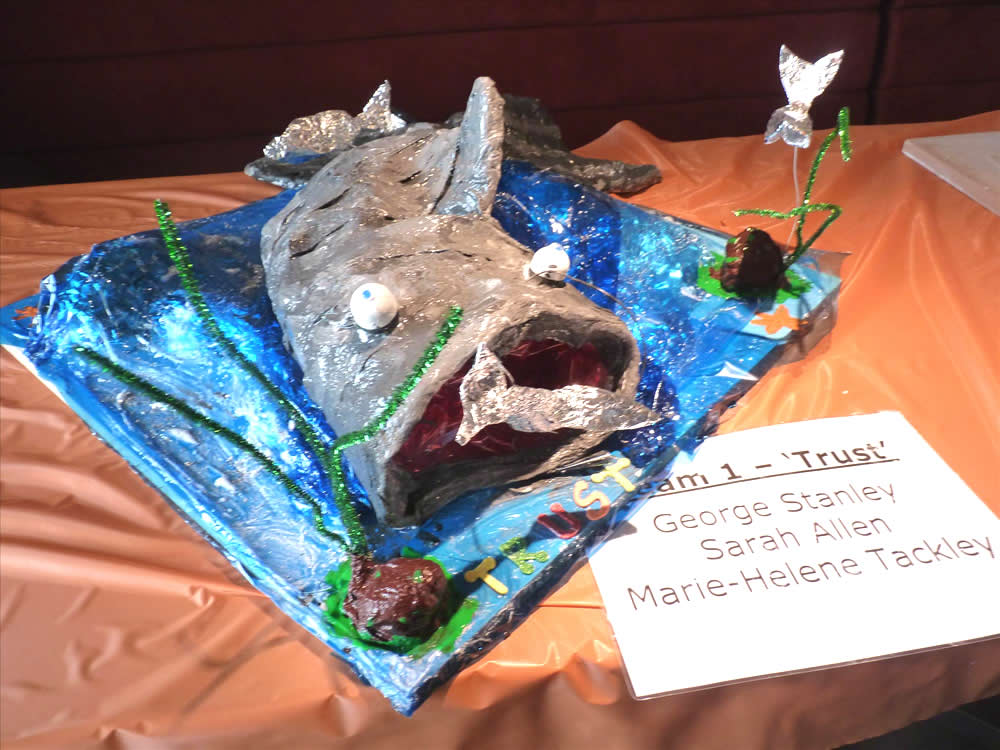 Teams will have to present their sculpture and sell it into the judging panel to see if they are crowned the sculpturing masters of the day!
Want more information on a Sculpture Workshop? Call our team on 0800 083 1172 today for a no obligation quote.