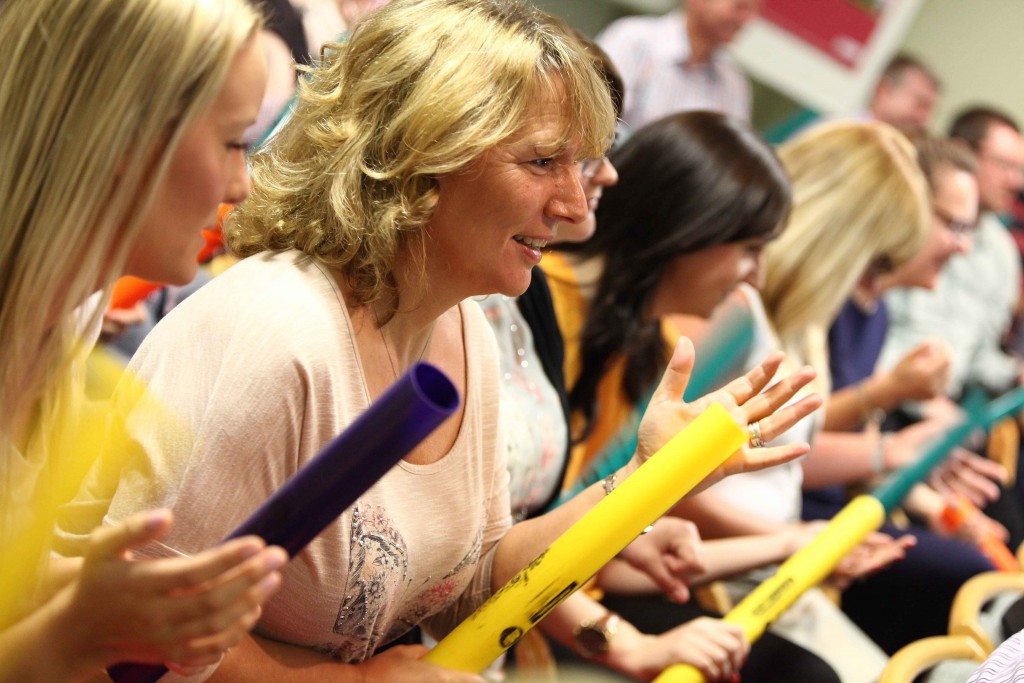 Looking at team building in Berkshire? Fantastic, you've certainly landed on the right website because we're the leading corporate events company and we specialise in team building events. If you want inspirational and motivational team building then you've come to the right place. Our expertise and experience can help you achieve your objectives and have a real impact on your team. If your time is of the essence and you need to speak to someone quickly then never fear, we're just a phone call away on 0800 083 1172 – give us a call now!
We've got years of team building events experience and we've been fortunate enough to host events for the UK's leading companies, so we really know what's involved in a successful team event.
Berkshire offers a multitude of different team building locations for you to choose for your next corporate away day. Windsor, Reading and Newbury are all a popular location for our clients being based on the M4 corridor.
Motivational team building in Berkshire
If you are looking at hosting a team event in Berkshire or any other part of the country then why not give us a call and talk to us about your event. Our experience has shown us that no two companies are the same, no objectives are the same and so we ensure that we can adapt our events to specifically suit your company.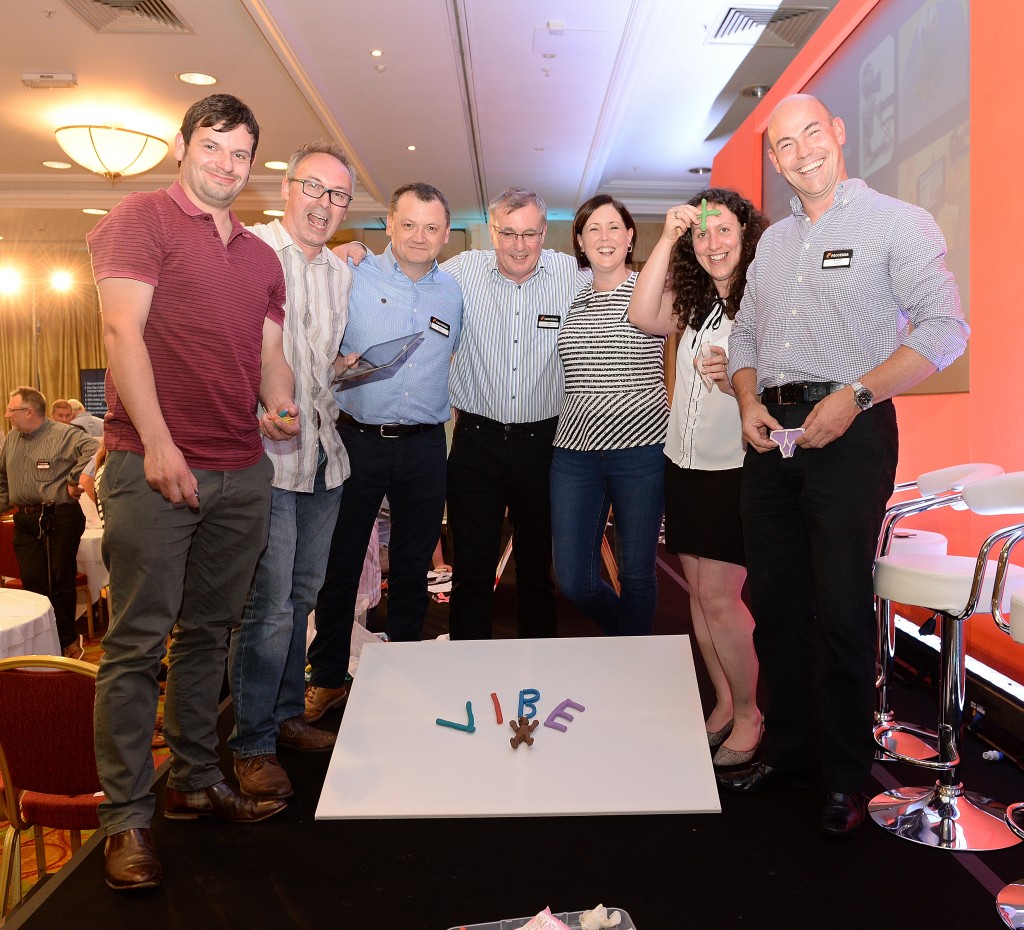 Why not take a look at our success stories and you'll see what other companies had to say about the events that they've hosted with us and you'll probably soon realize why they come back to us year after year.
Call us on 0800 083 1172 so we can start working on your next team building in Berkshire, or if you'd rather whizz us over an email and keep it a secret from the many office ears, then please fill out this quick contact form and we'll get back to you as quickly as we can.