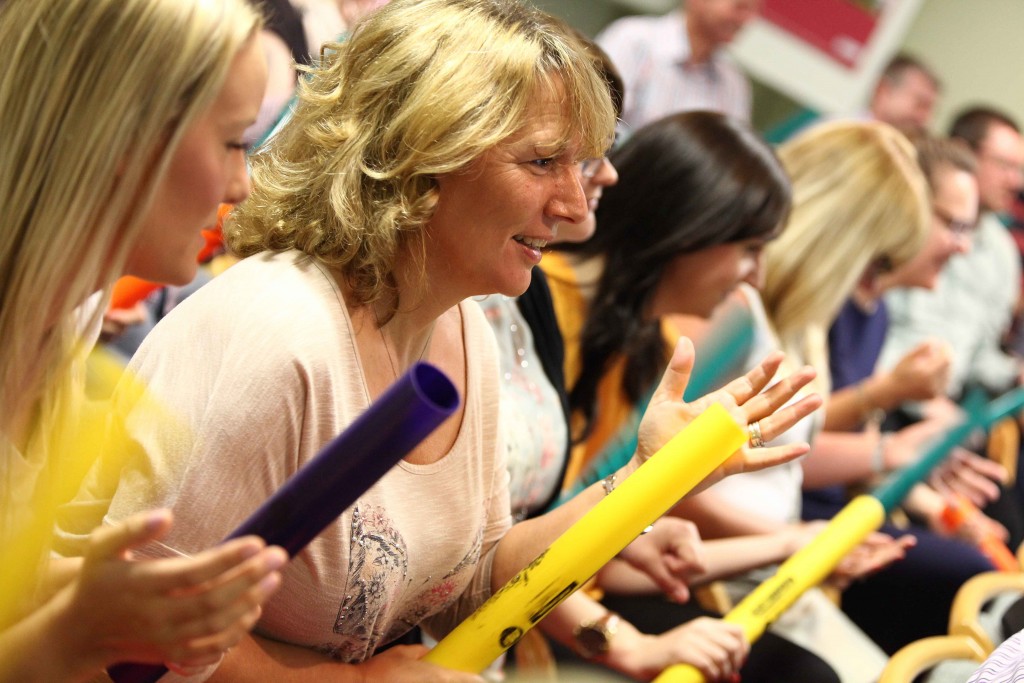 Looking for expert team building in Hertfordshire? Need your event to maximize its potential? We're experts in motivating and building teams and with many years of hosting successful events we can help you.
If you look at our clients Success Stories you'll see we've hosted hundreds of effective team building and corporate entertainment events over the years and many of them have been in Hertfordshire. With a wealth of venues and locations to choose from, it's pretty safe to say that you can host virtually any event in this wonderful county.
The transport links to London make Hertfordshire a popular choice, so if you are looking to host a conference, team building event or evening entertainment then take a look at our website and see what we can offer.
If time is short, then just give us a call on 0800 083 1172 and talk to us, we'll establish what your requirements and objectives are and then we'll be able to offer a range of different solutions for your event.
With our proven track record and over 20 years of satisfied clients, you can take the guess work and worry out of your event and concentrate on making it the most successful event your company has hosted to date.