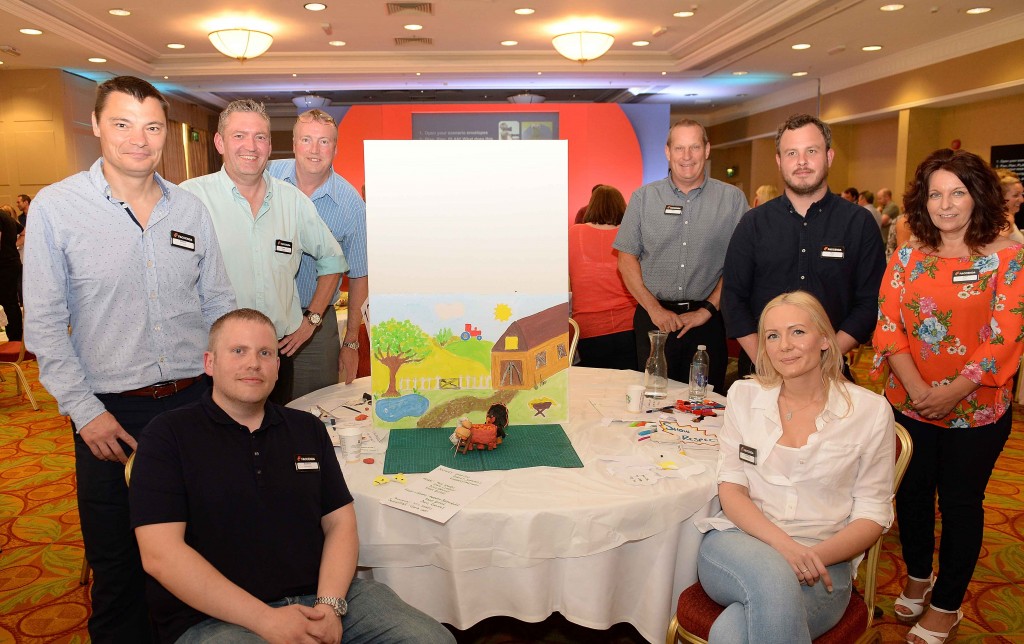 Hosting Team building in Manchester is hugely successful. There are so many possibilities available for your company and we have motivational and dynamic team building specifically for your objectives.
Manchester is a cosmopolitan city and many of our clients want us to host events there because they know we are experts in identifying their needs and suggesting the right team build solution.
Fun and Effective Team Building in Manchester
With over 20 years of experience, we have a team of professionally and undoubtedly enthusiastic events team. We have the specific experience to know what works well and how to get the best from your event.
It doesn't matter if you have to stay in your conference room and host an event totally based indoors or if you are lucky enough to want to get out and about and explore the wonderful city of Manchester, we know we'll have the ideal solution for you.
If you would like to talk through the different options for your event, then give us a call on 0800 083 1172 or fill out the quick contact form and we'll be in touch to explain how we can help you achieve the best out of your team building event. You can be our next Success Story!