Building your team into a cohesive motivated team of productive people. Building them into a team that shares the company vision and so company success lasts. Team building is crucial in the building and maintenance of any successful company.
If you are looking to host a motivational team building event in Norfolk but not sure what option to choose, then as you can see from our website, we have a wide range of different corporate events to suit most objectives.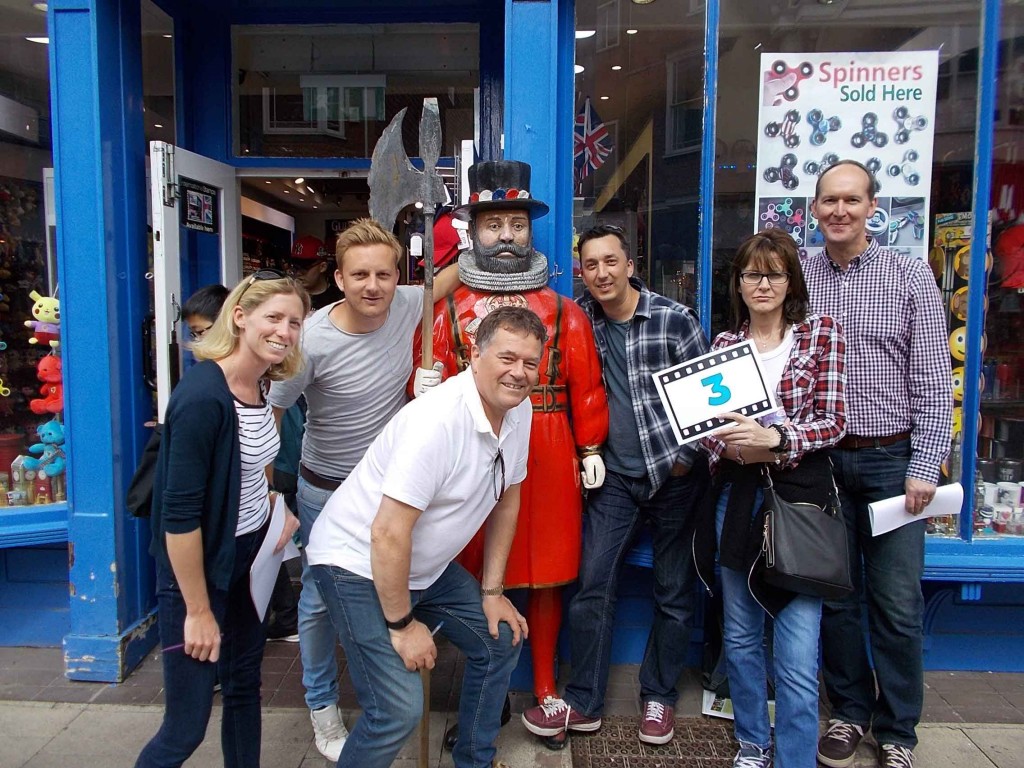 We will need to ask you questions like; what are your objectives, where in Norfolk are you looking to host your event, how many people will be taking part, how long have you got for your activity, do you have a date or time of year in mind and what budget are you working towards. It's not always the case that you can answer all of these questions, we are very used to this, however, the more information you give us, the more we can shortlist the most effective event for you.
Incredible Team Building in Norfolk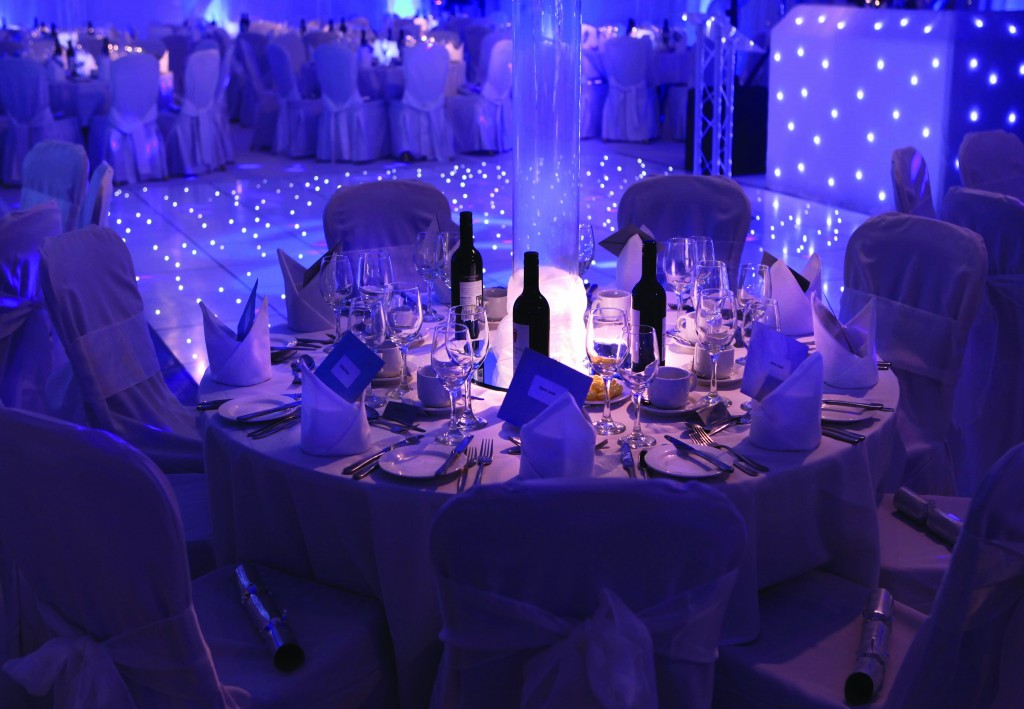 Our events team is on hand to give you ideas, inspire you and talk you through the different team building in Norfolk that we host. They'll tell you exactly what you can expect from our events and then they'll be able to send you a PDF team building proposal through to you very quickly, why not call us on 0800 083 1172 today.