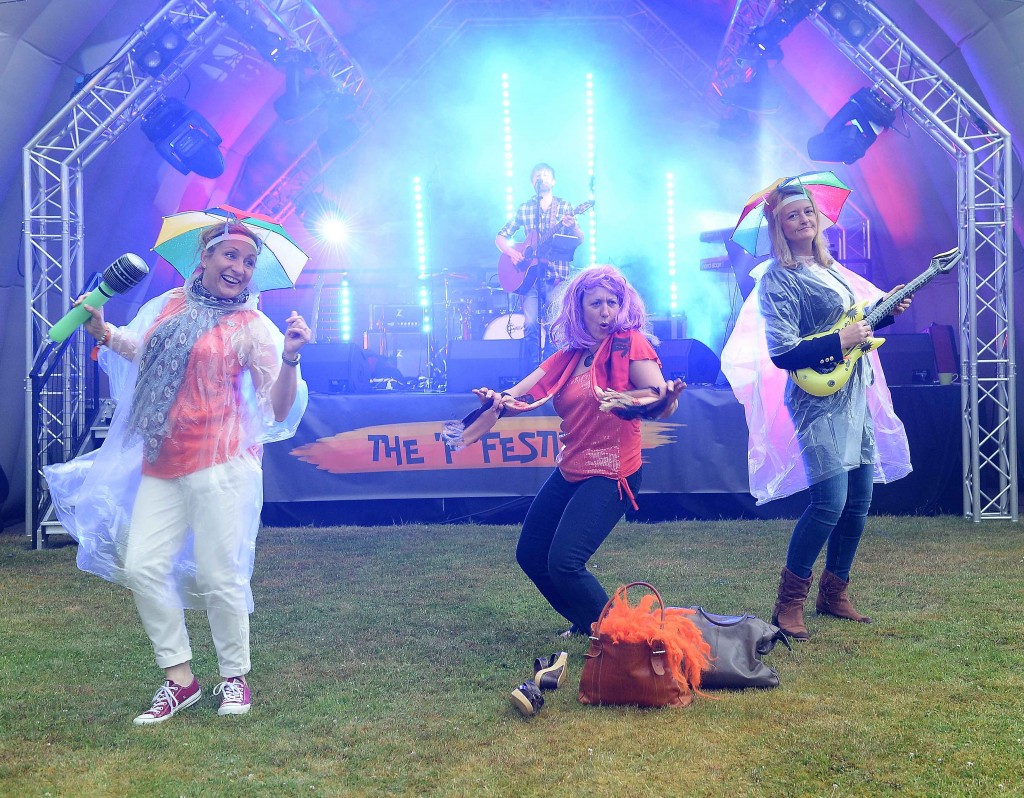 If you are looking for the perfect place to host your team building event this year, why not consider the South East of England. Hosting your team building in Surrey means that you have a wealth of both town and country destinations to choose from, all with fantastic road, rail and air links for delegates coming from outside of the area, and just a short hop on the M25 from London.
Major towns such as Guildford, Woking or Reigate are perfect for hosting outdoor team building events such as treasure hunts or our Team Apprentice Buying Task, whereas the magnificent Surrey countryside can play host to a number of different country pursuit team building events.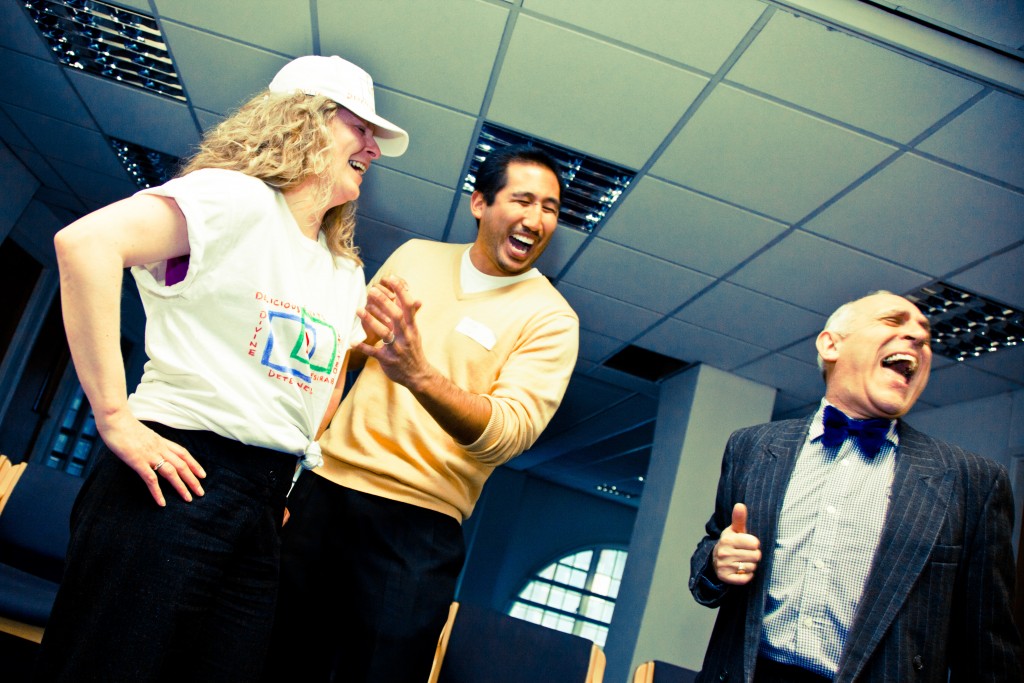 Whether you are looking to host a corporate event such as a conference or seminar, or just want to have your people participate in a team building event in Surrey, then we provide the perfect solution to your needs. We have contacts with the best people in the corporate entertainment world, which means we can hire the best people for team building in Surrey, at the best venues.
Different, fun and engaging Team Building in Surrey
For events where you may require delegates to stay overnight, team building in Surrey will prove to be financially better value than the capital, as hotel and catering costs will be significantly cheaper than in central London.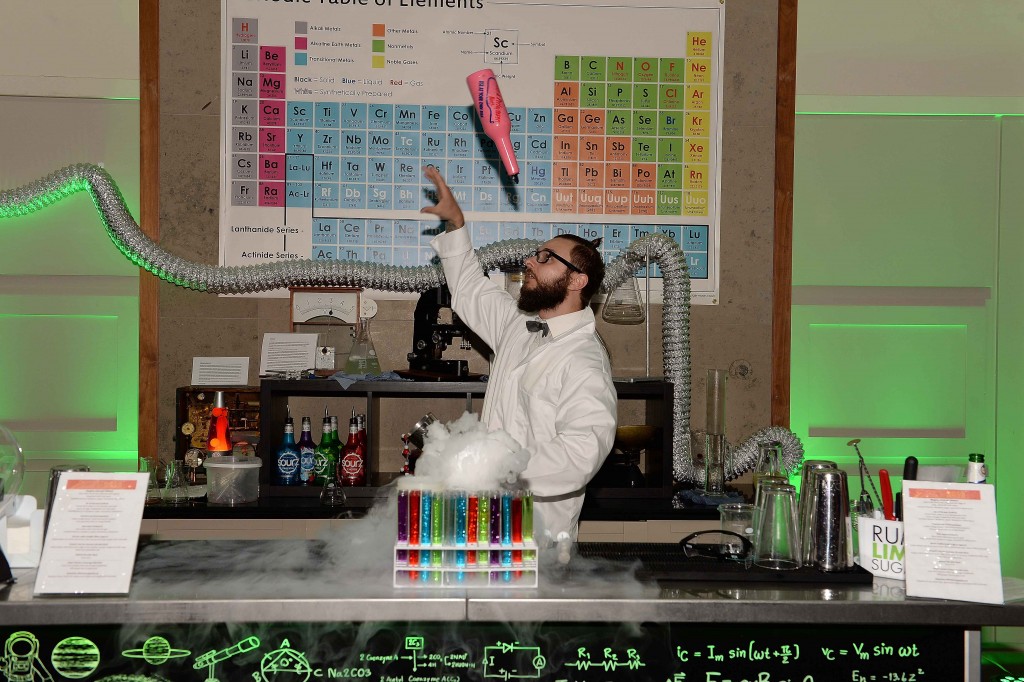 If you are looking to host your team building in Surrey then give us a call today and we can talk you through many of the wonderful events that you can host – call us on 0800 083 1172.