Office Party Ideas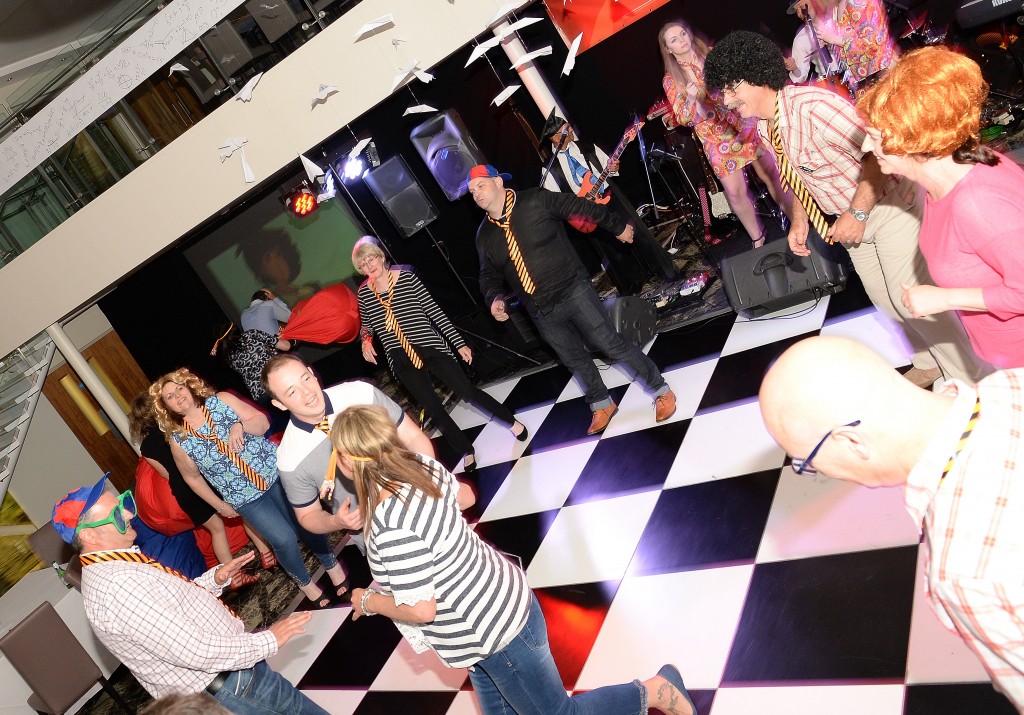 If you are in need of some fresh, original office party ideas, then you're in the right place. We have years of experience of throwing a very good office party. You may want to host the party literally at your offices and cut out the cost of venue hire or you may want to take the office christmas party out of the work environment and host it at a fun venue – whichever it is, we can most definitely help you. We've got all the events you see below but we are constantly developing fresh and original events. So if you want to tell us about your group and what you'd like to achieve, then let our creative minds do the rest of the work!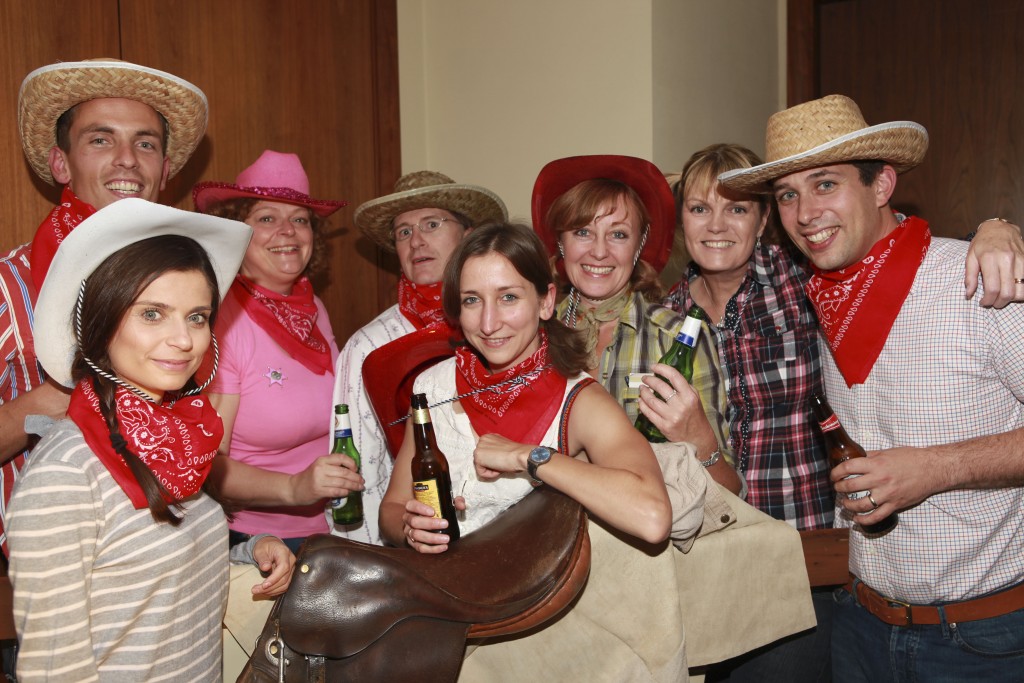 Office Party Ideas for Winter & Summer
Office parties need to be remembered for all of the right reasons. That's why choosing your entertainment correctly is so important. At Accolade Corporate Events we understand that your party needs to go down a storm with everyone and that's why we deliver only quality events.
To help you decide which entertainment will be right for your group, we like to have a chat with you and find out a little about your company culture, your team and the different personalities and it's by having an understanding of who you are as a group, that we can then suggest effective options which will maximise the events.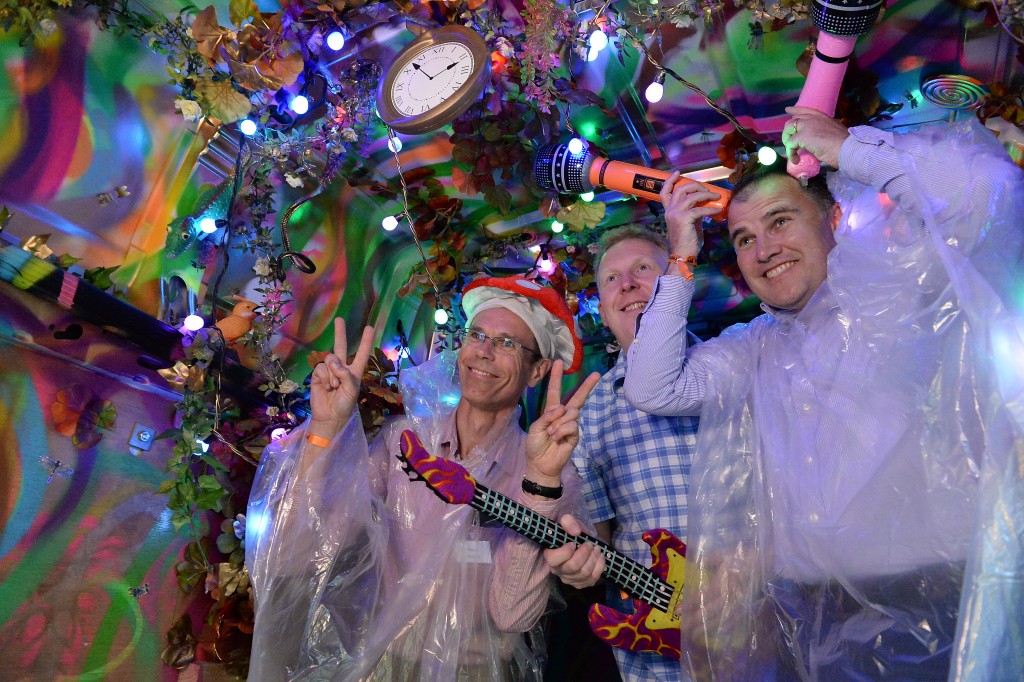 Need some help in planning your event? We can most definitely help you.
Call 0800 083 1172 and speak to one of our friendly events team today.