Creative Team Building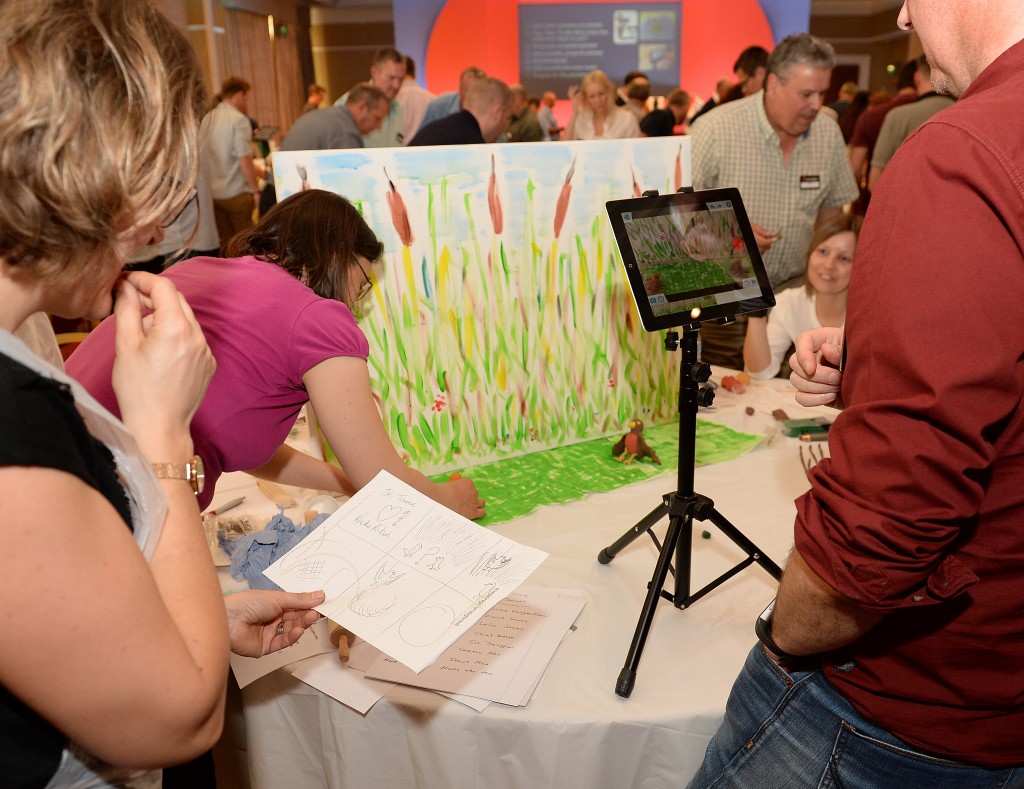 Creative team building events can work wonders. Finding solutions, creating opportunities and succeeding in business begin with creative thinking. In an ever changing business environment, its essential that your team can think creatively.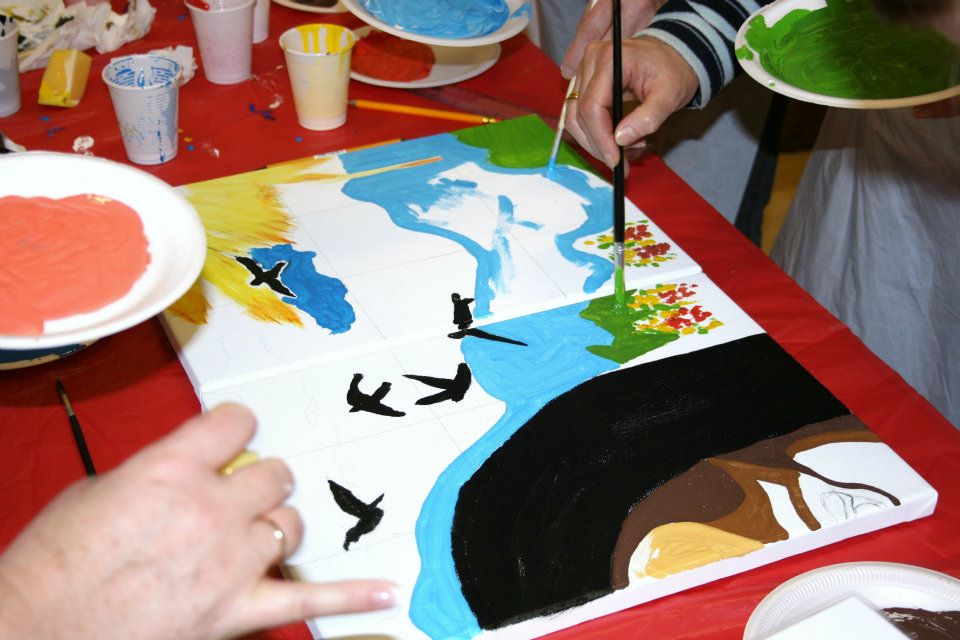 Creative team building boosts confidence and builds bridges
Our range of specially designed creative team building events really do bring out the best in your teams. Building confidence, breaking the ice, boosting morale and opening the channel of communication between your delegates; all of these can have a lasting positive impact on your team back in the workplace as a new common bond is formed. If you'd like to find out more about our different creative events then please fill out the quick contact form on the left hand side of the page or all us on 0800 083 1172 today.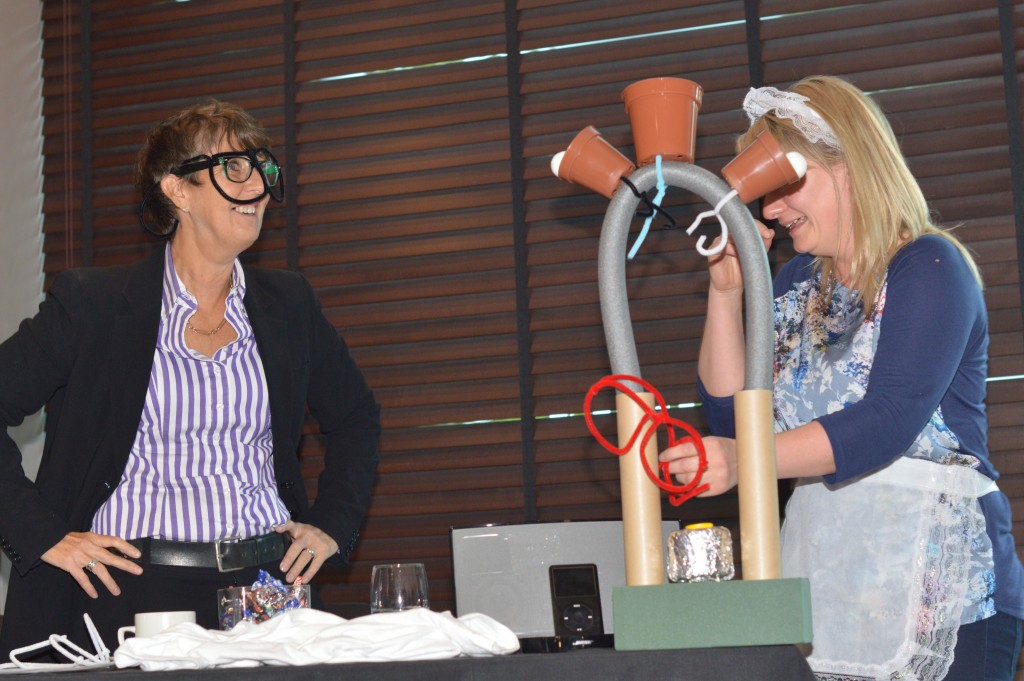 Need some help in planning your event? We can most definitely help you.
Call 0800 083 1172 and speak to one of our friendly events team today.