Music Team Building Events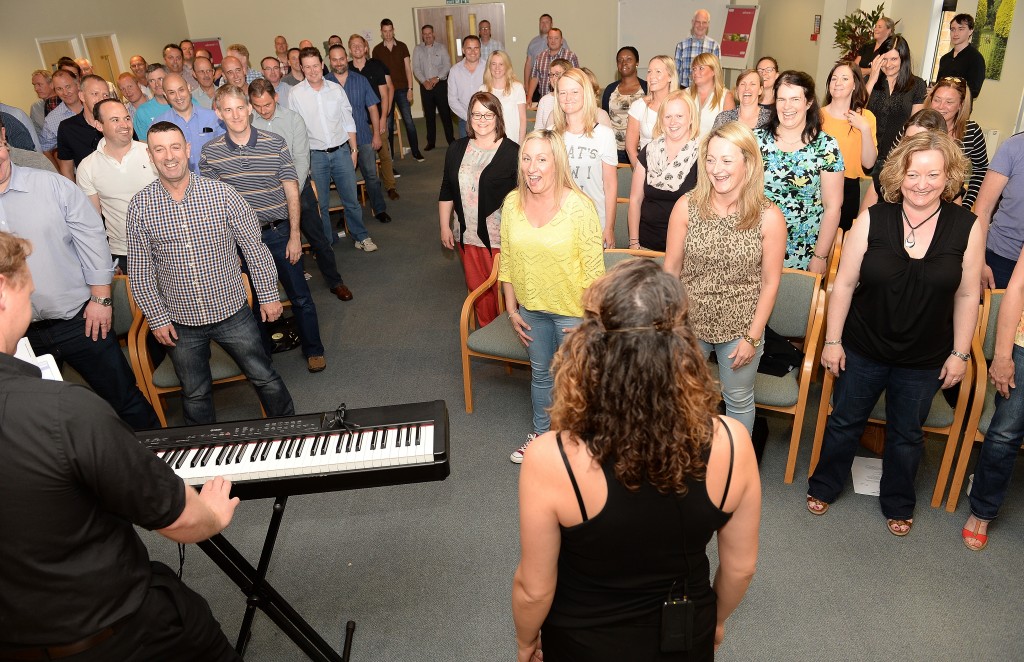 Our music team building events are exceptional; hosted by true musical professionals who know how to get the best from your team, they don't just play music, they deliver messages, they engage and they motivate groups in ways you wouldn't dream possible! Creating a phenomenal reaction in a short amount of time is what we thrive on. Pushing the boundaries and creating a vibrant and stimulating atmosphere where delegates are on a high and wanting more.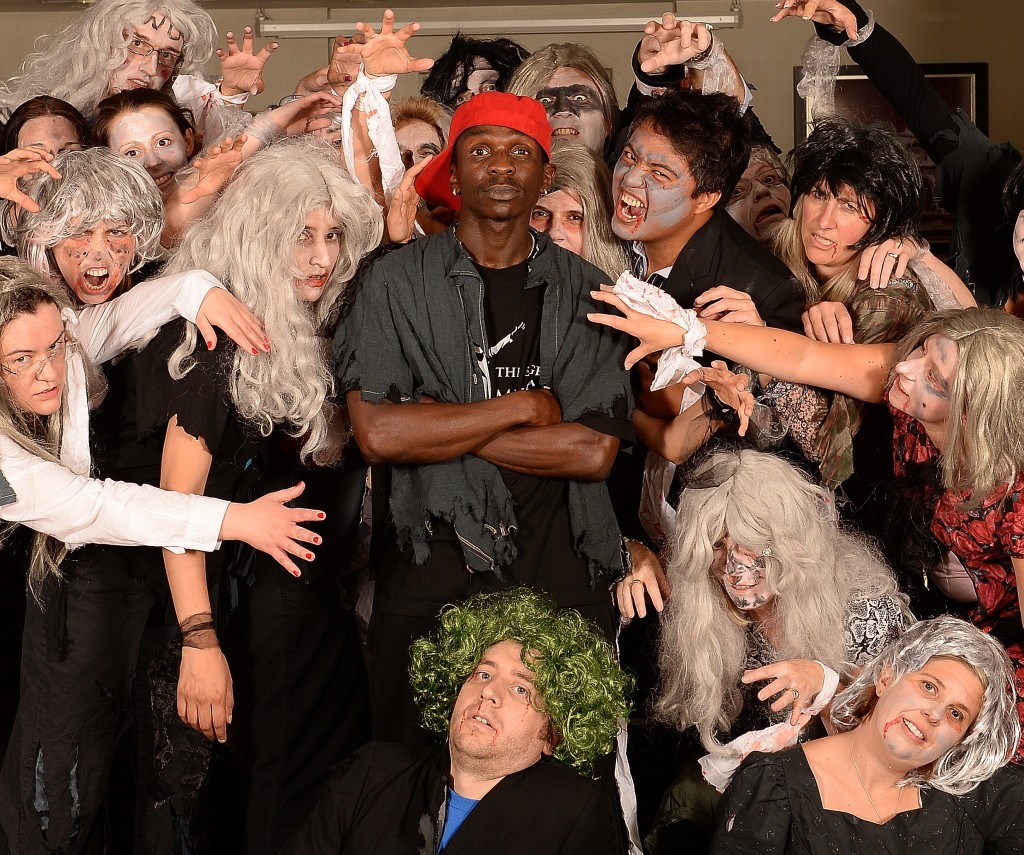 You want to make a big impression; you want to raise the roof and leave your delegates on a high but are not sure what team event to choose. Look no further our musical team building events are perfect for building your teams, bringing together all departments and levels and creating a unified one team event in a hugely powerful way!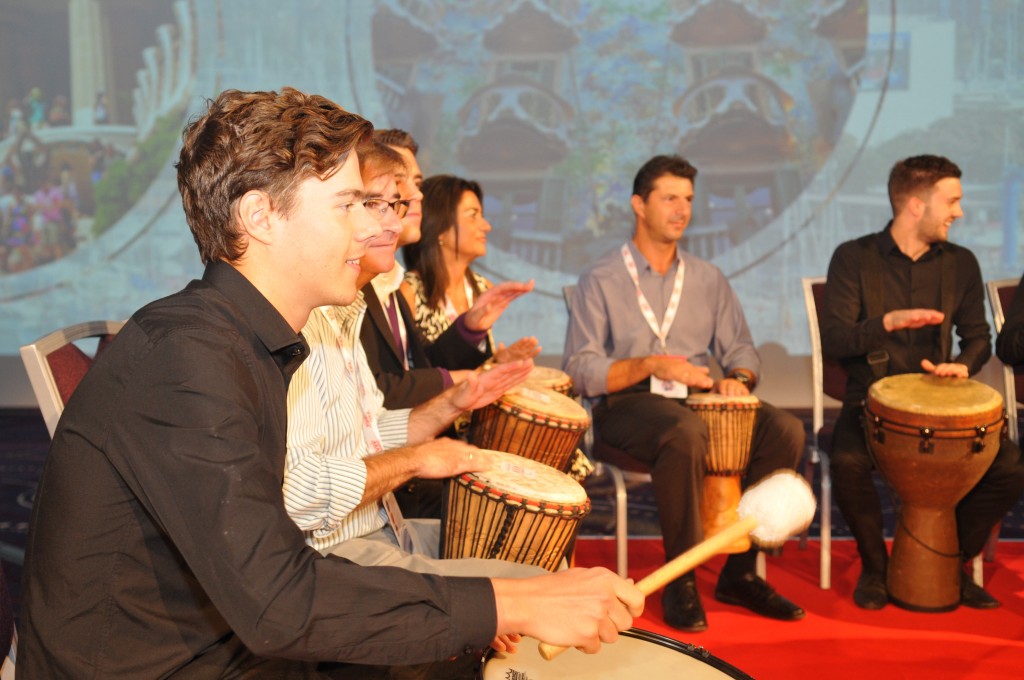 We can take your team totally by surprise, one moment they are in a normal conference the next moment they are on their feet and interacting in an amazingly high energy event! It's an incredibly moving experience.
Music team building events to exceed all expectations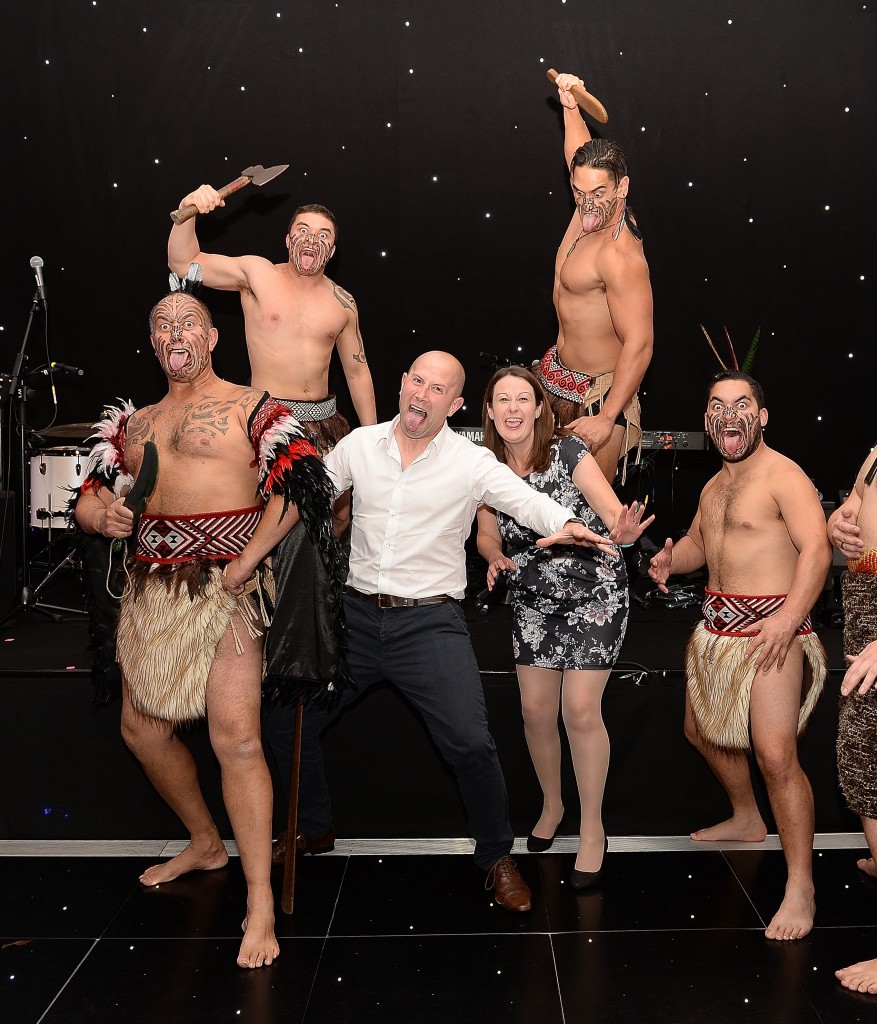 Take a look at our many different musical team events, you'll see we've got Drumming events, the HAKA, Learn the Thriller Dance, Boomwhackers, Clap Happy, Junk Funk, Gum Boot Dancing, Singing events, Dancing events and there are many more to choose from but if you need a musical event designed especially for your team then call us because we WILL be able to help! Need inspiration? Not sure which musical activities will suit your group? Give us a call on 0800 083 1172 and tell us what you are looking to achieve and a little about your team and the dynamics and we'll be able to suggest the perfect solution for you and send a free no obligation quote to you today.
Need some help in planning your event? We can most definitely help you.
Call 0800 083 1172 and speak to one of our friendly events team today.