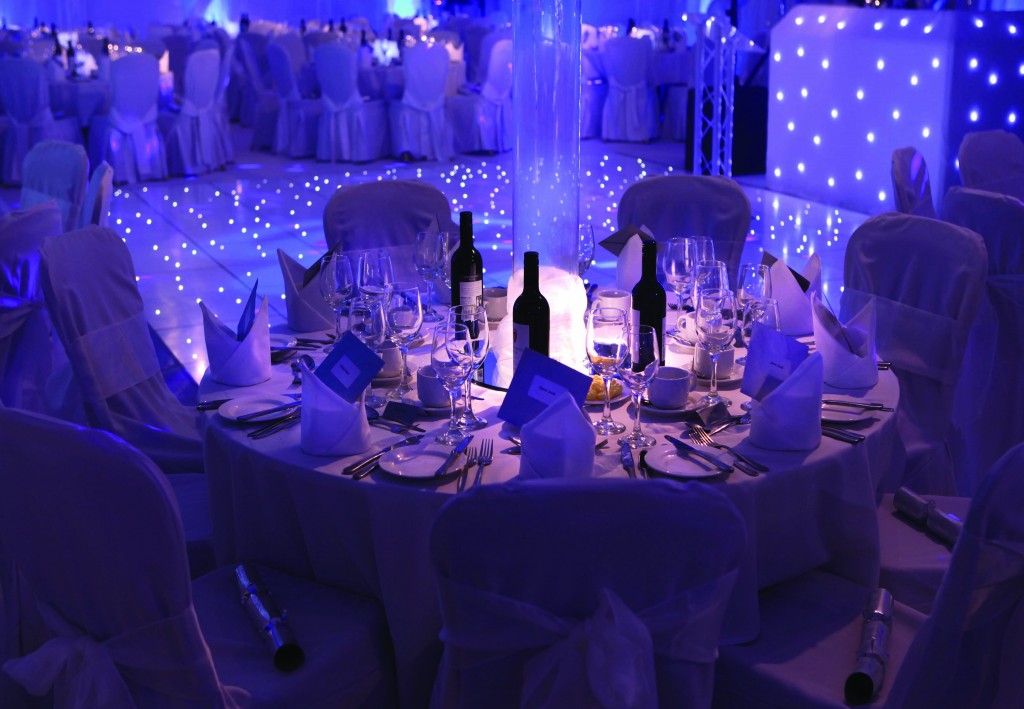 Believe it or not, if you want to have the best
Christmas party
this year you need to start acting now!  The best venues, entertainment, and caterers get booked up very quickly each year so it is imperative that you start to make some decisions.First, let's take a look at the different office Christmas party ideas we have for your company!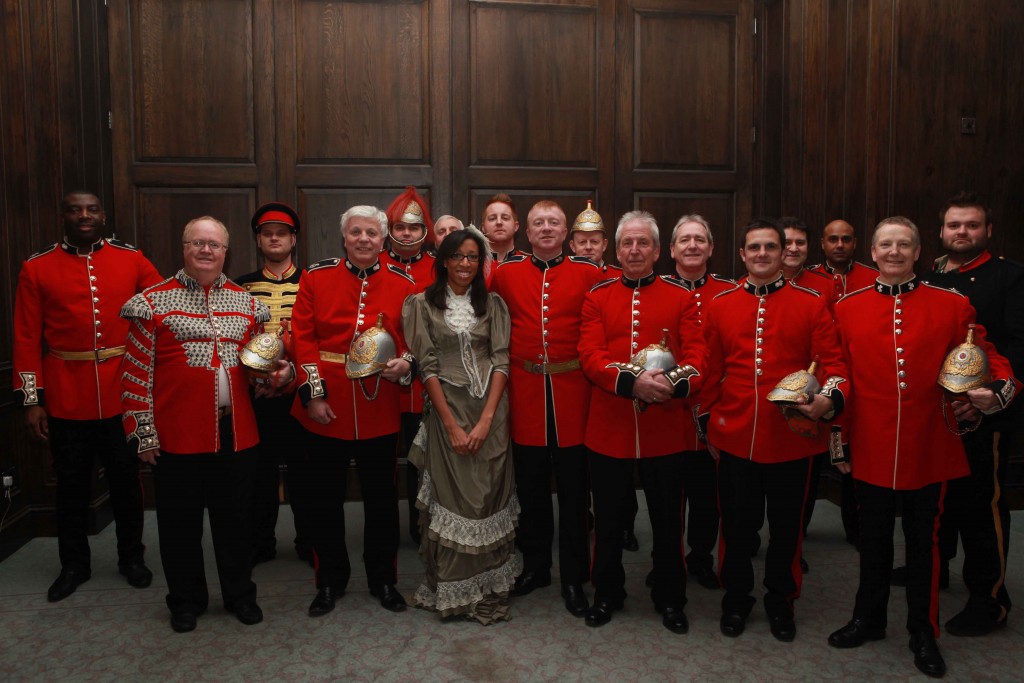 Themed party's
: Christmas is an ideal time to throw a party and thing about our themed party nights are that we can just give your room a light sprinkling of a theme or go the whole hog! In addition to the wintery Christmas theme, our corporate clients also like to host something different last year we hosted a Back to the 80's theme and a Venetian Masked Ball - call us for more theme ideas or
fill in our quick contact form
and we'll call you.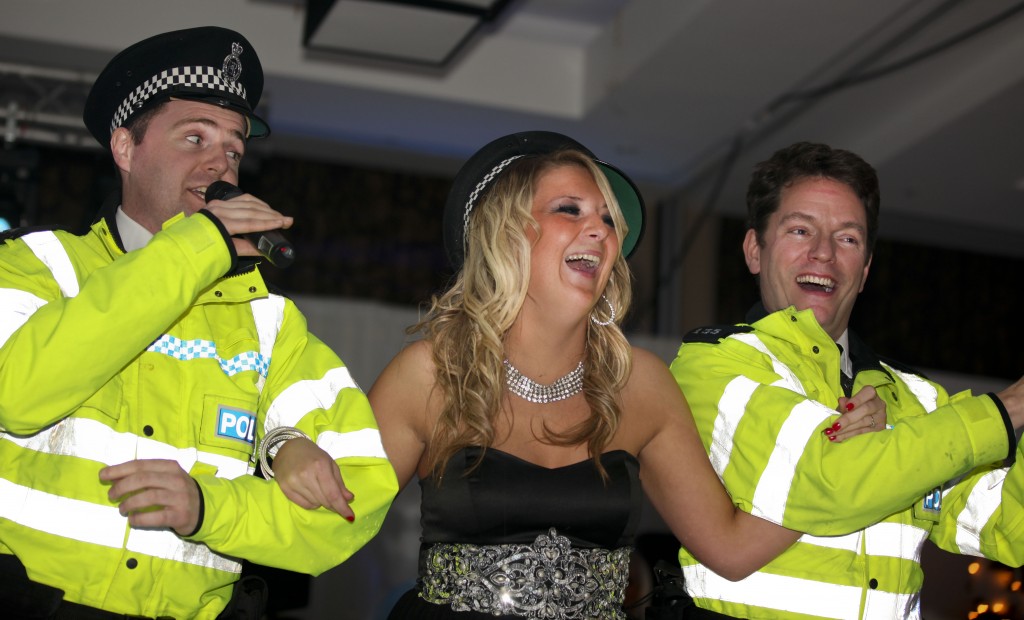 Unique corporate entertainment
: We offer a range of unique and inspirational office Christmas party ideas. Imagine the stir created when your guests notice that the police have arrived in your room - what's going on? After patrolling the room searching for their suspect they suddenly burst into song and stun your guests! An incredible event that guests always love!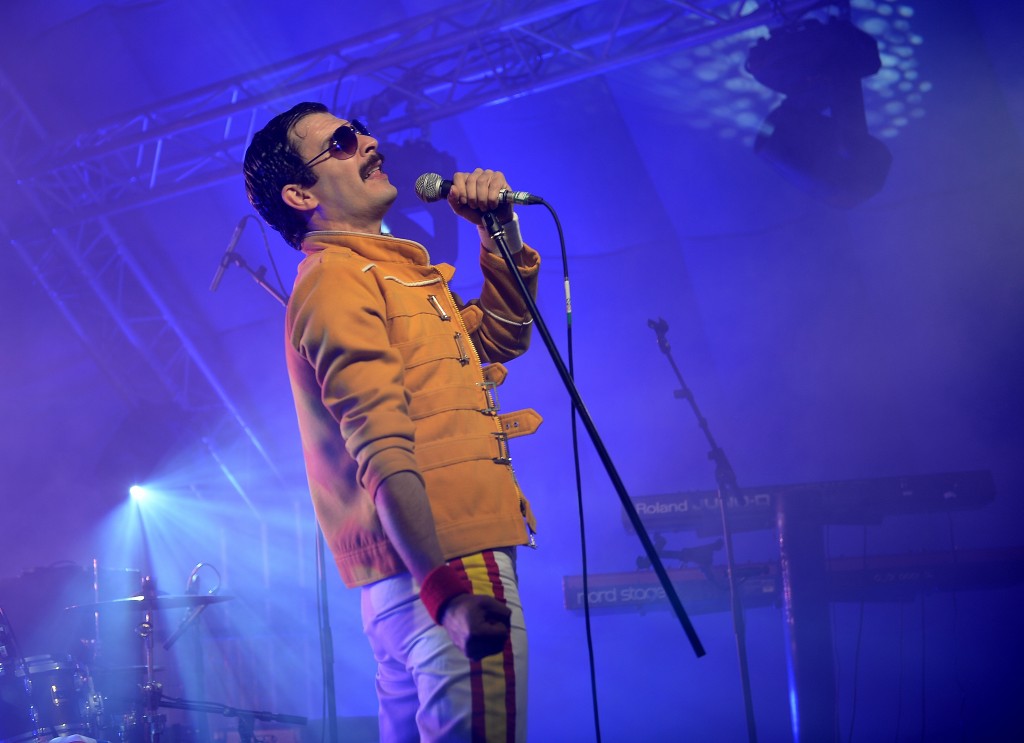 Bands and Entertainers
: There's nothing like live entertainment at your office Christmas party and we've lots of different ideas and genres for you to choose from. From tribute bands to the real deal, we can help you. Magicians, illusionist, mind readers, stilt walkers, fire eaters - you name it, we've got it - please just ask us for details!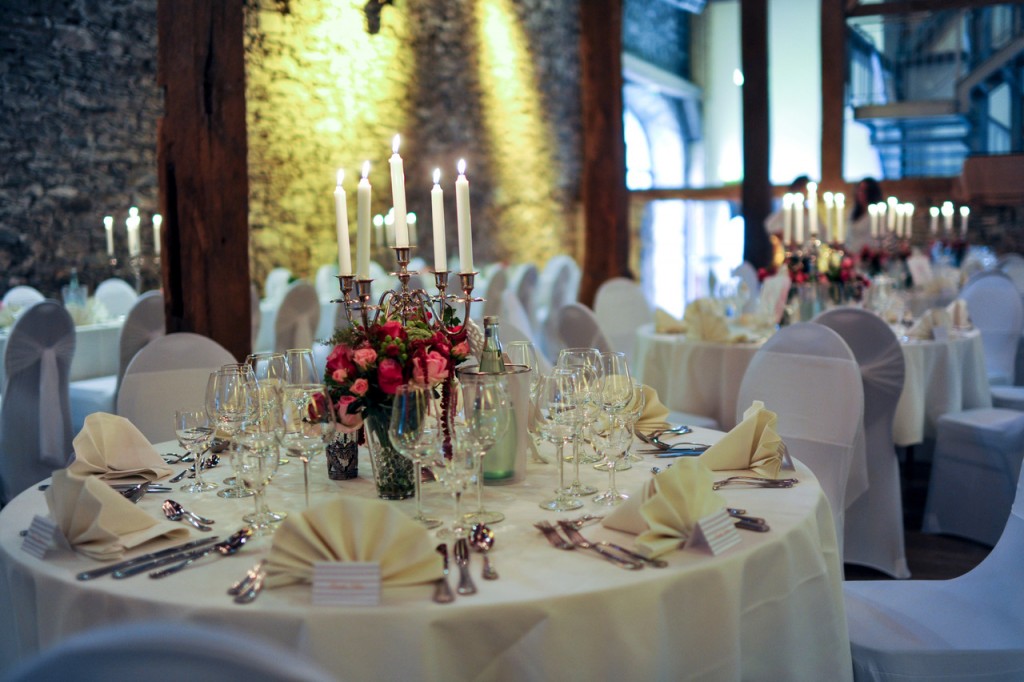 So let's talk about why you should host your party.Perhaps you're wondering if you could forego the annual Christmas party this year, maybe you're concerned about the economic climate, maybe your company has undergone major restructuring or had to make people redundant and you feel that it may not be appropriate.  If this is the case then we ask that you continue reading for reasons why you should host a Christmas party.
Office Christmas Party Ideas
First and foremost, the Christmas party is a chance for the management of a company to express their gratitude to their staff for all their hard work over the year.  Any business success depends on the hard work of its employees, and those employees need to feel that their work is appreciated.Holding a Christmas party will ensure that all employees realise that their efforts are appreciated and in return they will want to continue to do their best.  A well-organised Christmas party will help to raise morale in the workplace and motivate the team to continue with their good work through into the next year.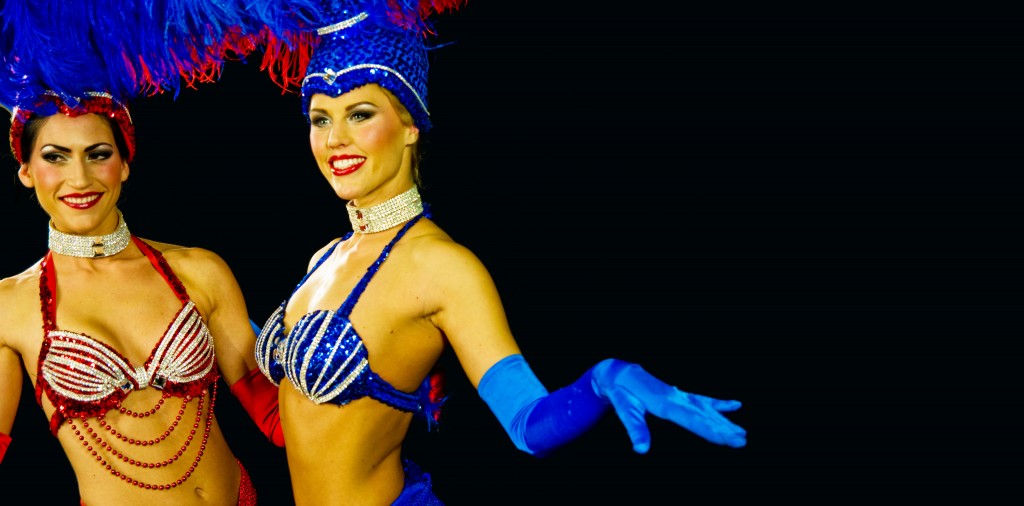 By not having a Christmas party, you're sending out the message that you don't appreciate their hard work or care about them.  This is even more so if your company has undergone major changes.  Staff need reassurances and this is one way of giving them some confidence in the company.
There is no need to spend big
If you feel that a large and lavish Christmas party would be inappropriate or unaffordable then you should consider scaling down your plans rather than abandoning them altogether and we've got a huge range of office Christmas party ideas to suit all different budgets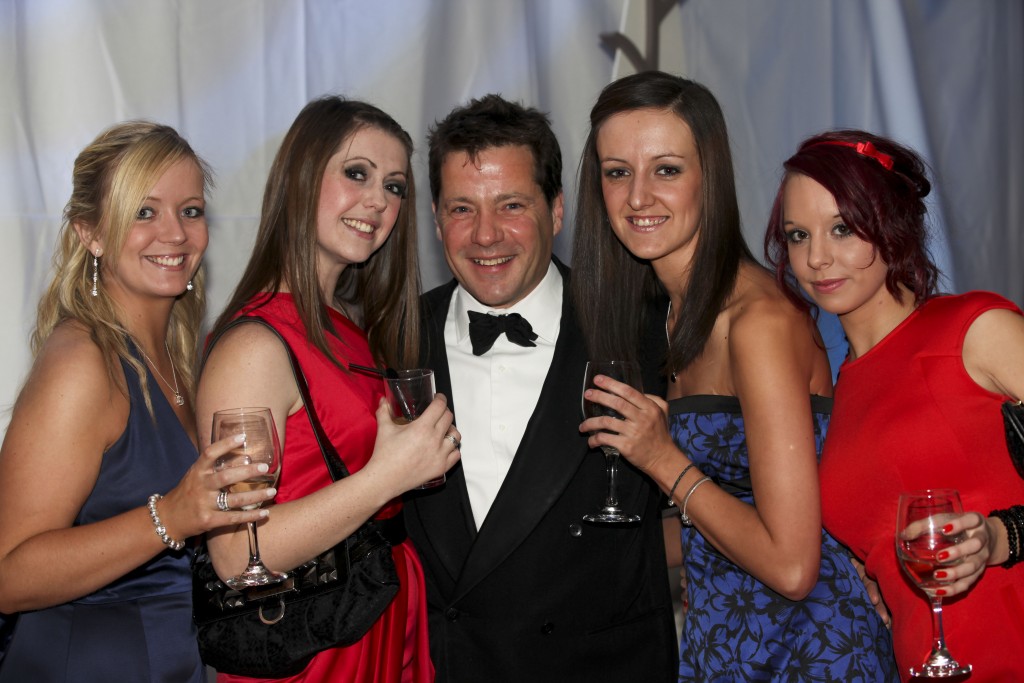 Holding your Christmas party in-house or holding it at a venue at lunchtime instead of evening will considerably cut costs.  It will also have the added benefit of more people attending if they don't have to travel to an event or it is on company time.Another option to keep costs down is to hold your Christmas party either before or after December.  Not only will venues, caterers and entertainment generally be cheaper at these times, you will probably be able to pick better choices for your money as they won't be booked up.Remember that there are tax benefits to having a Christmas party!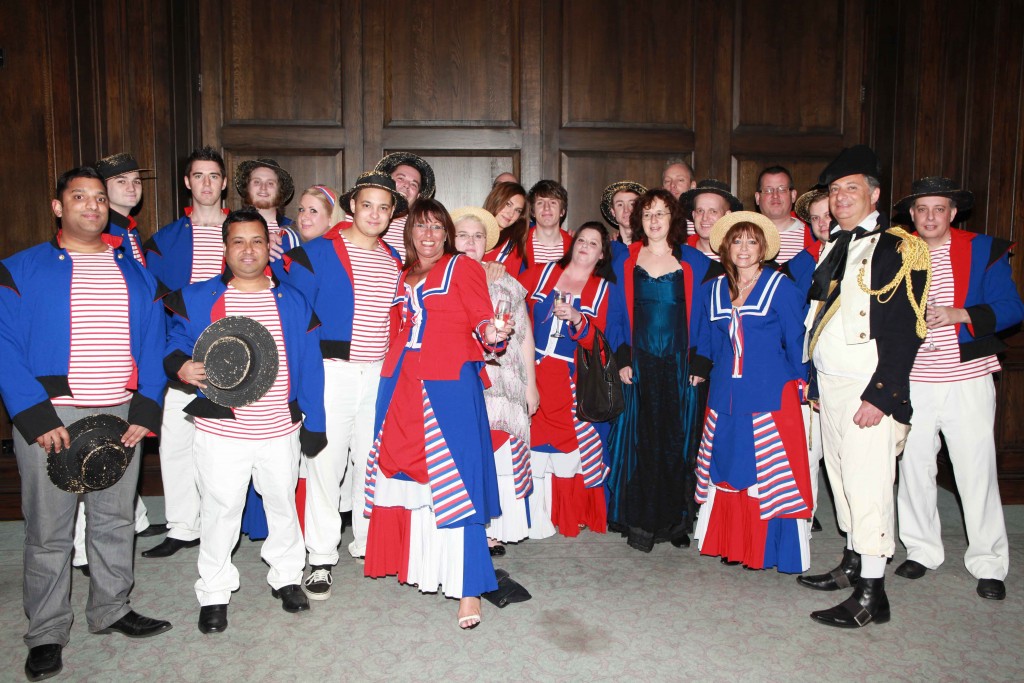 Incorporate it into another event
If you're planning on having a conference or holding a team building event you could tack the Christmas party on to it.  Merging corporate events means that you will save money and be assured of a high turnout.By following a serious corporate event with a fun Christmas party, you will help people to network, improve communication skills and allow everyone to get to know their colleagues better in a relaxed environment.If you need quality office party ideas then please get in touch - call on 0800 083 1172 or
fill in our quick contact form
and we'll be in touch.