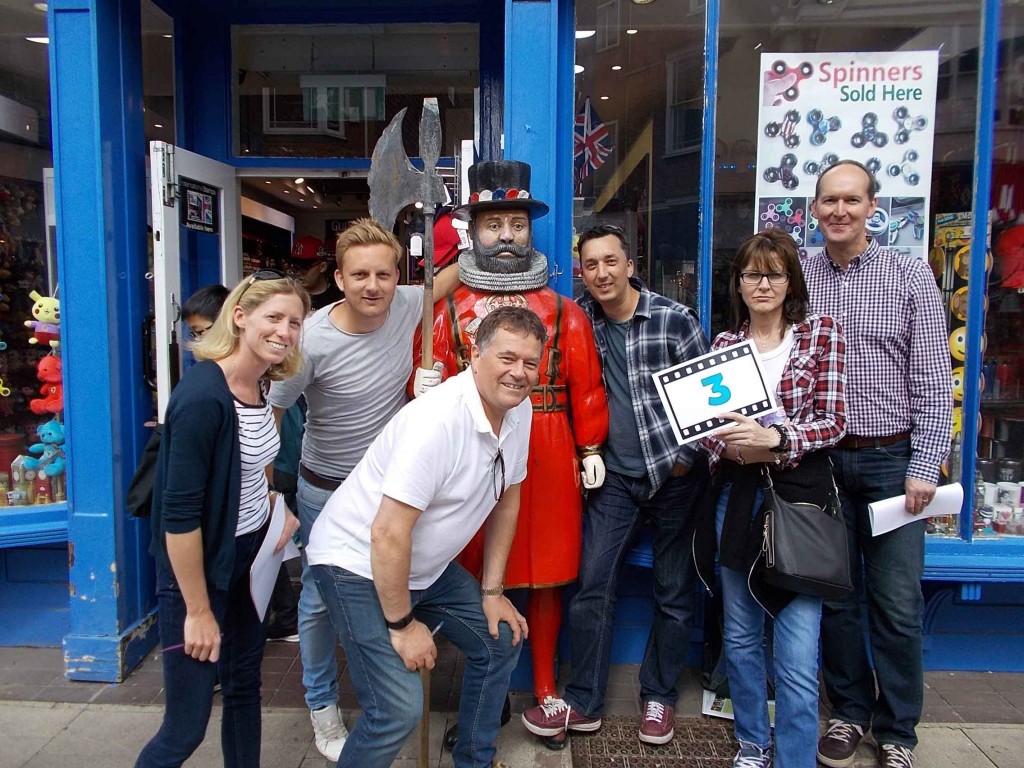 Outdoor team building events can breathe life into your teams! Getting outside, moving around and having fun while working as a team works wonders for team morale. We are experts in outdoor team building events, take a look at our Outdoor Events section or if you prefer to speak to one of our events team then call on 0800 083 1172 or
fill in our very quick contact form
and we'll contact you at a suitable time.Let's take a look at three very popular outdoor team building events!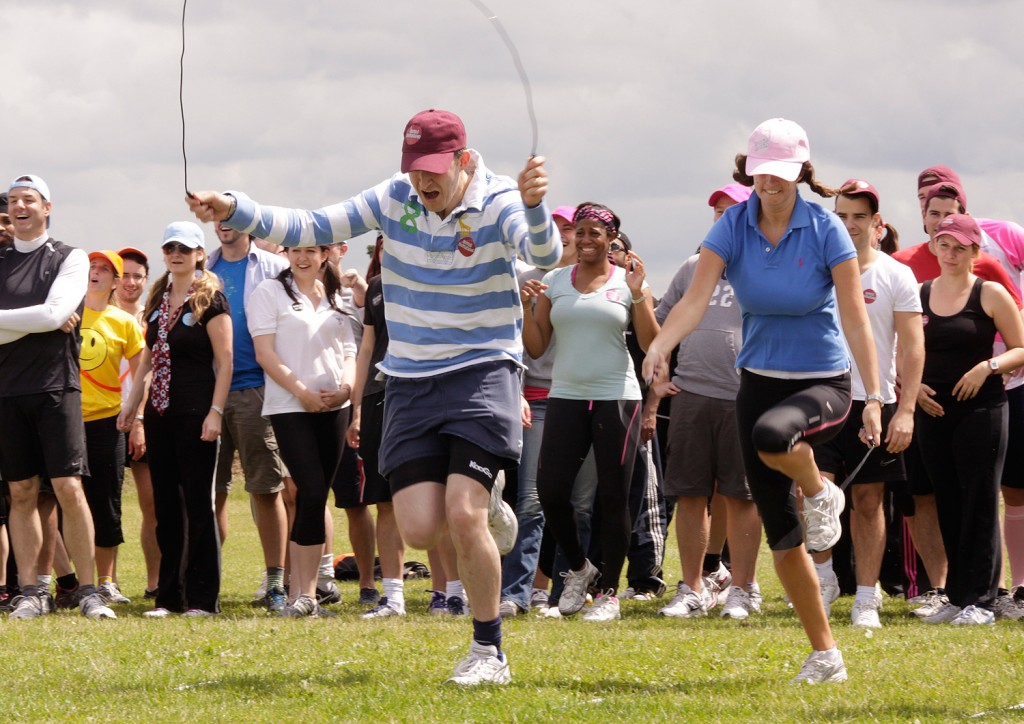 School Sports day
: There's nothing like our School Sports Day to give your team the opportunity to let their hair down and have some good old fashioned fun - with the hidden benefit of team bonding and an injection of energy.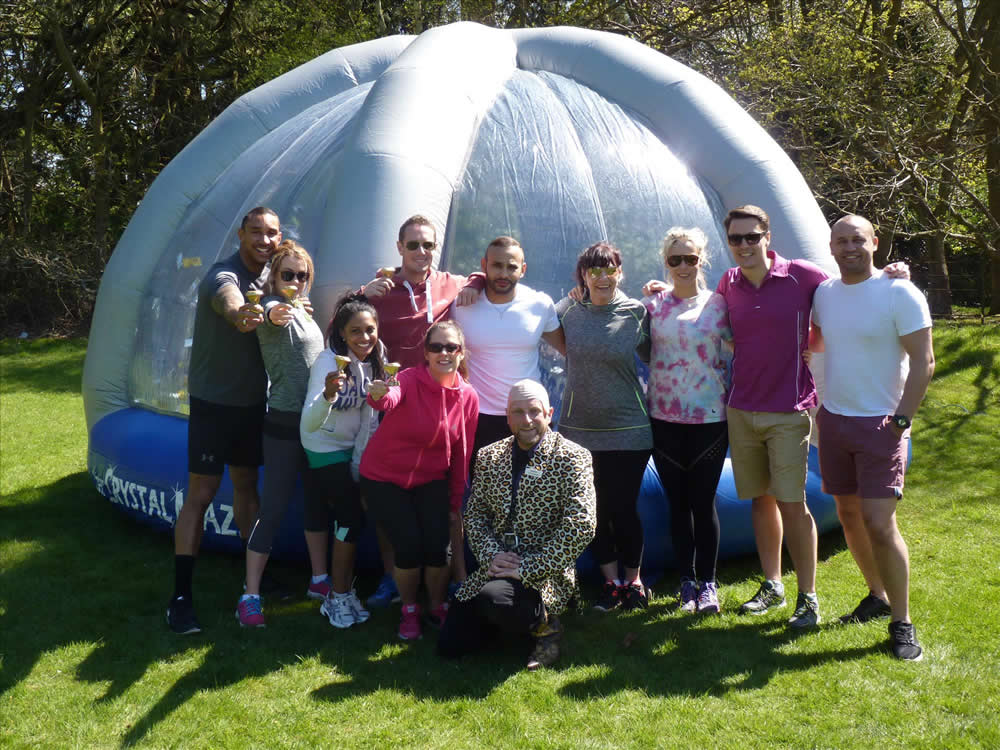 The Crystal Maze
: Popular for the event's organiser wants their team outdoors but still a hands on problem-solving and communication improving event. With our superb finale taking place in our inflatable Crystal Maze dome, it's a fantastic event that everyone has fun with. Game of Knights; With the Game of Thrones riding high as one of the most popular TV shows ever, our Game of Knights gives your teams the chance to get their hands dirty and see if they can complete a series of noble challenges.If you'd like more information on any of these events or if you're not sure what would work for your team then please just give our events team a call and we'll be happy to give you some impartial advice. Call on 0800 083 1172 or
complete our contact form
and we'll be in contact within the hour.
Fun Outdoor Team Building Events can have a Lasting Impact on Team Morale and Performance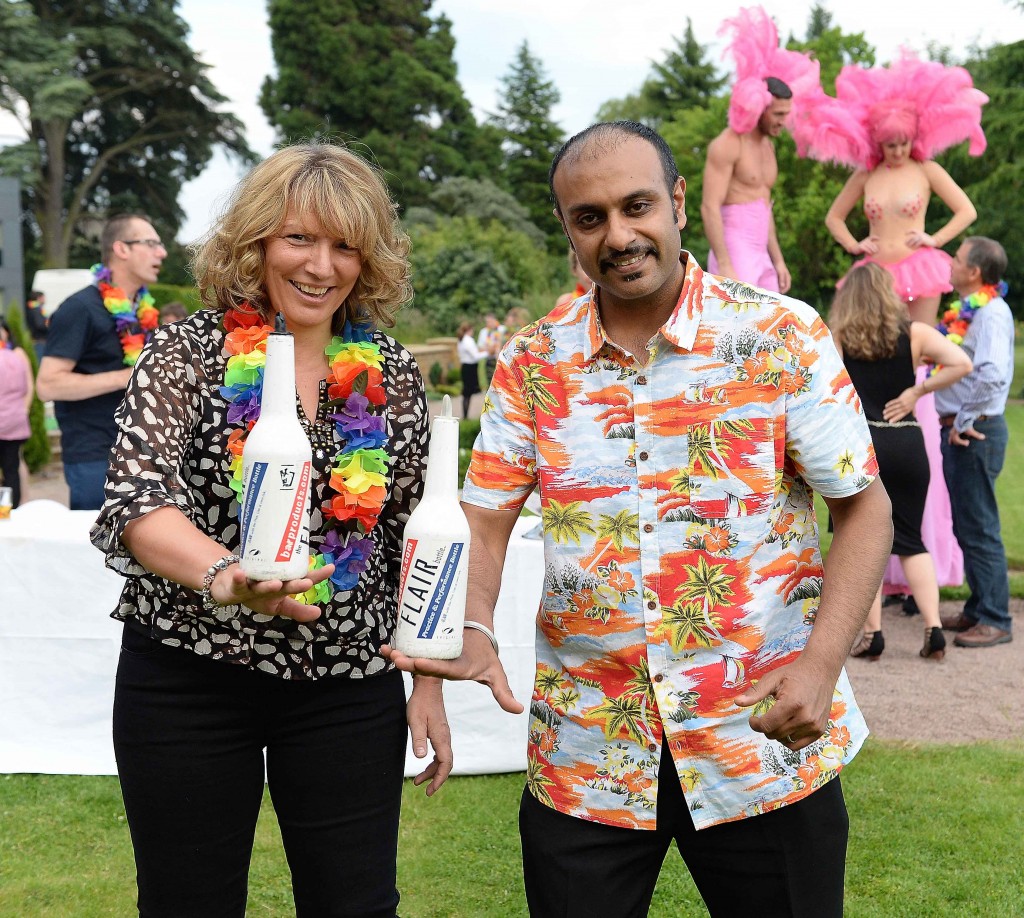 Team building events can sometimes be regarded with caution, often thought of as a waste of time or simply a chance to get out of the office, we wholeheartedly disagree.  Team building events can be used for a variety of reasons and with forethought and the right event, your team can benefit hugely from attending. Here are some of the top reasons to host a
team building event
for your staff:
Following a business restructure
Change management, redundancies, takeovers and mergers all have an effect on staff.  Morale tends to be quite low when companies undergo major restructuring and many members of the workforce can feel quite mistrustful of their new leaders and even workers on the same level as them.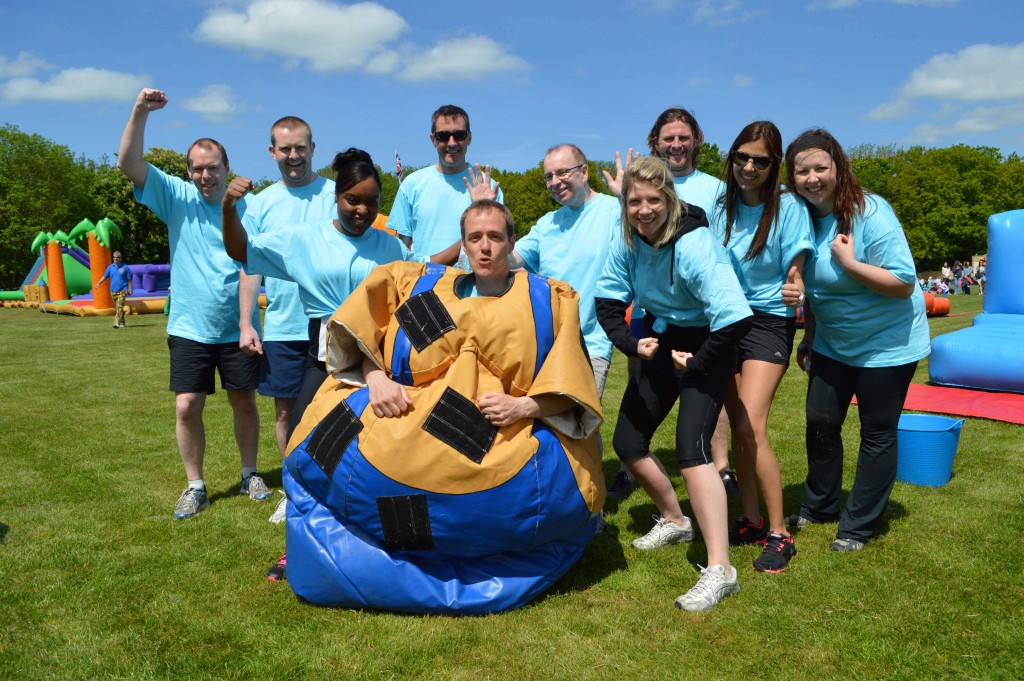 A team building event is a great way to introduce new and old staff.  It allows people to get to know each other in a relaxed and informal setting while showcasing their skill sets to the new management.Old rivalries can be put aside as everyone has to work together to accomplish the goal set in the team building event, which in turn will help to quickly establish trust.
Bringing field employees together
In some large firms, there may be teams where the individuals haven't actually met each other due to the geographical locations they work in.  A team building event is a great way to bring these colleagues together so they can finally put a face to the name they've been emailing all these years.As well as being fun and proactive, a team building event will help these colleagues share their best working practices and ideas and improve their networking skills.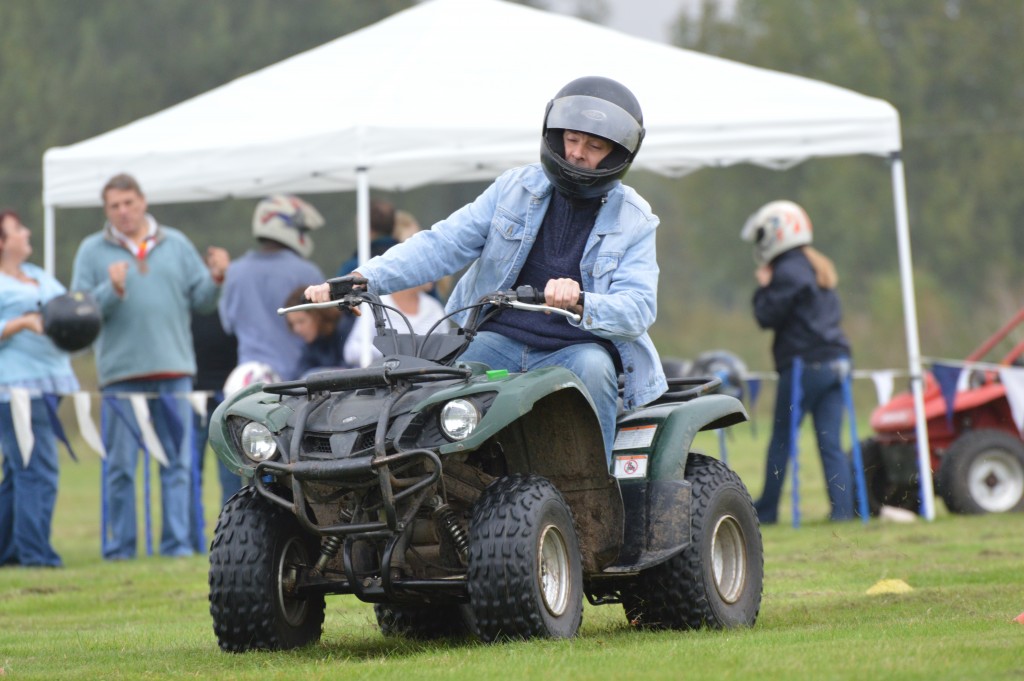 Adding on to another corporate event
A corporate event such as a conference or seminar can be long drawn out days where from time to time, even the best speaker may find that they are losing the attention of the delegates.   Interspersing the day with some short, fun and informal team building events will help to keep everyone energised, interested and help to break the ice between different delegates.  These types of add-on team building events can be tailored to your exact business needs to reinforce your company message or mission statement, or simply be an element of fun to lift spirits.Forge better working relationships between departmentsOften teams only concentrate on their own roles and targets, forgetting that a successful company requires different teams and departments to work together.  A team building event can be an extremely useful tool to improve communication and aid inter-departmental relationships.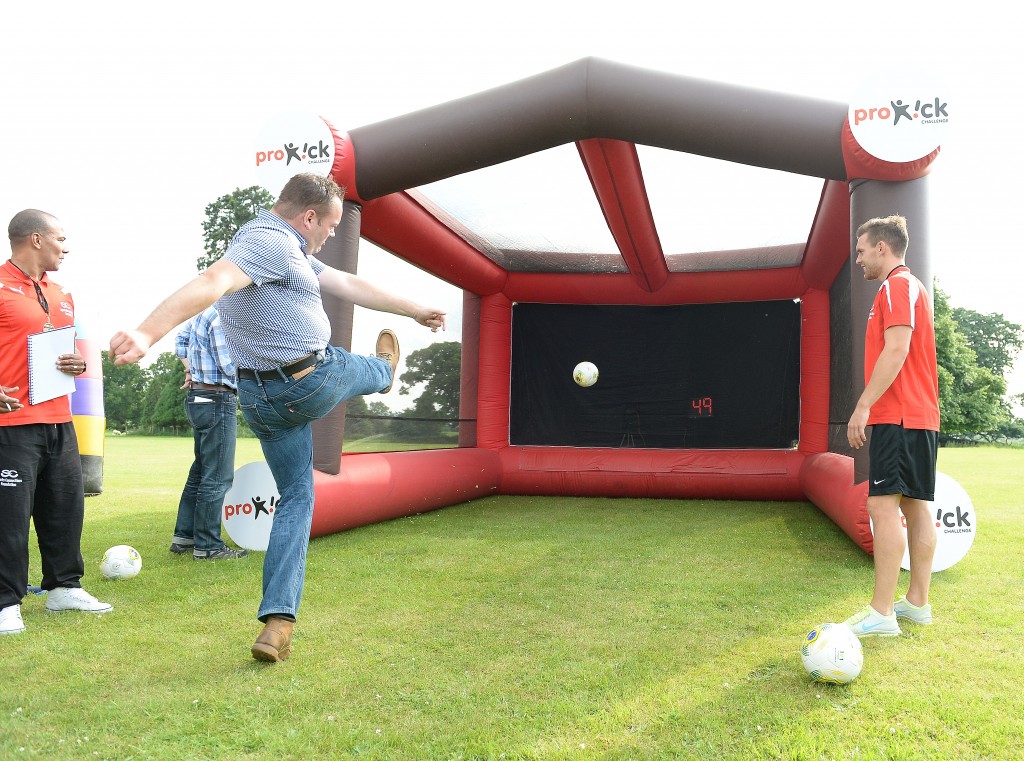 To reward staff
Whether it is a Christmas party to remember or to reward your team for a job well done, a team building event can be a fantastic way to thank your staff.
Family fun days
and summer
outdoor team building events
are great fun and are great ways of raising morale and allowing everyone to let their hair down.Call us today on 0800 083 1172 or
fill in our contact form
and let's start planning your next successful and fun outdoor event.