Does Daniel have a Doppelganger?
We're not sure what we found funnier in the latest episode of The Apprentice – Solomon carefully carrying the skeleton across a busy road then allowing it sit on his knee in the car, or Lord Sugar's face when he saw Tenacity's paper version which to make matters worse, was still in the box! And why can't Solomon say the word "anatomical?" It's not so difficult we think.
Daniel's dramatic transformation
The biggest turn up for the books on Wednesday had to be the charisma transplant Daniel had been for during the past week. Instead of someone who routinely noised up every individual in his team, here was a team leader who considered the opinions of others, handed out praise when deserved and proved inspiring throughout the task (which was to collect nine items at the cheapest prices using £1000, business directories and a map of London).Arch enemy Mark even praised Daniel's team leader skills in the boardroom when he told Lord Sugar: "He's turned over a new leaf, he's willing to listen and is far more positive."Katie said she believed Tenacity were getting results because they were "finally working together as a team." Ah sweet.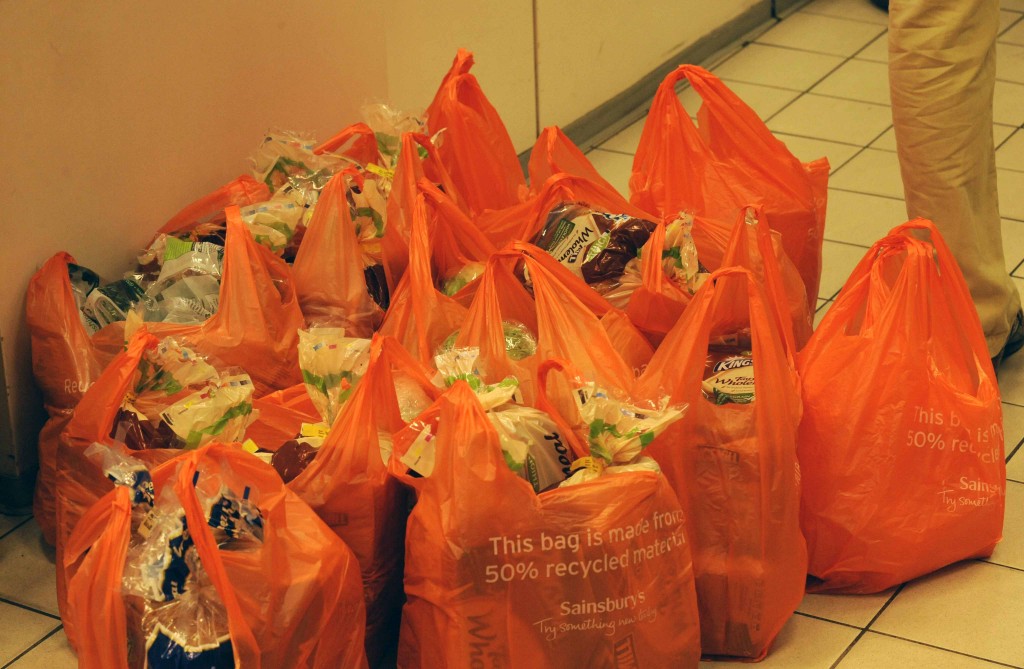 Felipe fails to impress
Until that is – that very four found themselves the team under threat in the boardroom. Then the praise turned to recrimination with lawyer Felipe getting it in the neck from all team members. His crime? To "think out the box" as he put it. What that means is he tried to pull one on Lord Sugar by ordering a paper skeleton rather than the real thing on the basis that Lord Sugar hadn't specified "a real skeleton." Hmm.On learning it was the skeleton that cost Tenacity the team Katie told Felipe she'd "never been so angry in her life." Just what kind of uneventful existence has she had up there in Sunderland all this time?Other highlight's of episode nine was Roisin's brilliant bagging of a diamond for the fabulous knock-down price of £50. Admittedly there was a lot of eyelash fluttering and smiling involved. But don't knock it – it worked!Katie and Mark in Tenacity also pulled a blinder when they managed to buy a vial of oil for more than half the cost that Summit did. The reason? They bought it from the internet whereas Sanjay turned up at a posh shop. Meanwhile Daniel used his Jewish background to nab a 30% discount on a kosher chicken (whereas Sanjay, in a fit of stupidity, admitted he didn't even know what this was).And so to the board room execution. Make no bones about it, the skeleton did it for Felipe. Lord Sugar told him in no uncertain terms that fetching a paper skeleton had secured his departure.On learning this bit of news, Daniel - who had been making his fourth appearance in the board room - breathed a huge sigh of relief while his right ear twitched uncontrollably. So convinced were the others that Daniel was in the firing line that when he appeared in the house he was greeted with a baffled silence. The contest continues…Meanwhile, here at Accolade Events we have the skills and expertise to help you set up your own company's
Apprentice team building event
. Read
here
for more information on this fun team building activity.