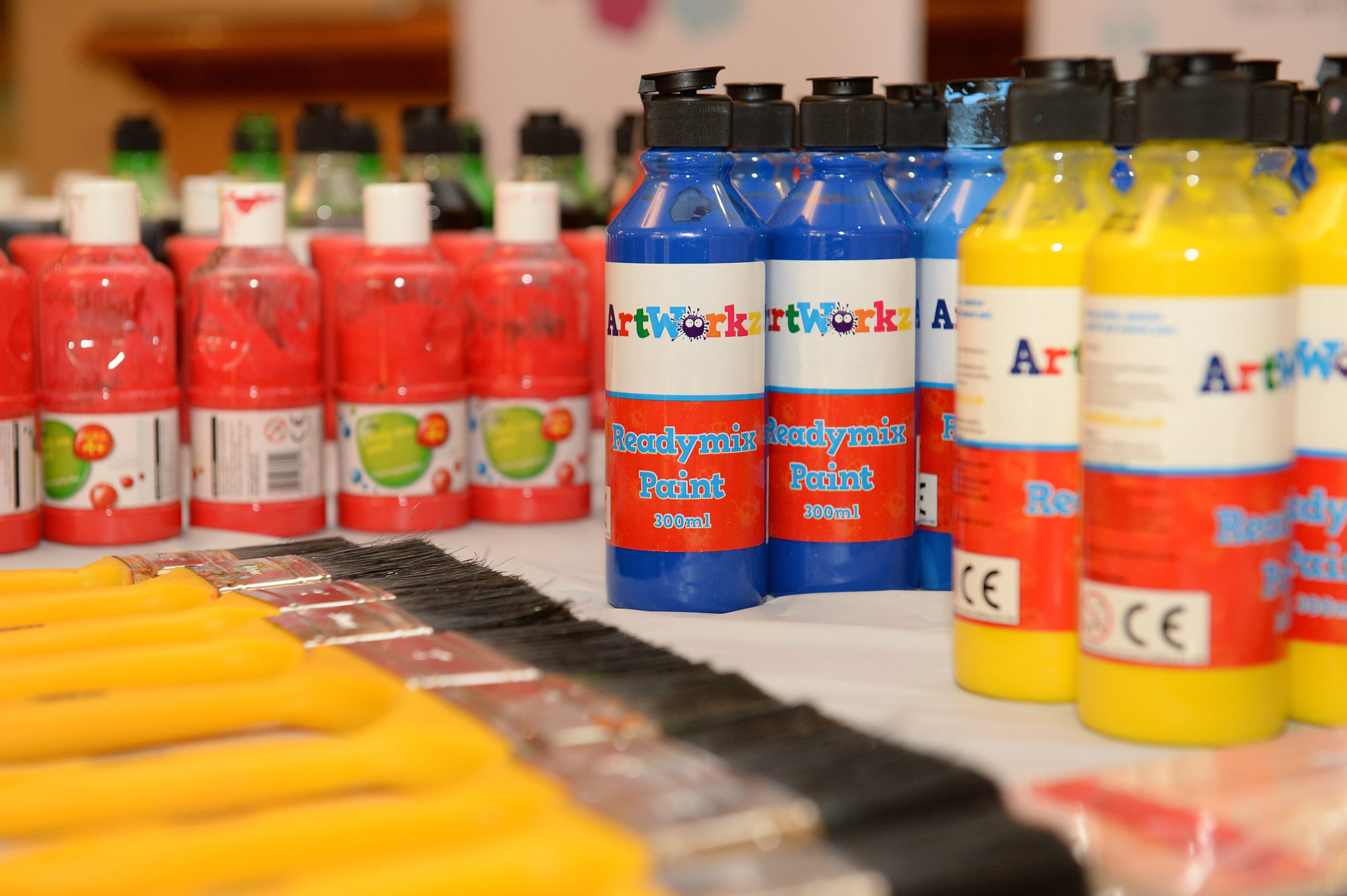 In the everyday of your business, your teams must be creative, resourceful and ready to react to rapidly changing circumstances.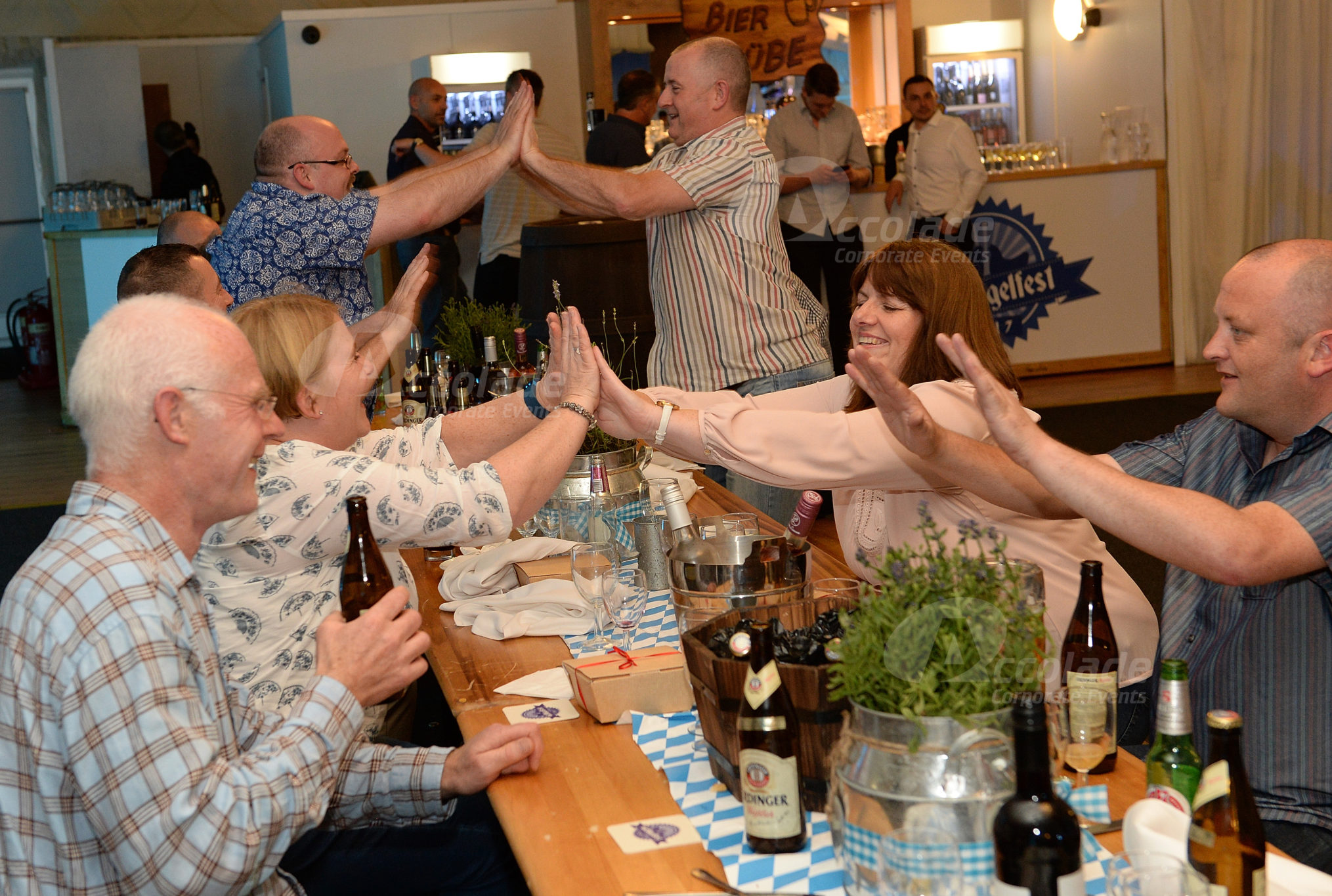 The big corporate event – organising it is intimidating, and creating a unique theme can seem impossible. Forget fretting over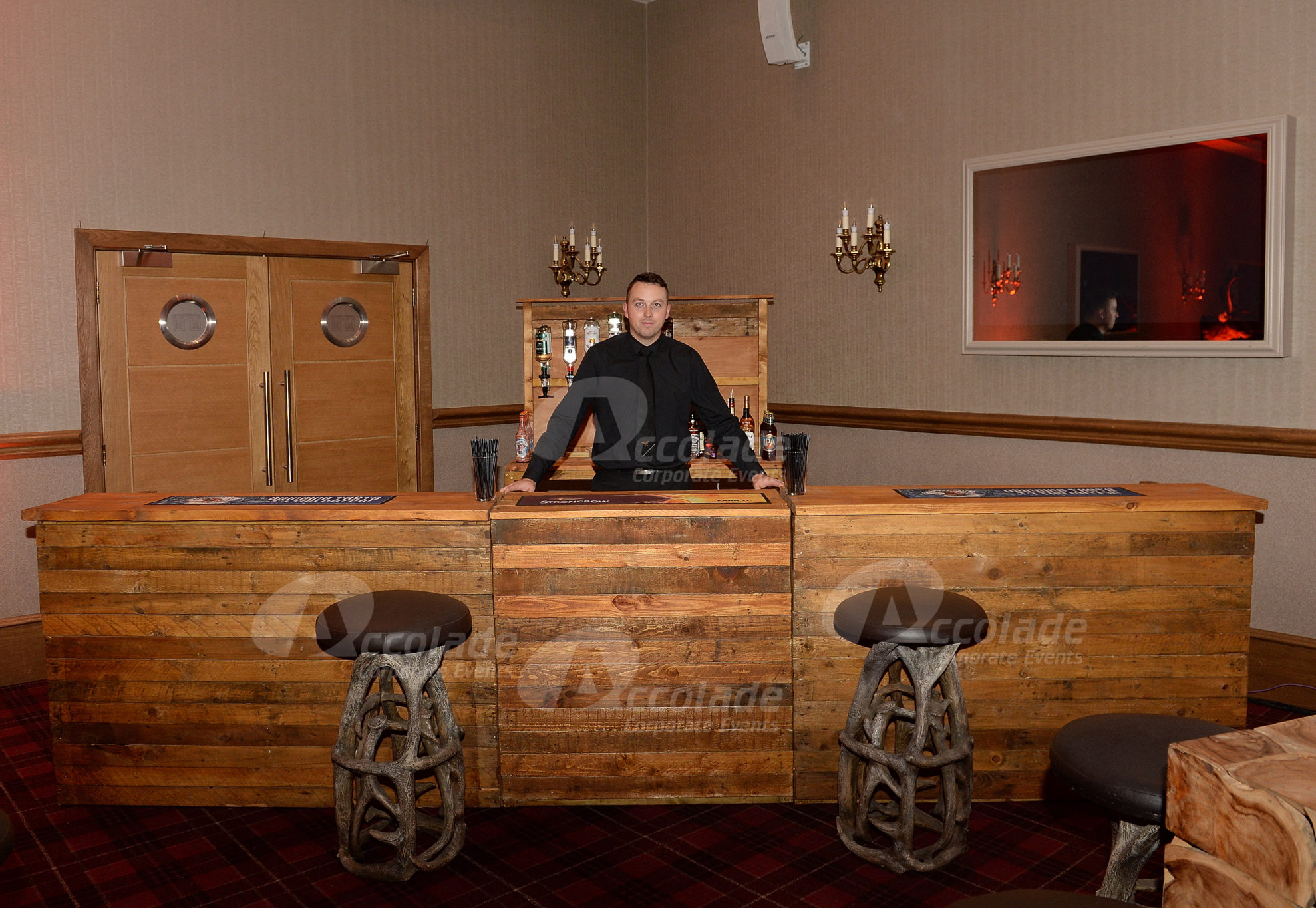 In our last blog article: Fun Team Building Activities – Nine No's No's we explained the benefits behind putting on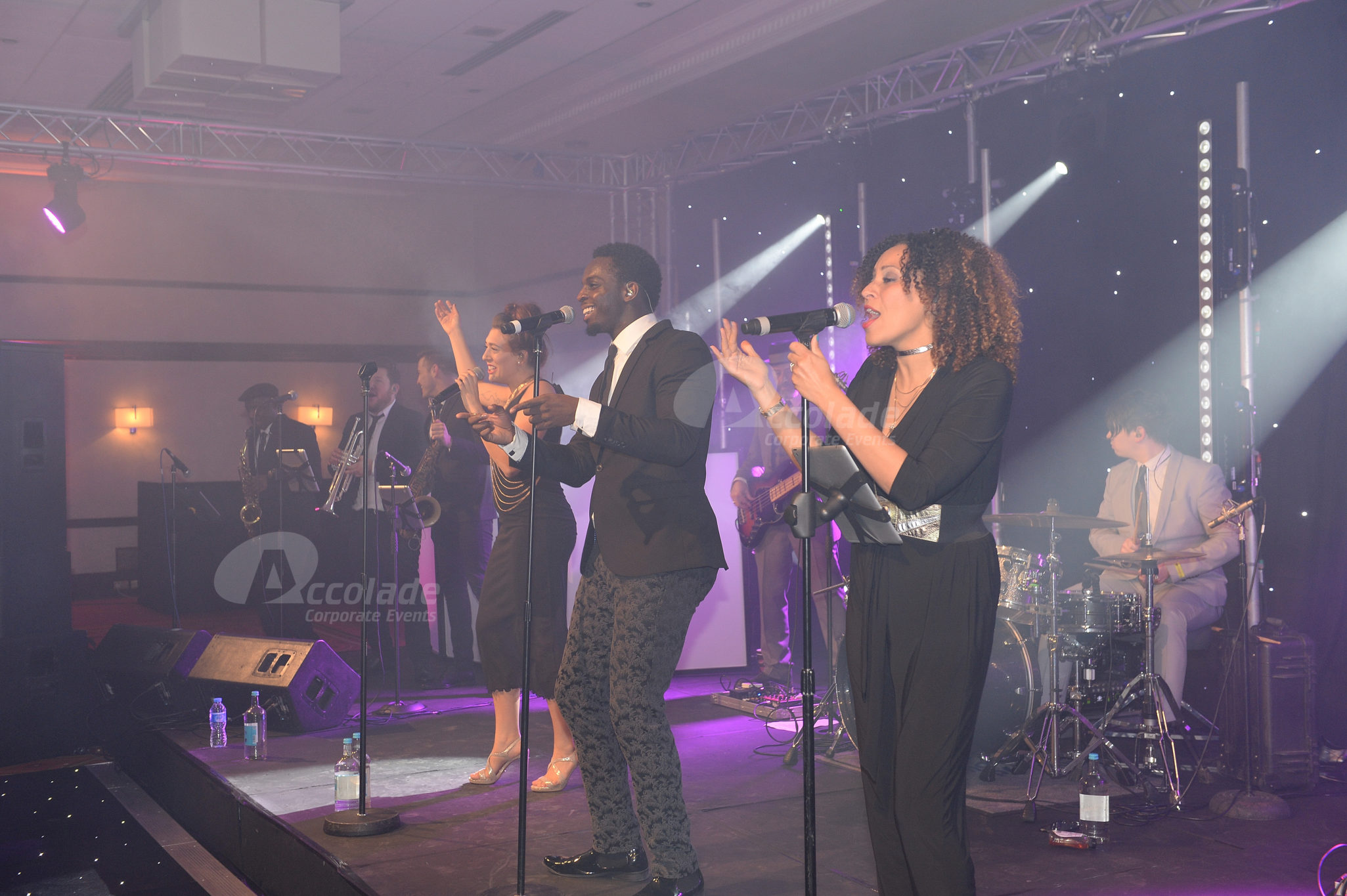 You've been tasked with the mammoth challenge of ensuring your corporate event goes with a bang. How's that checklist shaping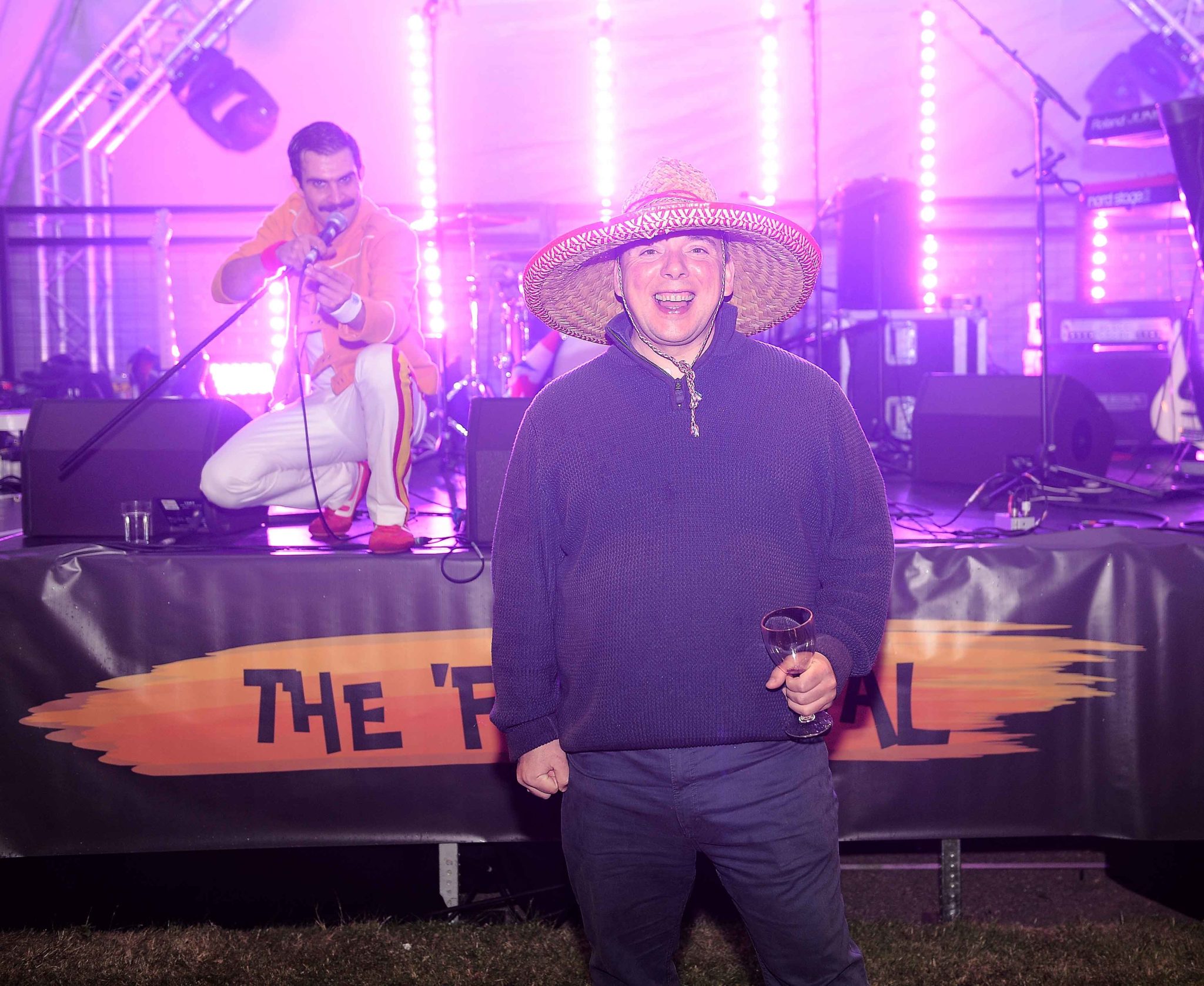 If you're looking to assemble the ultimate workforce, then you should know that your team's cohesion and motivation are the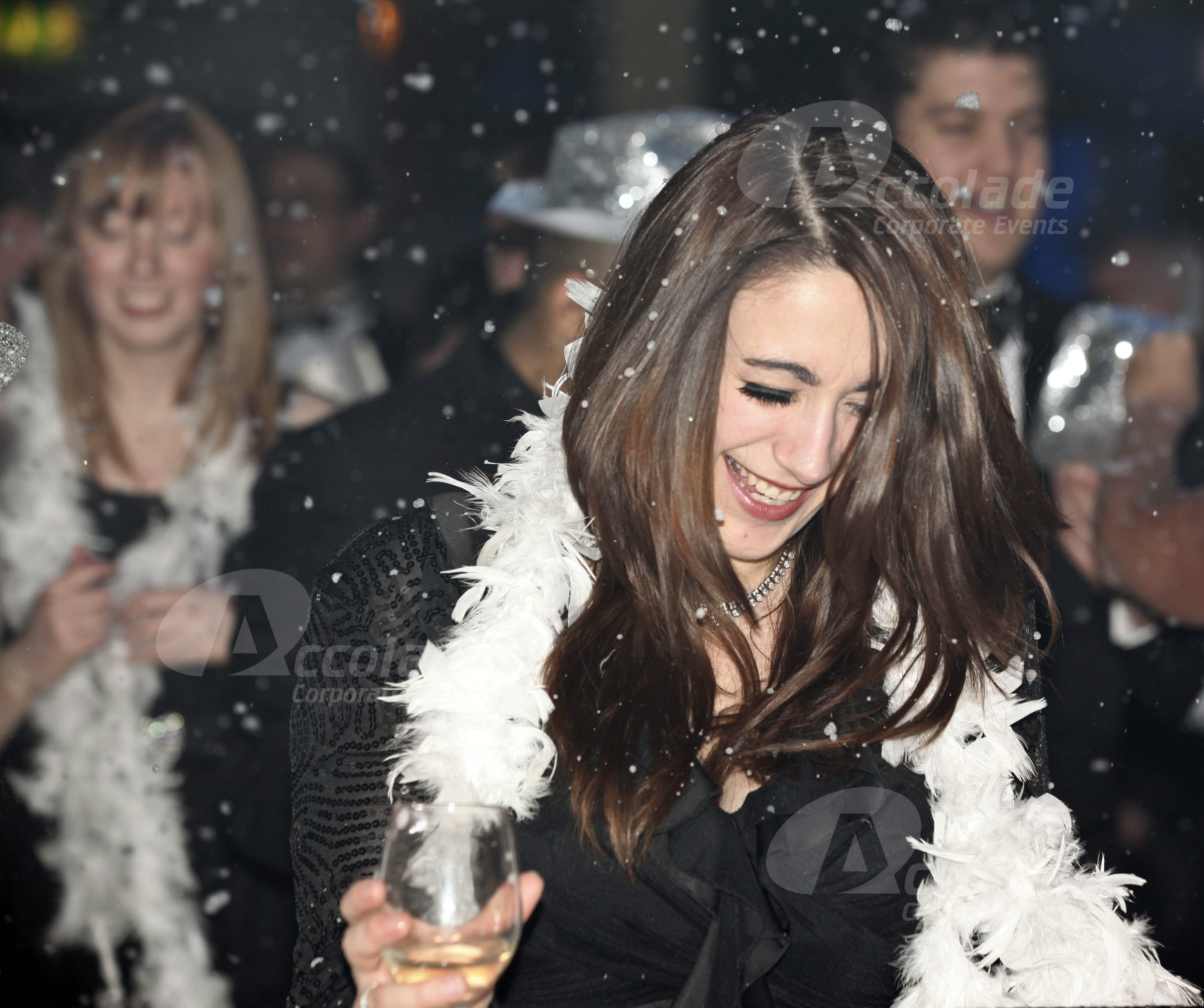 It could be the middle of August, yet the annual task of the Xmas do must be tackled - entertainment,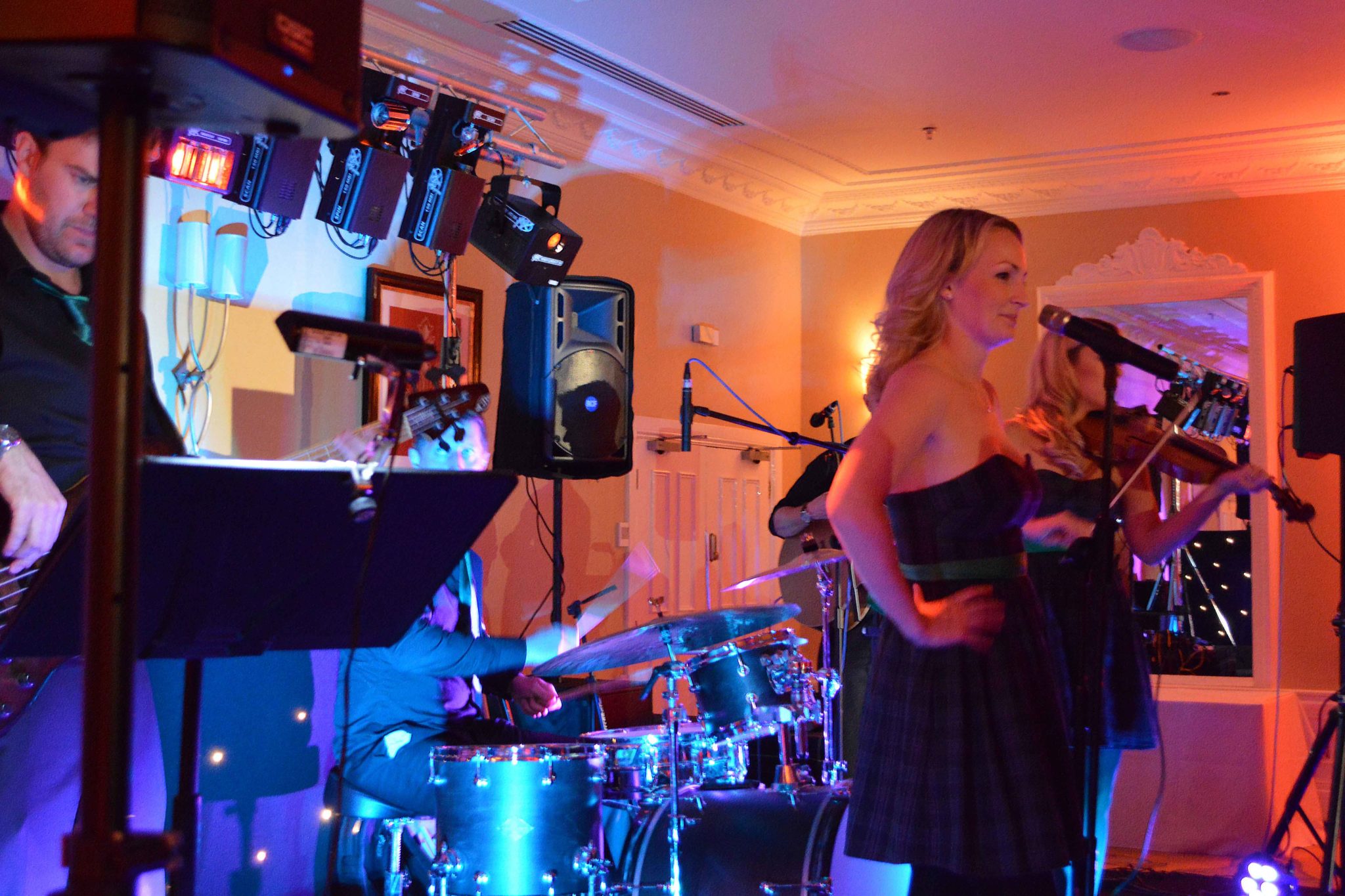 We've previously waxed lyrical about tackling the challenge of corporate entertainment*, and you'd probably think that putting together a corporate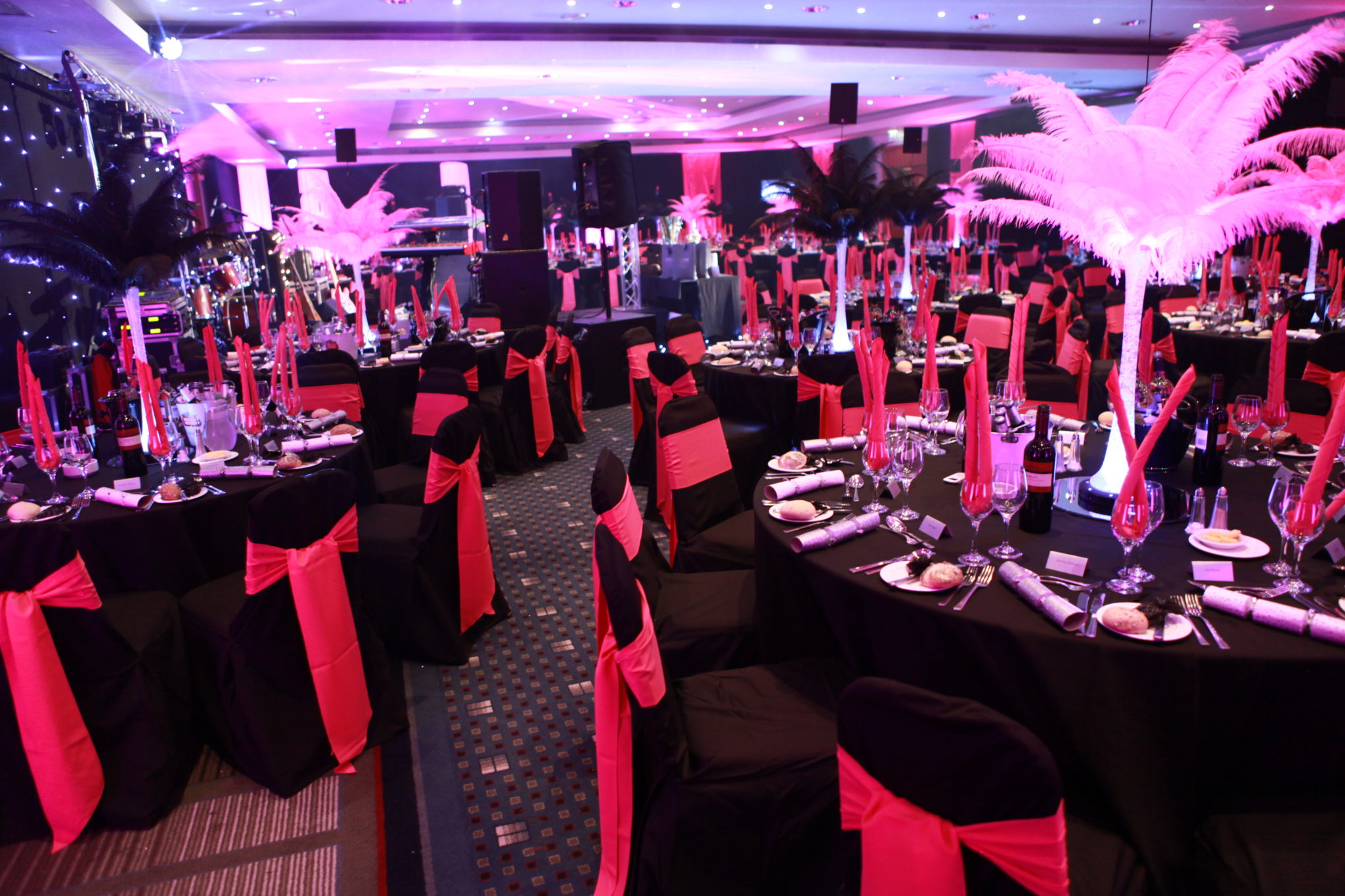 A business is defined by its Christmas party. That's just a statistical fact. The end-of-year celebration will be talked about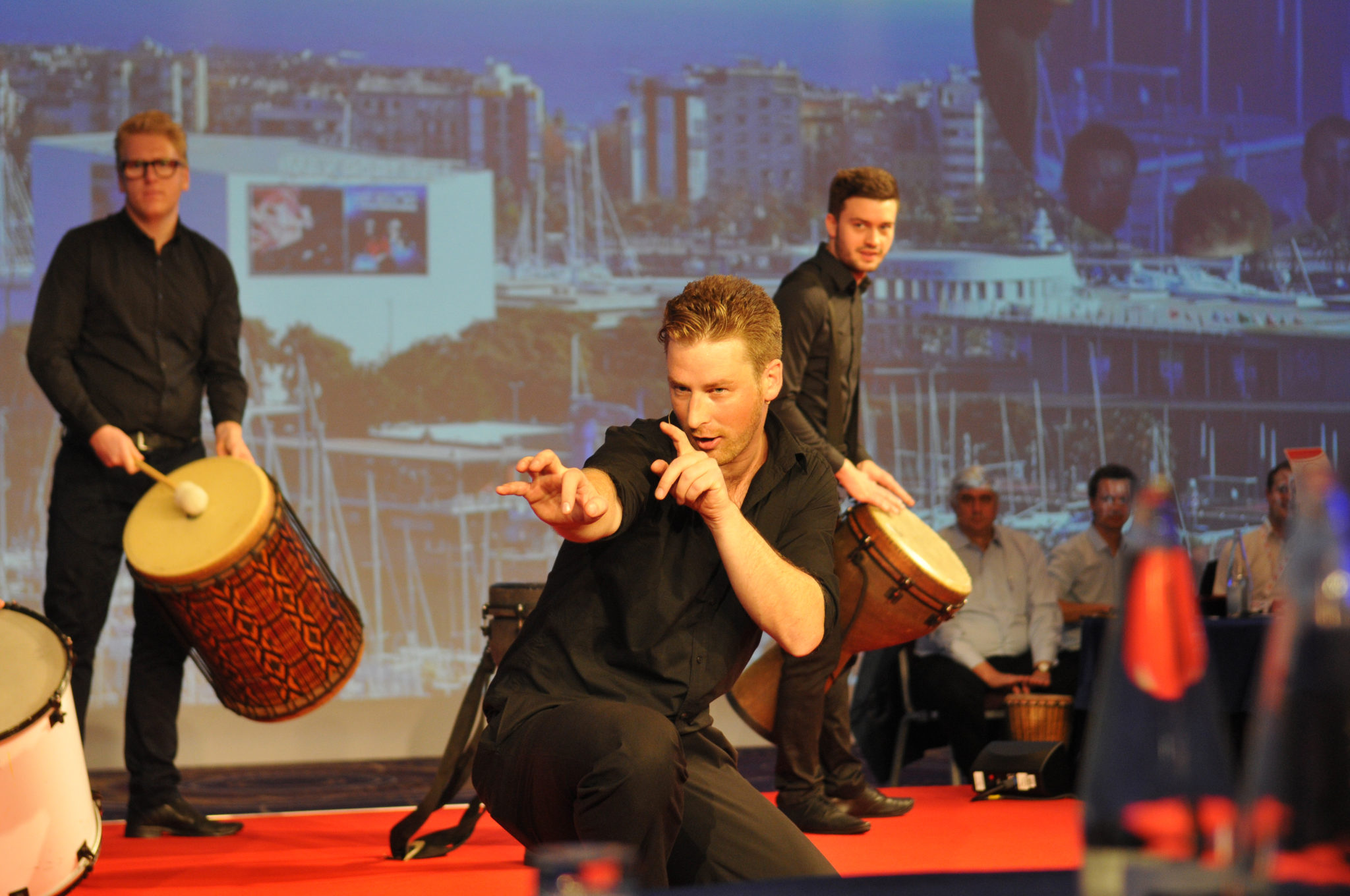 You've got hundreds of people on your hands, perhaps even thousands – spanning many departments, job levels and management types.