We all like a bit of cake! With the Great British Bake Off back on our TV screens, there's never been a better time to host a Bake Off cooking event.
When one of our long term clients wanted to host an event that was going to build communication through their team, they decided to choose our Company Bake Off cooking event. With a mixed group of men and  women and a wide spectrum of ages, we knew that this was going to be an event that would produce some fantastic results!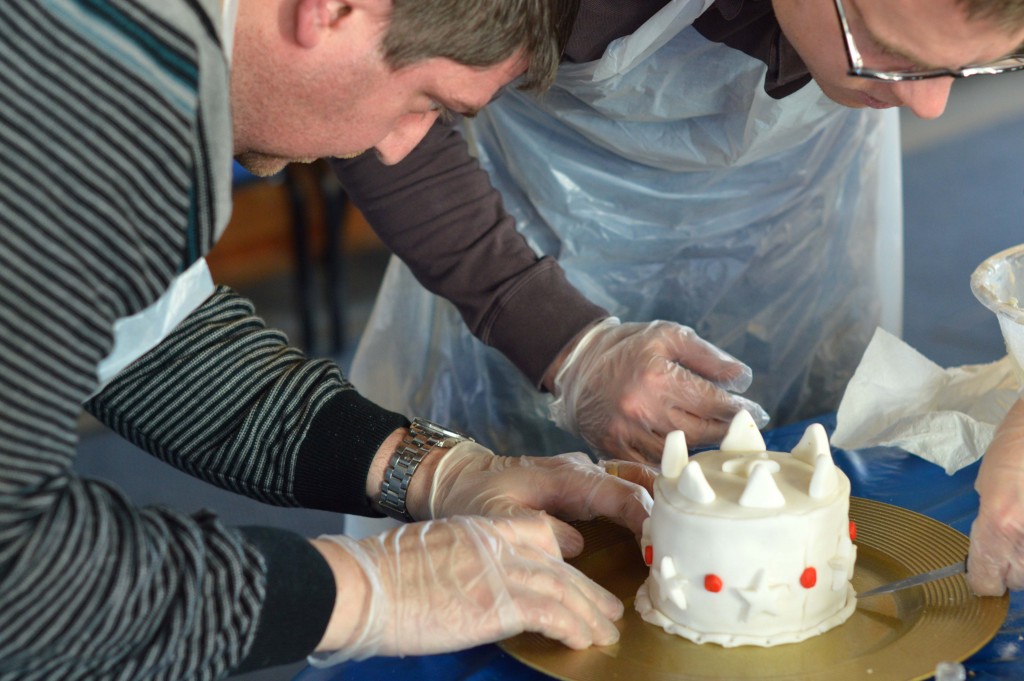 We helped find the perfect venue for the group at Canterbury Cathedral Lodge - a simply amazing setting for the day! We arrived early in the morning and prepared the room and put up a marquee outside for all of our ovens. With all the preparation complete and the chefs in their chef whites, ready and waiting, we were ready to bake!The clients arrived and the look of surprise on their faces when they realised that they would be baking as a team was superb! Nerves about not being able to cook were quickly eradicated as everyone realised this was a team effort and the experienced chefs were on hand to give tricks of the trade and soon nervous faces became beaming smiles.Each team competed in three different categories and were tasked in baking a Signature Bake, then they faced a Technical Challenge and finally the Showstopper! We have to admit the teams did a wonderful job and it was amazing to watch the level of concentration, team work and determination to become the winners.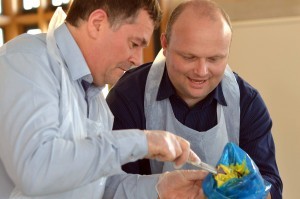 Host Your Own Bake Off Cooking Event
The proof, as they say, is in the pudding but in this case it was definitely in the cake! With time up, the teams eagerly placed their superb creations on the judging table and the chefs started to taste and give feedback. The winners were awarded their prizes and everyone really enjoyed looking at all of the cakes and of course...they enjoyed eating them too!Here's what our client had to say about the event:
'We thoroughly enjoyed the experience – great fun and a good team building exercise. It made a pleasant change for a company to deliver exactly what they promised – thank you for that. The Accolade team made everyone feel comfortable immediately. Very well organized and professional approach from start to finish.'