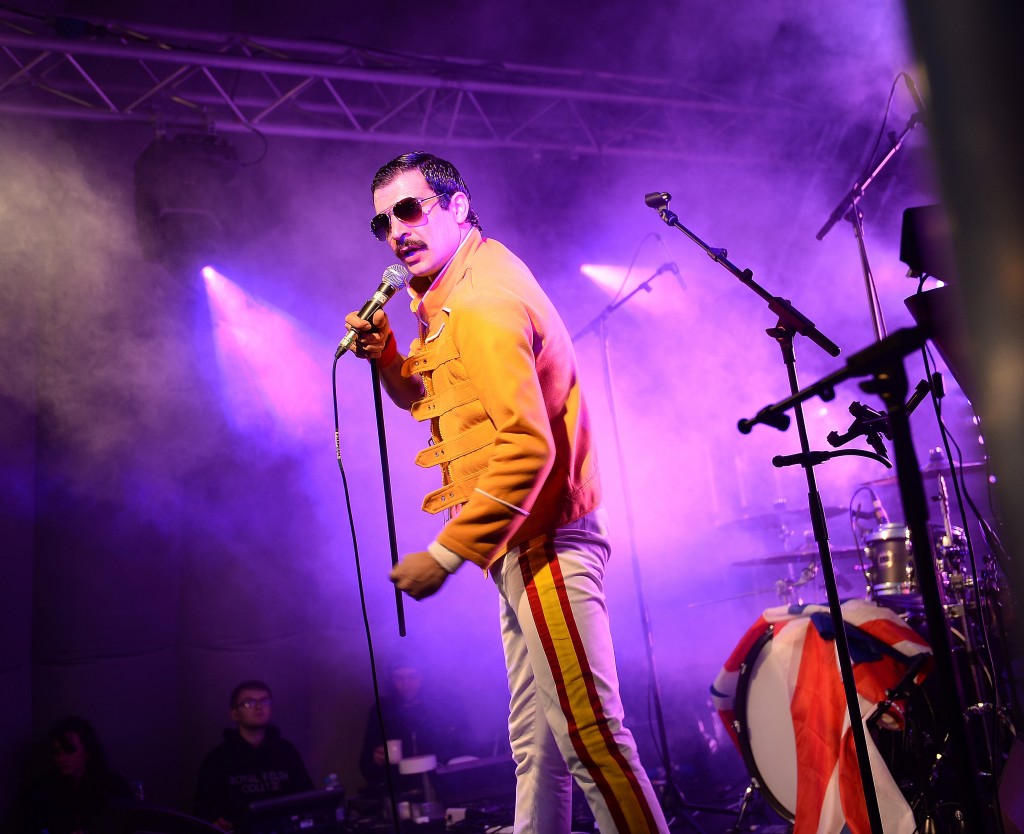 f you are looking for after dinner entertainment that delivers the WOW factor, that engages and entertains your guests then you've come to the right place; we've got many, many different types of quality and professional entertainment. Take a look at the suggestions below or why not call us on 0800 083 1172 or fill in our quick contact form and just let us know a good time to call you and we'll call you back.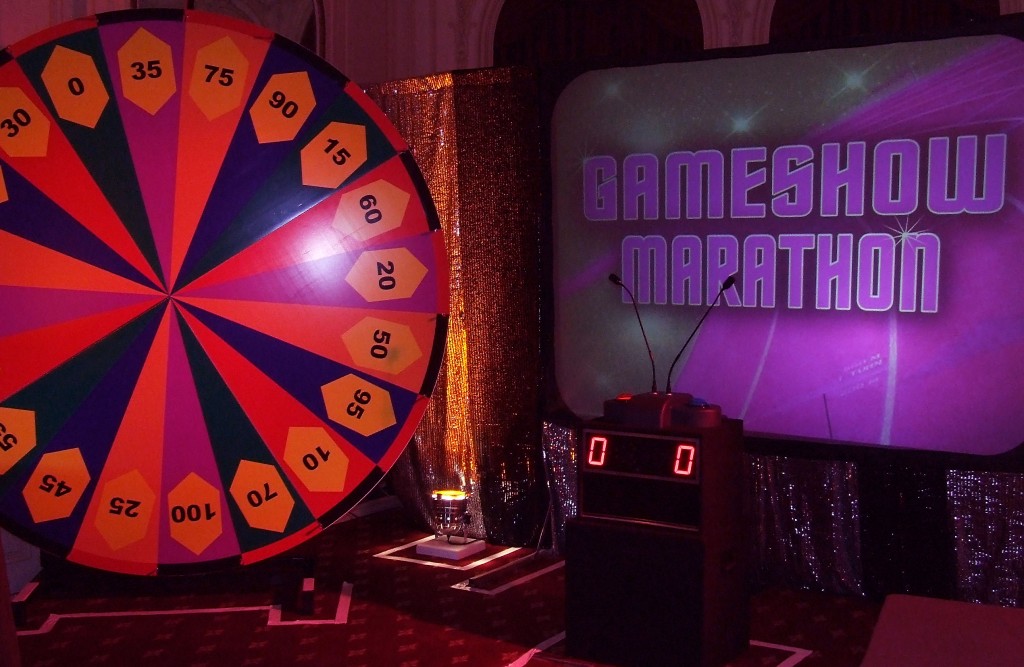 Game Shows
One of our most popular evening entertainment. With different interactive and fun formats to choose from, you can entertain your guests either during dinner or after dinner. Our game shows are ideal for breaking the ice and creating a fun and vibrant atmosphere.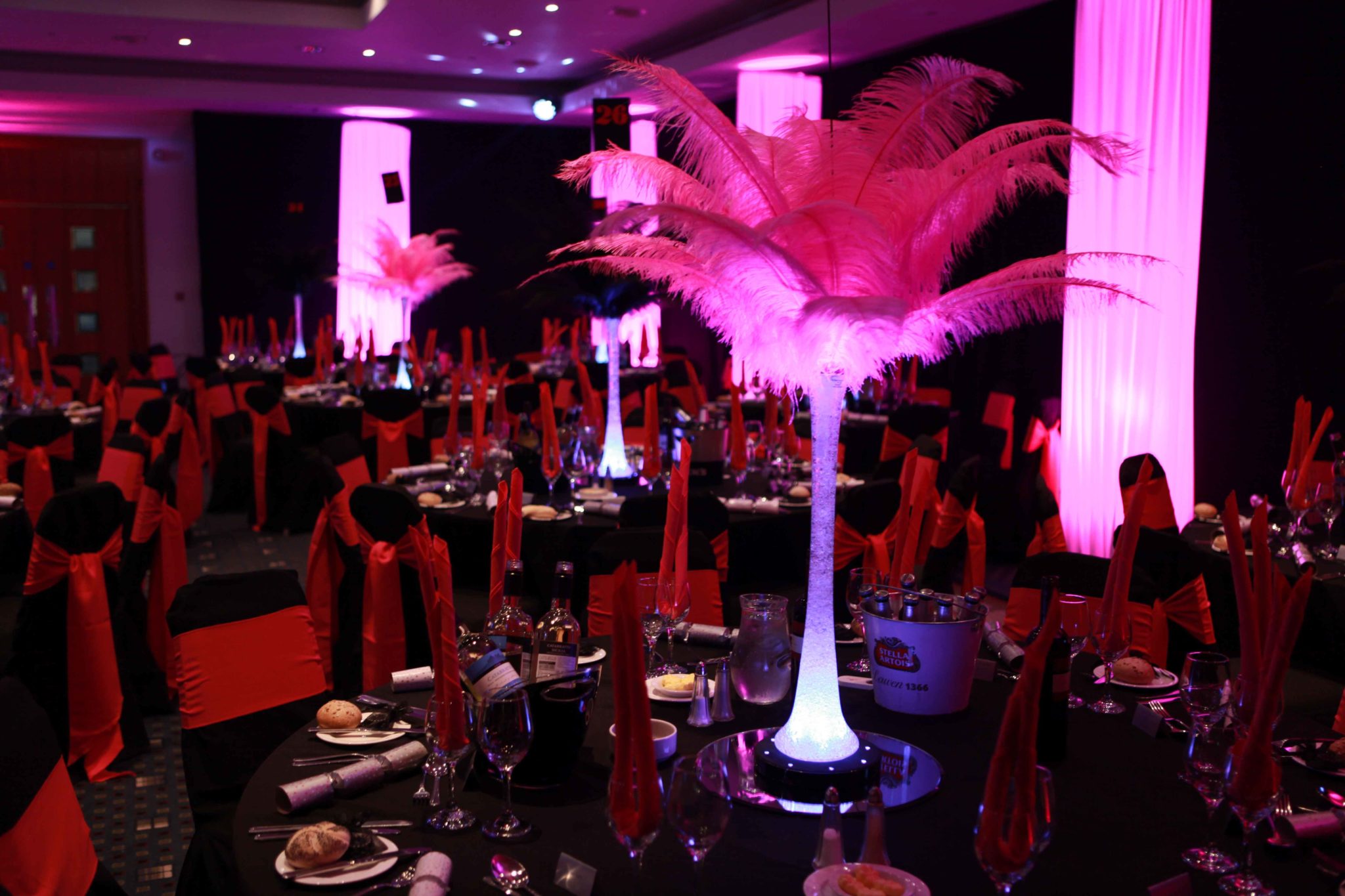 Party themes
We've got a huge portfolio of different company party themes to suit all sizes of groups and all occasions. We'll transform your dining room into a different world and there's plenty of entertainment to choose from for after dinner that will suit the theme a treat.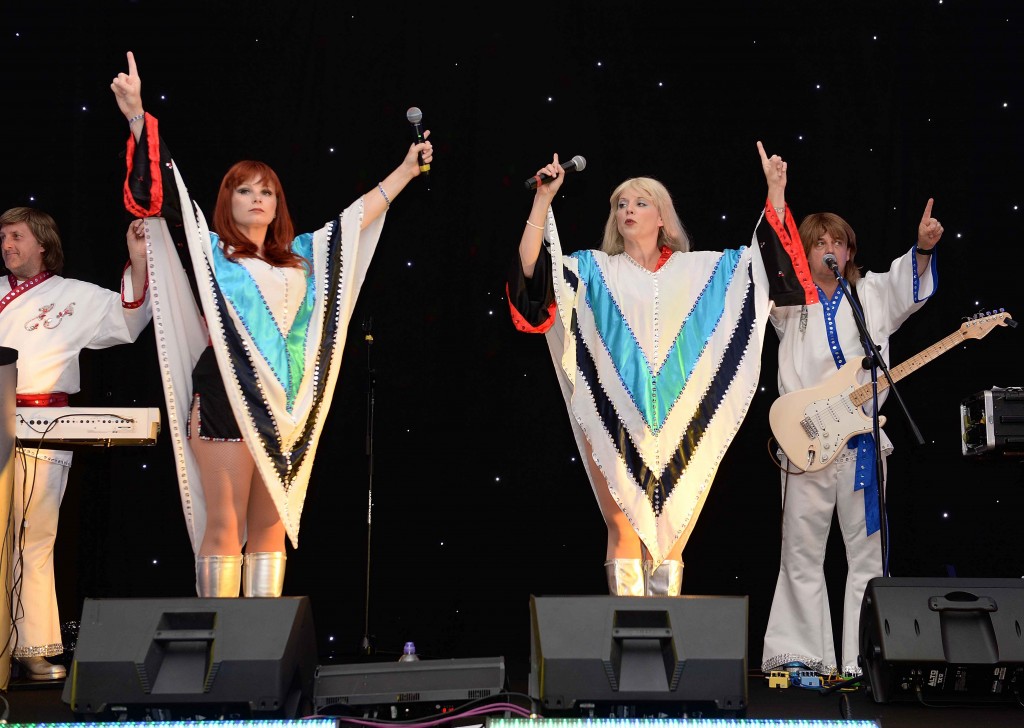 Party Bands and Entertainers
We work with the best bands in the country, all decades, all genres, all budgets. A live band can transform your evening and add fun vibrancy into your evening – get ready to party!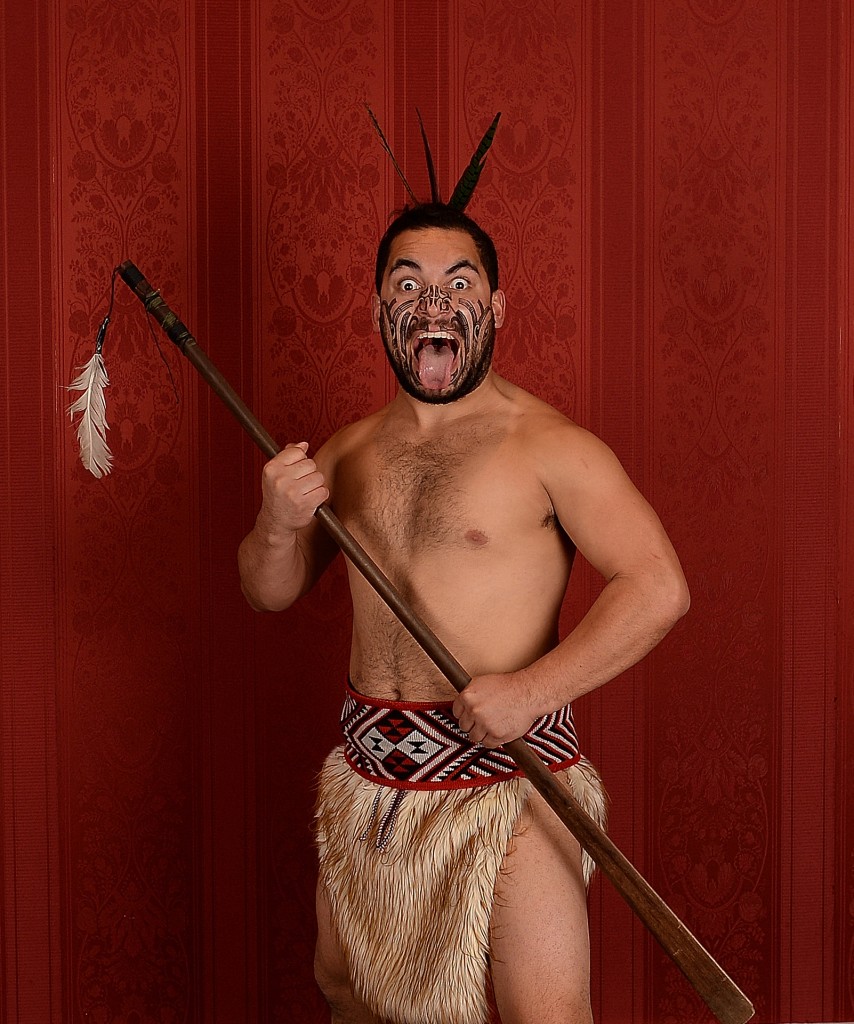 Interactive performers
We love our interactive performers, from the excitement and surprise of our crashing waiters, comedy waiters and pickpockets to the mighty impact of the Haka performed by traditional Maori tribesmen – we have something that will really engage your group and get the party started!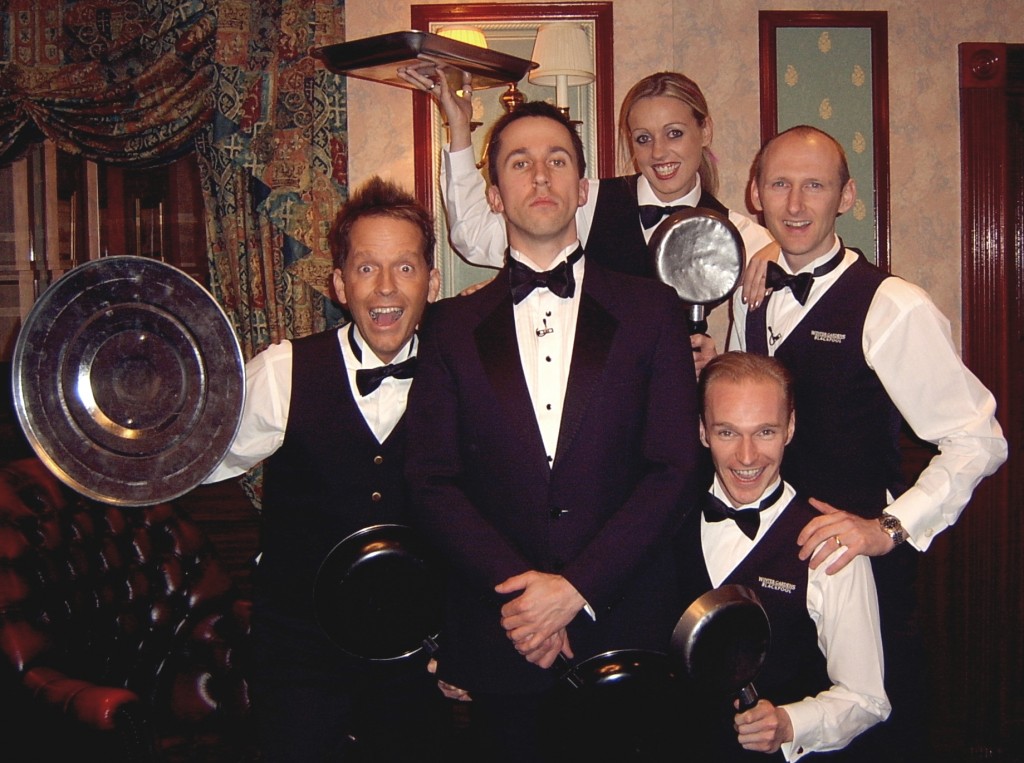 Crashing and Singing Waiters
What's great about us here at Accolade Corporate Events is that with our experience you can be certain that our after dinner entertainment will be professionally hosted and fun.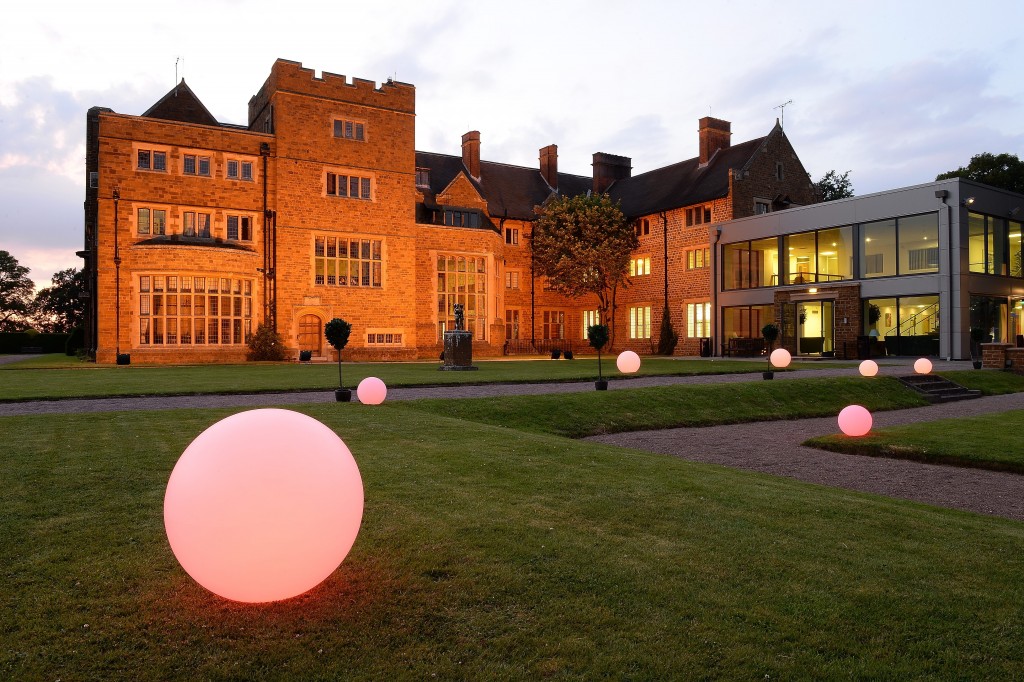 Party Venue
It doesn't matter if you have a small group of 20 guests or a huge group of 2000, we aren't fazed by numbers as we know we have after dinner entertainment solutions that will be right for you.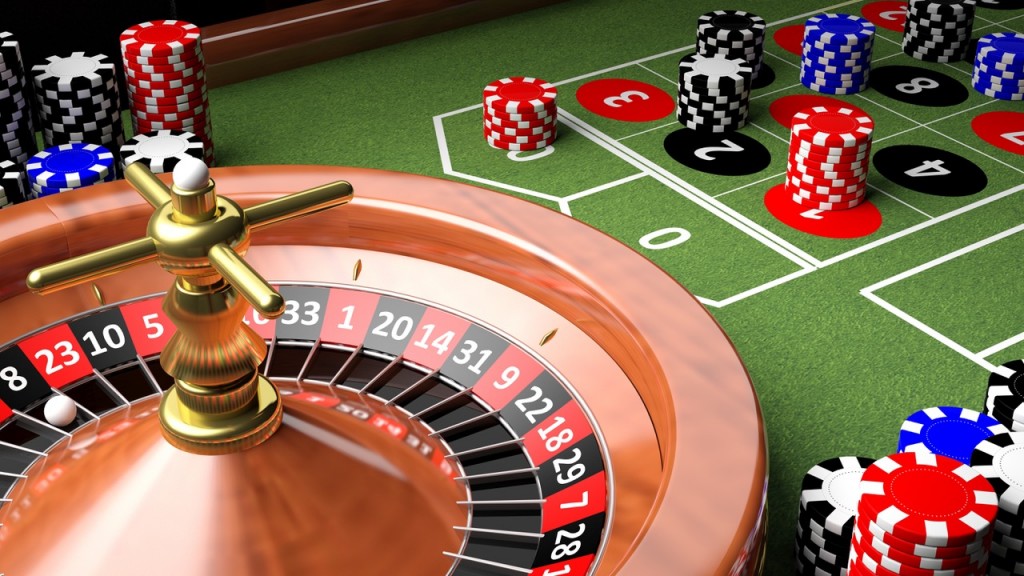 Casino evenings
Sometimes a good old casino night fits the bill entirely! With full sized tables and professional croupiers, we make sure even the most inexperienced player can join in the fun.
Evening games
We have a huge range of games for your guests to play after dinner, from retro arcade games to state of the art selfie walls, we have them all!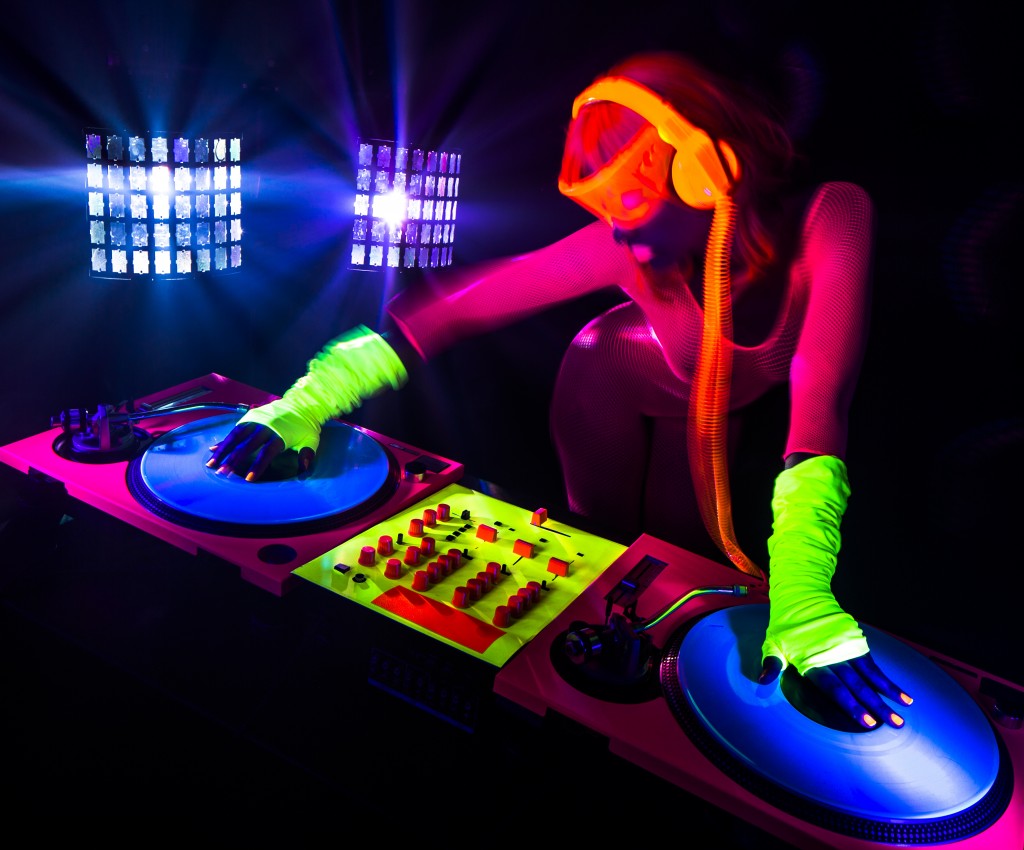 There are so many different after dinner entertainment events that can really help to make your company evening special and memorable. We've got a wide range of different options for you to consider from a short burst of entertainment to a fully immersed themed evening
After dinner
Take a look around our website and you'll soon get a feel for the wonderfully diverse options that we can offer but the best way to find out what types of after dinner entertainment we'd suggest for your company is to talk to us. Call us today on 0800 083 1172 and we can explain the many wonderfully creative ideas we've got for you.
After dinner entertainment ideas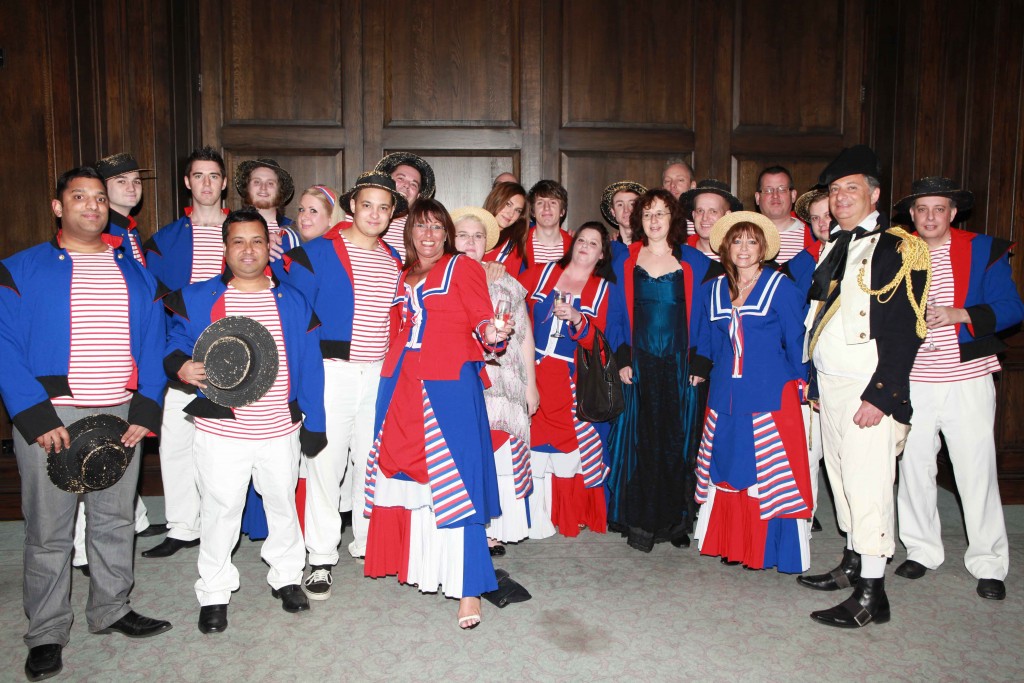 Choosing the right entertainment for your event is crucial, it's got to be right for your group, appeal to everyone and it's got to reflect well on your company.
Where do you start? Call us, we've been hosting superb corporate entertainment for nearly 20 years and can make your event a huge success.
Office Party organisers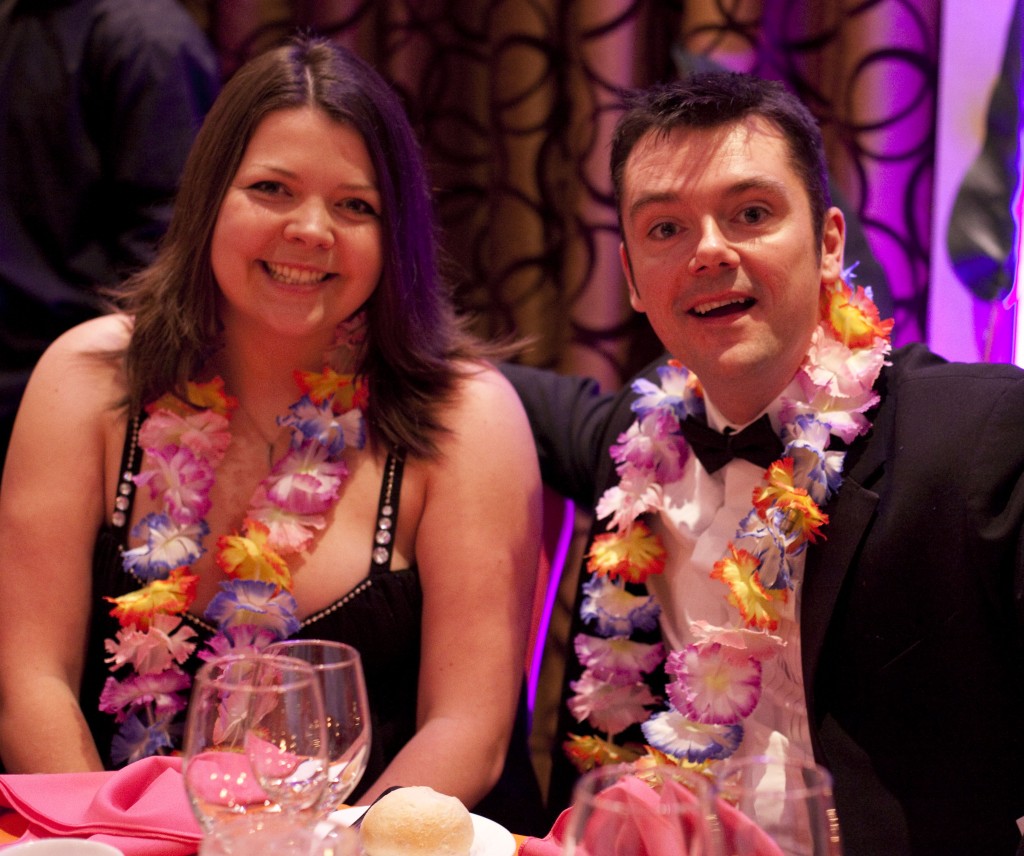 Trying to find the right corporate entertainment can seem like an impossible task, how do you appeal to a group that may have a wide age range; you may have mixed nationalities and different levels of seniority. Trying to pick entertainment that can please all of these types is impossible right? Well actually no, it IS possible and we have a great range for you to choose from.
Corporate Entertainment Ideas
If you don't know where to start, then the best thing to do is to give us a call on 0800 083 1172 and tell us about your group and what you'd like to achieve and our experienced events team can start to outline what they feel would work well for your group. We can make your event a huge success. If you're planning your evening entertainment and you want to keep it a surprise then fill in our quick contact form and let us know the best time and way to contact you, you can trust us to keep the secret!