If you are looking for daytime team building events then congratulations, you've landed on the right website! We are the energetic team of motivated people that create fun team building events, fabulous themed corporate parties and motivational ice breaking energisers; we're experts in our fields, the quality and professionalism we deliver is second to none and you can trust us to deliver. Take a look at our website for details of all of our events or why not just give us a call on 0800 083 1172 as we love talking about our team building events or fill out our quick contact form and tell us the best way to contact you.
Conference Icebreaker Activities: The perfect way to inject a burst of energy, enthusiasm and regain your teams passion. With conference icebreaker activities to suit all types of group both large and small, to suit all conference room layouts and even the tightest of space and to suit the smallest amount of time, we can help you achieve. Need a quick quote? Fill in our contact form and we'll call you back within the hour.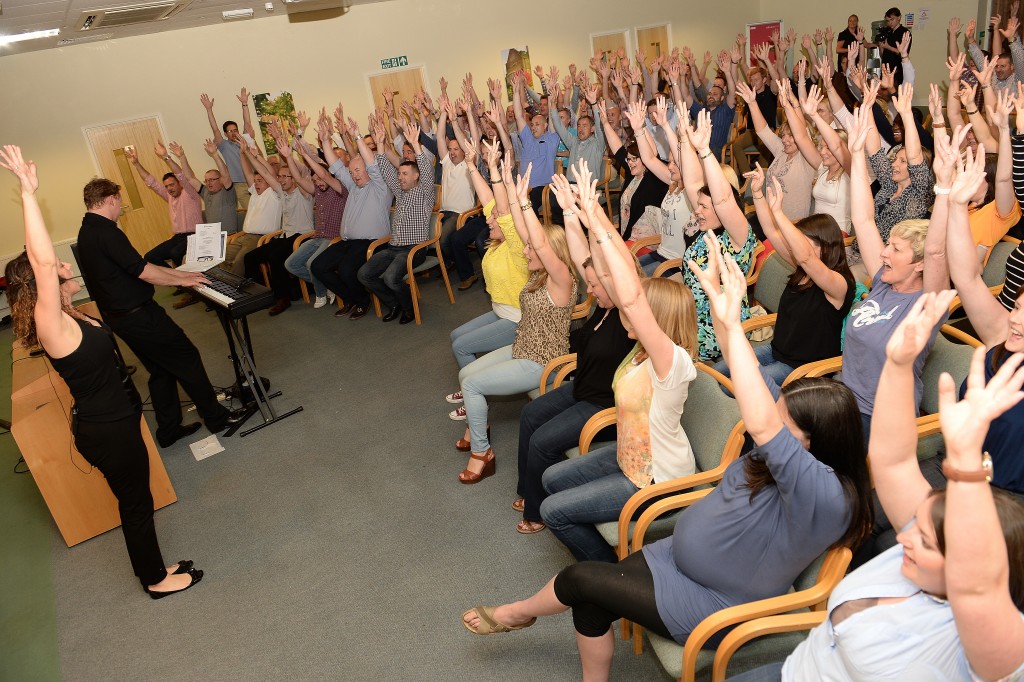 Outdoor Team Activities: The great outside beckons and we've got a wonderful mix of different activities for your company to choose from. With events that can encompass all abilities, all agility and ages you can be certain that when you host outdoor team activities, everyone will feel they can take part.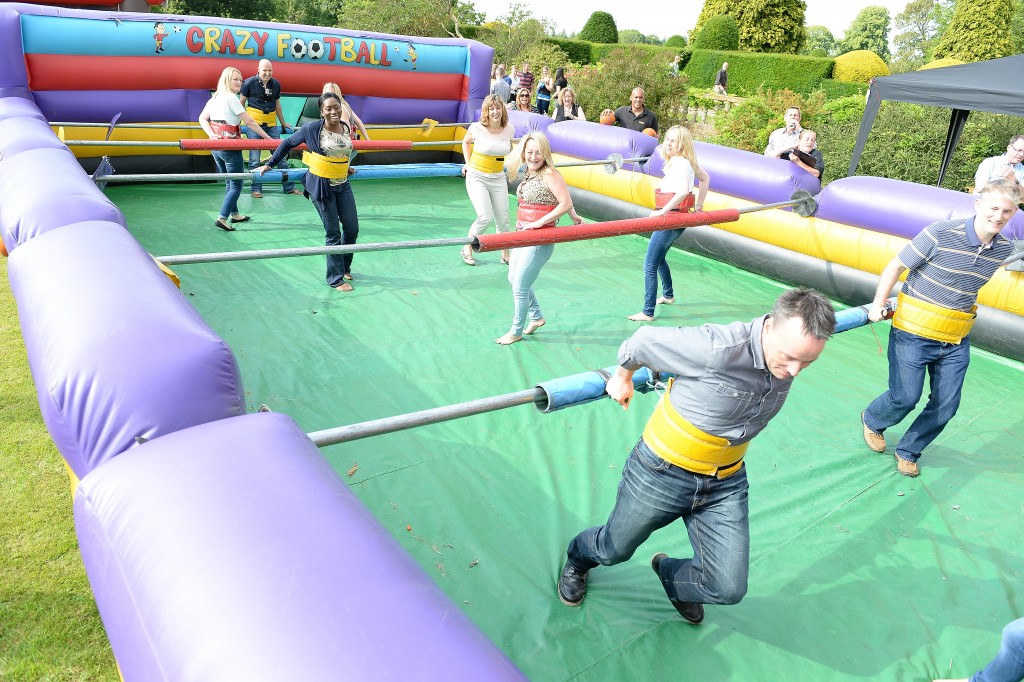 Indoor Team Activities: Let our imagination run away with you when choosing an indoor team activity. Talk to us about your objectives, give us direction about what you're looking to achieve and we'll do the rest and give you a number of different effective team activities that will fill your objectives.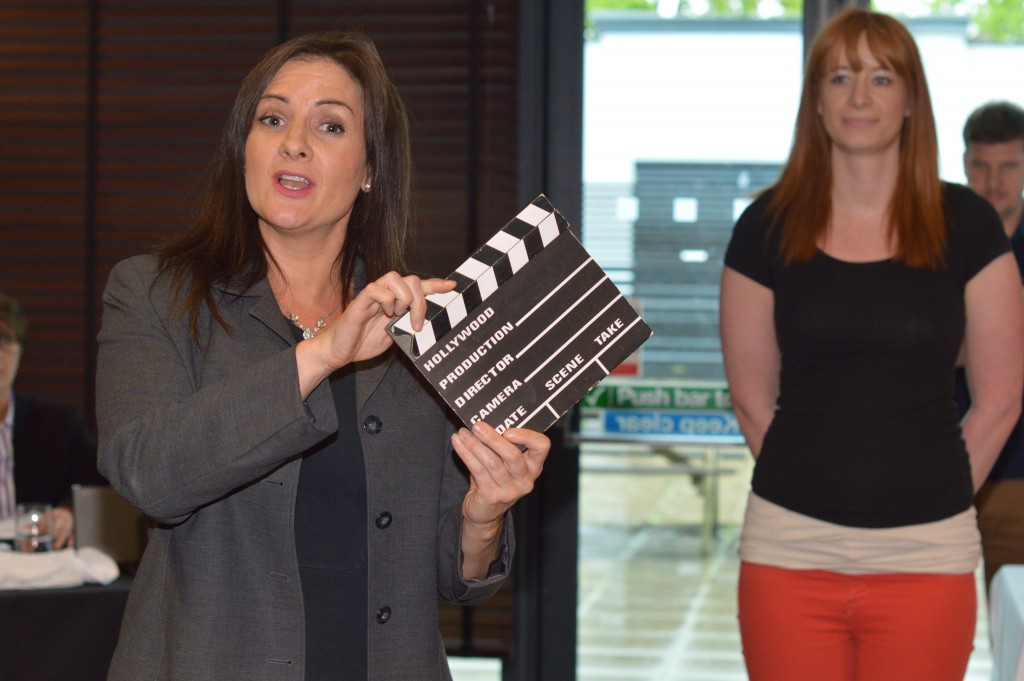 Music and Dance Events: Our music and dance events are always motivational and they never cease to impress and surprise us in the way we can take even the most reluctant of participants and transform them into an enthusiastic and integral part of the team.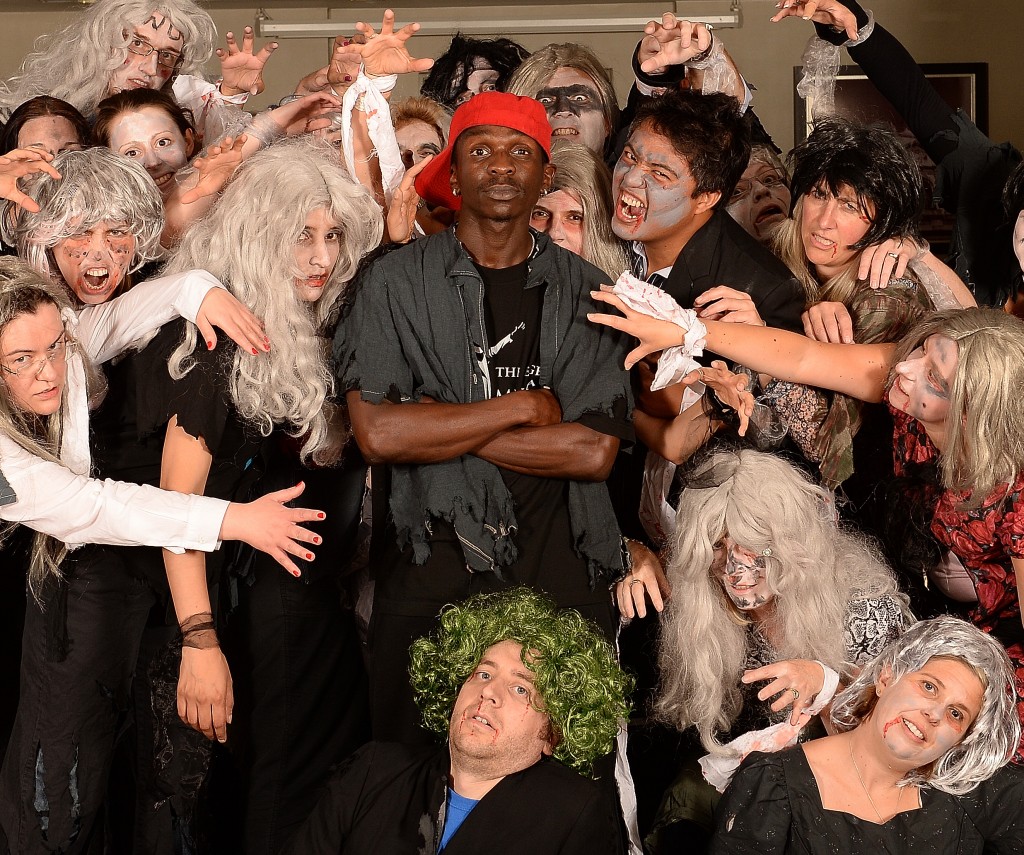 We believe that the secret to our success are our team members. We have a professional, passionate and motivated team of event professionals who love nothing more than to deliver high quality professional events that are heaps of fun. This enthusiasm is infectious and it certainly will ripple out to your team. Our facilitators are handpicked as they are experts in their field, they don't only know how to run an event, they know how to communicate your message to your team in a 'no cheese' way, this is not dry and dreary team building, these are inspiring times.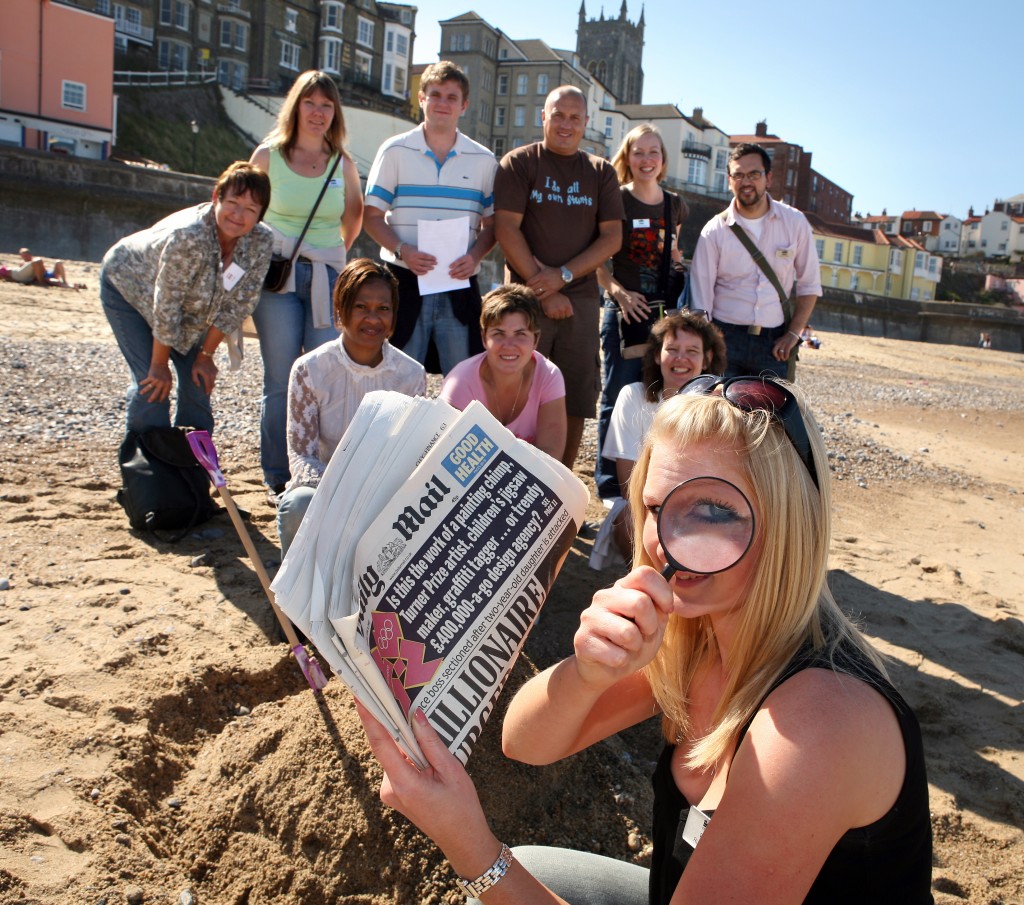 Our facilitators become an extension of your conference team, echoing your themes and company cultures – the more we know, the more effective we can be and that's why we have worked with many of our clients for many, many years now, they know us and they trust us. Establishing relationships and growing with your company is how we love to work and we're always excited to see our clients year after year, it's like going home.
Daytime Events that Inspire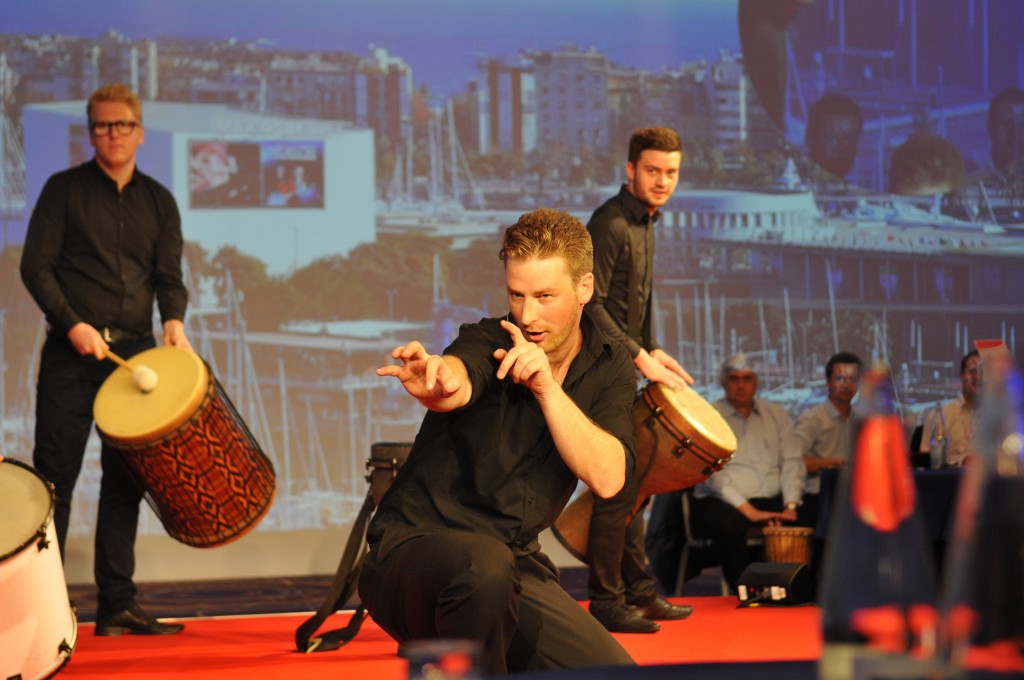 Why not start that journey with us? We'd love to speak with you, learn about your company, find out where you've come from and where your heading to. We love learning about teams, the different dynamics and how people work together currently. There's nothing better than bring different teams together and giving them an overwhelming shared group experience and leaving them on a high, that's what we do best. What's really lovely is that those clients, those teams that we've been working with for years, they love sharing experience time after time and so are always happy to see us.
Daytime events offer a wonderful opportunity to build your team and encourage them to work as a unified group. We have an inspirational range of exciting, engaging and team focused daytime team building events, suitable for all types of different groups.
Break down barriers, build communication and engage with daytime events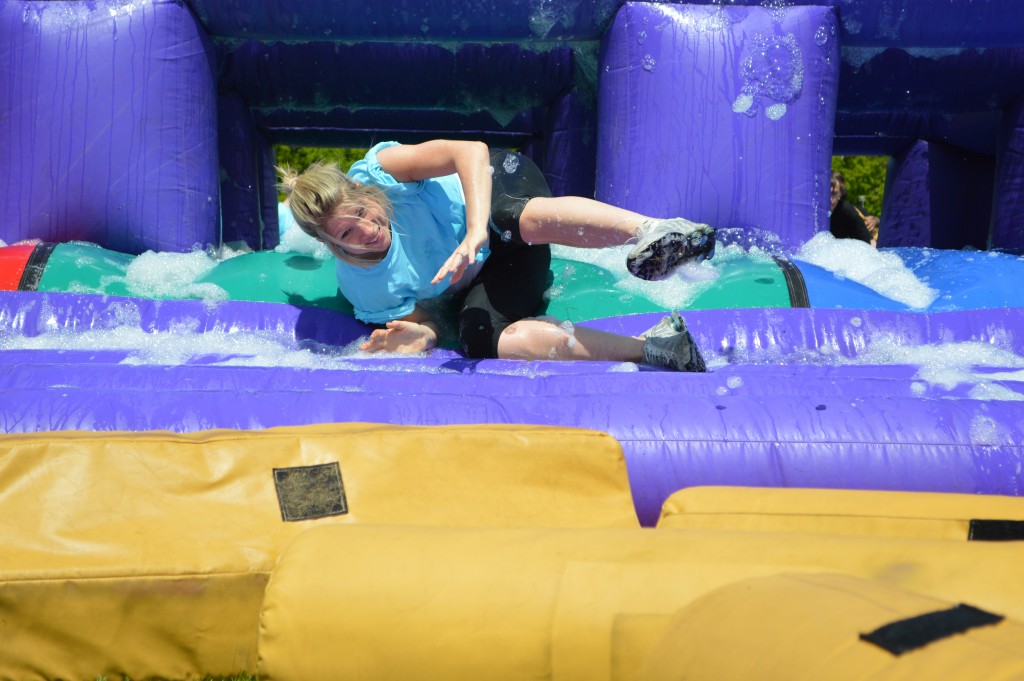 We have such a wide range of events that you can host in the daytime, both indoors and outdoors, it can be quite difficult to know where to start; so if you'd like some no obligation free of charge advice on what would work effectively for your team then give our experienced events team a call on 0800 083 1172 or fill in the Quick Contact form on the right handsome of the page and we'll get back to you right away!
At Accolade Corporate Events, we know how important it is to get your team out of the office and collaborating, communicating and building together. That's why we've developed a huge range of interactive, team focused daytime team building events.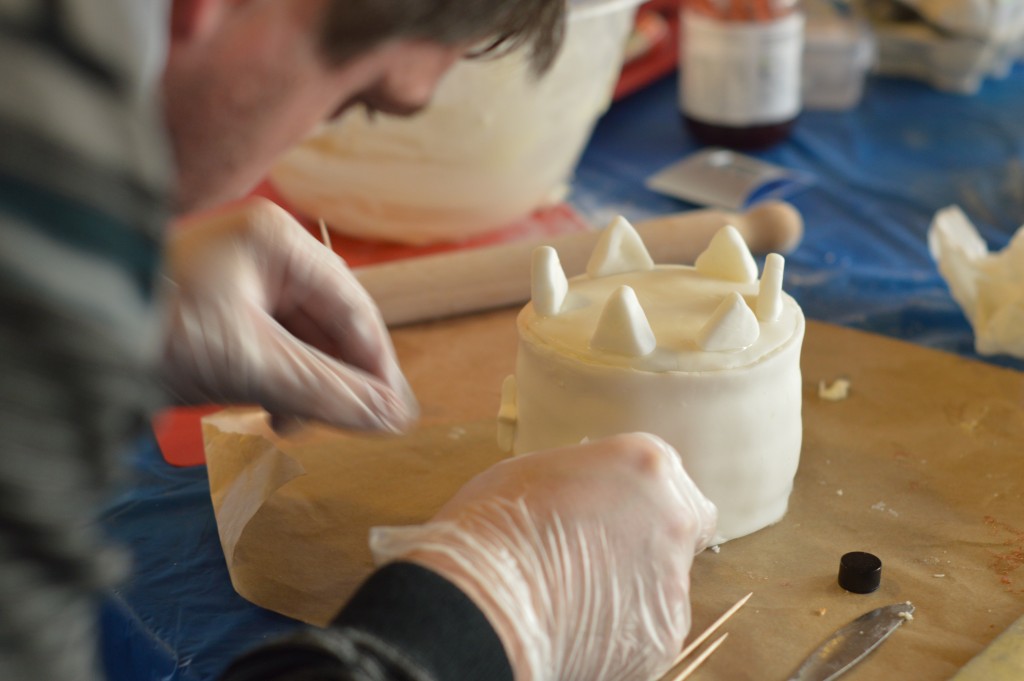 Take a look at the different daytime events, use the 'refine your search' tool on the right hand side so that you can find events that will be specifically targeted to your objectives. If you'd like to speak to us then give us a call on 0800 083 1172 and we'll talk about how we can make your next event a motivational success.