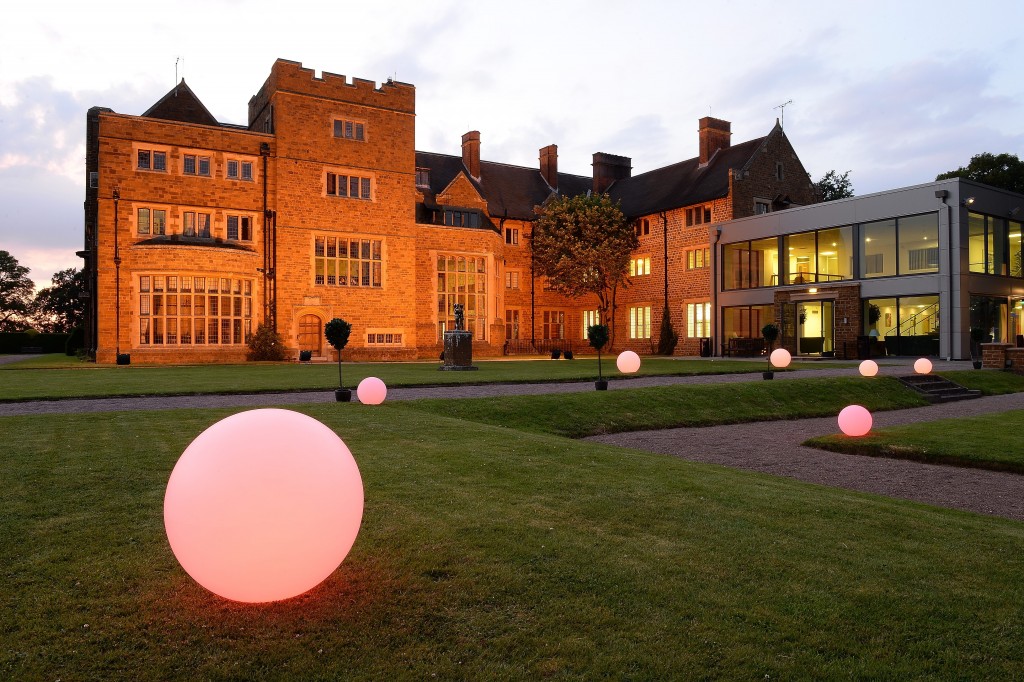 Are you looking to find a venue for your next meeting or event?  Our venue finding service is 100% FREE of charge. Let's face it, you are busy, you need a venue for your next conference, meeting, away day or party and you don't have time to look. We can search for the right venue for you and it won't cost a penny.
Find a venue using our 100% free of charge venue finding service
So how do we do it? With thousands of venues to look at, you really don't have time to start the search yourself. You make one call to us, tell us what you need and when you need it and we search for you – it's that simple. And what's it going to cost you? Nothing. The beauty is, because we book venues week in week out, we have a better buying power than you do, so we can get you better rates than if you called the venue yourself. If you need help finding your next venue, whether it's for a large residential group or a small VIP meeting, then please contact us today as we would love to be able to help you and your company.