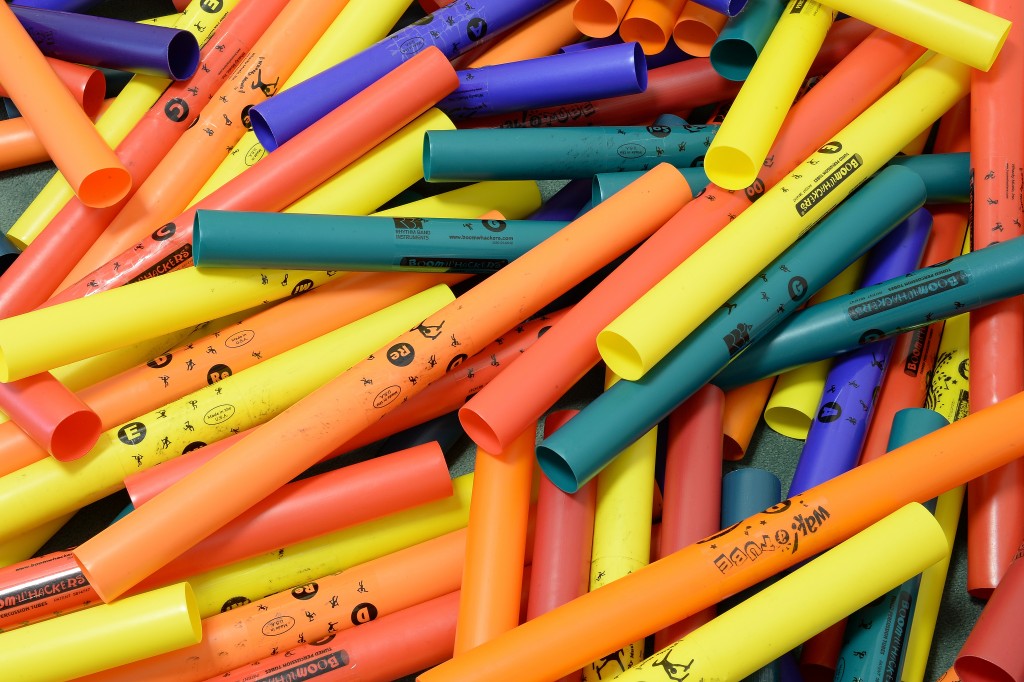 Conference icebreakers are our speciality – we are experts at creating a hugely motivational atmosphere in a very short time. Professionally hosted events by our experienced energetic and focused team means that you can be sure that your energisers are going to achieve your goals and communicate your messages. Want to discuss the perfect icebreaker for your group? Complete our contact us form and we promise to call you back within the hour.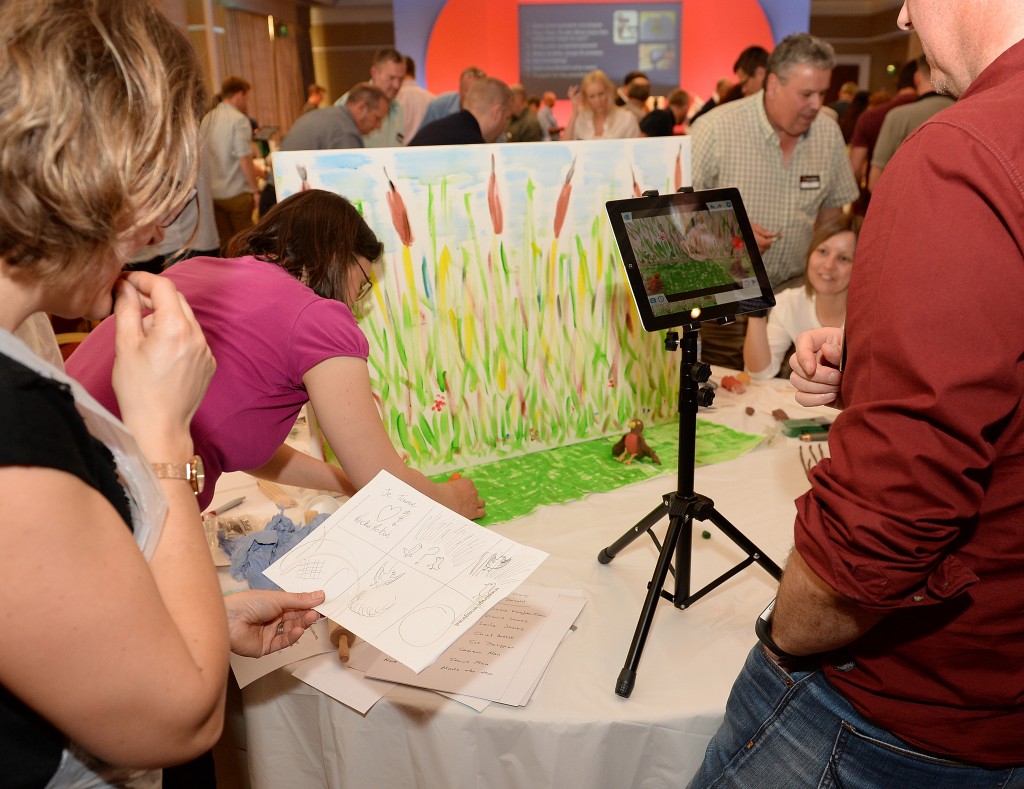 Animation Team: This is one of our favourite conference icebreakers as it really does get your team working together and breaking down barriers. Teams have to script their animated story, make the lead characters out of plasticine and then shoot their film on Ipads. It's wonderfully creative and fun. We have a special film screening  where all the films are shown and announce which team has won a film award! Suitable for groups of 10 – 250 for 2 – 6 hours.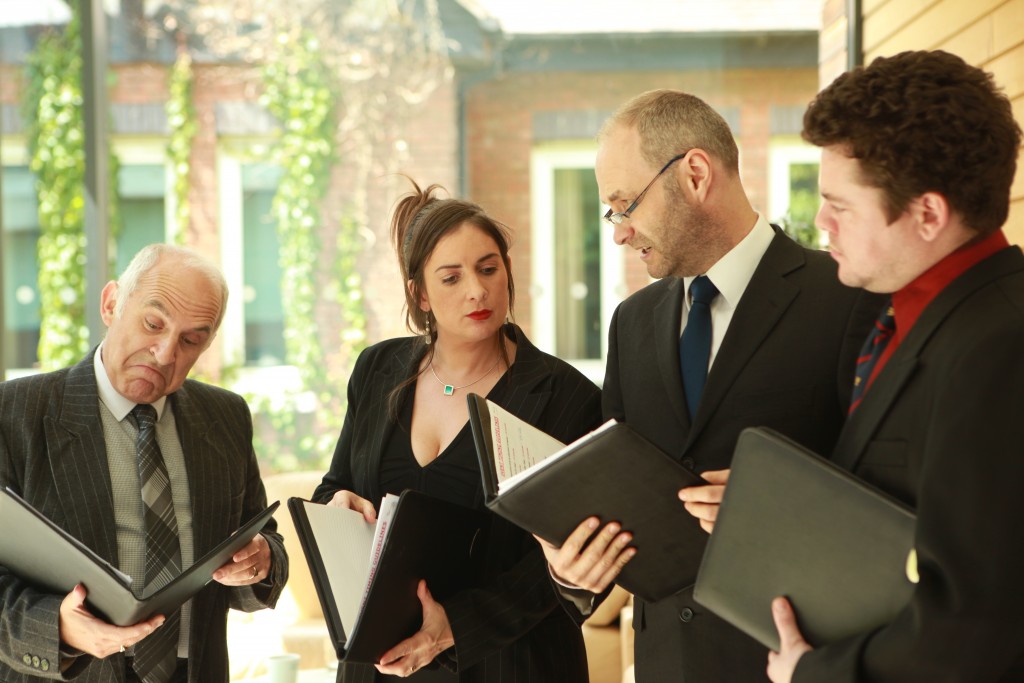 Team Apprentice: If you are looking for conference icebreakers ideas that are fun, a huge burst of energy and get your teams out of the conference room for a short space of time, then Team Apprentice Hunt is ideal for you. Just like the TV show we give your teams a list of 'interesting' items that they must track down, negotiate a good price for and then buy – it's always a firm favourite! Suitable for groups of 12 – 250 for 1 – 6 hours.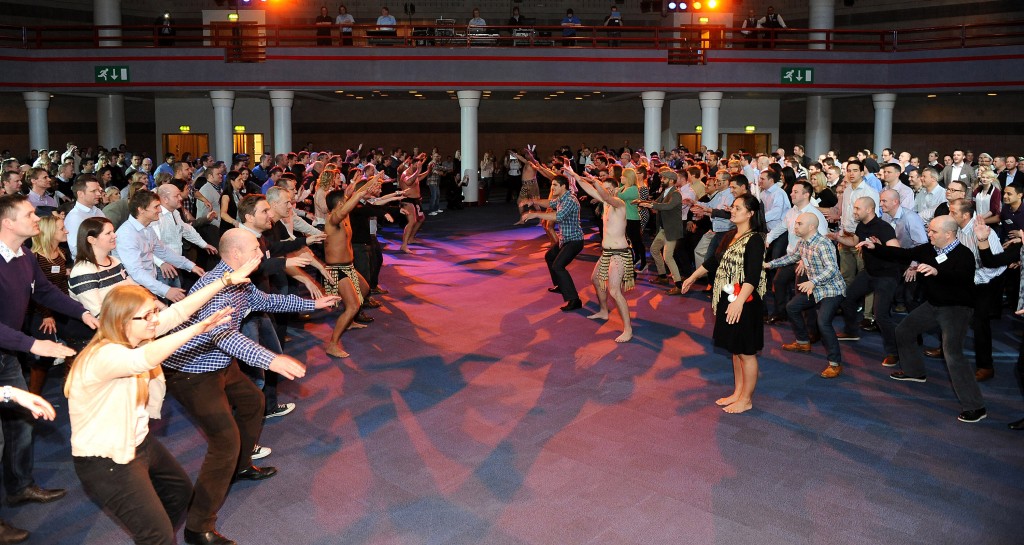 The HAKA: One of the most powerful and motivational conference icebreakers you could possibly imagine. Our authentic and inspiring HAKA masters take your delegates on a journey as they teach them the HAKA but as the awesome story unfolds, they've very cleverly incorporated your company message. This is guaranteed to leave your delegates on an absolute high, energised and ready to take on any challenge ahead of them – superb.   Suitable for groups of 8 – 2000 for 30 – 90 minutes.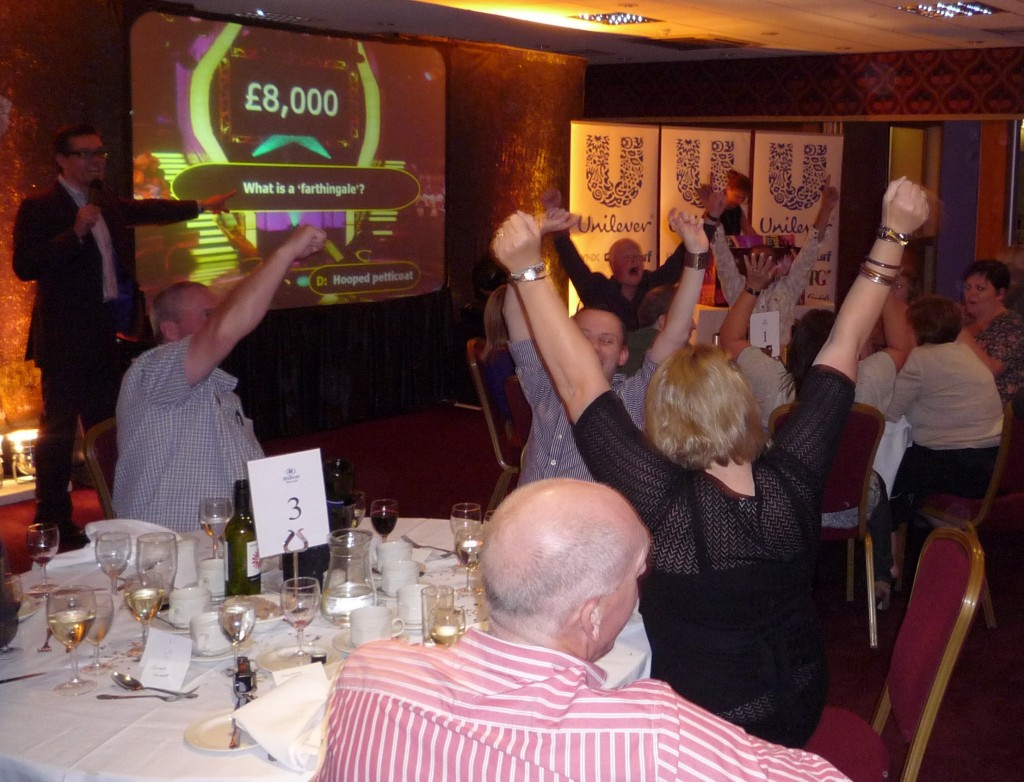 Team Millionaire: What makes Team Millionaire one of our most popular conference icebreakers is its flexibility and fun; with this wonderfully interactive gameshow, we can totally tailor all of the questions to suit your company objectives making it a powerful tool to reinforce your message. We include all of your delegates so everyone plays at the same time which means that we engage your total audience and as the game progresses you'll see the competition rising within your conference room. Suitable for groups of 12 – 500 for 30 – 90 minutes.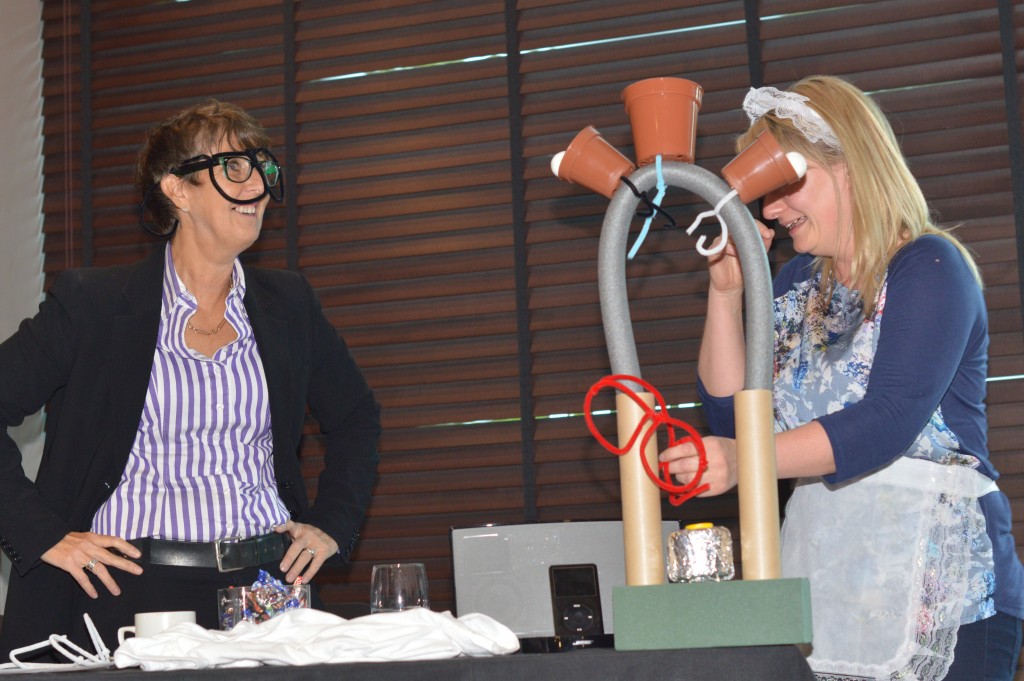 Dragons Den: Just like the TV show, we ask your teams to pitch to our own panel of dragons. They have to decide on the product, script a pitch and then step into the Dragons Den and give a convincing pitch that will make our dragons want to back them. This conference icebreaker can be completely business focused to your company industry or it can be purely for fun. It's a great icebreaker and gets delegates talking to each other in a relaxed environment. Suitable for groups of 12 – 75 for 90 minutes – 3 hours.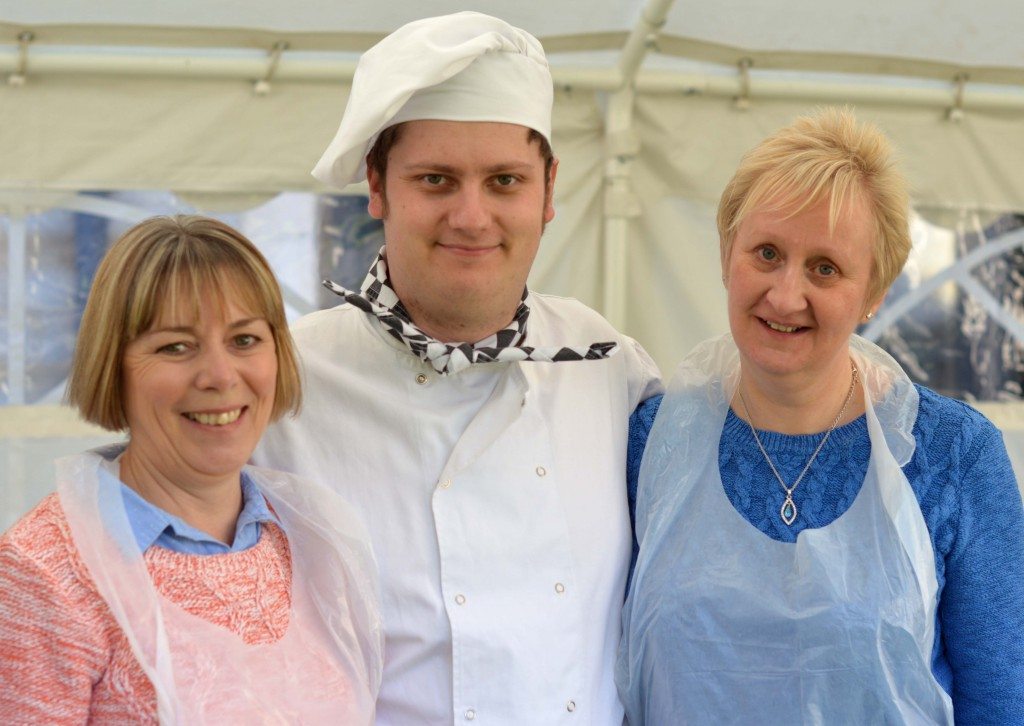 Cupcake Creations: Delicious conference icebreakers always go down a treat! This is like a mini version of our hugely popular Bake Off event and we ask your delegates to work together as teams to produce a range of cupcakes for a specific occasion. Giving them all the tools that they will need, teams have to discuss, decide and then produce their unique cupcakes before presenting them to our chefs for judging. Suitable for groups of 12 – 100 for 1- 2 hours.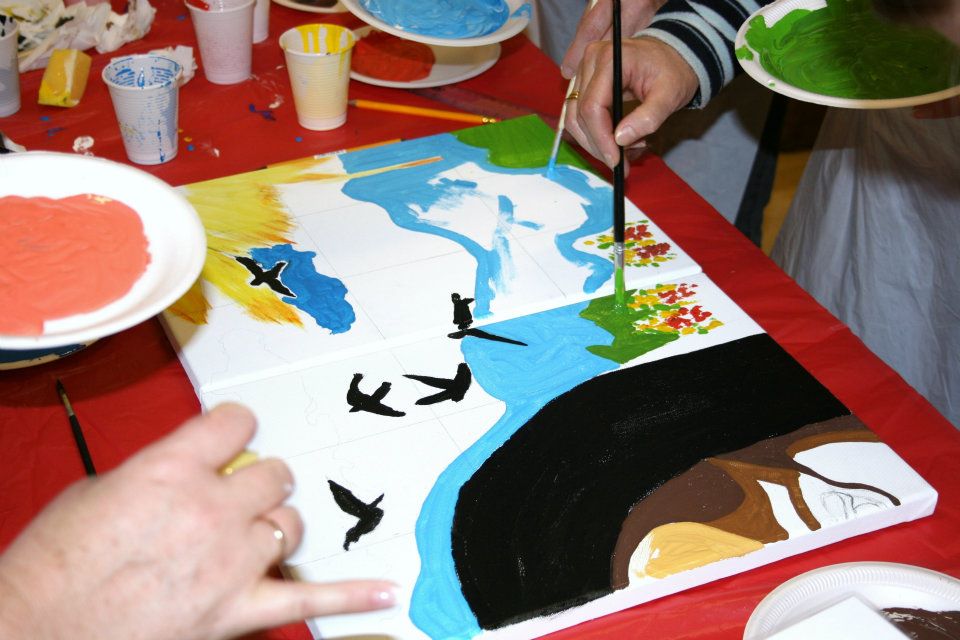 The Big Picture: We often tell our team to see the bigger picture and this conference icebreaker that allows them to do just that! Split into teams we give each team a canvas and part of a picture to recreate but as each team are replicating different sections of the same picture, it's vital that there is communication not only within teams but with the whole group. At the finale your picture is pieced together and unveiled for all to see. Suitable for groups of 5 – 500 for 1- 2 hours.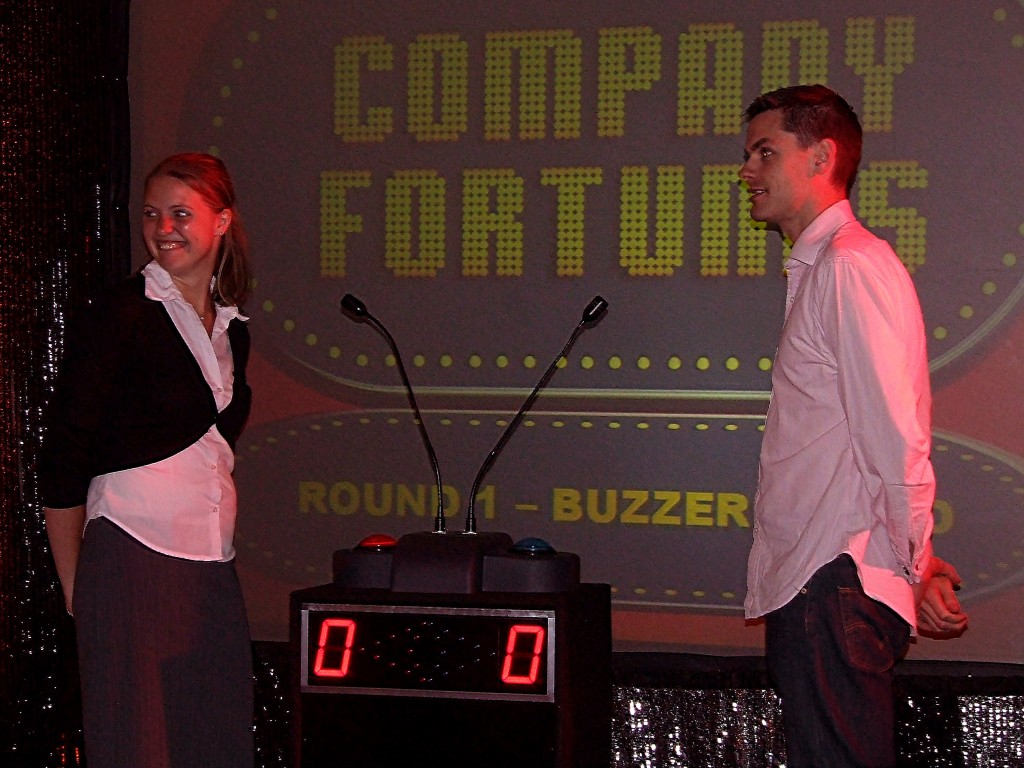 Company Fortunes: 'Our survey says' a motivational and team focused conference icebreaker that's a huge amount of fun! Playing as teams this is a gameshow that everyone takes part in which means that all of your delegates are engaged. We can tailor any of our Company Fortunes to be your company questions, making this a very useful and impacting way of communicating with your team. Suitable for groups of 10 – 100 for 40 – 90 minutes.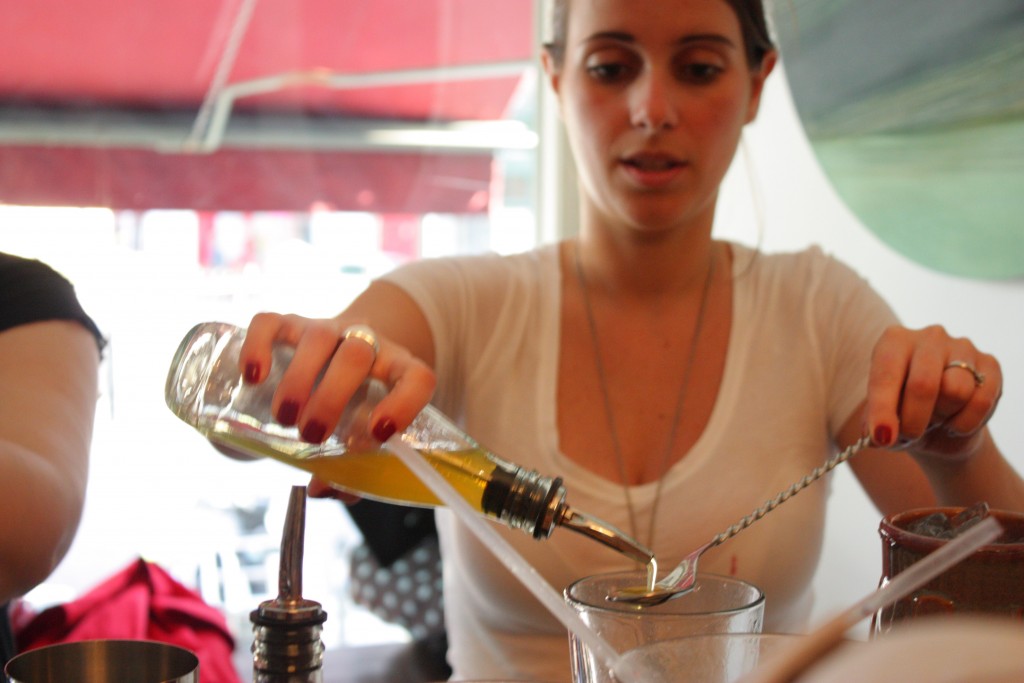 Cocktail Masterclass: It's safe to say that this is one of those conference icebreakers that always goes down a storm. This team event is all about creating a unique blend, a brand new cocktail and then presenting it to our experts. Our professional and engaging mixologists will give a demonstration and then it's over to the teams in their fully stocked bar to work their newly found magic. Suitable for groups of 15 – 250 for 90 minutes – 3 hours.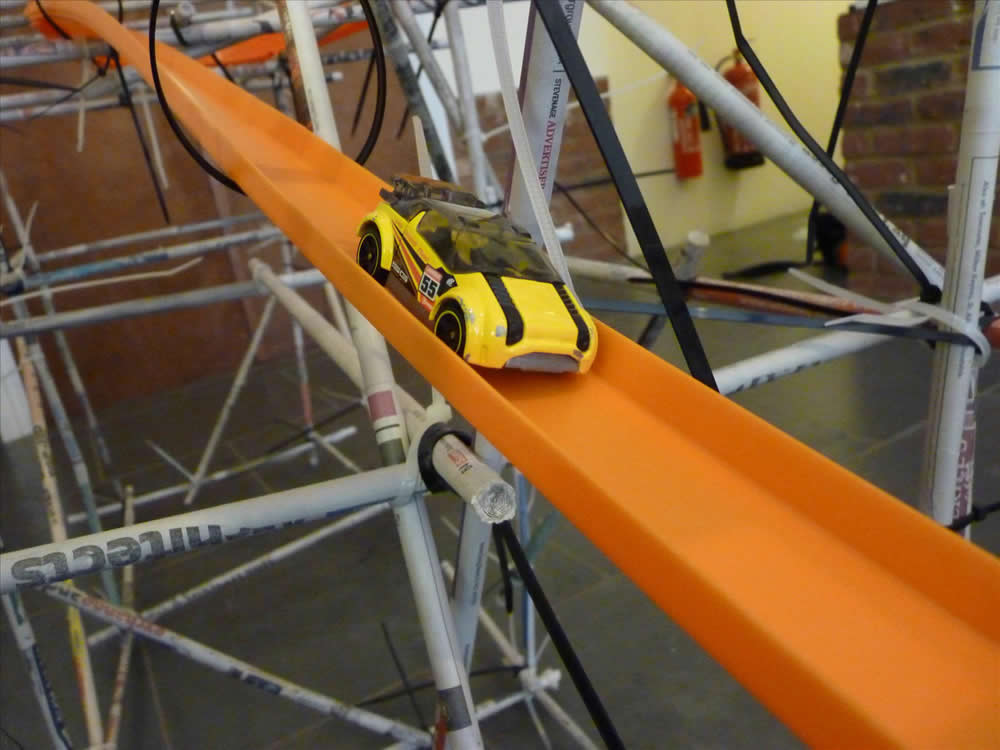 Right Track: This is very much a hands on conference icebreaker as we task your teams to create a track that our sports cars can perform some special tricks on. With challenges to complete, construction, problem solving and team work is essential if they are going to succeed. An ideal icebreaker for those who need their teams to overcome obstacles in a fun format. Suitable for groups of 15 – 250 for 90 minutes – 3 hours.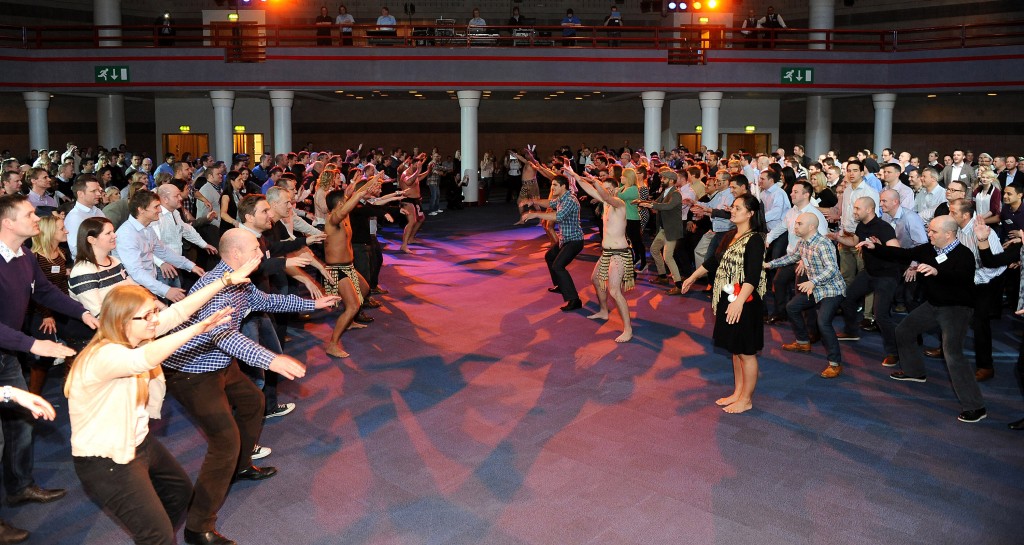 Range of inspirational Conference icebreakers with incredible results from 10 minutes up!
Conference icebreakers need to have phenomenal results in a short space of time. Your conference must engage and empower your team, you need your message to be heard, absorbed and remembered. We've got a wide range of energisers that fulfil a spectrum of different objectives, from the 'wake them up' energiser to an energiser that will communicate your company message in an incredibly short space of time – whichever your objective is, we will be able to help you achieve it.
Not sure which icebreaker you should choose for your next conference or event? Give us a call on 0800 083 1172 and tell us what your objectives are and what you are looking to achieve and we'll be able to send over a full proposal packed with of ideas to you today – all completely free of charge and with no obligation!
Need some help in planning your event? We can most definitely help you. Call 0800 083 1172 and speak to one of our friendly events team today.