If you've been left with the responsibility of setting up your office's Christmas party, you can find you're experiencing feelings of dread and anxiety. There's always that pressure to make it better than last year, find something that's a little different, and make sure it's suitable for the whole team. That's no easy task!But don't worry, here at Accolade corporate events we've got the know how and experience to ensure you put on an office Christmas party that'll be remembered for all the right reasons. With years of experience putting on incredible parties and events for companies across the UK, from small, growing firms to established names, we know exactly what it takes to pull a winning Christmas party of the bag. We'll help you cover two of the most vital elements to putting on a Christmas party that will be remembered for years to come – the venue and entertainment.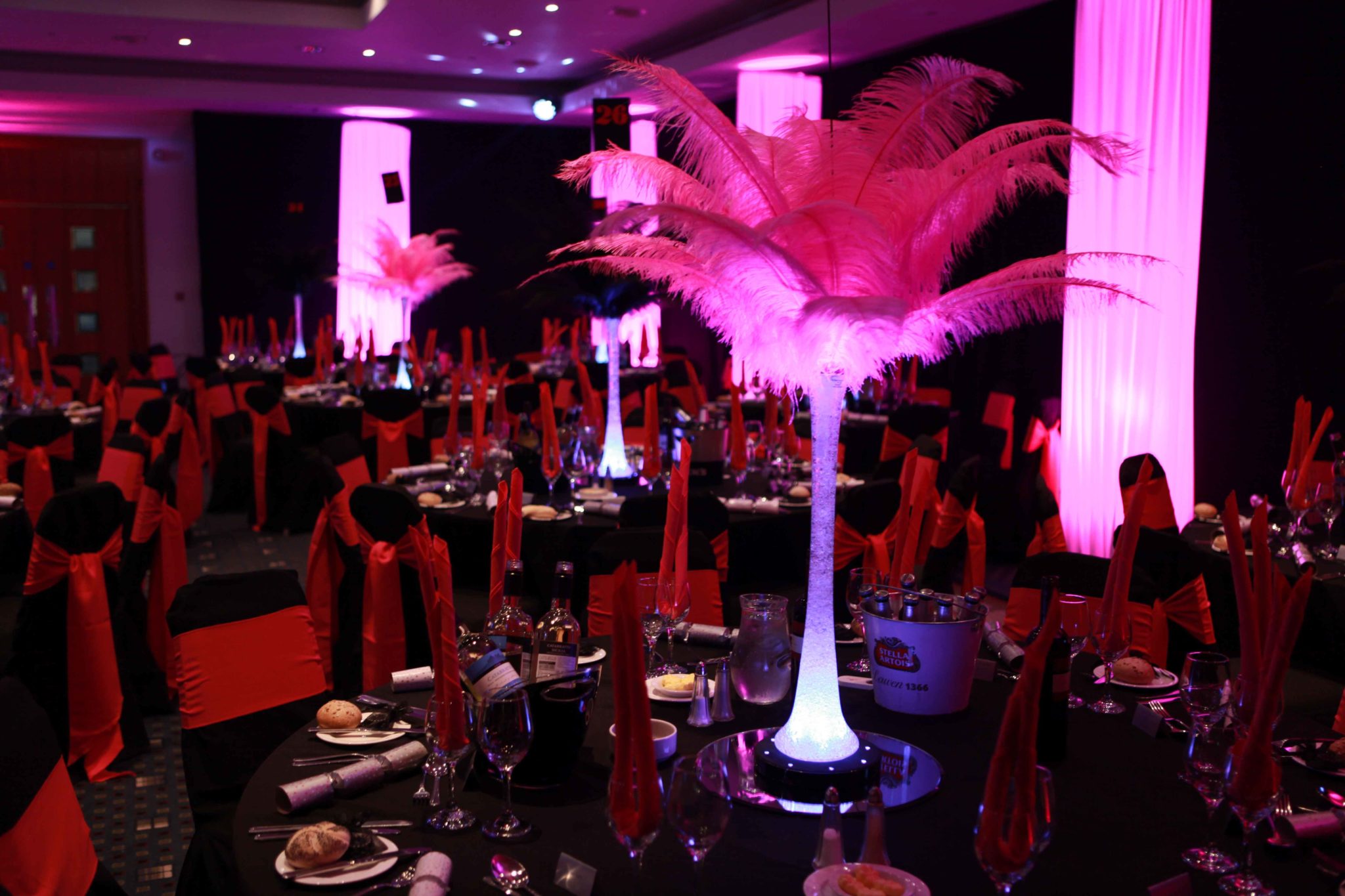 The venue: 
The venue sets the first impression and the overall atmosphere of your Christmas office party – it also sets out what you can do in terms of entertainment and the other aspects of your plans.Did you know that some venues can be booked up over the Christmas season up to a year in advance? That's right, to throw an incredible party in one of the most sought-after venues, you'll either need to be well organised or well connected. Fortunately for you, when you work with Accolade Corporate Events, we've got the perfect service for you. Completely free of charge, our
venue finding service
guarantees that you'll not only have an incredible place to hold your office Christmas party but you'll get a great price too thanks to our buying power.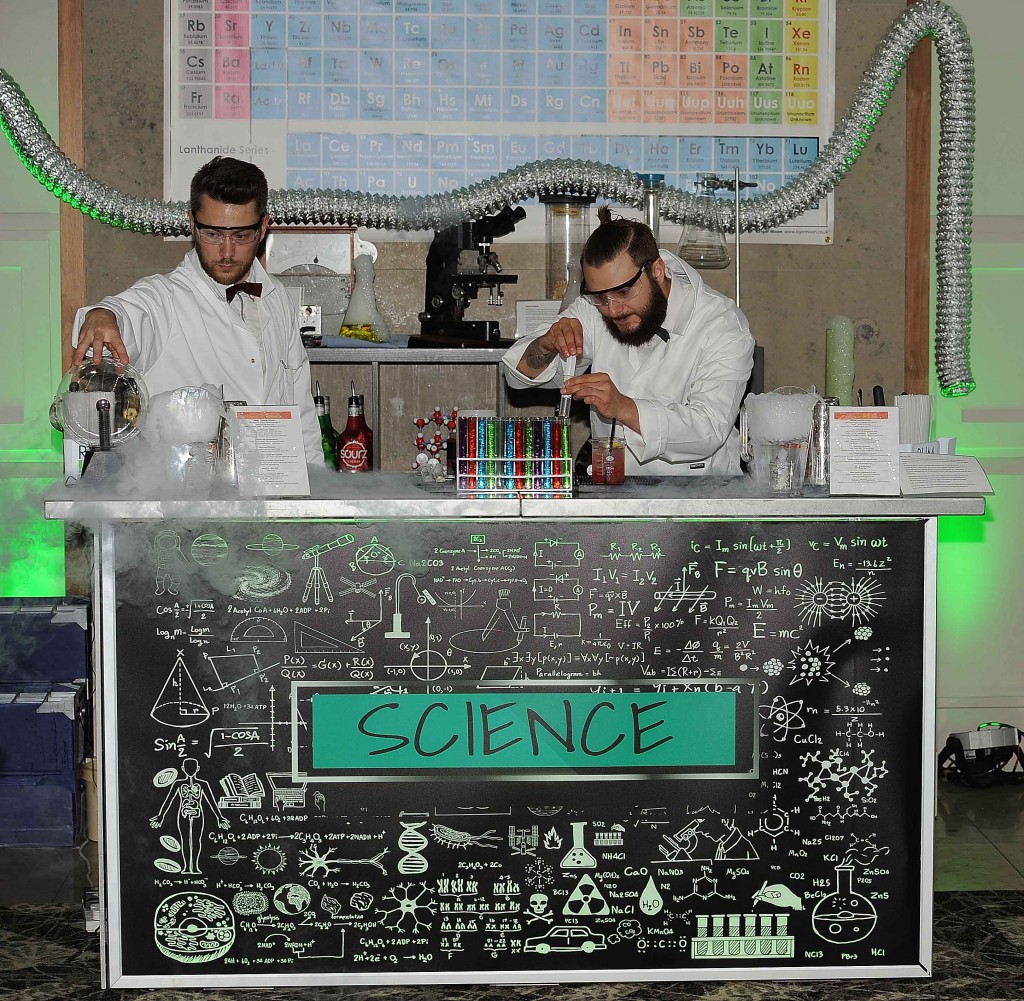 Your Christmas office party just became legendary...
The entertainment: 
The entertainment at a Christmas office party is what goes down in history. Pick out something great and it'll set an incredible benchmark for years to come. But fail and it'll be remembered as a Christmas party flop. When it comes to party entertainment, we're the experts. In need of some inspiration? These three fun ideas are perfect for booking for your office Christmas party now.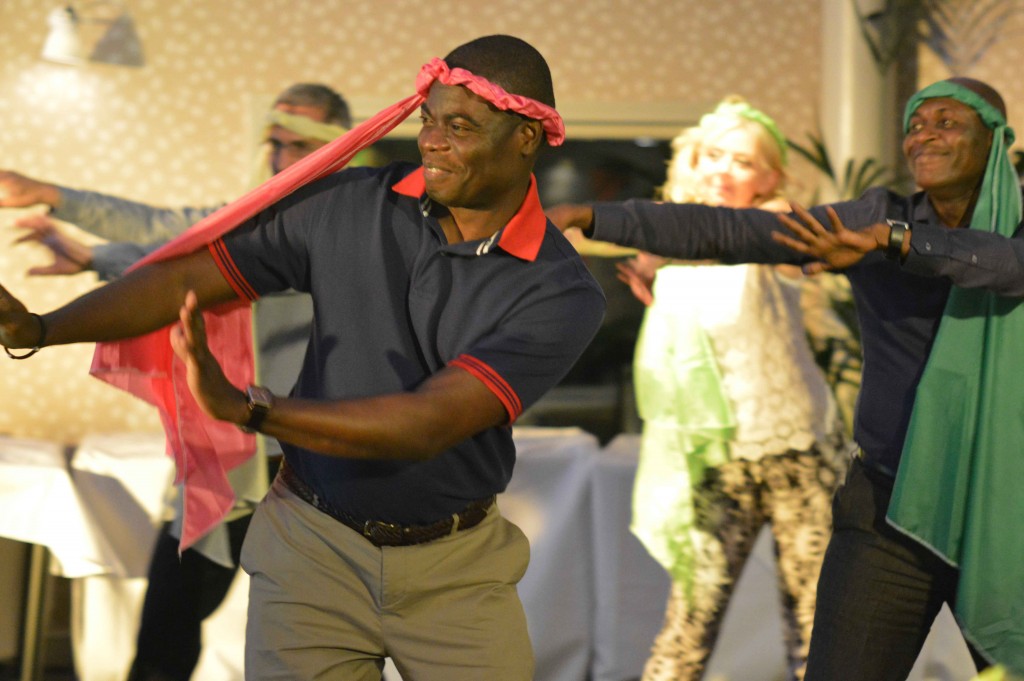 Host a game show: 
Bring a bit of TV magic to your office Christmas party with your very own professionally hosted
TV game show.
Inspired by hit shows that are instantly recognisable, we've got a huge selection for you to choose from. Team Millionaire, Play Your Cards, and Million Point Drop should give you an idea of the kind of fun you'll be in for when you book a game show.The best part about hosting a game show at your office Christmas party? It's flexible to suit you. You can get the whole room involved or have select teams. And it's up to you whether you run a single, long show or use it to keep guests entertained between the courses of their food.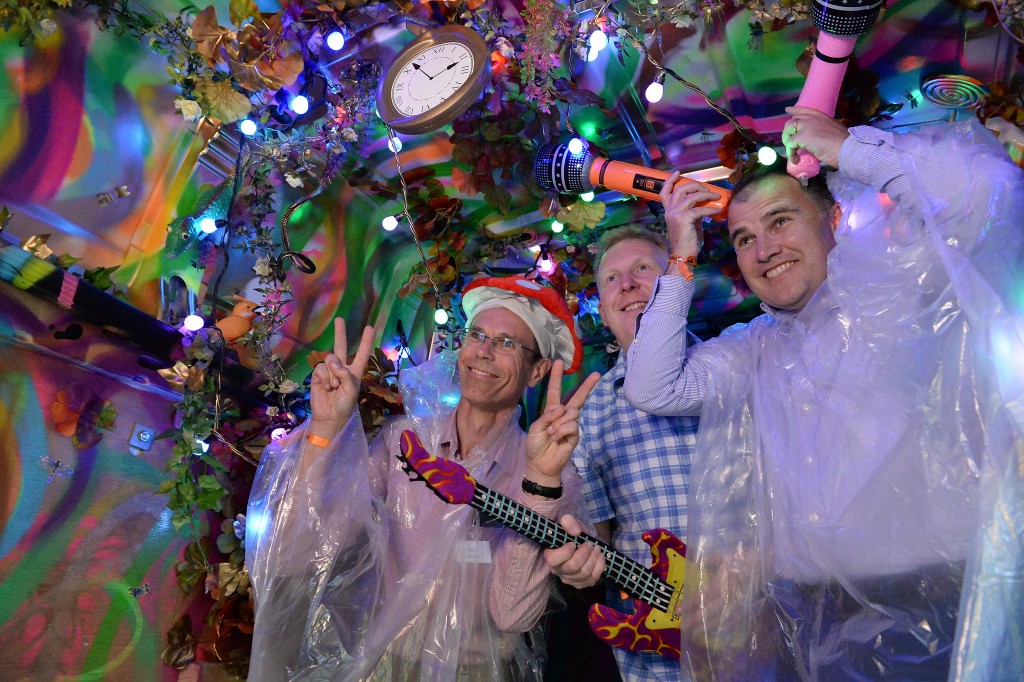 Hire the professionals: 
When it comes to office Christmas office party entertainment, the professionals can entertain guests in their thousands. We've got a huge
network of party entertainers
that know exactly how to work a room. Bands, magicians, dancers, comedians, artists – we've got them all. We've even flown in celebrities to perform at events.Whether you choose to have a set show time or have party entertainers walking through your crowds of guests during the pre-drinks, we've got exactly what you need to get that wow factor. If you've got an unusual idea, get in touch, we'd love to help you make your creative vision come true.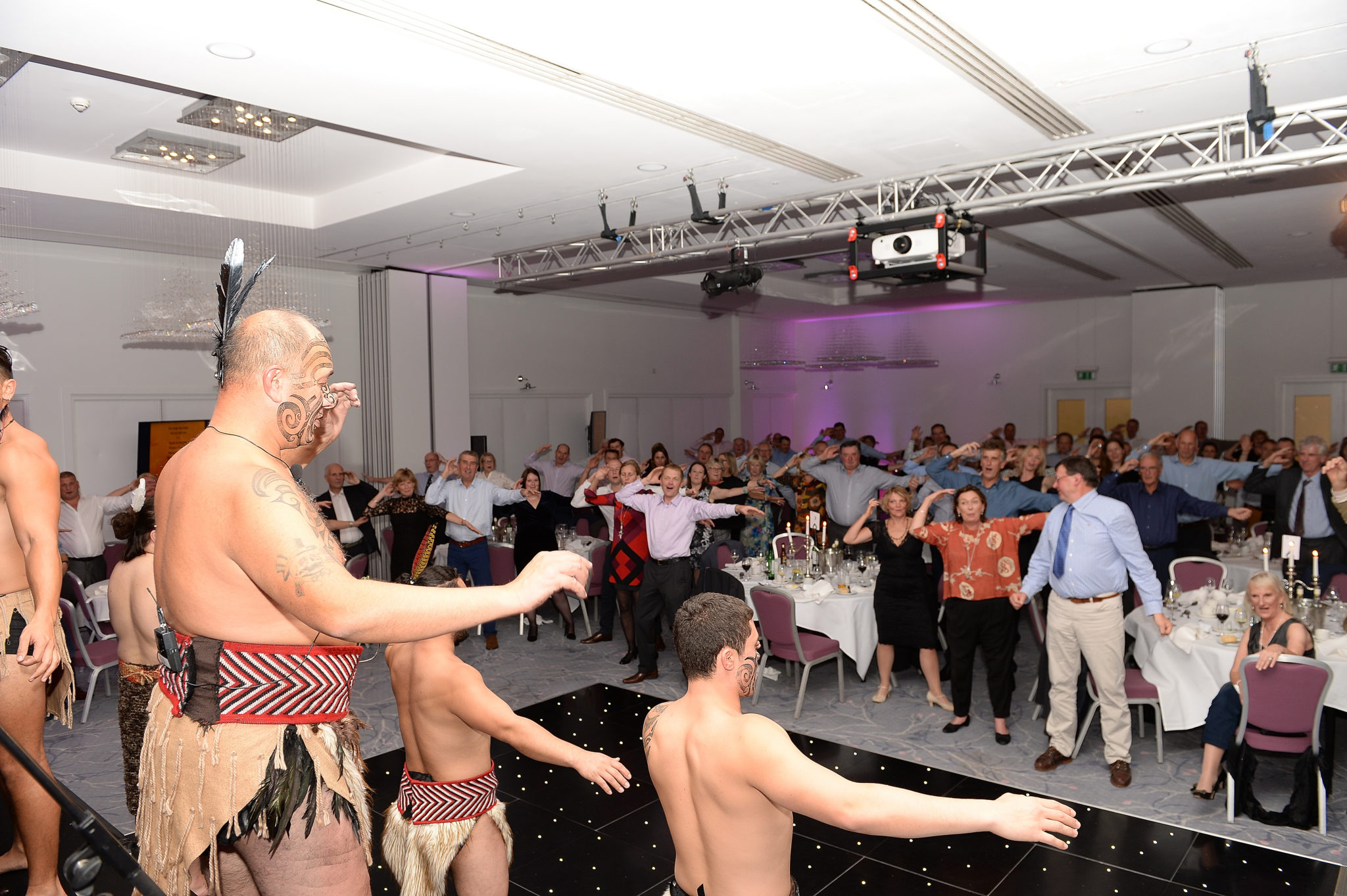 Try something completely different: 
Getting everyone relaxed and ready to party could start with an incredible experience that's new for everyone taking part. We've got the entertaining and engaging choice for you –
Haka Evening Event
.Suitable for groups from 8 to 2,000, we'll bring you an authentic, powerful, and thrilling entertainment choice. The ancient Maori tribal ritual will completely immerse your group and we promise it's something they'll continue to talk about for years. Looking at the origins of the tradition, you'll then learn and perform the chant before going head to head.If you'd like to tap into the expertise of our incredible team, give us a call on 0800 083 1172 or drop us a message through the
contact form
. Whatever your ambitions and creative ideas for this year's Christmas office party, we can help you put the planning phase into motion and get all the details set in place that'll ensure it's an evening to remember.