We love giving  
Company Treasure Hunt ideas
and when one of our favourite clients asked us to host one for them in the lovely town of Colchester, we were excited as we knew it was a brilliant setting for a treasure hunt!All of our treasure hunts are always written just a couple of weeks before the event especially for your group, so we set off to sunny Colchester to prepare. We found lots of material and a great route and trail for the teams follow and we were able to write an excellent route.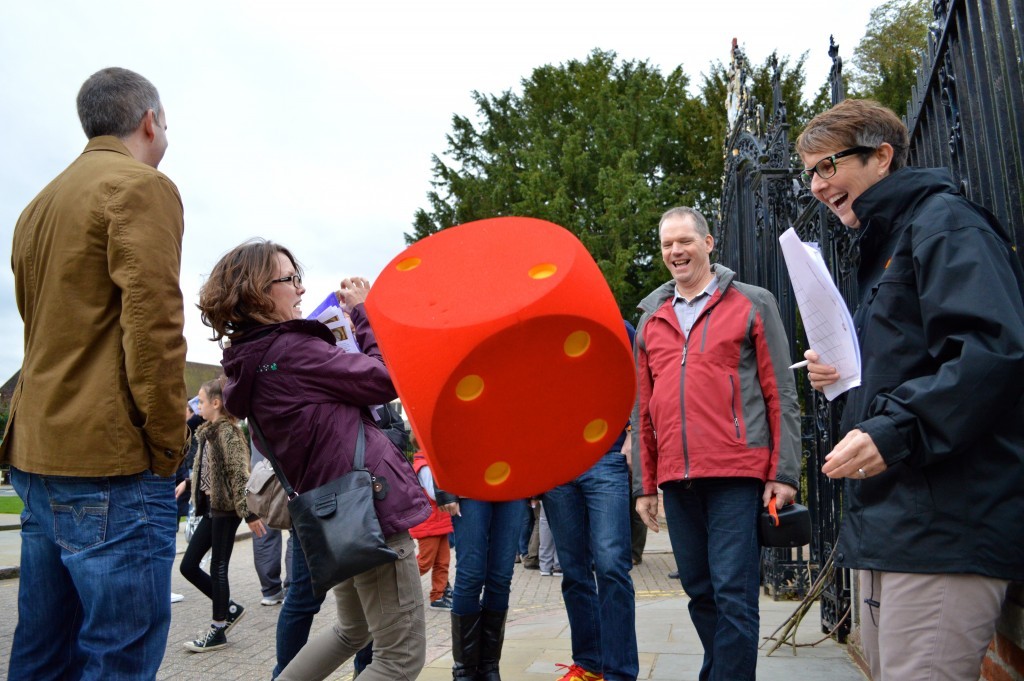 Unique Town or Country Company Treasure Hunt Ideas
The day of the event arrived and we briefed the teams of their challenge, we split them into teams and then it was a quick ride on the coach into town, completing a team quiz on the way.As soon as the teams got off the bus they were busily completing tasks; with our hunts we feel it's important to give more than just a trail, there's other fun, interactive and team focused challenges that they complete also including a photographic challenge where we give each team a digital camera and ask them to recreate some very specific unusual team poses!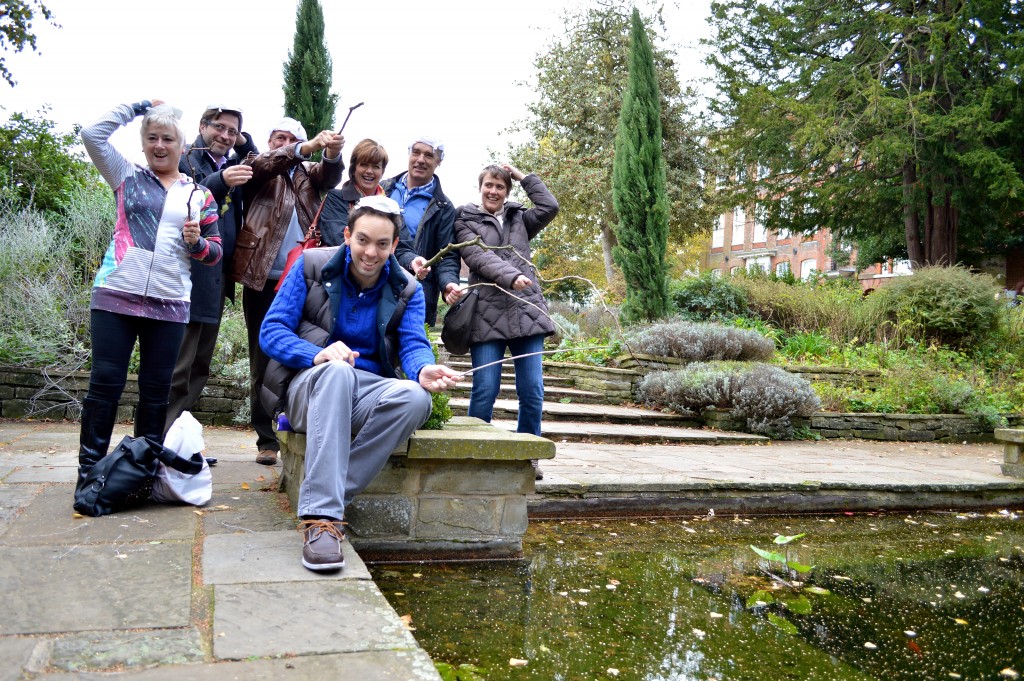 Teams frantically raced against the clock in an attempt to complete all of the different sections of the challenge while all the while our Events Director Jane Chapman was keeping a close eye on them ensuring that they all were having a fantastic time!Time was up and it was time to mark up the scores to see which team were going to be triumphant and crowned the winning team; the winners were beside themselves and there was a lot of cheering and showing off of their first place medals!Our client was extremely pleased with the event and said:
'Thanks so much for yet another excellent day, everyone had a brilliant time and I've had lots of good, positive feedback!'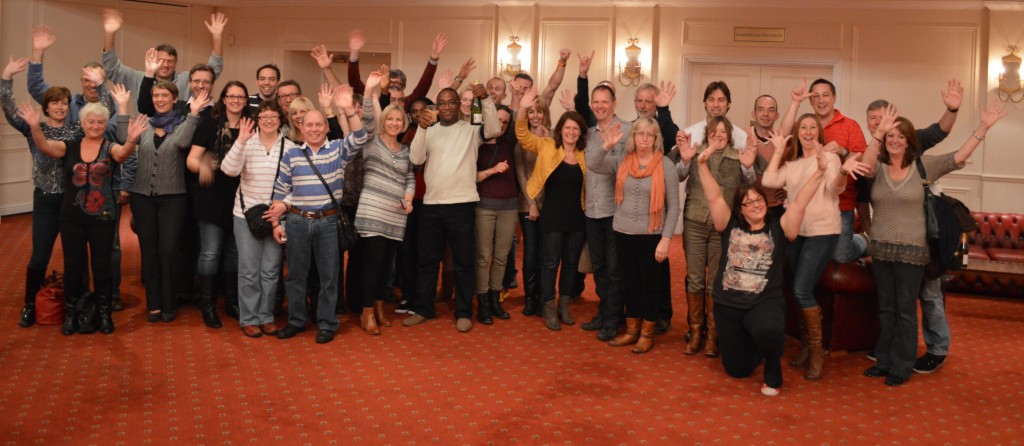 If you are looking for some fabulous and exciting company treasure hunt ideas then fill in our
contact form
and we'll call you back or why not pick up the phone and call us on 0800 083 1172 and we can tell you how we can make sure your next event is a huge success!