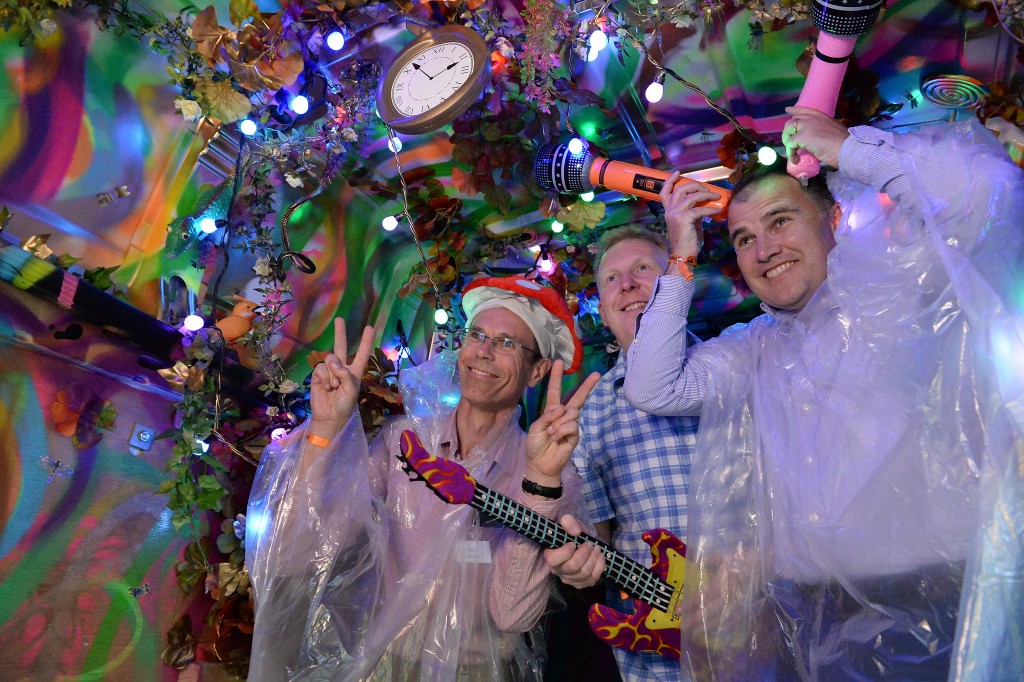 Have you Googled your way to our website? Perhaps you've reached out to us via word of mouth? However you've found us, you're here because you want to know more about our corporate events company. All the nitty gritty stuff. Before booking our services, you want to know exactly what we can do for you. Touché.As an experienced corporate events company, Accolade knows that your business is undoubtedly inundated left-right-and-centre with team building bumf. But, you see, throwing fixed training packages your way just isn't our thing. So let's delve a little deeper and uncover just how we're different from the other options that are out there.
We're a nationally renowned corporate events company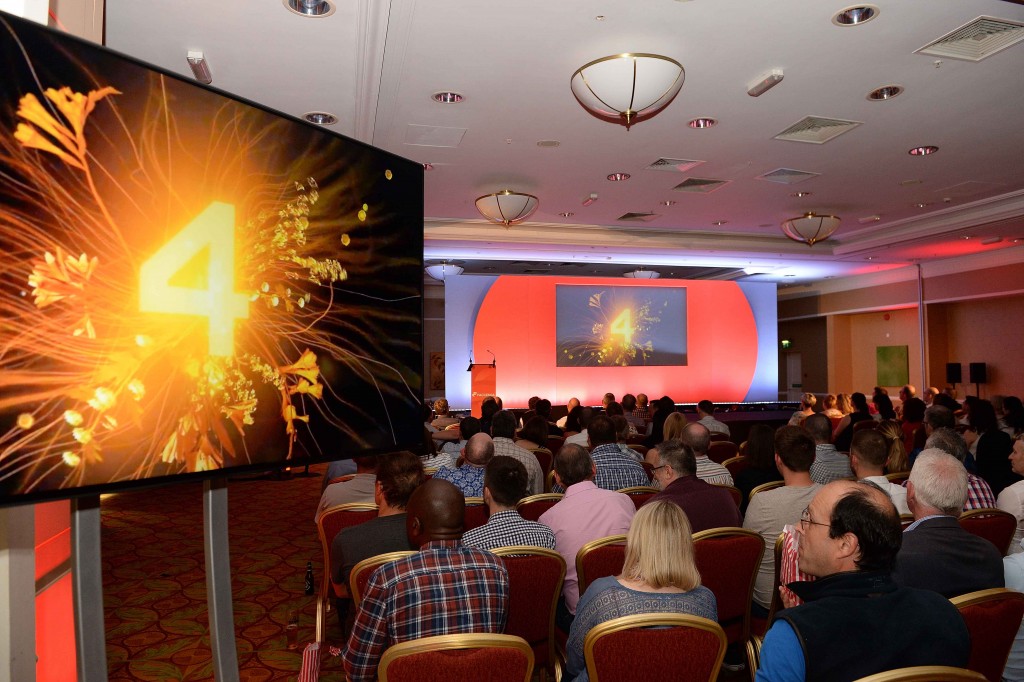 Let's get the serious stuff out of the way, shall we? If we're doing details, you can rest at ease, safe in the knowledge that Accolade is an established player in the corporate events game. We don't like to boast, but we're one of the nation's top team building companies, with a pretty impressive 20 years' experience under our belt.When it comes to team building, we know what works. No matter your niche or your numbers, we understand that you want to engage, motivate and inspire your team. From full-day team builders to ten-minute conference energisers, we've got it covered. It's what we specialise in.Feel free to leave the organising to us experts. After all, we're your corporate events company, that's what we're here for. But don't just take our word for it! After all, we could tell you whatever we like. That's the power of words. We think that our content client list speaks for itself. We've worked with a wide range of corporate greats including Biffa, British Gas, and Lloyds Pharmacy, to name but a few!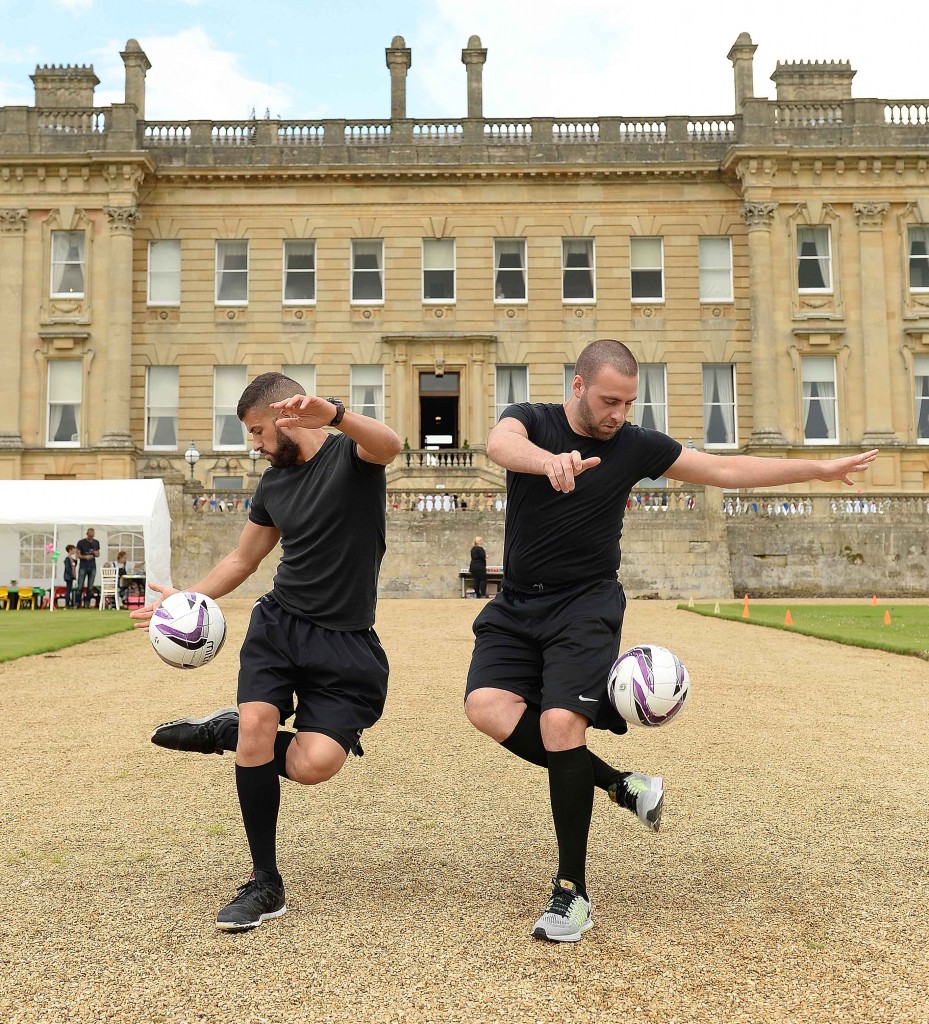 How we like to do things at Accolade
The pressure is on! You've to organise a team building event and you've no idea where to start. We're here – 100 per cent – to make your life easier. With us, you're absolutely on your way to hosting your most successful event ever.Rather than picking from a list of restrictive corporate style activities, at Accolade Corporate Events, we prefer to mix things up to meet your needs. We've got events for any location, any group size, and any duration. You tell us what you want from the day, and manage and mould our themed activities to incorporate your objectives.It's all pretty personal too. Please do feel free to request our brochure online, which is jam-packed with team building ideas. But, it'd be great to speak with you as well. Pick up the phone, call us on 0800 083 1172, and have a no obligation chat with one of our friendly events team.We'll happily put our money right where our mouth is. We offer a free consultation, following which we'll whizz over a proposal full of inspiring team events, to the inbox of your choice. Arranging your activities with Accolade Corporate Events honestly could not be easier. Let's take a look at what's on offer.
What we do: daytime team building events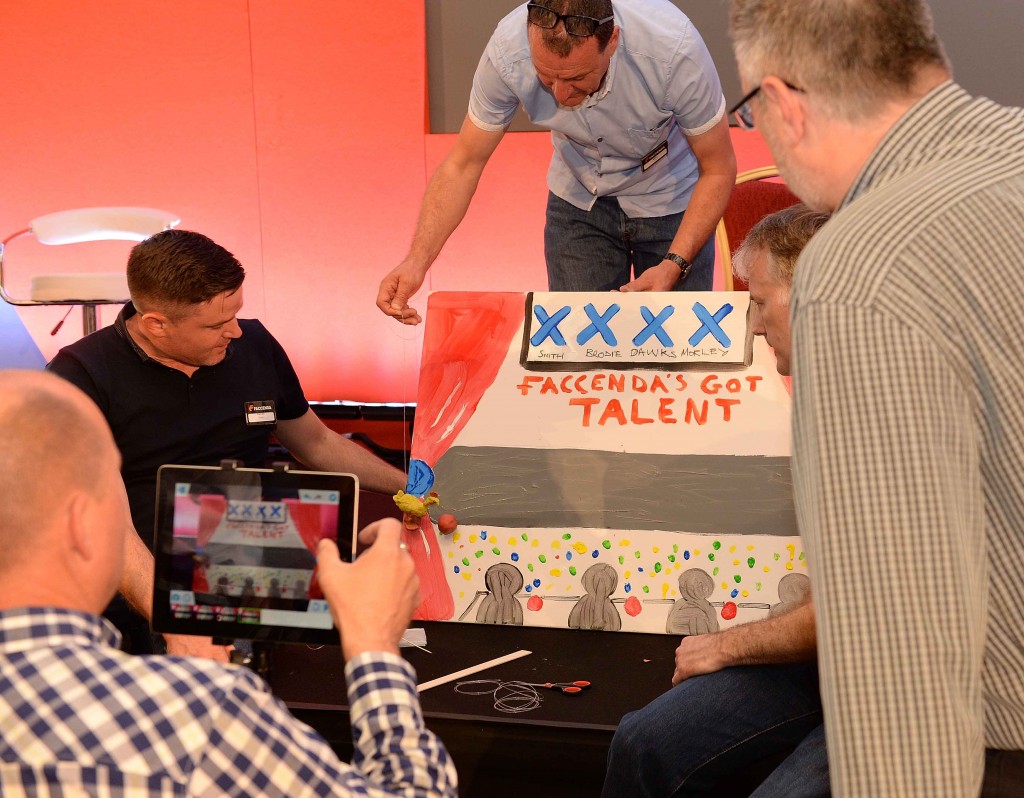 When you choose daytime events with Accolade Corporate Events the team building world is your oyster. We've got every nook and cranny covered, crafting anything and everything from fabulously themed corporate parties to motivational ice-breaking energisers.For many companies, office hours offer an ideal window for daytime events. You may have something in mind, or you may be looking to us for inspiration. Never fear, inspiration is something we've got buckets of. Our
outdoor events
, a la Football Fever and Total Wipeout, are fun and frantic, designed to encompass all abilities, all ages, and all agility levels.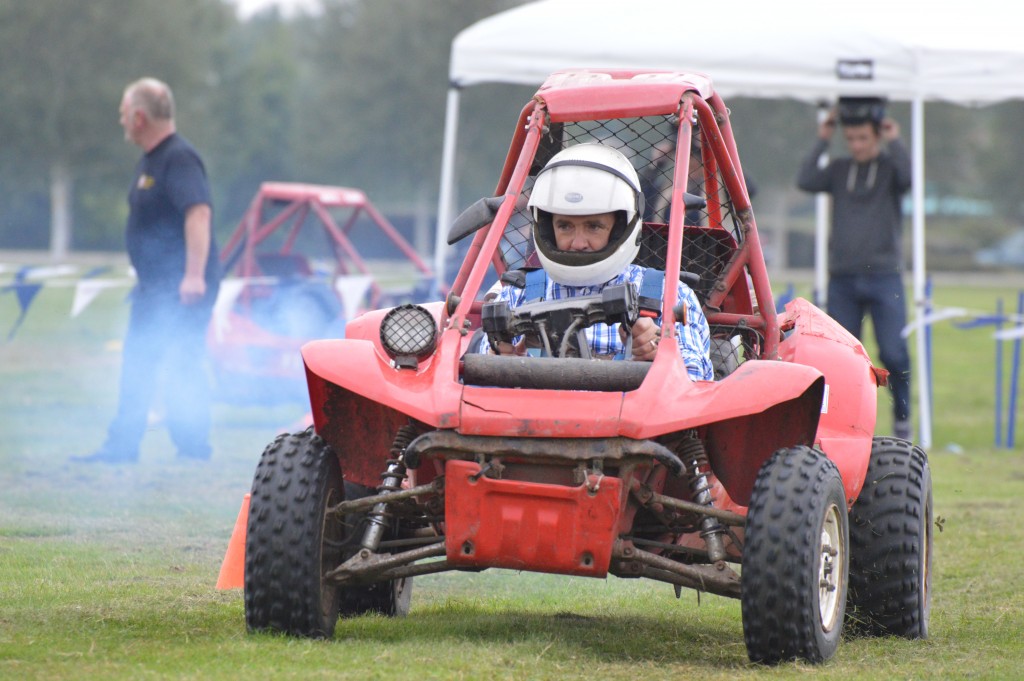 Alternatively,
indoor events
, including sculpture workshops, Dragons Den, and Team Bake Off, are carefully crafted to build in your business goals. Don't forget the dance options too! They're always a hit. Truly motivational, even the most reluctant of participants will transform into enthusiastic, and integral, members of the team.We're even there for you when you simply need a quick ten-minute boost at the beginning of your business meeting. Our
conference energisers
are the ultimate ice breakers. Right at the start of the day's schedule, they're the perfect way to inject a burst of energy and enthusiasm.
What we do: evening entertainment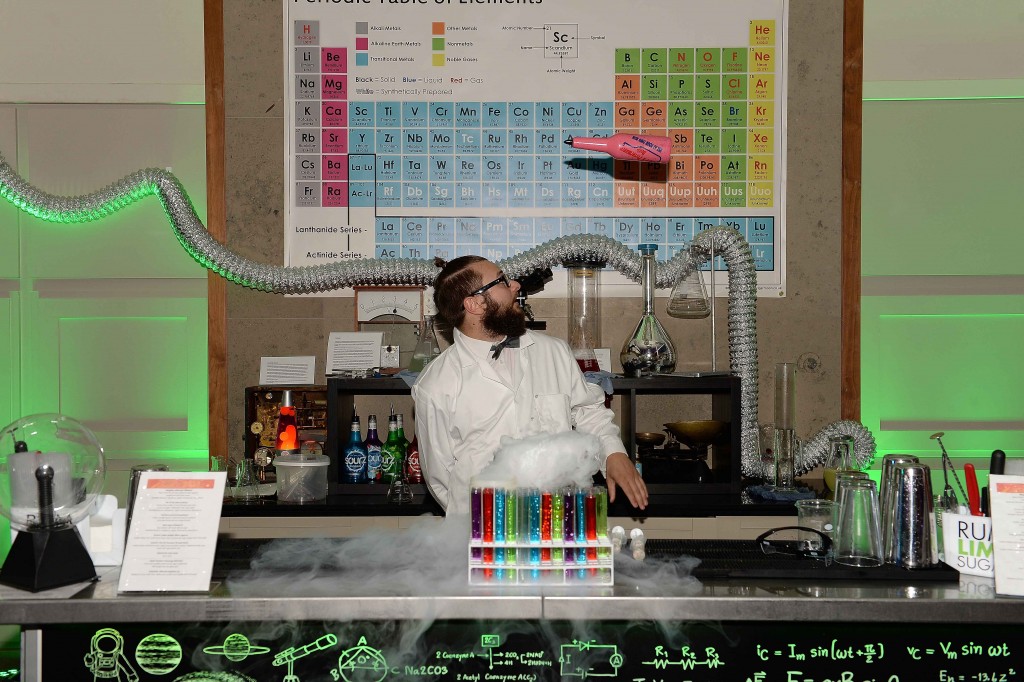 So you're arranging a corporate evening event? Well, Accolade is about to bring in the fireworks. We've got exactly what it takes to make it an evening to remember. Our
interactive
entertainment
ideas span across myriad genres; game shows, tribal dance, casinos, we've got something for everyone.Accolade
party
planning
skills are second-to-none. Nothing brings a party to life quite like a well-polished
theme
. Our capabilities range from the crazy capers of German beer festivals, Wild West, and Brazilian Carnivals, to stylishly sleek 007 set ups.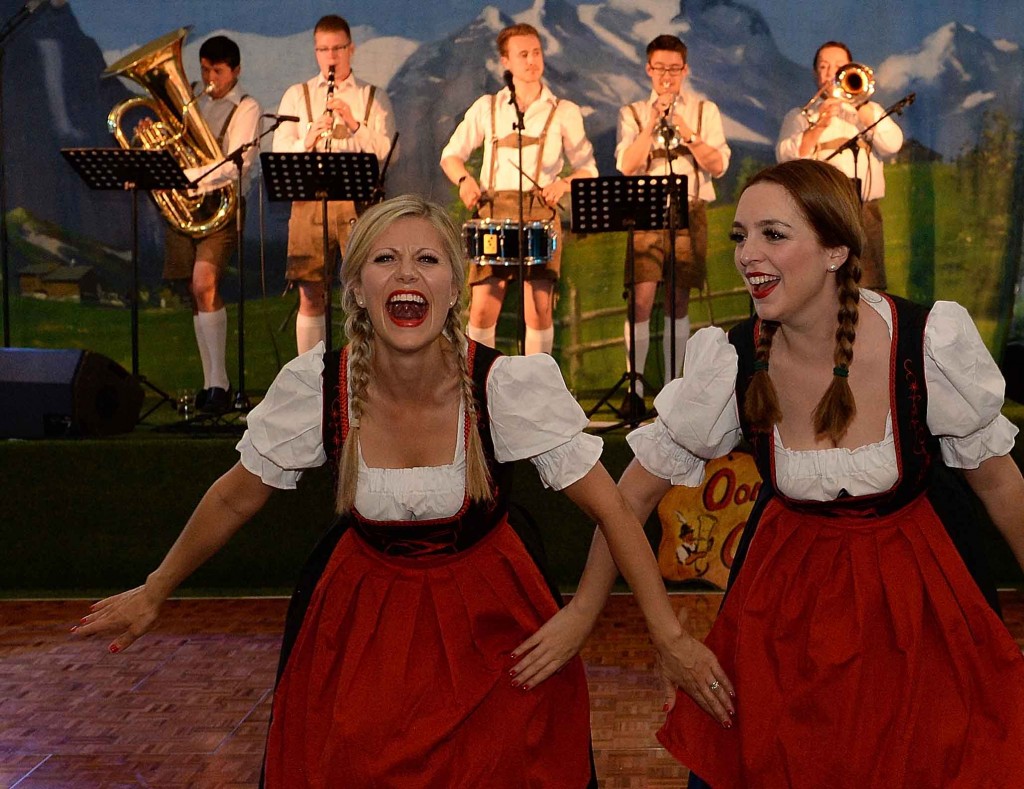 Your
post dinner entertainment
should be on point too. Keep delegates dancing til not-quite dawn, with a top notch DJ, let an awe-inspiring magician out into the crowd, and set up a photo booth for those ever-so-sophisticated (ahem) business mug shots.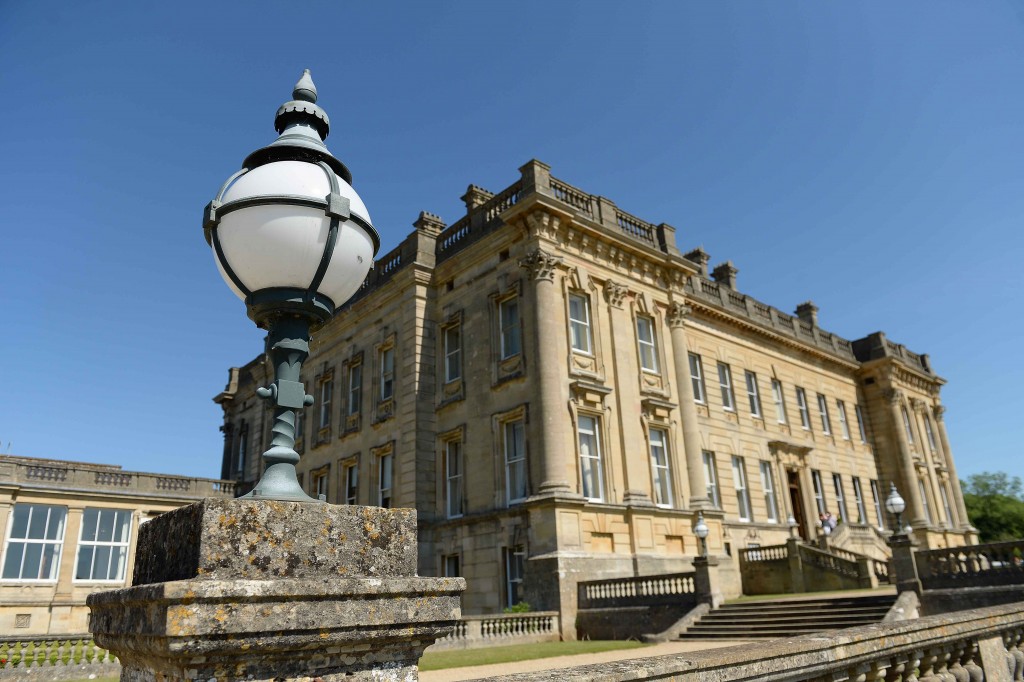 What we do: venue finding
Last, but certainly not least. You want to wow with your corporate event, but where exactly are we all heading? As the corporate events company with mostest, we'll help you find where to host it. That's not the best bit either.This is... our
venue finding service
is completely free of charge. We'll find you the ideal venue, and it won't cost you a single penny.So don't delay any longer, if you'd like to have the UK's leading corporate events company hosting your next event, then call us on 0800 083 1172 or ping us over a message using our
quick contact form
and we'll call or email you back.