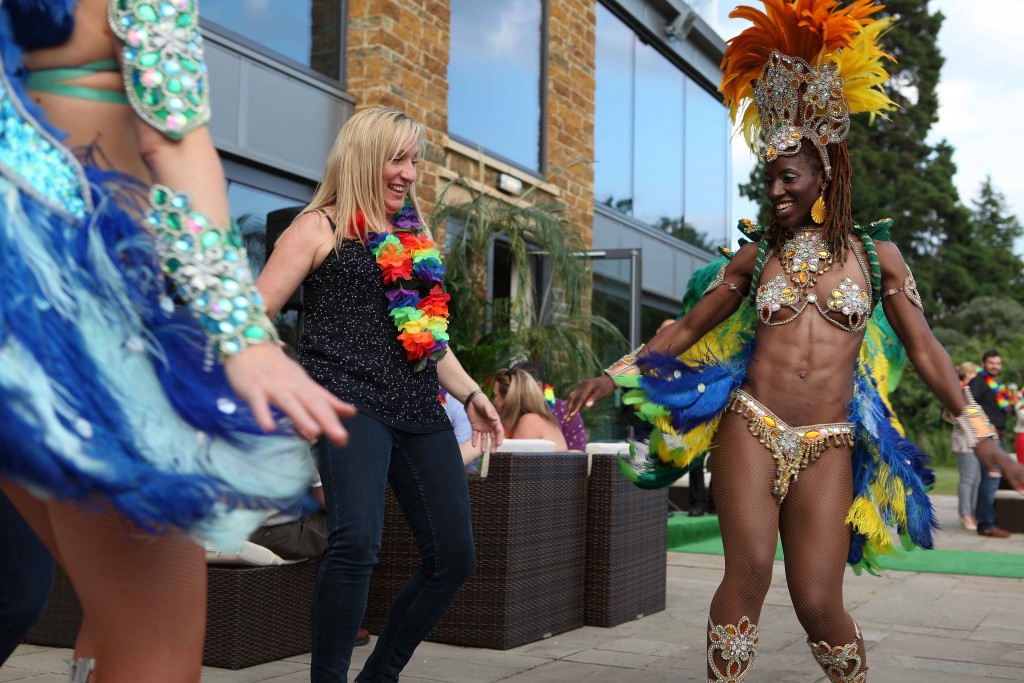 If you are looking for the best corporate team events for your team then there are a number of factors that you need to consider. Is it going to be a daytime or evening event? Is it going to be indoor or outdoors? Are you combining it with a meeting/ How many people will attend? The list does go on and sometimes it's easy to overlook crucial factors when choosing the best corporate events for your team. When you choose Accolade Corporate Events to host your team event, then we will be with you every step of the way; we'll ask you lots of questions and make sure that we've got all the i's dotted and the t's crossed to host your best event ever! Call us on 0800 083 1172 to have a no obligation talk with our events team or
fill out the quick contact form
and we'll call you back at a time to suit you.In the meantime, take a look at just a tiny snapshot of events ideas that we can offer your company.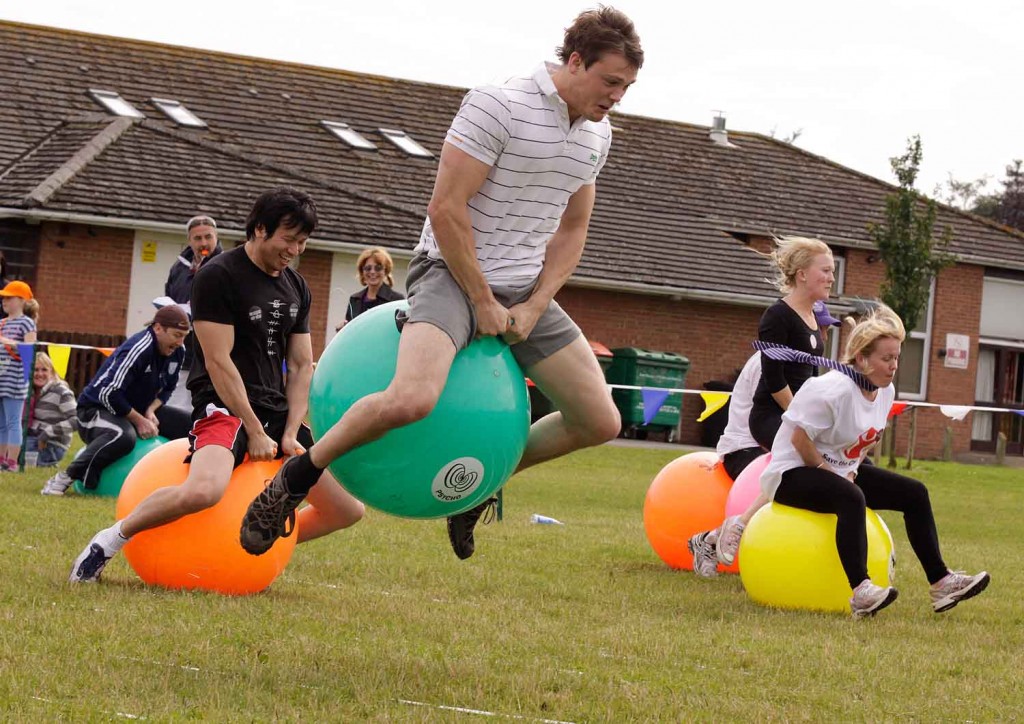 Best Corporate Team Events for Teambuilding Outdoors
We've such a large range of different outdoor teambuilding events that it's really hard to encapsulate it in one small paragraph. Click on the link to get a more detailed summary but amongst our best corporate team events are our high energy teambuilding events School Sports Day, The Crystal Maze, Spooks, Country Pursuits and Total Wipeout but please call us for more details - 0800 083 1172.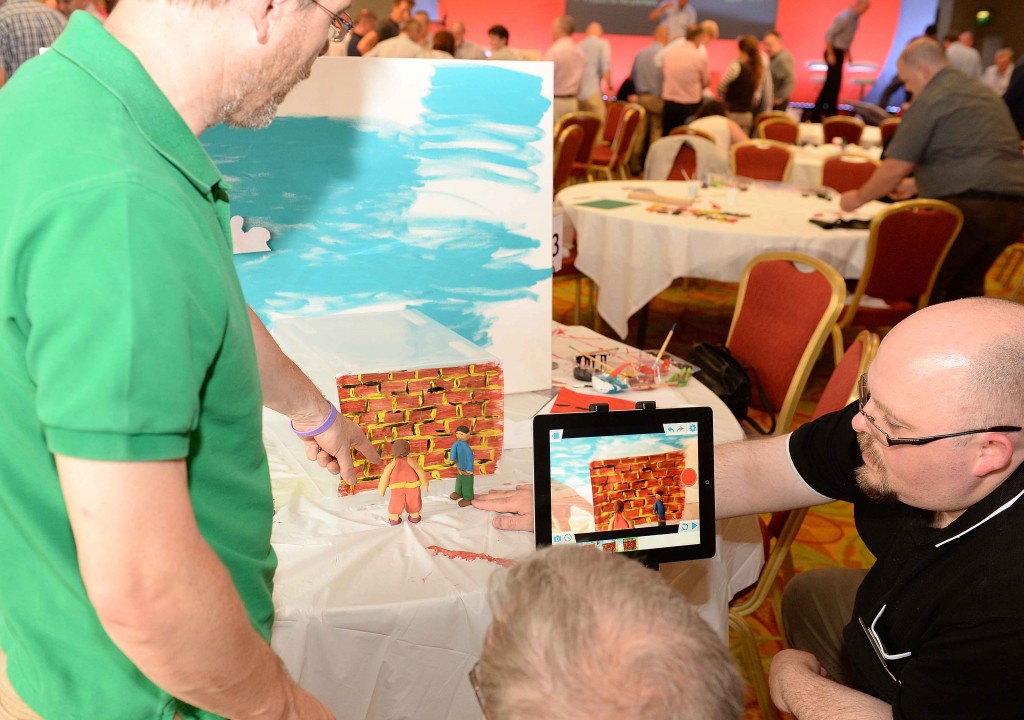 Best Corporate Events for Teambuilding Indoors
From groups of 15 right up to 5000, we've got an indoor teambuilding event to suit your group. From a quick burst of high musical energy in 10 minutes with Boomwhackers to a fantastic half day of Team Apprentice, we can help your team. Our best corporate team events indoors are hosted when we can tailor our suggestions to your objectives, so please take a look at our website and then
contact us today
.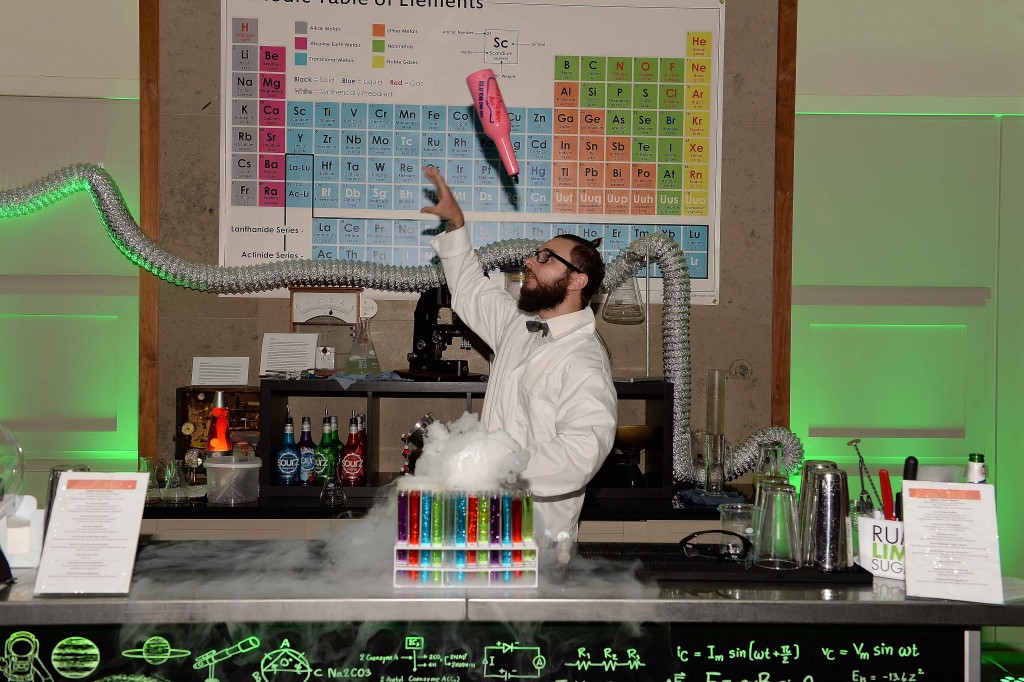 Best Corporate Events for Evening Entertainment
As you can imagine, we're bursting with creative ideas for evening entertainment. You can host entertainment, pre-dinner, during dinner, after dinner and throughout the whole evening, it really is that flexible, We have game shows, party themes, musical entertainment and interactive games, we've got the lot and can host our evening entertainment anywhere in the UK and many of our corporate events can be hosted throughout Europe and Worldwide.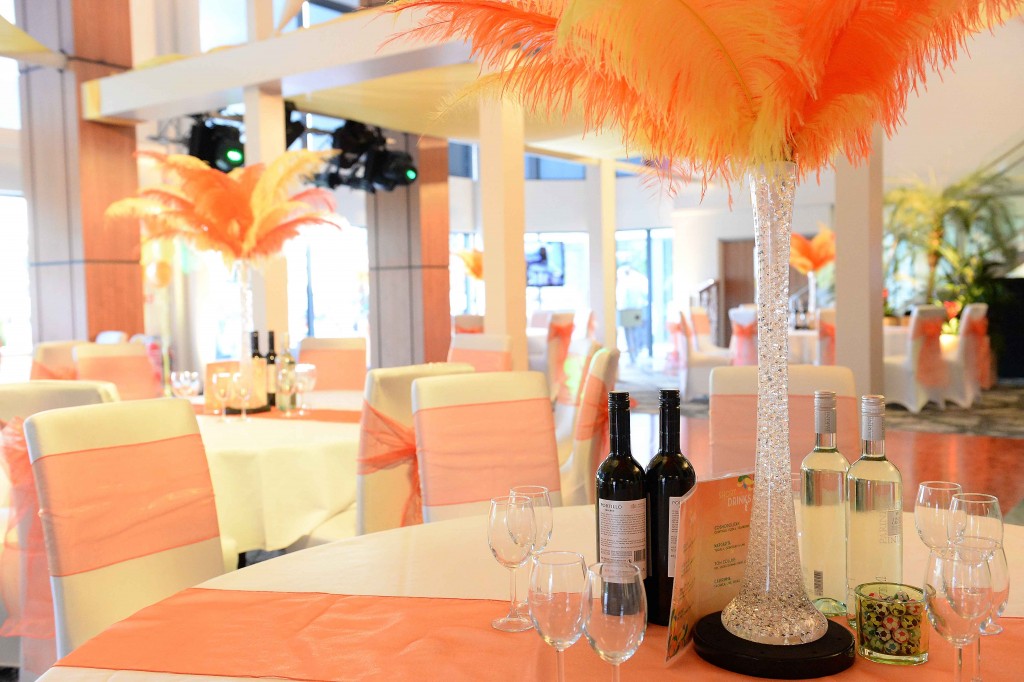 Party Themes for your Corporate Event
We love to host a fantastic party and if we say so ourselves, we're very good at it! We are always creating here at Accolade Corporate Events and devising new and creative party themes. We have the tried and tested themes such as James Bond, Winter Wonderland, Spaghetti Western and Viva Las Vegas but also we have our superb German Beer Festival, Back to the 80's, Pure Gold, Enchanted Forest themes and so much more. You won't see all of our party themes on our website so please do call our events team or contact us to find out what other fabulous themes we have to make your evening one of the best corporate team events you've hosted.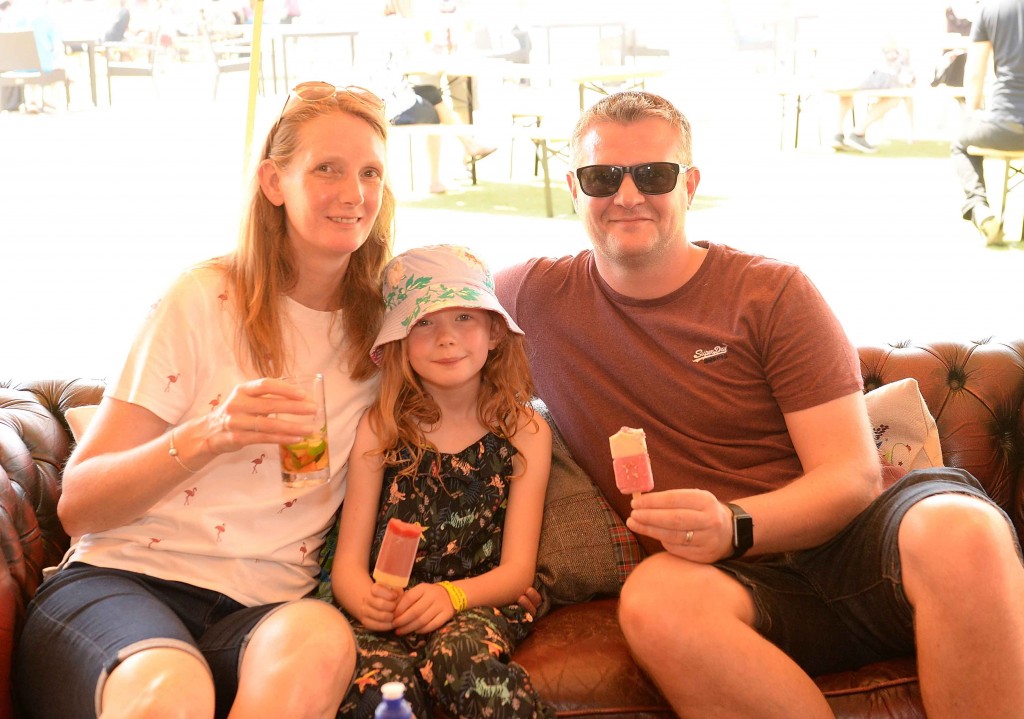 Corporate Events for the Whole Family
Many of our corporate clients host at least one event a year that incorporates the whole family. They understand the importance of seeing beyond the employee and making sure that their support network at home is also taken care of. Companies understand that sometimes the demand of work can mean long working hours and it's crucial that the employee's significant others are recognised, it's a great way to create quality memories with the whole family and build good will and support for the year ahead.
The Best Corporate Team Events are Precision Planned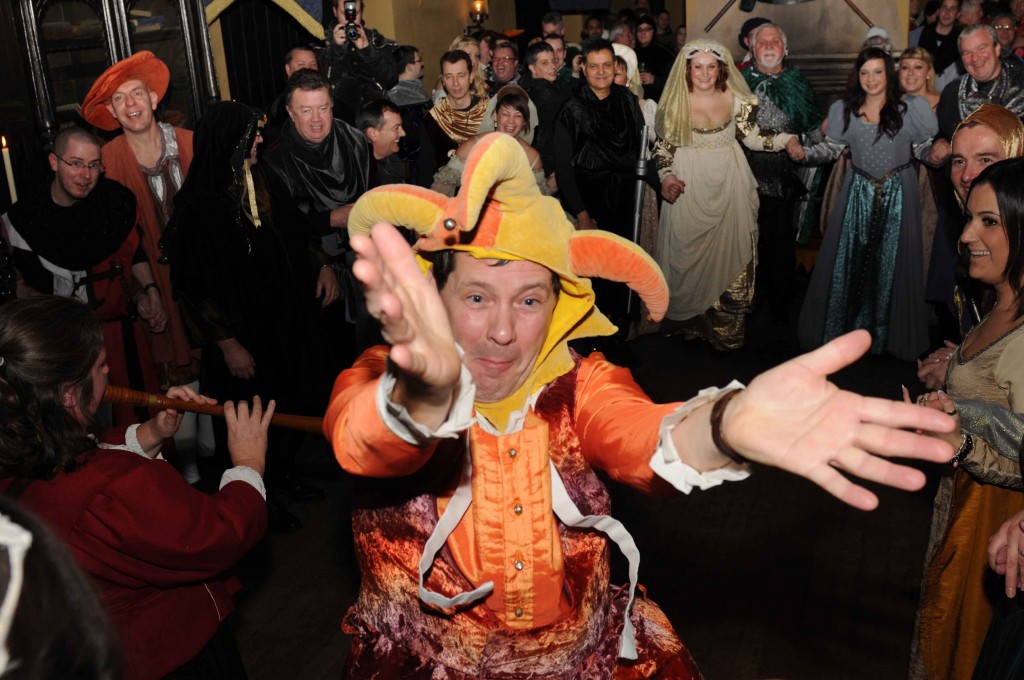 These corporate events are just a tiny example of what we can host for you at Accolade Corporate Events, as we've said, we thrive on a challenge, we excel in creative thinking and we are masters in precision planning, with us, nothing is left to chance which means you can be confident of hosting an event that will go down as one of the best corporate team events that your company has ever seen! Please do get in touch; call us today on 0800 083 1172 or contact us through our
quick contact form
, we can call you back or, as many event orgnaisers plan their events in secret, we can talk through email. Everything is on a no obligation basis and we can send through a proposal with full cost to you. We look forward to speaking with you!