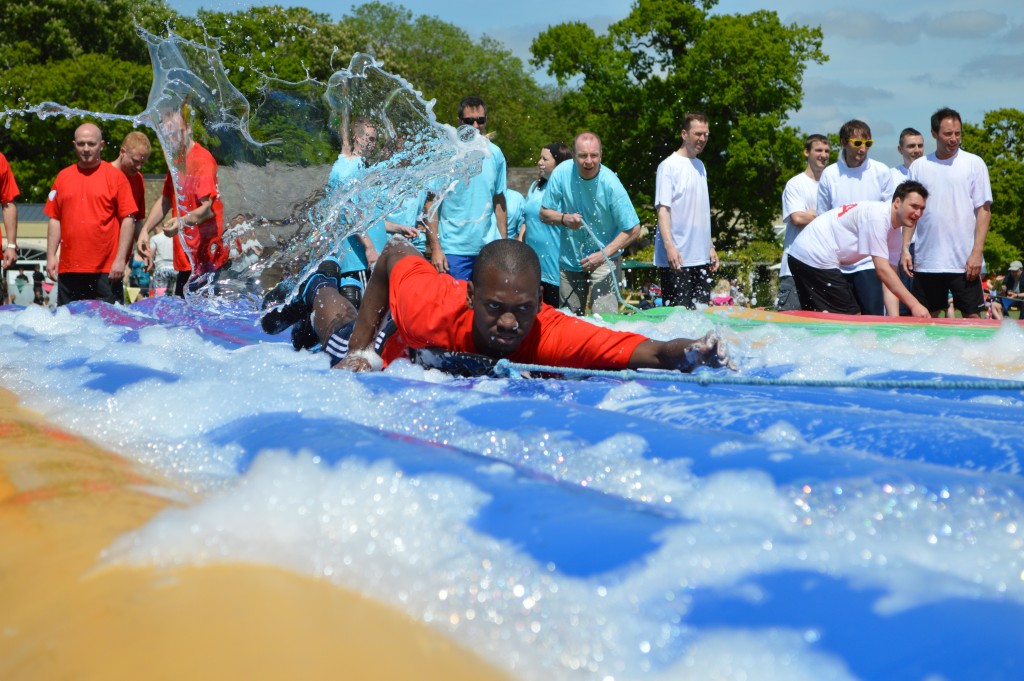 Are you interested to know which are our most wanted team building and corporate entertainment events right now? What are the hot team events that our corporate clients booking at the moment? Check out the Top 7 most popular team events that building teams this season! Want to find out more about our top team events? Call our events team on 0800 083 1172 or just fill in this quick contact form and we'll call you at a time to suit you.
So, drum roll please and in no particular order….
Team Apprentice: Summer or winter Team Apprentice is always a firm favourite for its remarkable ability to incorporate company focused tasks and a huge dose of fun. Always team focused and always surprising outcomes!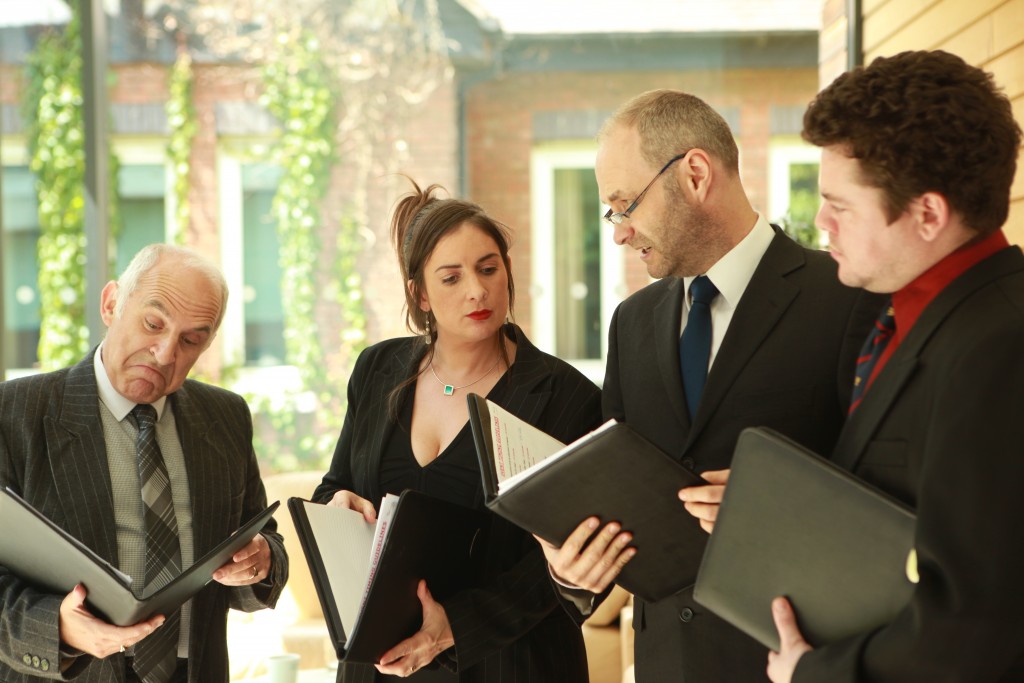 Team Animation: Watch your team become animated when they create their very own short film. It's fantastic to see the ideas flowing and exciting creativity fill the room.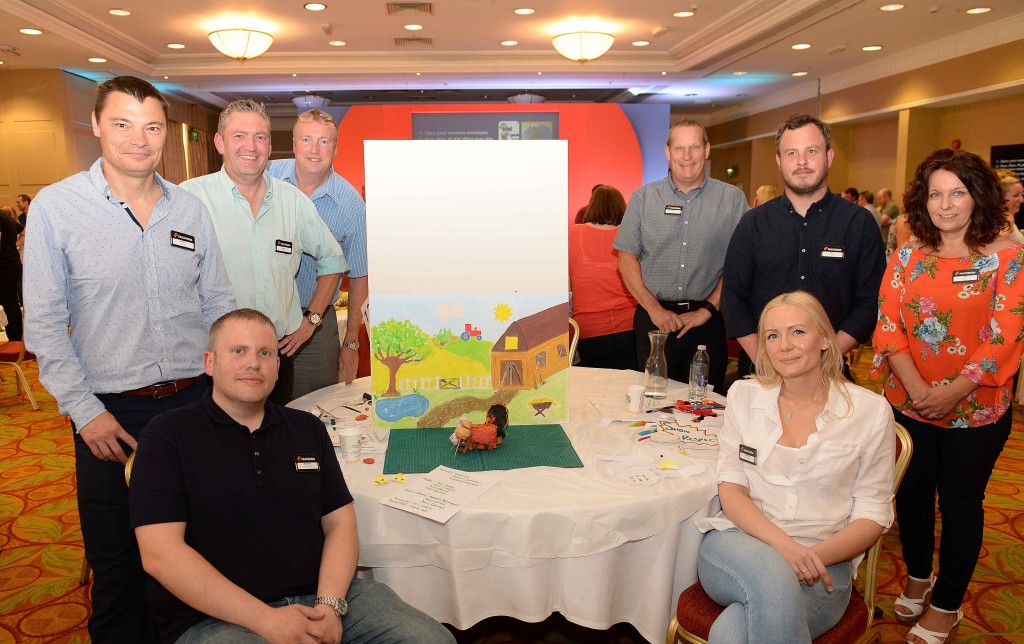 Thriller: This is a wonderful way to build harmony within your team as they learn from our West End choreographer who appeared in the Michael Jackson stage show, he will make even the most unconfident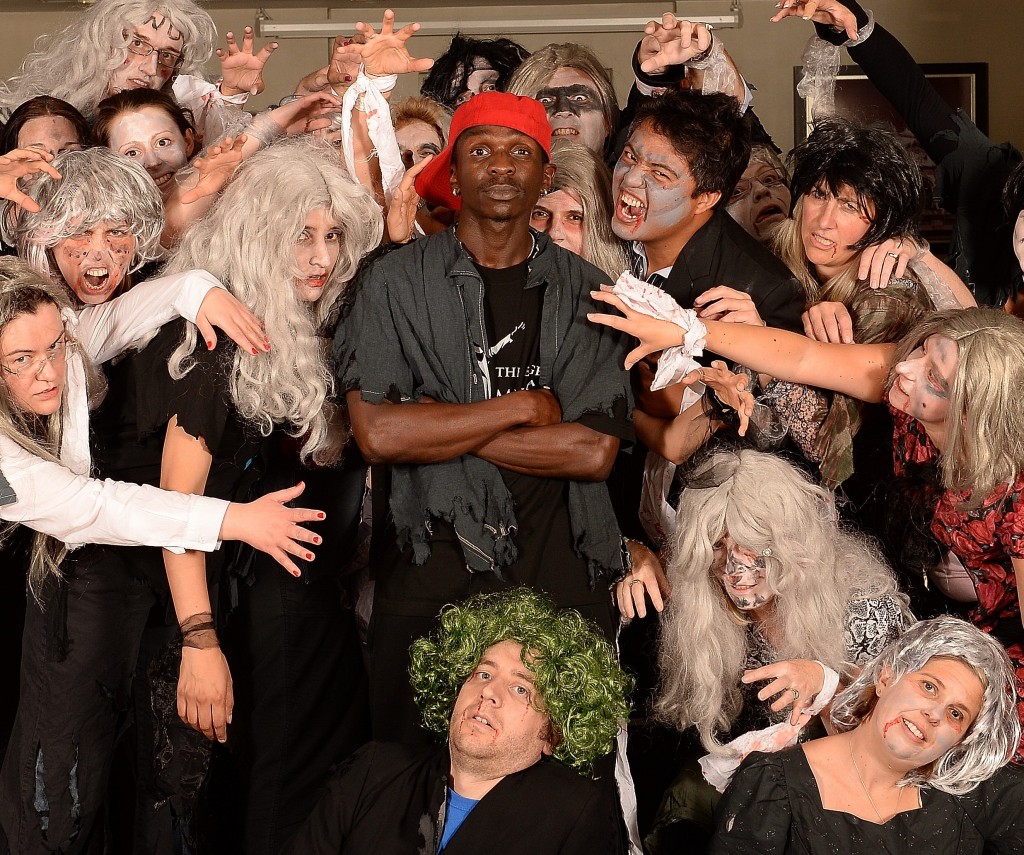 School Sports Day: There's nothing like the ring of the school bell and the threat of detention to get your teams motivated. It never ceases to amaze us how competitive teams get over games like the sack race and the good old three legged race…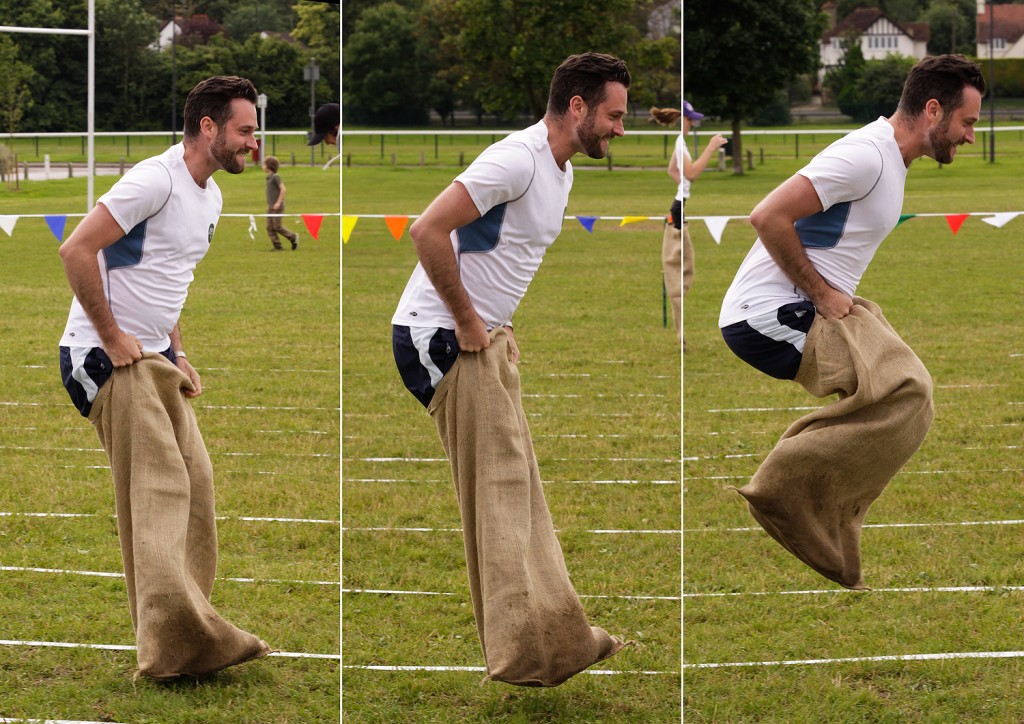 Bake Off: We've taken one of the nations most delicious TV shows and turned it into a team focused fun and creative team building event. Your teams have to brainstorm ideas to create the perfect showstoppers.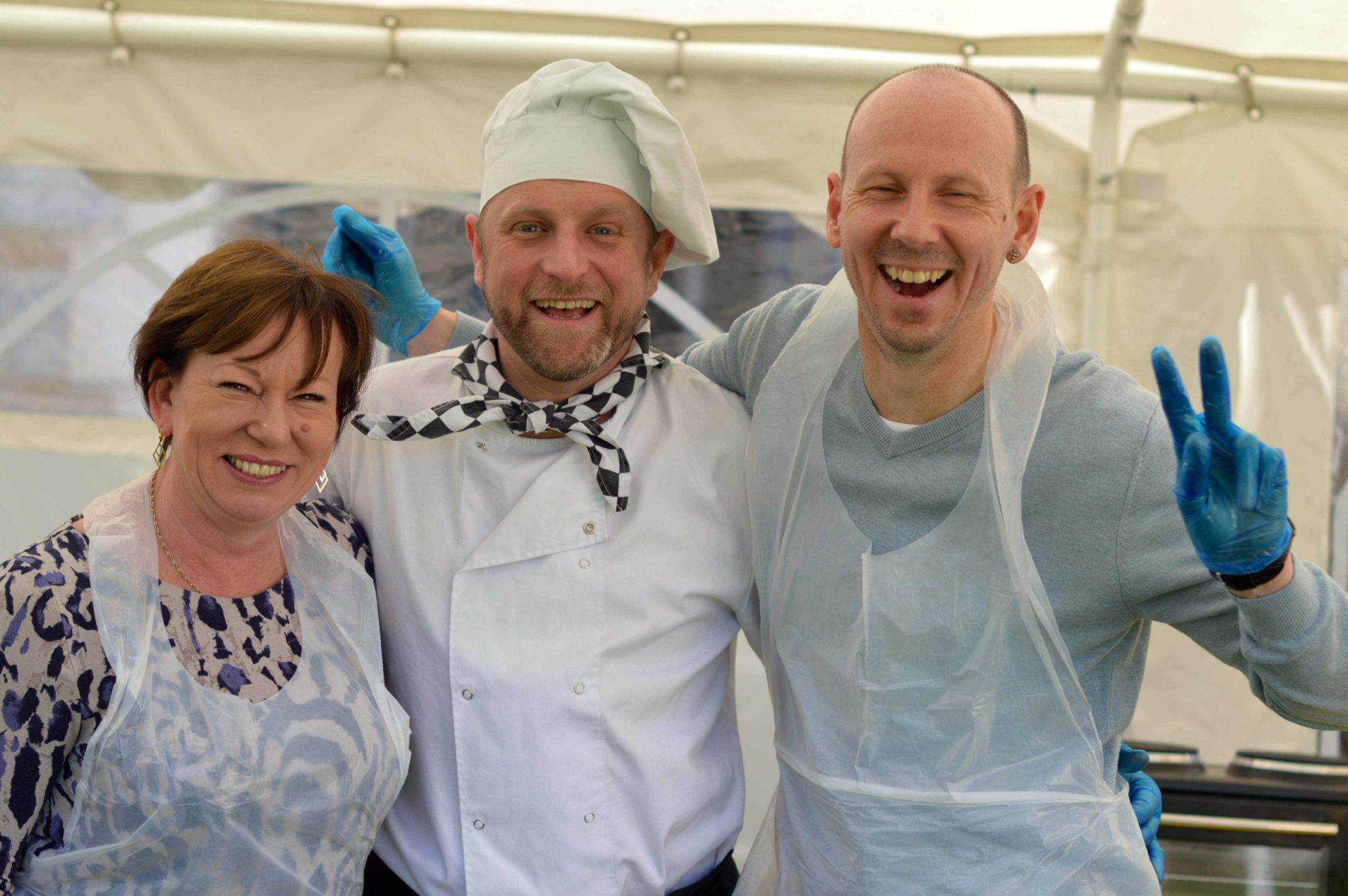 Treasure Hunt: An ideal event for team collaboration, time management and if you've traveled to a location for your event then it allows your team to actually see their destination and get some well deserved fresh air!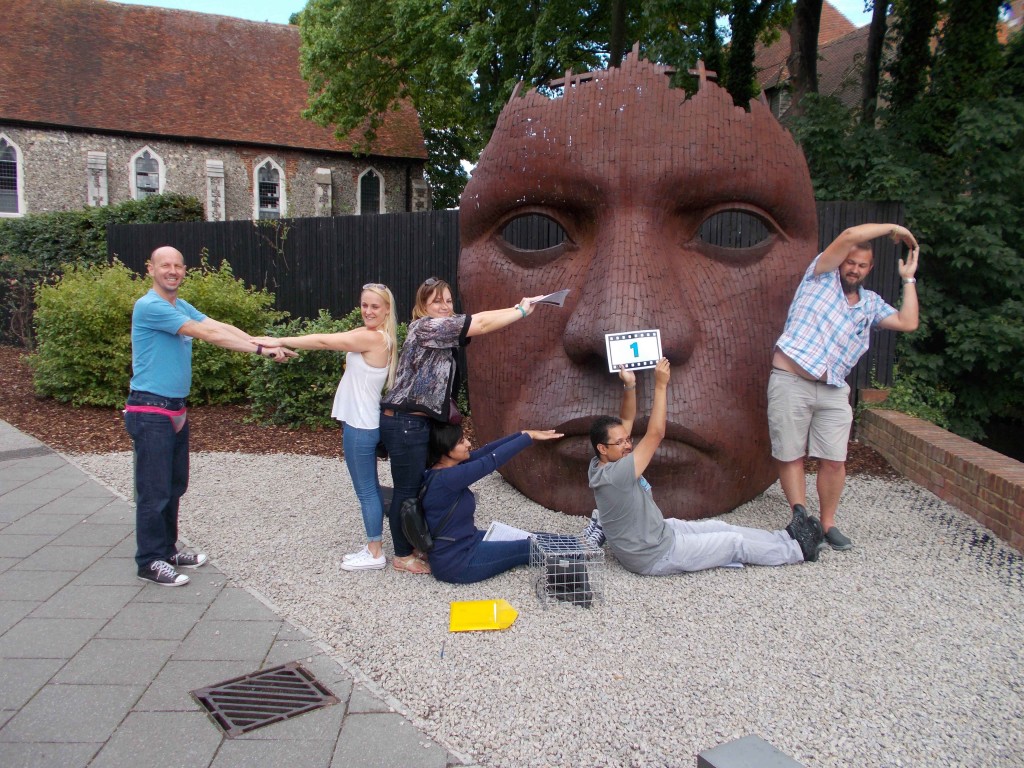 Company Fortunes: This is a very versatile game show suitable both for the day and the evening, so it's no wonder our clients chose it when they are looking for team building ideas.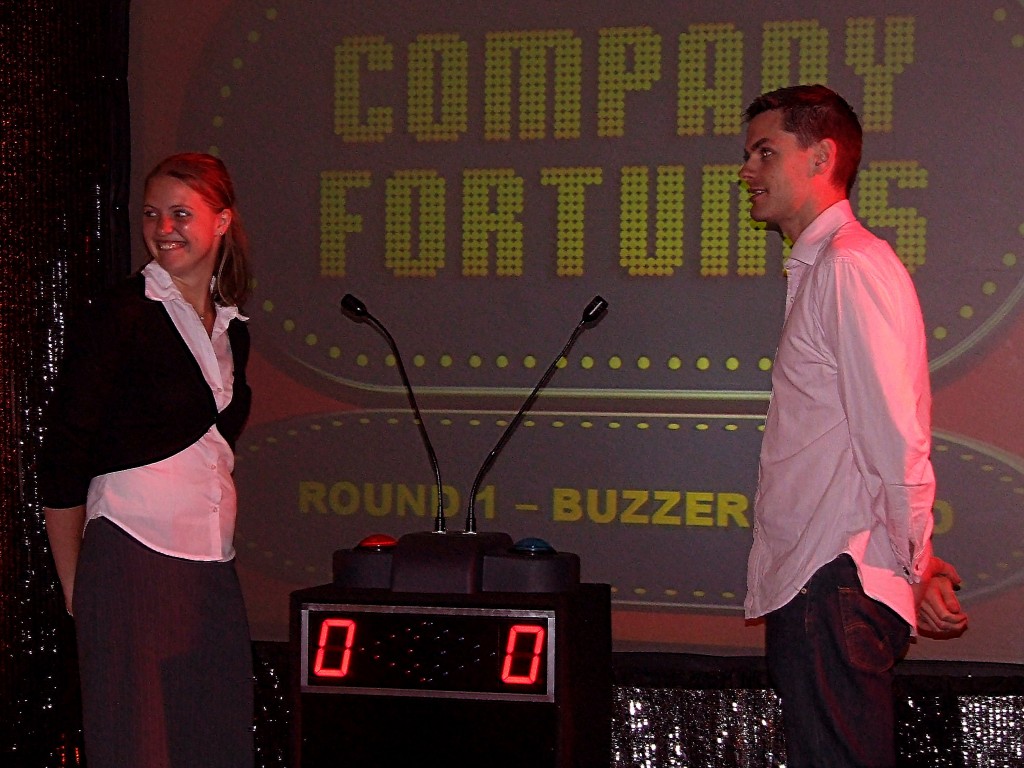 It's good to know what other companies are booking for their teams at the moment, with so many different and exciting options, it's reassuring to see that other event bookers are choosing us as their team building providers.
Our diverse range ensures that our clients come back year after year after year, give us a call on 0800 083 1172 and lets talk about your next team event and what you are looking to achieve – we look forward to speaking with you!