If you're looking for fun corporate event ideas then you've come to the right place! We've got such a fantastic range of unique and inspirational events that can build your team, reward and entertain.Take a look at our daytime corporate events that can be hosted indoors or outdoors. We've everything from a ten minute uplifting icebreaker right through to a full day of fun events that make the most of the great outdoors.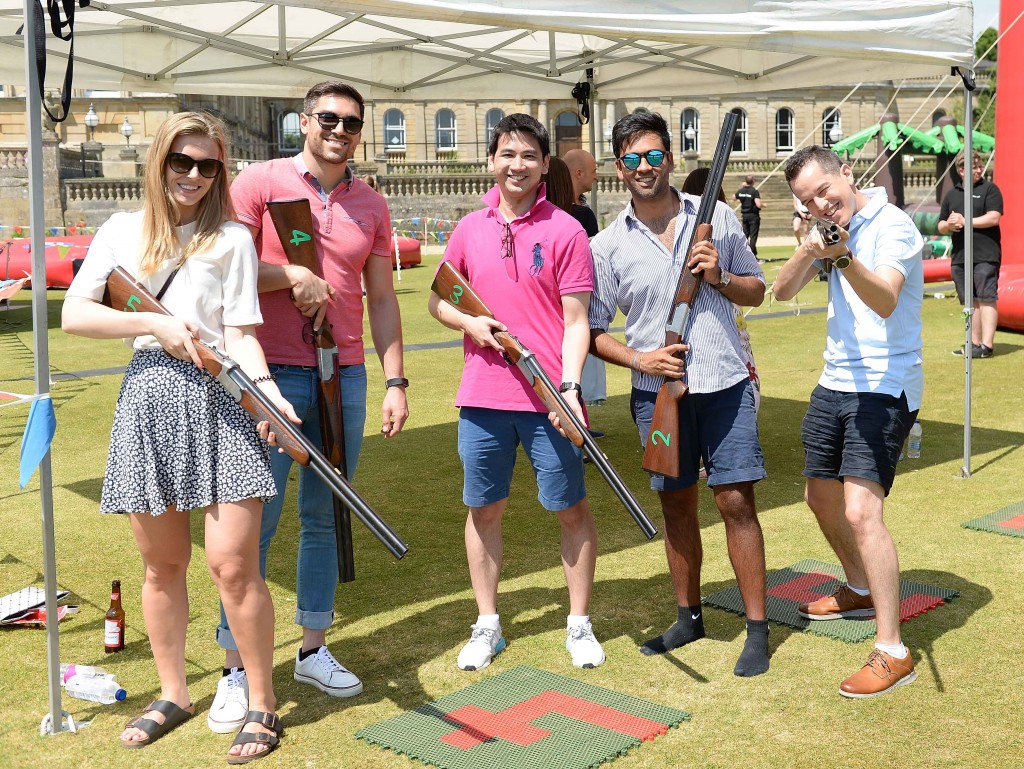 As you can see from our indoor team building events page, our creativity and energy is huge, we can definitely inject enthusiasm and a positive attitude into your day.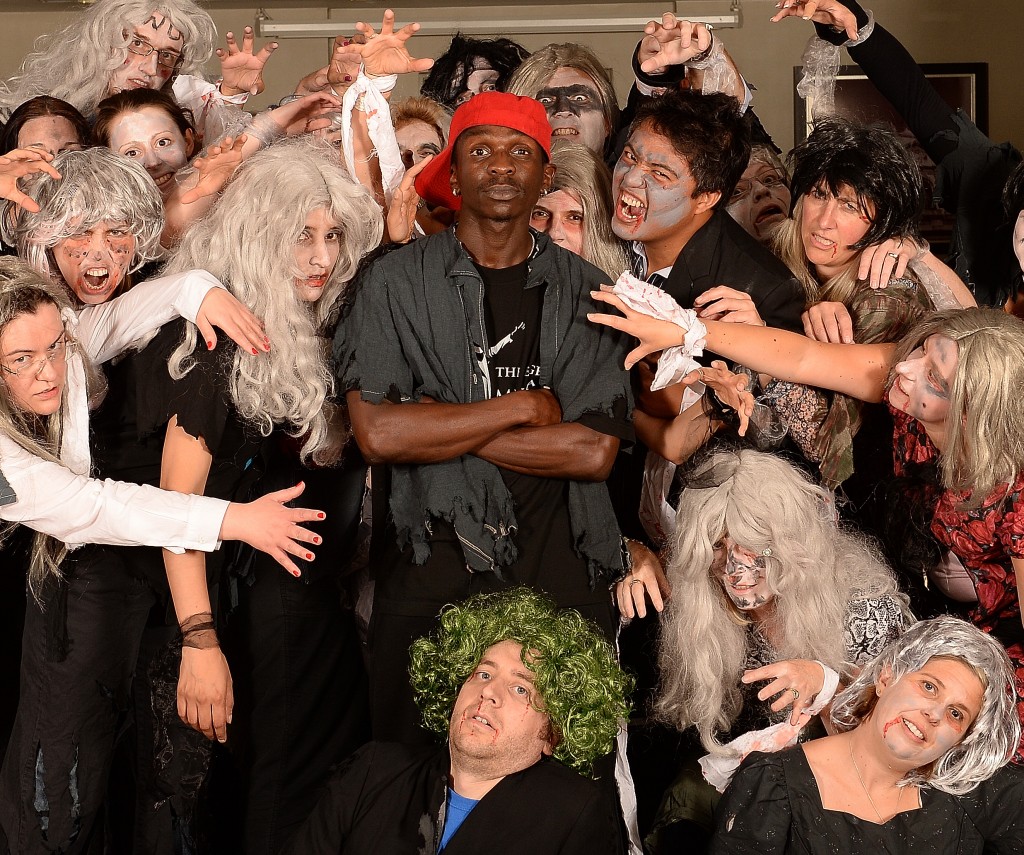 Our evening corporate events ideas range from fully themed party nights which will transport your guests to a different world, with your room being transformed and a host of entertaining interactive games to join in with right through to the amazing impact that our genuine Haka masters can have on your evening taking everyone by storm and creating lasting memories for each and every guest.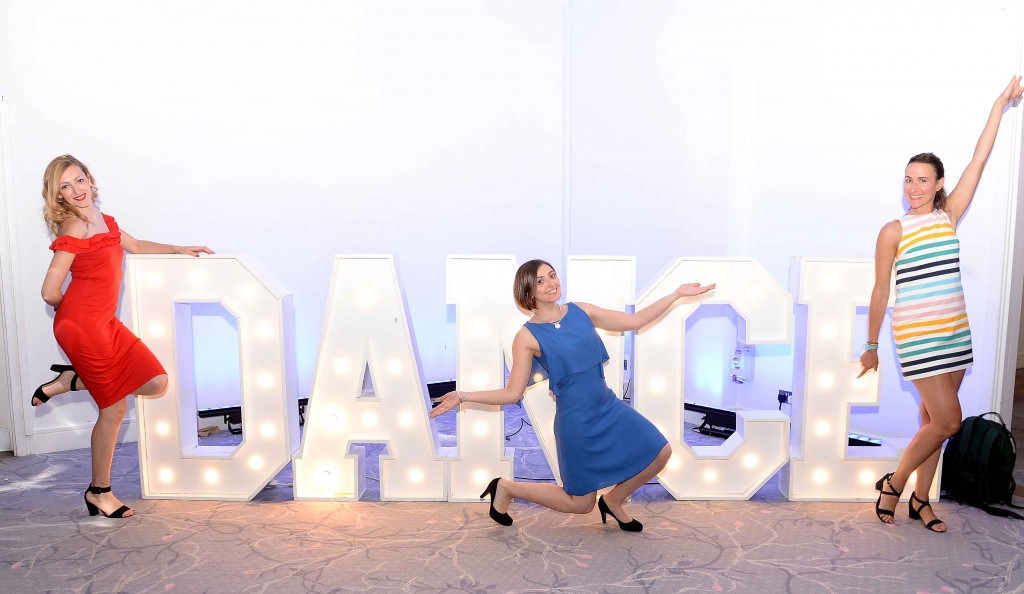 Whatever reason you have for getting your people together, you can be sure that we have a wide range of fun corporate event ideas for you to choose from. With over 20 years of experience of planning and hosting hugely motivational and fun events, we know events inside out and are the experts.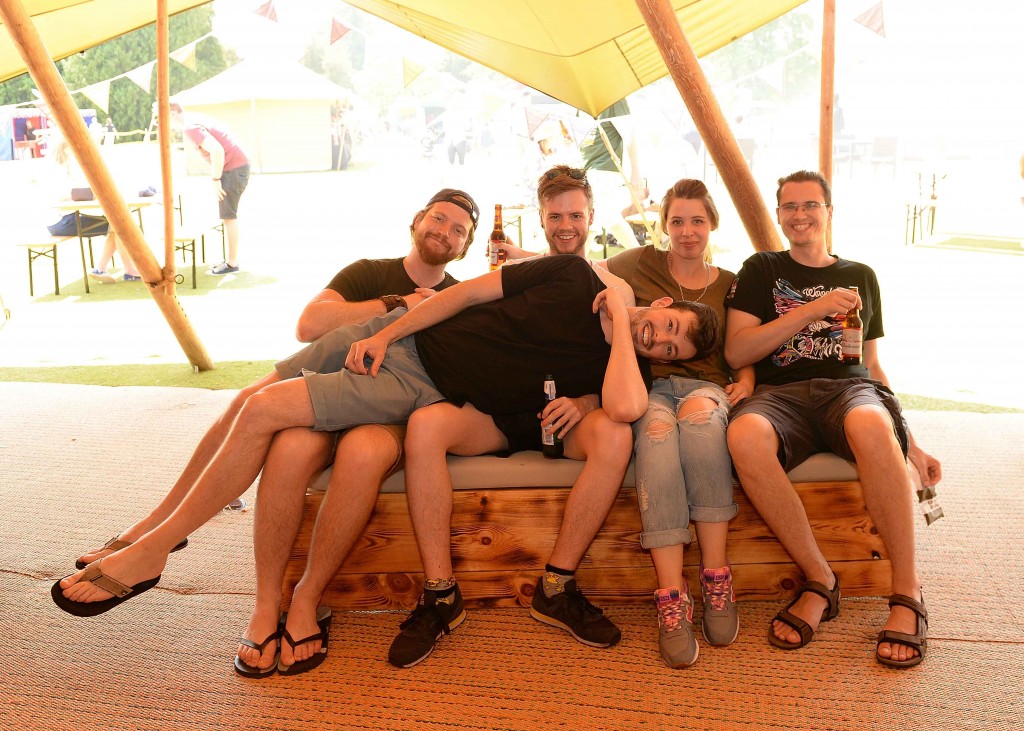 We're incredibly proud to say that we work with the nations top companies year after year, motivating, rewarding and entertaining.Take a look at our client list and you'll see household names like HSBC, Kraft and Argos. You'll find that we've worked with companies from virtually every conceivable sector and that's because we are constantly evolving and developing new and exciting event concepts, it's also because our amazing ability to be flexible and to be able to adapt our events to be relevant and engaging to all different types of personalities - we are the number one company for a 'can do' attitude and experts in our field!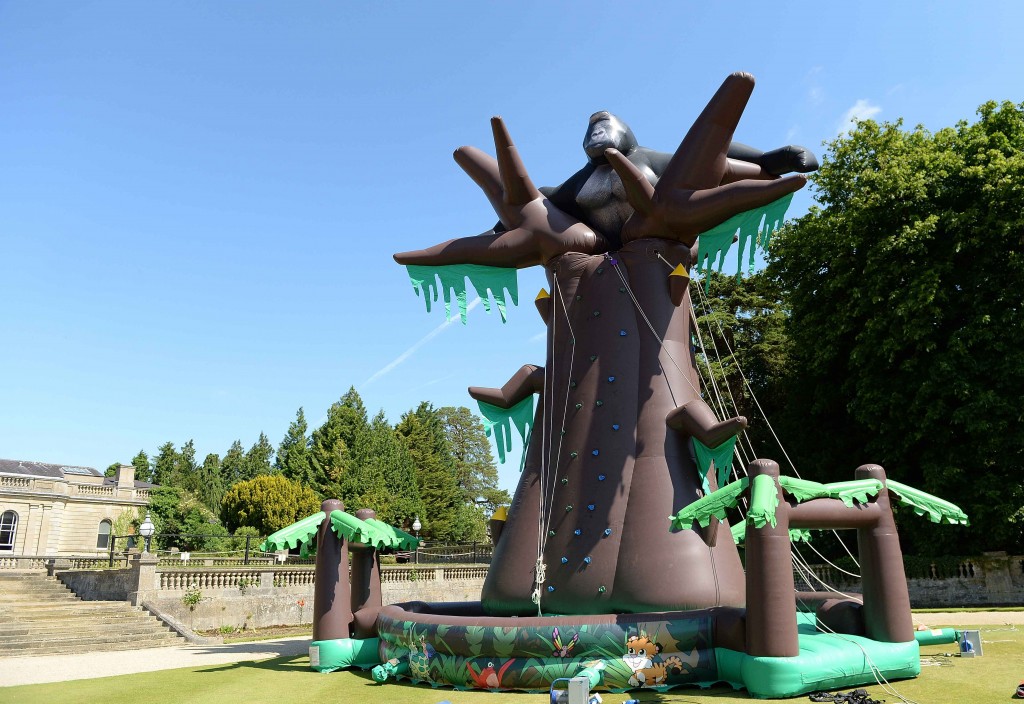 Call our team and lets chat about your next company event, what you are looking to achieve, let's talk about your company and your people and then we can show you how we can help you surpass expectations and host the best corporate event yet!We can help with all aspects of your corporate event including finding a suitable venue and hosting the activities or just providing the activities if you've already booked your ideal venue.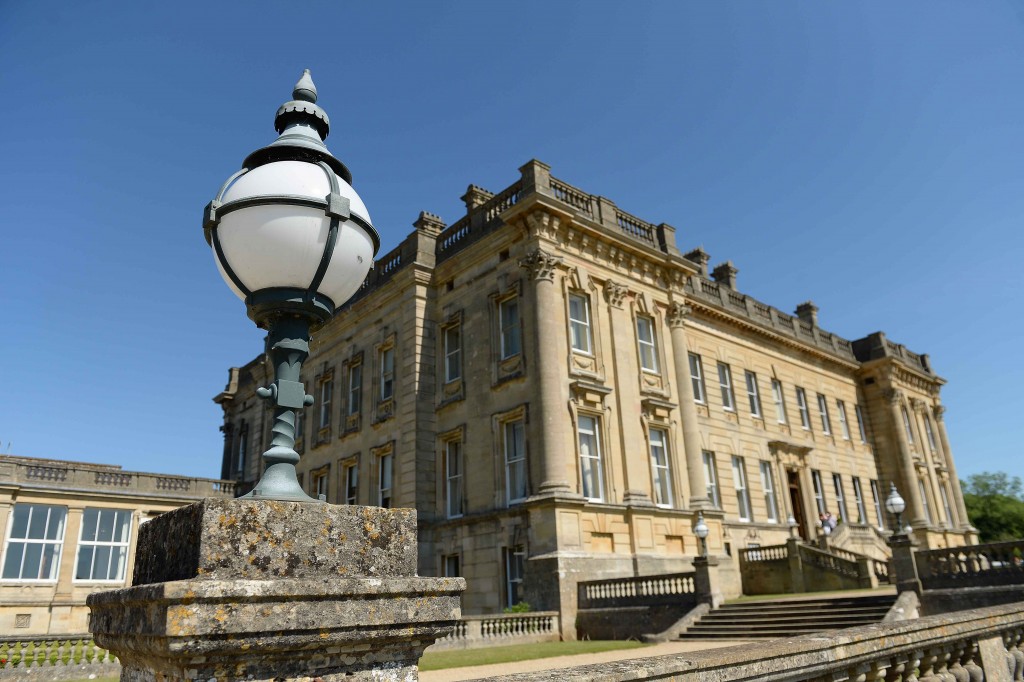 When our clients come to us looking for fun corporate event ideas, they can be sure that we've got plenty to choose from! Sometimes it can be the additional elements to an event the make all the difference, we can make an event memorable by choosing the right finishing touches for your group.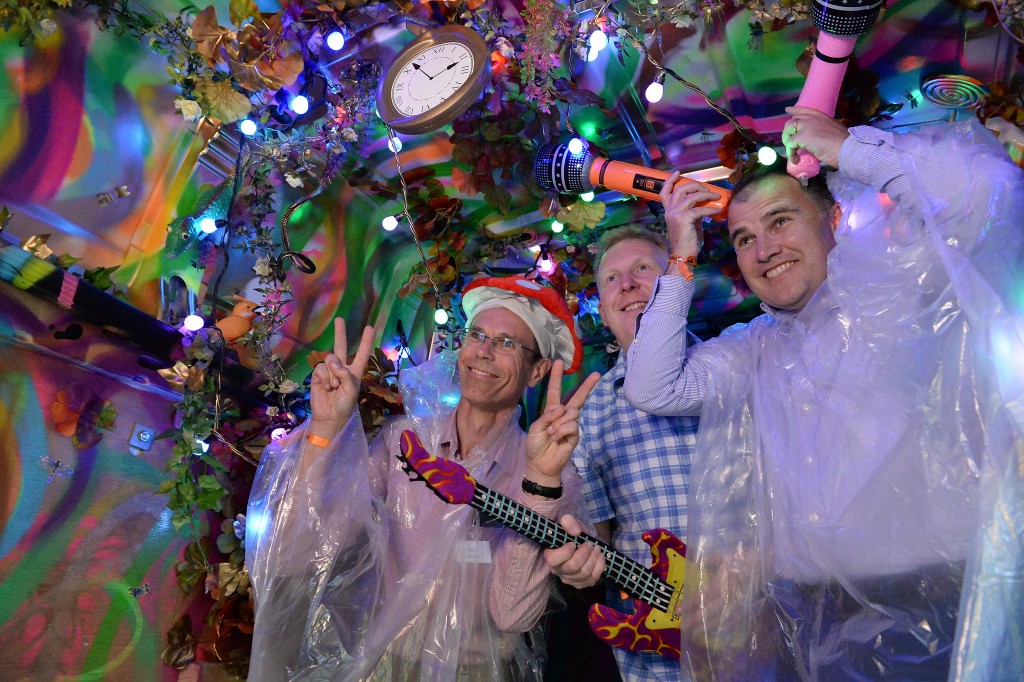 When a company approached us asking how they could make their post Christmas party into an interactive, entertaining and memorable evening, we had a wide range of different ideas including the use of our inflatable photo booth. Photo booths are a great additional element and as the evening flows, the booth becomes increasingly popular. We provide props such as hats and wigs for your guests to wear and then they step into the booth for their photo. The beauty of the booth is that your guests receive instant photos and after the event, we'll send you a USB stick with all of the photos on - meaning that you, as the organiser, has all of the photos from the entire event - smashing!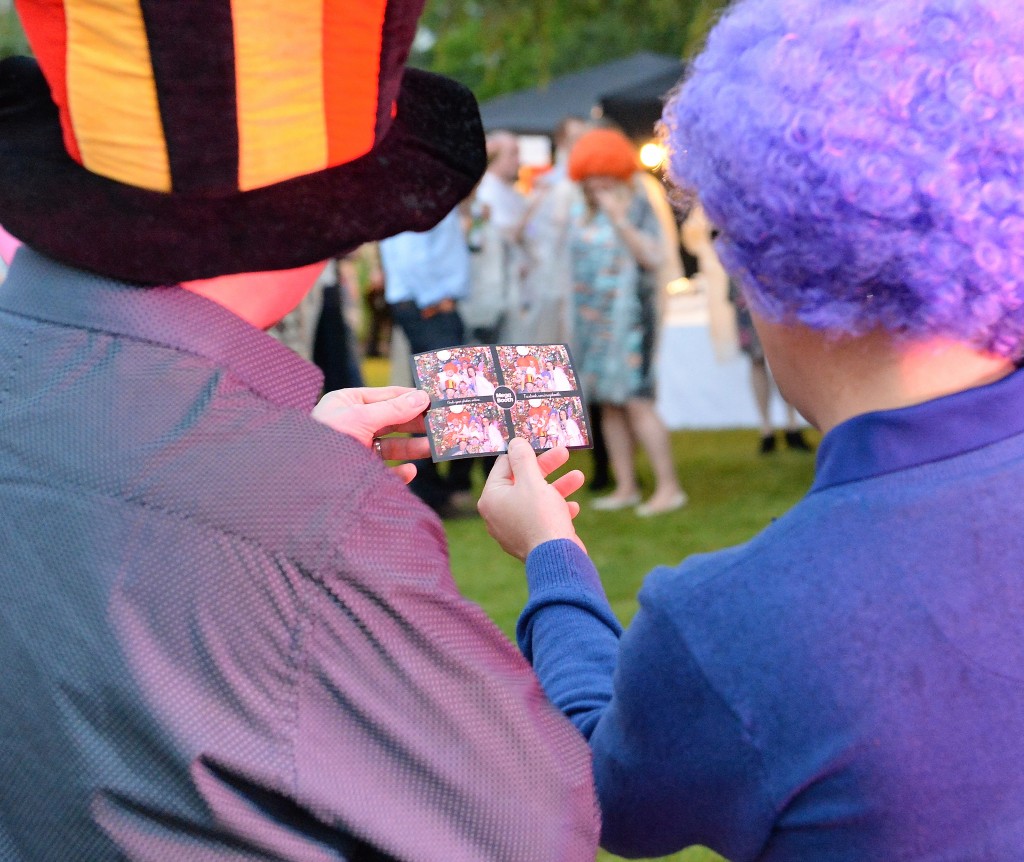 Fun Corporate Event Ideas that Work
The photo booth doesn't have to be restricted to evening entertainment events, it can be a huge success in the daytime too. Family fun days, team reward days and at conferences - all of these occasions can be ideal for a photo booth. When one of our much loved clients wanted us to arrange a company festival for their conference, one of the additional elements we suggested was a photo booth but with a twist - it was a photo VW camper van! The guests absolutely loved it!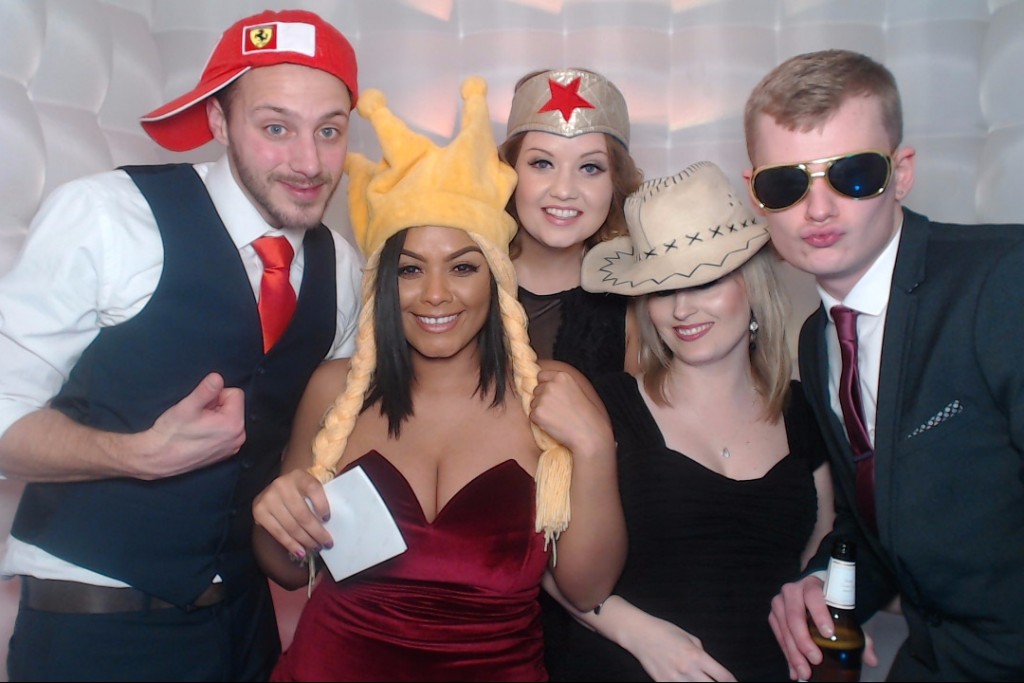 If you'd like to find out how we can help you with some wonderfully fun corporate event ideas, then why not take a look around our website or better still, give us a call on 0800 083 1172 and we'll talk you through the many different and exciting possibilities!