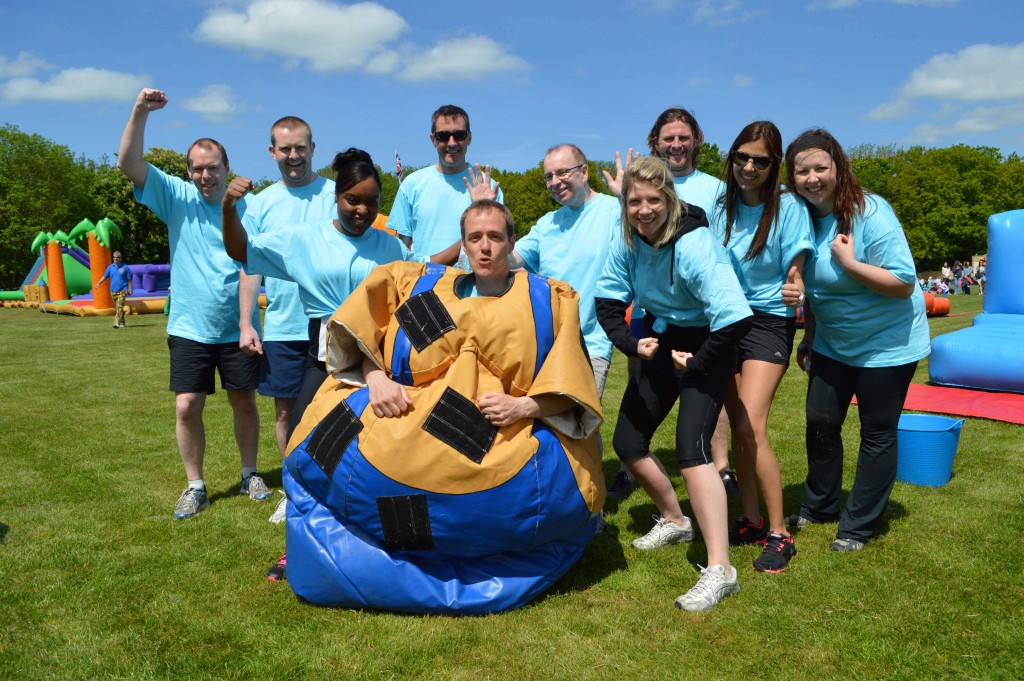 Motivation is an important element for any business. If a team isn't motivated, then they will just plod along doing the bare minimum and clock watch until it's time to go home. Ultimately, unmotivated people will be unhappy in their work and be much more likely to leave.Conversely a motivated team go above and beyond their job description. They want to succeed and strive to be the best they can. They enjoy their jobs immensely and have great pride in what they do. However, all teams could use a little help from time to time to improve motivation. Whilst individuals may well be motivated, often team motivation needs a helping hand. Ideas for team building which focus on team spirit and working together towards a shared goal will help to motivate any team.The best types of team building events for motivation should be enjoyable and fun. Importantly, they should be something that everyone in the team will be capable of and whilst challenged, not be so far out of their comfort zone that they participate in under duress.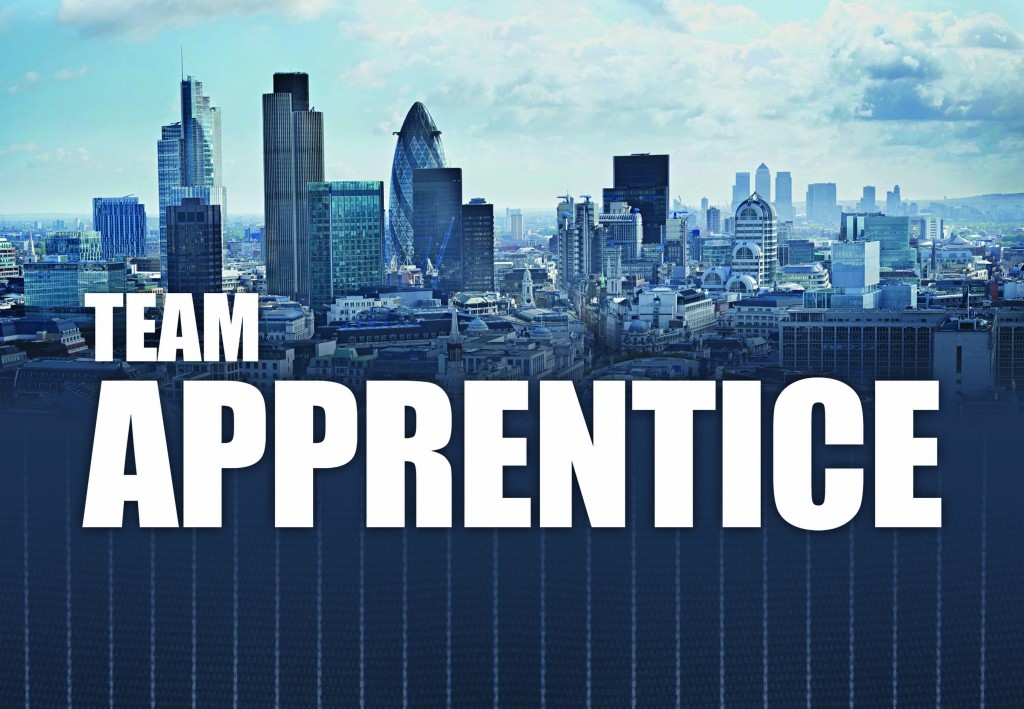 Business-related team building events such as
Team Apprentice
or
Investors Den
help teams to hone vital work related skills as well as pull together to achieve the set task.
Motivational ideas for team building
Treasure hunts
are fun and fast paced and require all team members to put their all into the event to be the winning team.However, ideas for team building to improve motivation don't need to be business related. Sometimes a little frivolity and silliness is just the ticket to get everyone motivated and increase team spirits. Our range of
inflatable outdoor team building events
offer a chance for everyone to get outside, race around like loons and embrace their inner child - perfect for raising motivation!
If you'd like to talk to us to hear more ideas for team building with your group then call 0800 083 or fill in our
contact form
and we'll call you straight back!