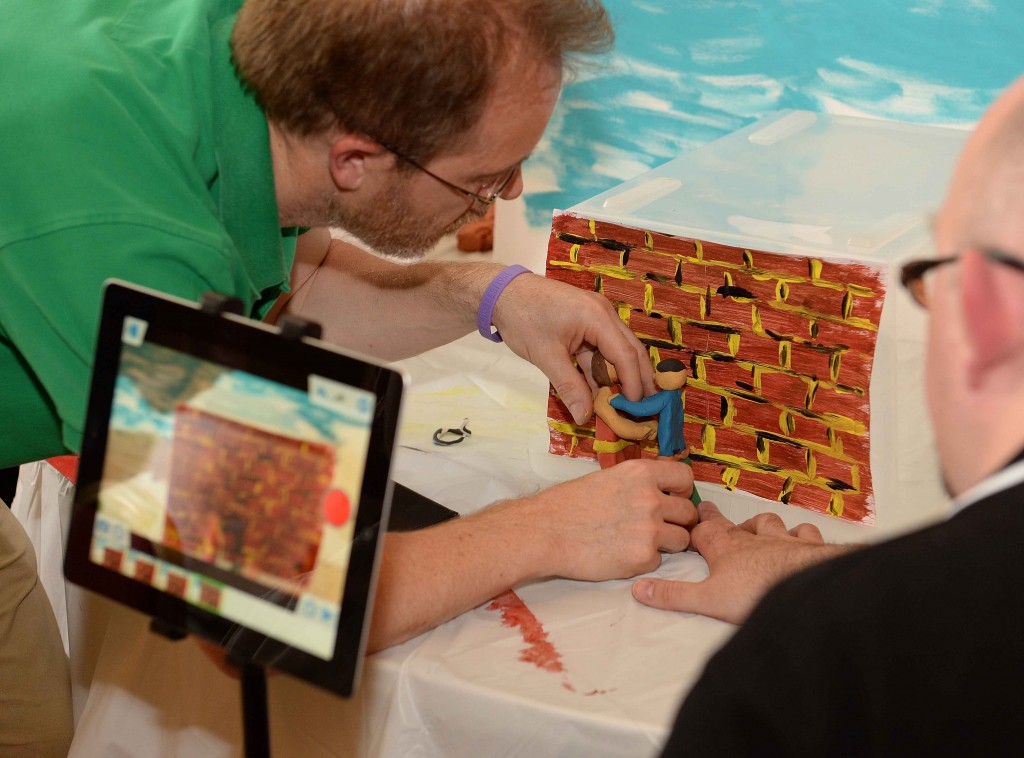 Unless they're hugely behind with the times, every organisation knows that team cohesion is integral to every office environment. After all, employees are the vital cogs in the big corporate machine. When they work together, with each other, and they do it well, that is when businesses achieve their full potential. Office team building activities can help make that happen. But how? Let's look below or if you'd prefer to seize the moment and talk to one of our events experts then why not pick up the phone and call us on 0800 083 1172, we'd love the chance to talk to you and tell you how we can help your company; you can even get in touch by filling in our ever so
quick contact form
and we'll call you at a time to suit you best.
How office team building activities benefit your business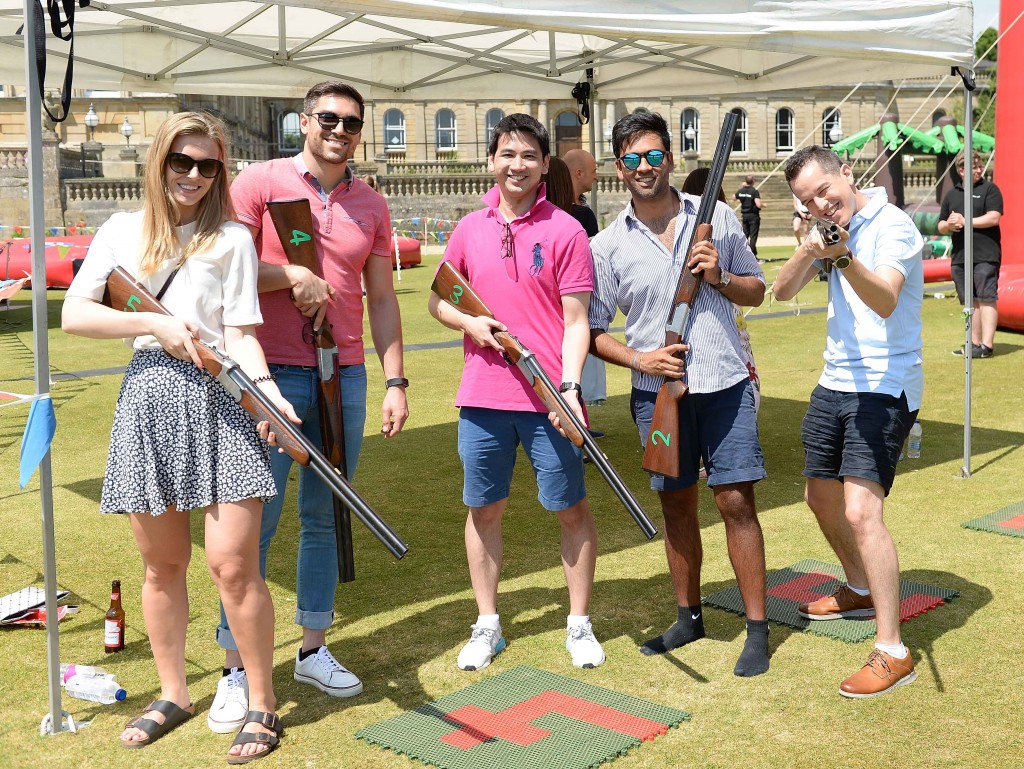 Sure, it's great to get everyone together and break the ice a little bit. But that's not all that office team building activities have to offer. Effective events can do much, much more for your business.Before we look at events that can help your company reach its full corporate events potential, let's break the business benefits right down. Don't tell mama, but here's the Accolade family recipe for the 'Ultimate Workforce'.
Open a can of communication
- Away from the rigid office routine, delegates are encouraged to talk to team members they perhaps wouldn't normally speak with. Working through tasks together insists upon staff developing effective communication methods.
Sieve through some fine-tuned skills
- At Accolade, no two team building activities need be the same. Your team will master skills relevant to their role within your organisation.
Add a few lbs of productivity
- One of the main aims of team building is for delegates to learn how to work together. With communication enhanced and skills smashed too, productivity can only soar.
Mix in a good measure of motivation
- It's all systems go. Staff feel comfortable communicating with one another and completing the task in hand. Confident, valued employees, with clear direction, naturally experience a boost in motivation.
Bake
until team roles and relationships are perfectly golden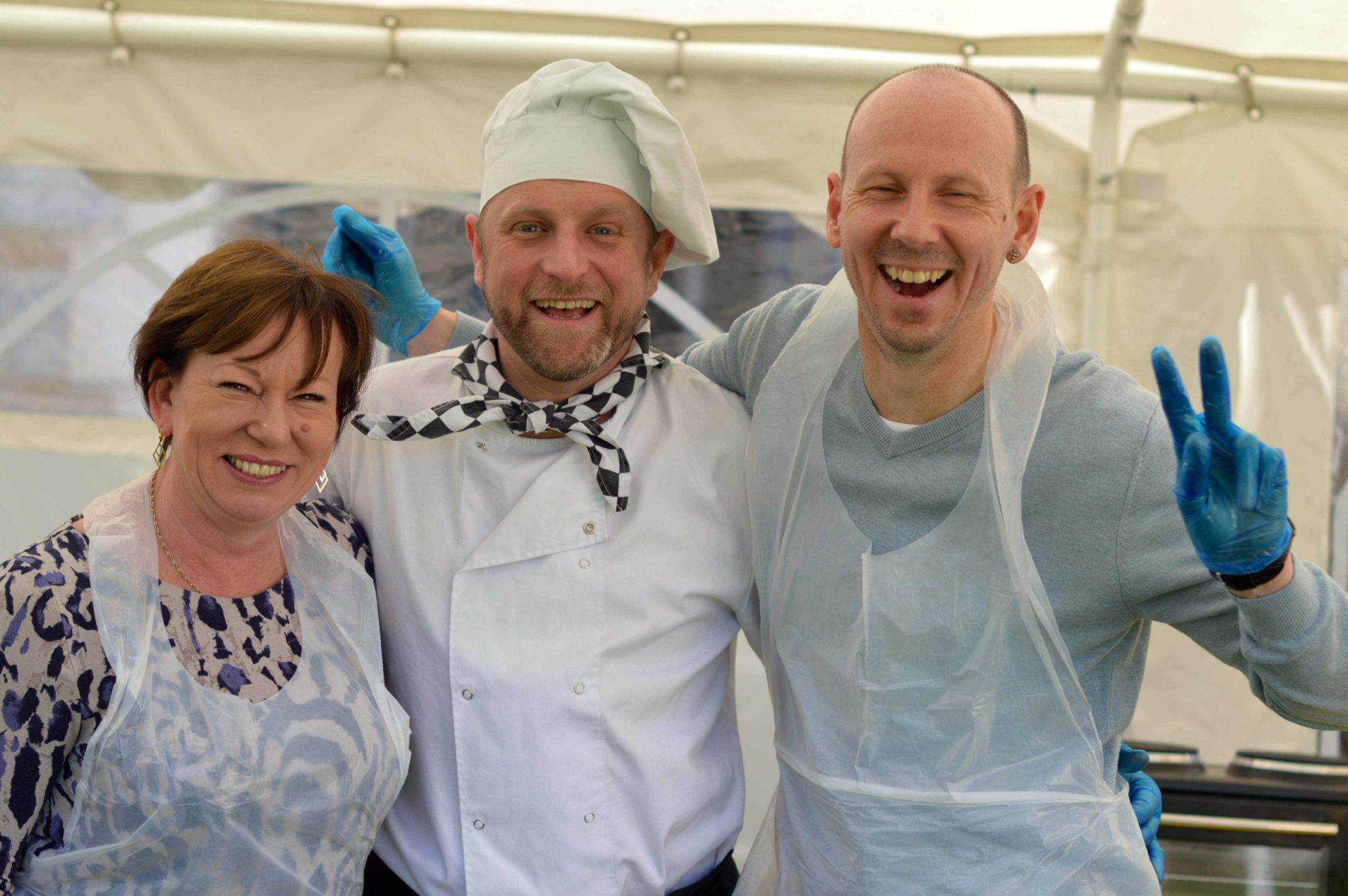 Transferrable team processes.
Check
! With roles established, these now tried and tested working methods will be adapted and adopted in the office. Staff collaboration and trust across the team is invaluable. So, there's your recipe. And during Accolade office team building activities, that's when you'll get your hands on all the ingredients.
Constructive corporate team building activities with Accolade
The key to any successful event is enthusing attendees. At Accolade Corporate Events, our team building activities are designed and delivered to both entertain and engage your delegates.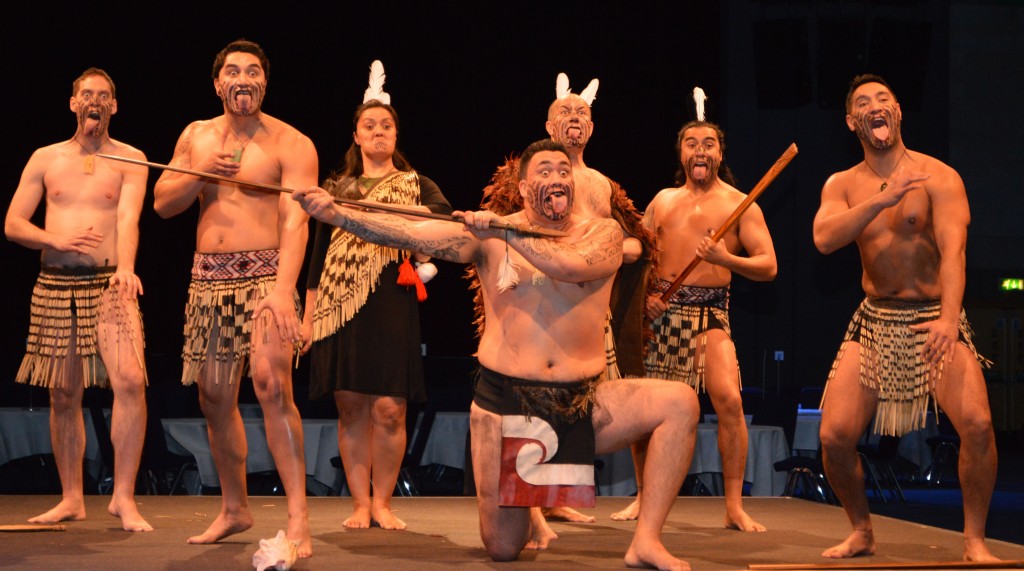 The Haka
Time for your team to go tribal! The overwhelming, emotional ritual promises to channel positivity into delegate attitudes through cultural dance. Ideal for offices environments that are in dire need of a mood transformation. HAKA!
Event at a glance
Group Size: 8 - 2000 Duration: Flexible from 30 – 90 minutes Indoor/Outdoor: Both Location: Can be hosted worldwide at a venue of your choice - even your offices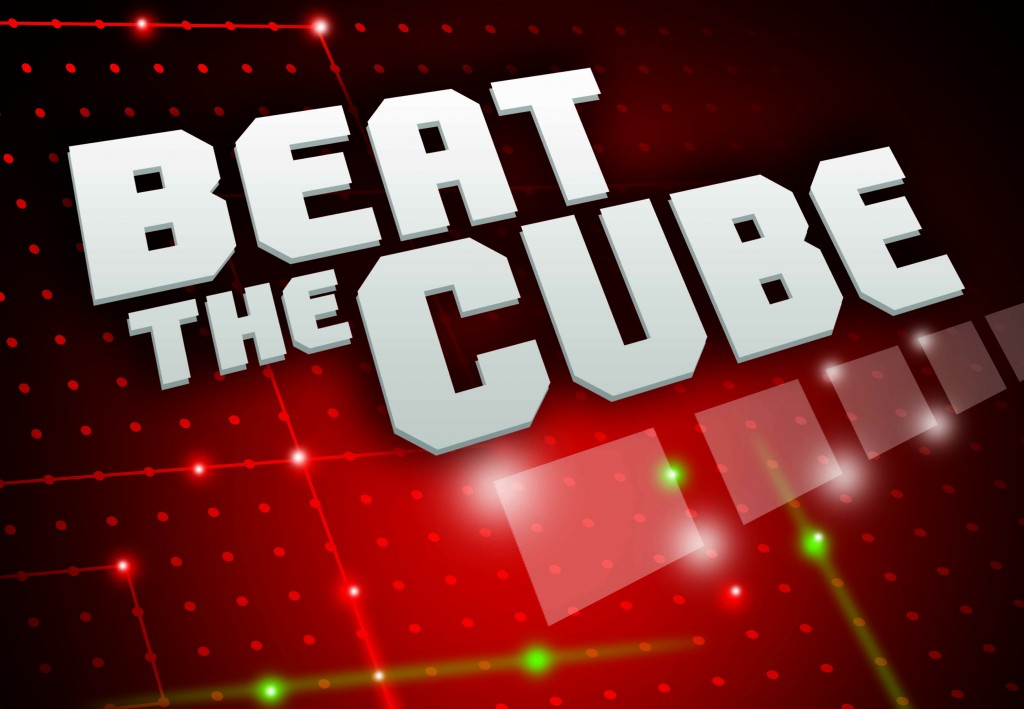 Beat the Cube
Does your team accept the challenge? Inspired by the popular prime-time ITV show, just with a twist of teamwork. As each delegate steps into the cube, they will face a selection of frustratingly simple tasks. The real team test is in electing a person for each activity, one that is capable of carrying the group to victory. Can they beat the cube?
Event at a glance
Group Size: 16 - 80 Duration: 90 minutes - 2 hours Indoor/Outdoor: Indoor Location: Can be hosted throughout Europe at a venue of your choice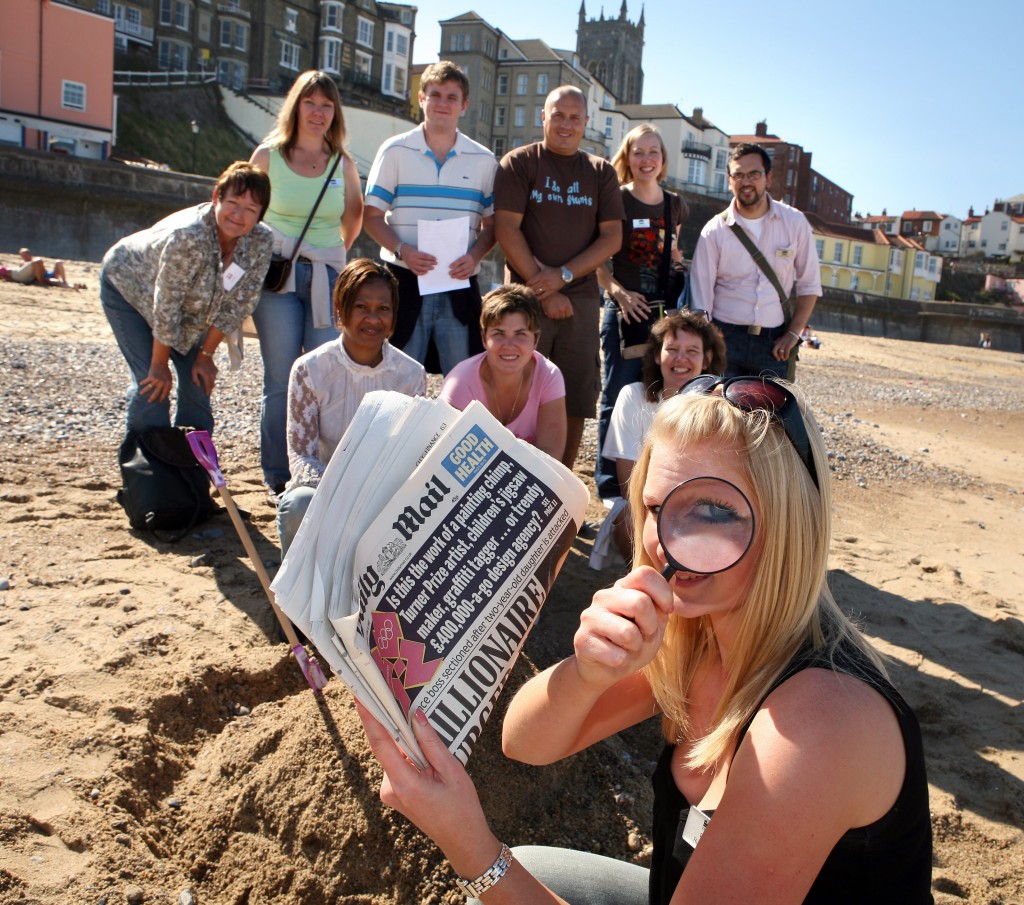 Spy Catcher
Can your employees detect the professional objectives in our Spy Catcher event? Sometimes, forgoing formalities in favour of fun goes a long way in team building. Our spies are scattered across the globe. In a location of your choice, it's time don 'tashes, go Clouseau, crack the clues, and spot the spies.
Event at a glance
Group Size: 10 - 350 Duration: Flexible from 2 – 4 hours Indoor/Outdoor: Outdoor Location: Can be hosted worldwide at a venue of your choice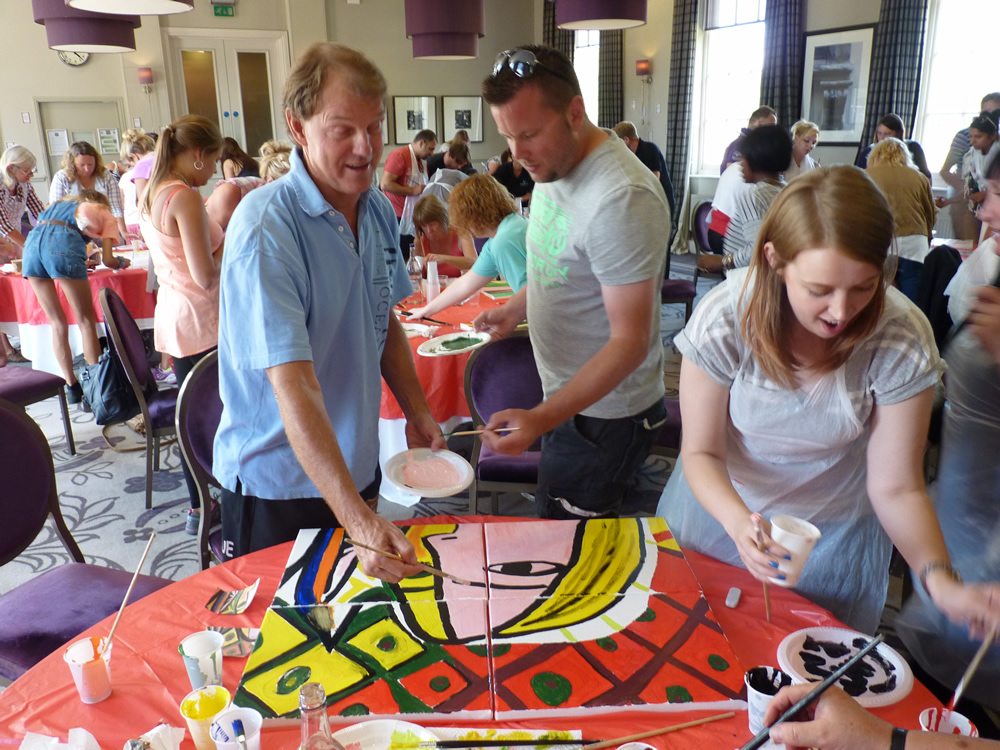 The Big Picture
In the words of Neil Buchanan, it's time to
'try it yourself
!' Big Picture inspires the artist in every delegate. After they are introduced to a wondrous work of art, teams must recreate a small section of the 'big picture', to achieve a group goal.
Event at a glance
Group Size: 5 - 500 Duration: Flexible from 1 – 2 hours Indoor/Outdoor: Indoor Location: Can be hosted worldwide at a venue of your choice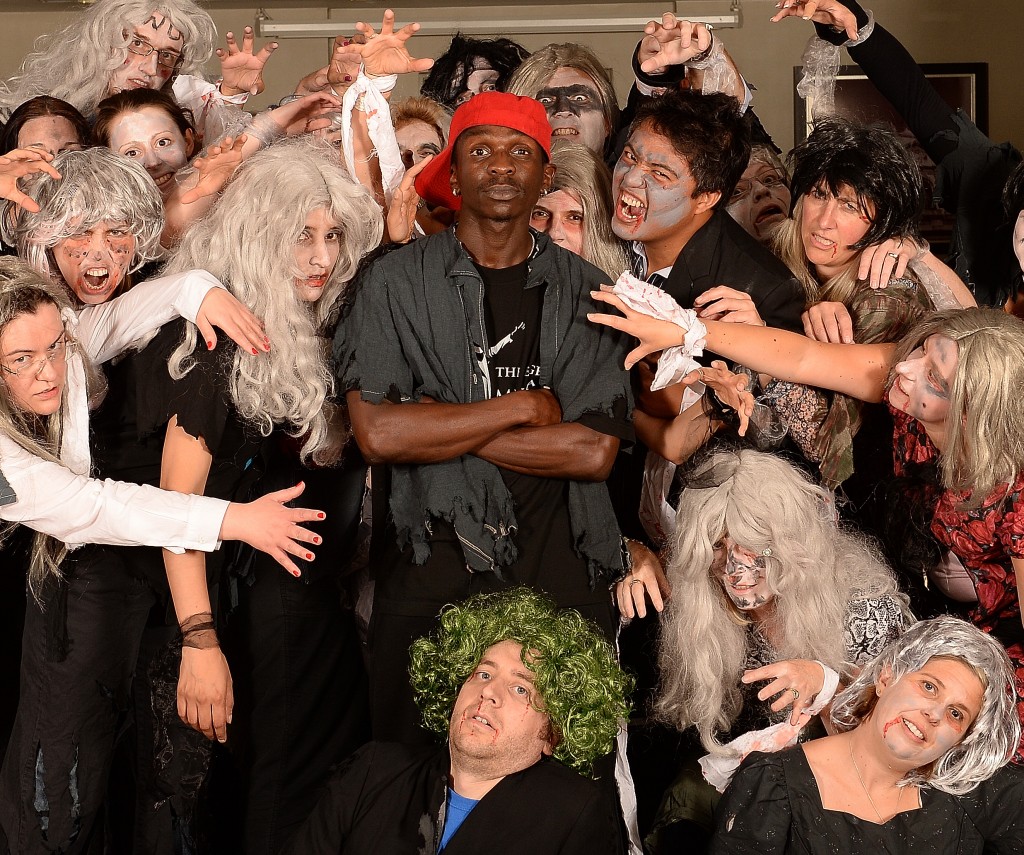 Thriller Dance Event
It's close to midnight and something evil's lurking In the dark… 
You can, in fact, host a Thriller Dance Event in the day, but don't let that detract from the excitement. After undergoing zombification with an expert make-up artist, your team will learn to coordinate their monster moves with West End choreographers before performing in the grande finale.
mUahahahaha!
Event at a glance
Group Size: 10 - 1000 Duration: Flexible from 1 – 4 hours Indoor/Outdoor: Indoor Location: Can be hosted Worldwide at a venue of your choice
So what are you waiting for?
There's never been a better time to talk to the UK's leading team building company and start planning hugely successful office team building activities. Call 0800 083 1172 or
send us a quick message
and we'll call you right back.