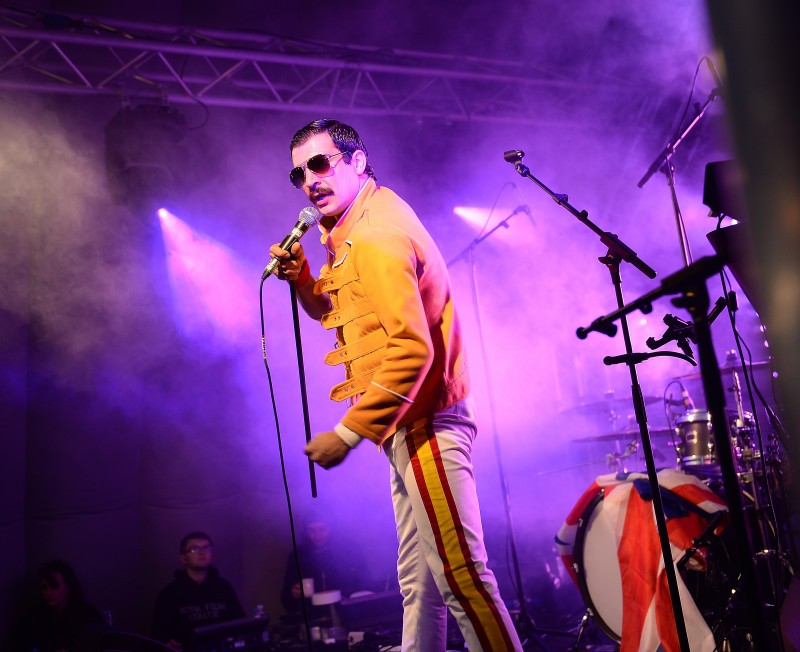 The Company Christmas Party
As the leaves fall off the trees and winter sets in, thoughts turn to the annual Christmas work do. Many people view this party as the culmination of a year of hard work, a way to reward the team and show them that their hard work is valued. This is, after all, the one out-of-ours social event which employees look forward to all year round.
Although it is certainly a chance to throw the mother of all shindigs as a thank you to your team, it is also the perfect opportunity to build relationships and get to know the people you work with as individuals rather than employees defined only by their job descriptions. The right type of interaction outside of the office can have a lasting impact within it, by boosting morale and strengthening bonds. If you get the Christmas party just right, the after effects can last well into the New Year and beyond.
The alchemy of the perfect party is no easy science to master. As most party hosts can attest to, there are endless factors to consider in the run up to the big day. You need to create an environment in which all of the guests feel relaxed and comfortable, cater to everybody's needs and tastes and, crucially, make sure that everyone has a good time. Luckily, there are events planners out there to organise this for us!
Practicalities aside, choosing the right entertainment can make or break a party. Many companies opt to go down the traditional route, plumping for a disco, live music or comedy. Accolade Corporate Events offer a wide range of more creative entertainment. The games, quizzes and other group participation activities available allow employees to break the ice, enjoy themselves and improve relationships in the process. Entertainment ideas such as Team Generation Game or the Company Fortunes Gameshow are ideal for this.

For a truly spectacular, theatrical performance the Crashing and Singing Waiters are an ideal choice. Wow your guests with servers who burst into song at any given moment and feel the buzz of excitement which erupts around the room!
Whatever your budget, venue or team, our specialised entertainment will have everyone talking around the water cooler until long after January. Talking for all of the right reasons, too, not because Janet from accounts had a few too many mulled wines and threw some questionable shapes on the dance floor. Reward your staff with a great time this Christmas by surprising them with unexpectedly brilliant entertainment, rather than the usual dull, uninspiring evening we have come to expect from corporate events.
Not only is it a great way to demonstrate how much they are appreciated as valued members of the company, but a shared experience which gets everybody laughing and working together is priceless when it comes to building better working relationship. Put on something a little bit special this year and make it the best Christmas party yet. After all, 'tis the season to be jolly.