Have you left it too late to book your workplace Christmas party this year?  Are struggling to find a suitable venue, caterers and entertainment that aren't fully booked up in December?  If the answer to either of these questions is 'yes', then maybe you need to give this year's Christmas party a rethink.
Instead of having a Corporate Christmas party in December, why not hold it in November instead?  Bringing the date of your Christmas party forwards a few weeks actually has a few advantages over December bookings, here's why:
Better Choice of Venues
Generally speaking most venues will charge a premium in December, knowing that they will be able to book out their space very easily at this busy time of year.  You are more likely to be able to get the venue you want, or an even better venue, at a reasonable rate if you decide to hold your Christmas party in November instead.
You are also less likely to have to share your venue with other work's Christmas parties, giving you more exclusivity.
Better Menu Variety
Whilst many people love a Christmas dinner with all the trimmings, many find that once a year (on Christmas Day) is enough.  In December most restaurants and hotels will only serve Christmas fare, so a November party could mean that you can choose from the normal menu they offer, or you could speak to the venue to provide a themed dinner of your choice without a mince pie in sight.
Christmas Overload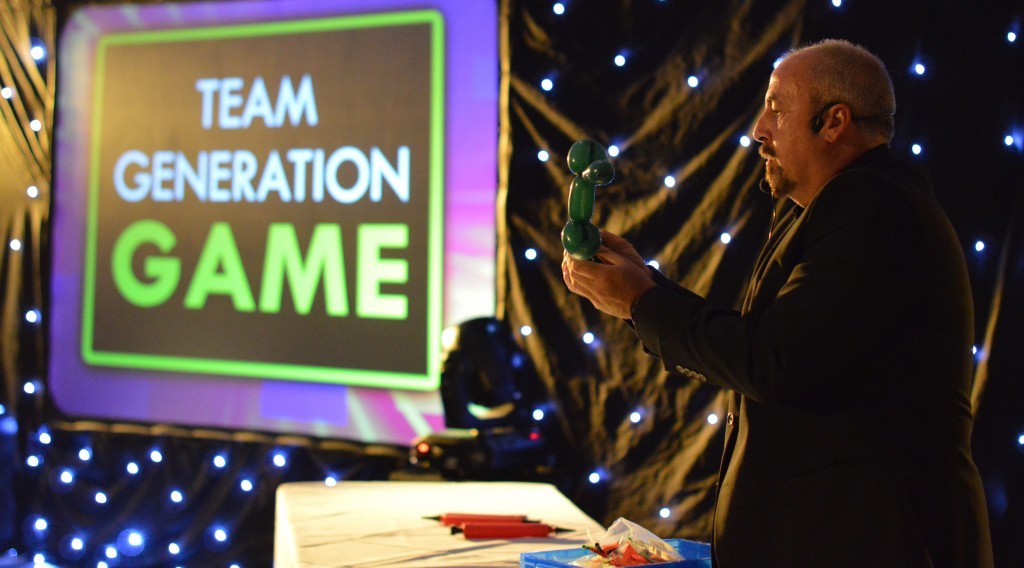 By getting in there first with your Christmas party you can avoid Christmas overload.  Usually by mid-December many people are pretty fed up with having Christmas forced upon them, so you can be sure that the novelty is still there when you host your event.
Also, you could avoid the Christmas theme altogether, this works particularly well if you employ staff who don't celebrate Christmas.
Better Choice of Entertainment
A Christmas party, whether it's held in December or November, should ideally have entertainment. This brings the whole party together, helping to break the ice and introduce new colleagues to each other in a fun and informal way.
However, like venues, any entertainer who is worth their weight in salt will be fully booked up months in advance for the Christmas period.  You have a much better chance booking that top DJ, band or magician if you move your Christmas party forwards to November.