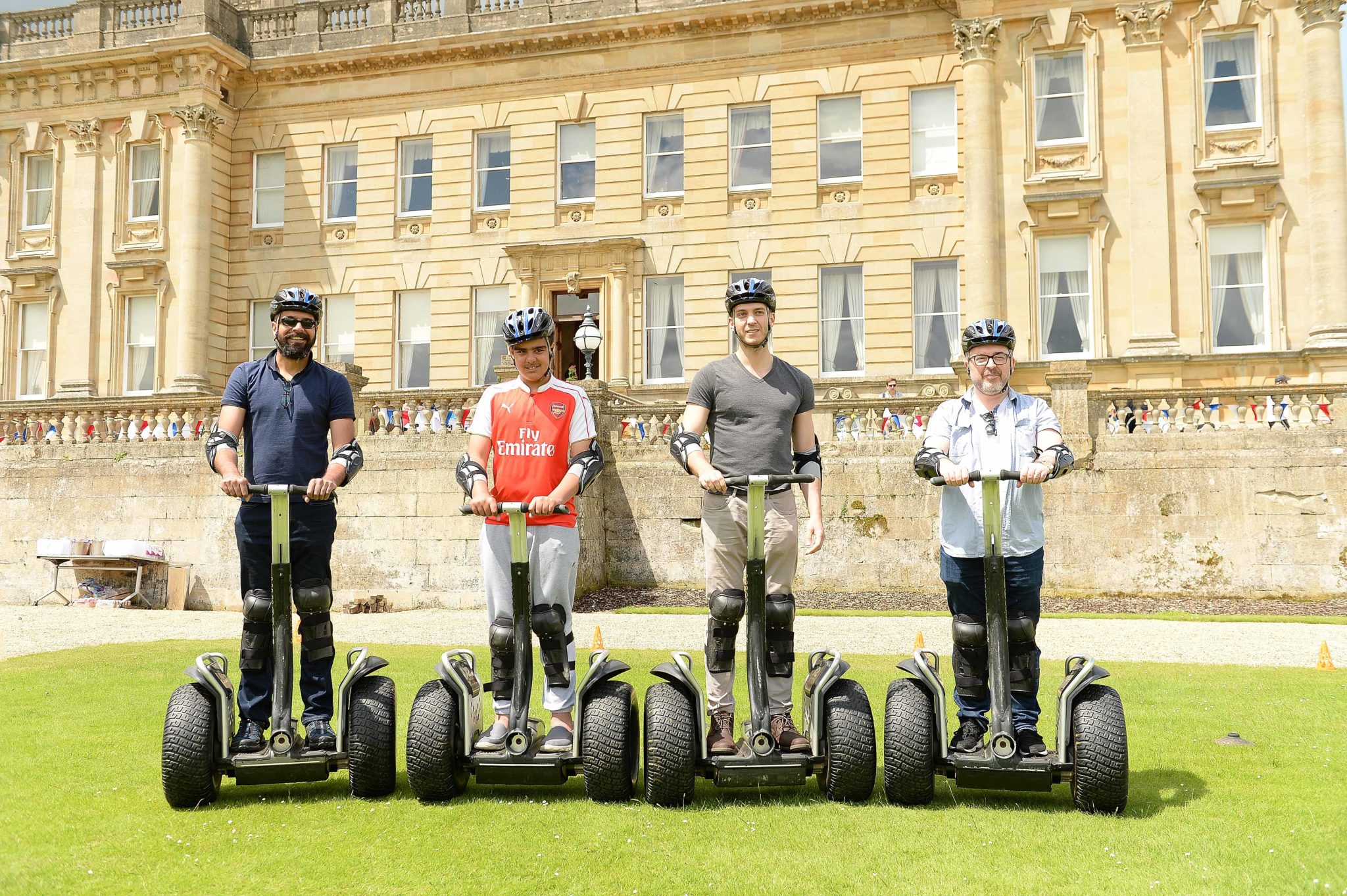 Corporate event themes can help build your team in ways you couldn't imagine!
Corporate event themes are a fantastic way to bring your team together in a fun and relaxed environment, allowing them to build bridges and common ground. We've got hundreds of ideas of how we can help you build your team and maximise your time out of the office.
Daytime corporate events
You'll want to make the most of your time together outside of your usual work environment. We can certainly help you! Depending on your group size, dynamics, and your objectives, we can draw up a short list of recommended team activities that would suit your group. From Bake Off events to Quad Biking and from School Sports Days to Animation Events – we will have the perfect event for you.
If you're looking to host corporate event themes in the evening then once again – we can help you! With a wide range of different ideas, we can host anything from dinner entertainment for a small group to full scale themed party evenings for hundreds of guests. We pride ourselves in listening to our client's needs and understanding the culture and of course, understanding what you want to invest in the evening in terms of budget.
Give us a call on 0800 083 1172 and let's talk about your company, your team and what you want to achieve, and then let's start planning the perfect event today!