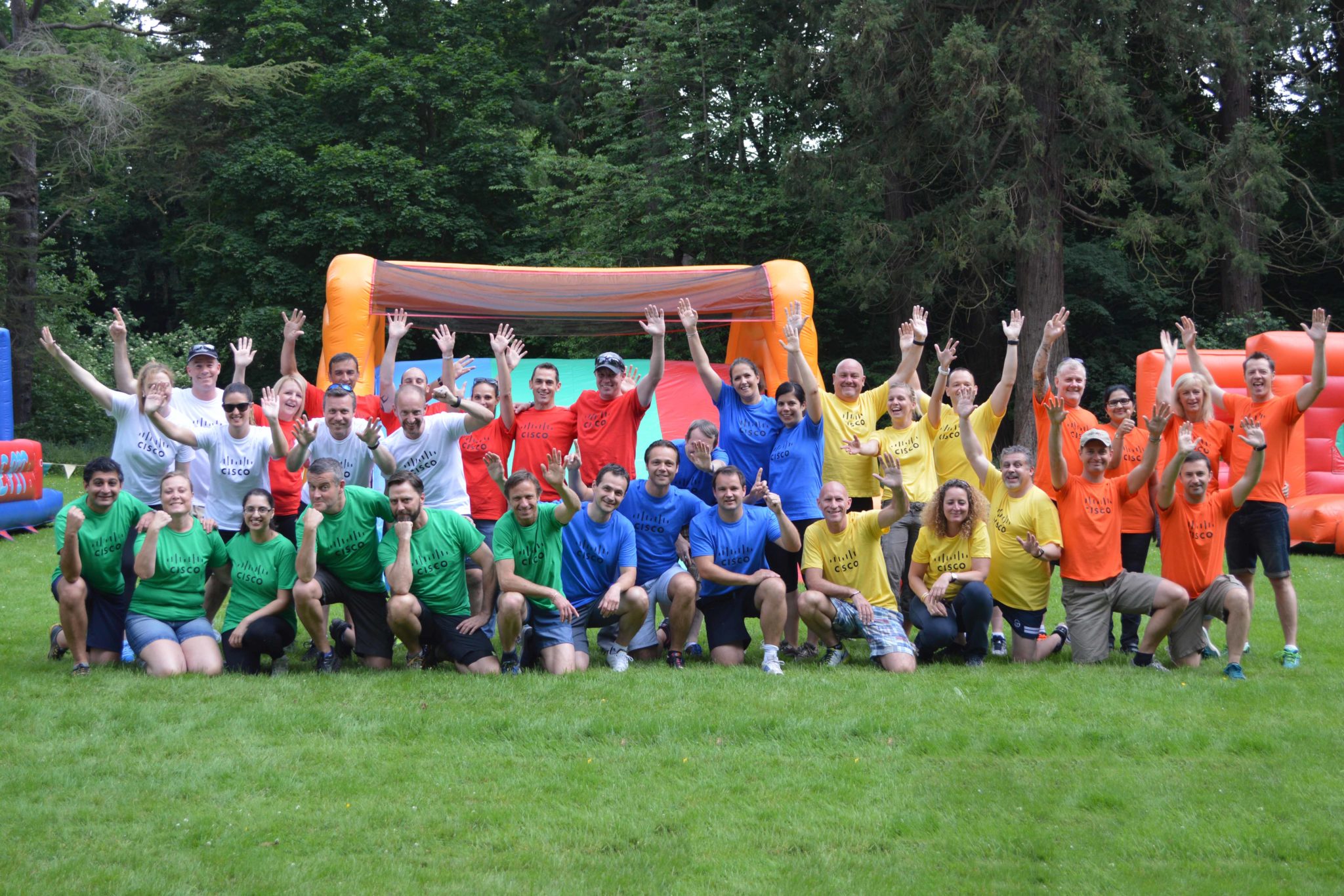 Motivating your team and reinforcing your company message can be done in a fun and informal way using  motivational team building events.
In any department or team there will be occasions where morale in low and individuals may be lacking in motivation.  There could be several reasons for this; a restructuring of the company, redundancies, a lull in orders, or a change of management can all disrupt the natural balance of a team and start to dent confidence.
A team that is lacking in motivation and morale will be a team that under-delivers. It won't reach its potential, nor will the individuals involved particularly enjoy coming to work each day.  This quickly leads to complacency, which often leads to good employees digging out their CVs to look for roles elsewhere.  In addition, it can mean deadlines and targets aren't met which has the real potential to lose future business.
To keep your best people and to maximise their potential it is vital to keep them focused, driven and happy.  Increasing motivation and team spirit will lead to a more dynamic team who will strive to achieve all they can whilst pulling together for the greater good and working with a real sense of pride in the company.
Morale is extremely infectious; the trick is to ensure that your team has high morale and not low morale passing from employee to employee.  Bringing the team together to take part in a team building event will work on increasing morale within the team as well as targeting certain business needs that may need addressing such as communication, time management, decision making etc.
Team building events that take people away from their everyday working environment and routine are paramount for optimum success.  Team building events held at a neutral venue are great levellers, meaning that people from all different management levels will be more relaxed in each other's company.  It will enable those who usually give orders to stand back and improve their listening skills, while other quieter members can take their turn to shine and showcase some of their skillset that may have gone unnoticed before.
Using either business-focused indoor team building events, or fun and frantic outdoor team building events, will quickly get everyone working together and enjoying a new challenge, whilst honing a host of skills that are vital to any workplace.