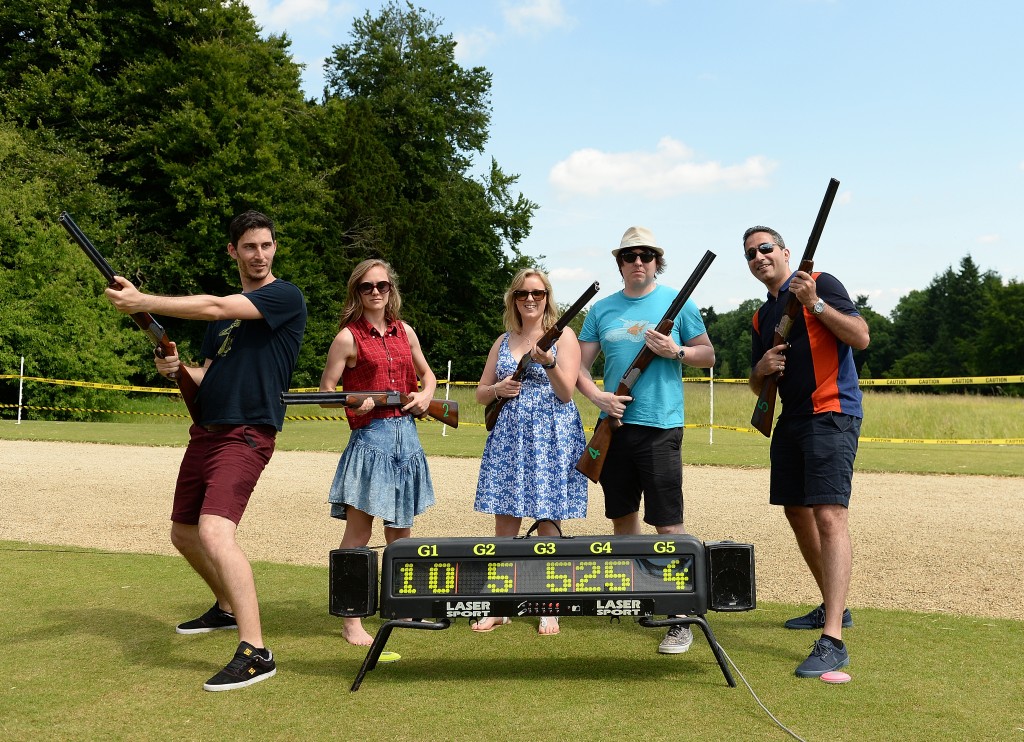 When you are starting to organise your team building day the choices can often be overwhelming and it can be quite a worry having to choose something that will suit and engage everyone. By choosing Accolade Corporate Events, we take all of that stress away from you, we're experts at team building events and have over 20 years experience, so as you can see, you're going to be in safe hands with us! If time is of the essence and you need to speak to someone quickly then call us on 0800 083 1172 and we can get a no obligation proposal with prices to you very quickly or alternatively please fill in our
contact form
for more information.We're going to take a look at four fun team building day events that are great fun for all of the team.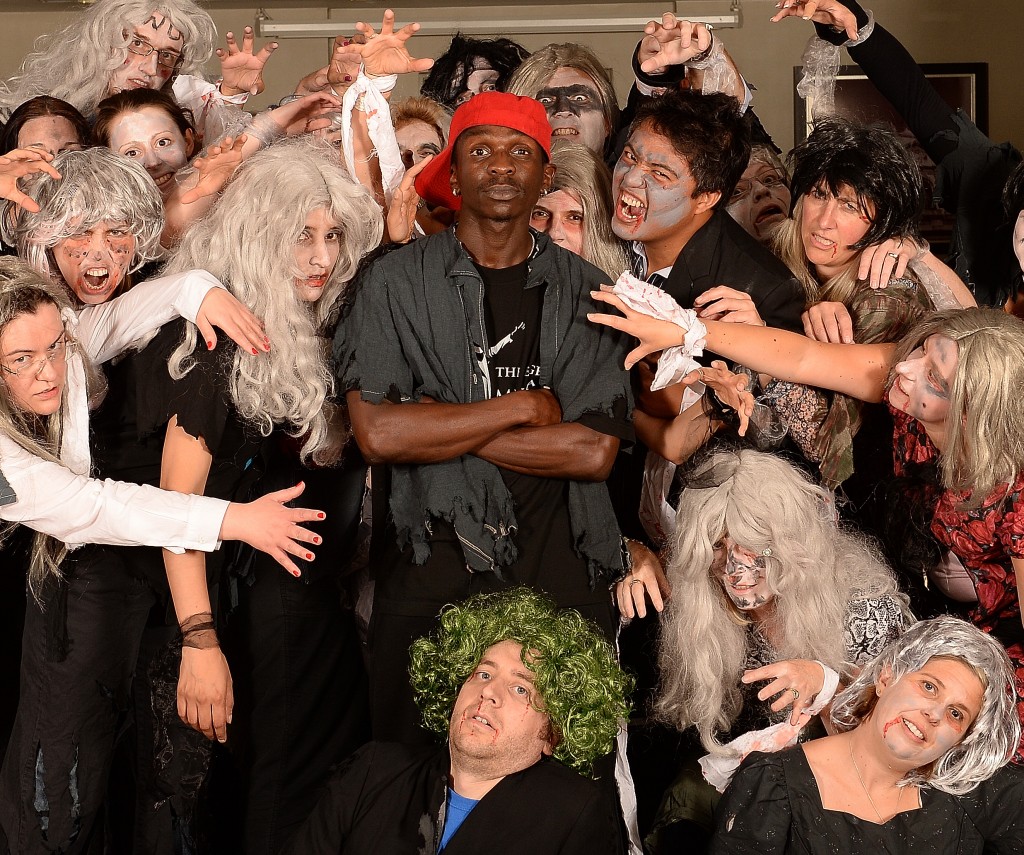 Thriller
: '
Night creatures call, And the dead start to walk in their masquerade
' this is certainly a thriller of a team building activity! Get ready to join the undisputed King of Pop and his deadly crew of zombie dancers! We take you on a team journey as you transition from a group of colleagues to a finely tuned, deathly looking crowd of zombies. Our expert choreographer isn't just any old choreographer, he's a talented choreographer who has worked on the stage show Michael Jackson's Thriller Live - so you know you're getting the real deal here. He takes even the most nervous of dancers and shows them effortlessly how to recreate the Thriller dance. Teaching them in a fun and relaxed way, your team will soon pick up the moves. Once they've got the zombie moves mastered, we'll give them the zombie look with costumes and a horrifically looking makeover - yikes! Then it's time for the grand finale, the lights dim and the music starts...cue the zombies! Why not film the whole routine and show it over dinner? You can give each of your team a copy of the film so they can show their families back home. This is a fantastic team building day - quite literally thrilling!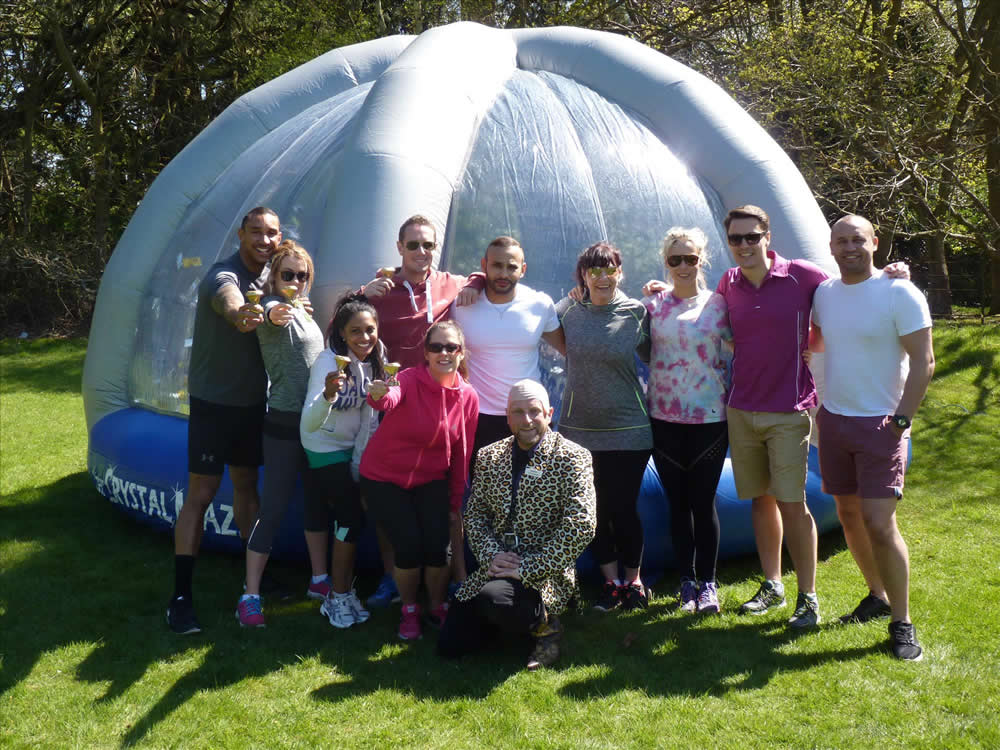 Crystal Maze
:
Start the fans please
! Ahhh how we love to hear those iconic words from good old Richard O'Brien but there's a new breed of Crystal Maze contestants ready and waiting now, as you company get ready to play this fantastic team game. With team names chosen they then have to navigate their way around the zones, in our version we have Mental, Mystery, Physical and Skill. This is a team focused event, we build teams here so there's not going to be anyone sacrificed for the crystals; and speaking of crystals, each zone successfully earns your team a crystal and each crystal earns you valuable time in our inflatable Crystal Maze dome!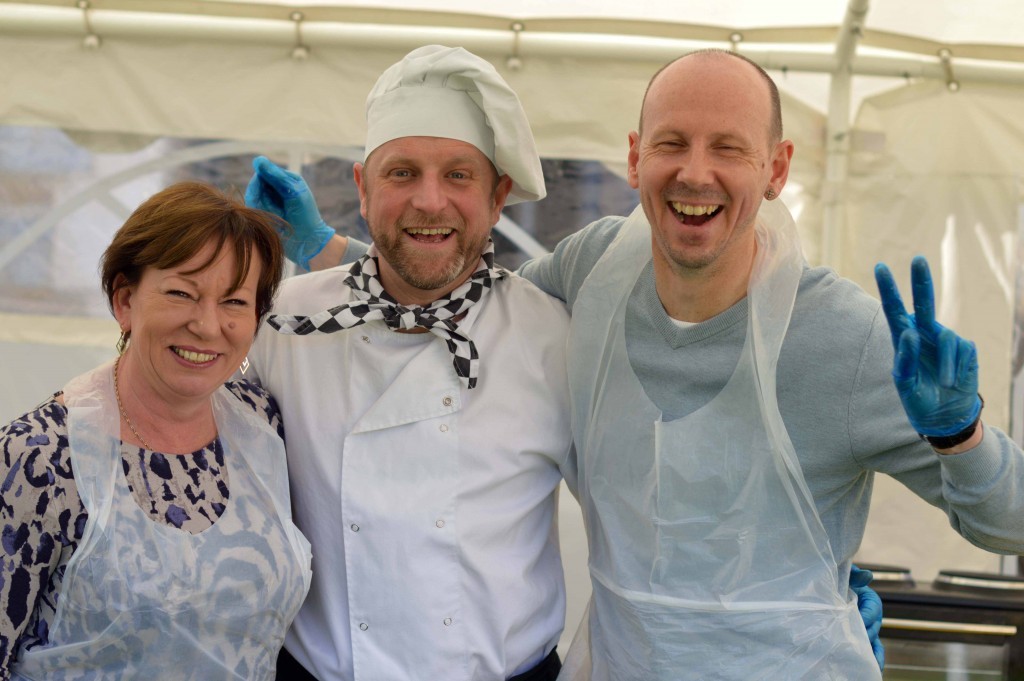 Bake Off
: Mary, Mary, Mary! Have we got some delicious creations for you to taste and judge; sadly unless you have a huge budget it's unlikely that the real Mary Berry will be at your team day but we do have our very own team of chefs with discerning pallets that are waiting to crown the star baker! We bring the ovens, the ingredients and the know how for each team to be able to successfully create a range of cookies or petit fours, then all that's needed is teamwork, communication and imagination to win the day!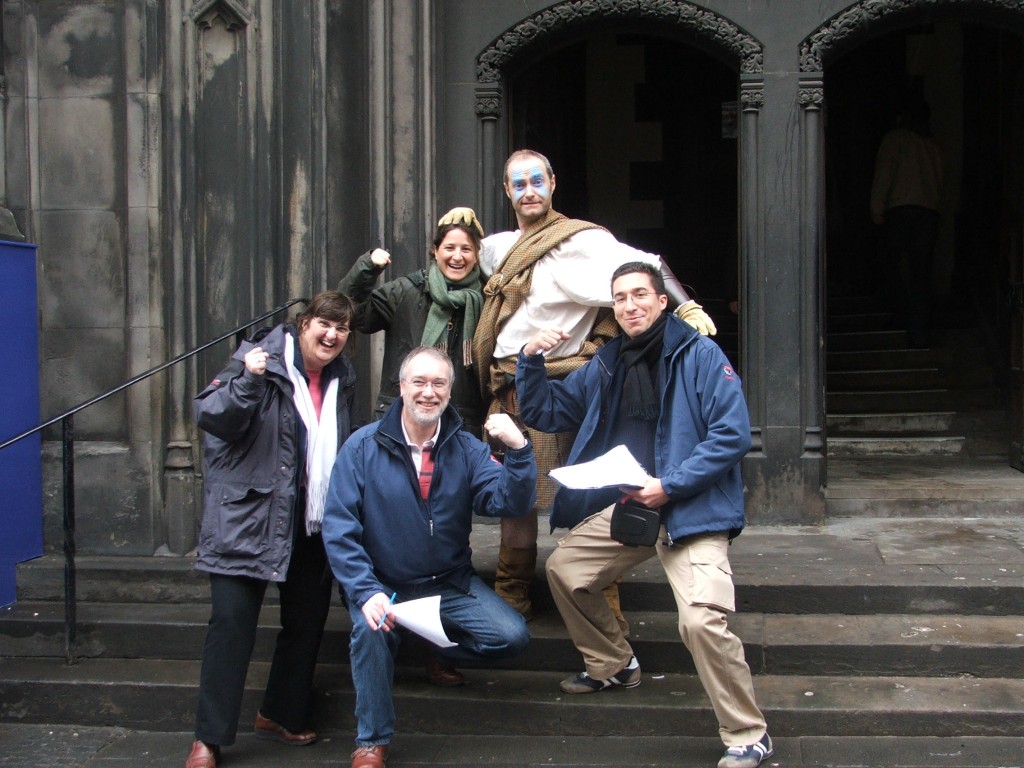 Spy Catcher
: The ideal team building activity, full of fun, energy and of course tracking down spies that have gone deep undercover! We can host Spy Catcher anywhere, Birmingham, Manchester, Paris or New York, the world is our oyster! We always write Spy Catcher for your company, meaning that it's bang up to date. If you would like to see your team becoming a crack team of spy hunters then get in contact for more details.
A team building day to remember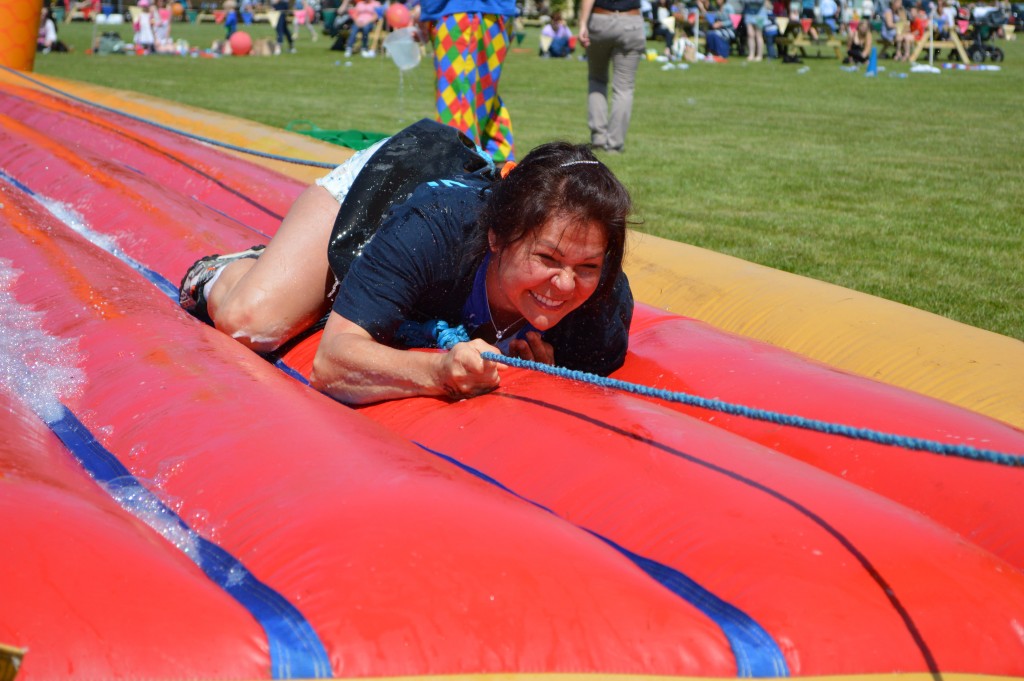 So there we are four great team building day ideas, we think your team would love them but naturally, we do have lots of other team days for you to choose from. Take a look at our
daytime events
or give us a call and we can talk you through the different options 0800 083 1172 or if you'd prefer to
send us an email
and we'll be in touch very quickly.