The 21st century has quickly become the era of "the crowd." Read about how team building in this new era makes sense for improving business communication, productivity, and creativity.
In the past, the individual was always in binary opposition to the group. Whether you're talking capitalism versus socialism, or simply how societies saw themselves, this binary was present everywhere. And in the end, the 20th century clearly became the century of the
individual
.There is a
new
dynamic in this century, however.While the rise of the individual continues, people have learned to balance their desire to maintain their uniqueness and sovereignty with that of the group. In this way -- think about it -- there are tons of effective, successful group-based concepts gaining popular traction: crowdfunding, "groupons" (group-based coupons and promotions), and even cloud computing. This trend isn't a coincidence -- the power of the group has finally been reconciled with maintaining one's individuality. And in this way, businesses now have an opportunity to do the same in empowering their employees.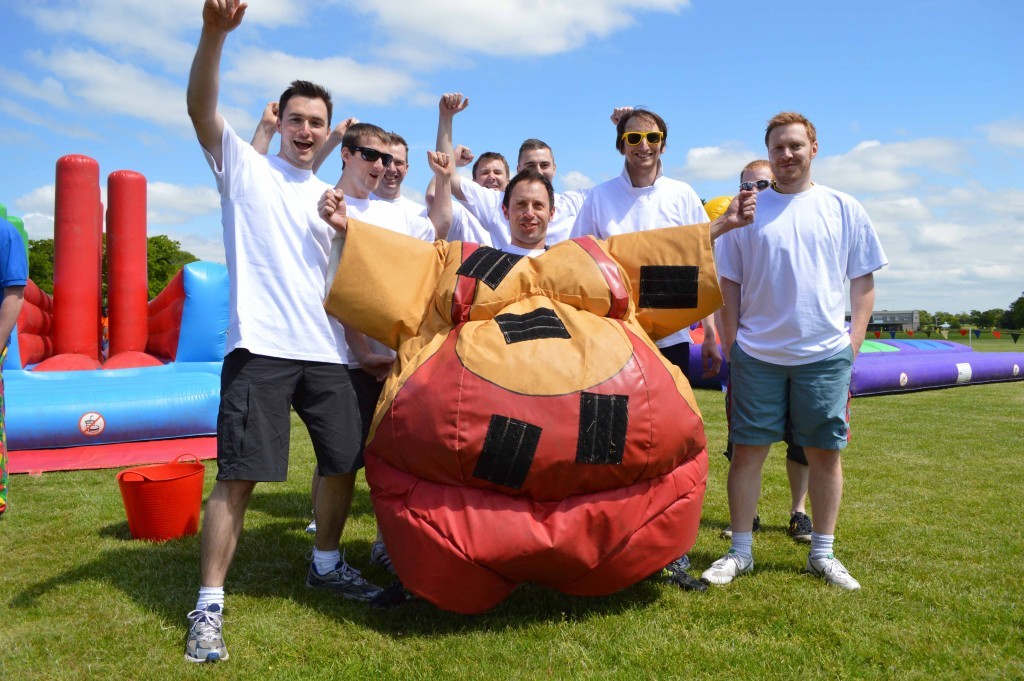 Welcome to Team Building in the New EraWe've talked in the past in previous blog posts about how business managers can motivate employees, and that it is simply not possible to expect workers to strive to make the success of the company a priority if they themselves do not feel like an inextricable part of it. To be sure, as business professionals get promoted up the line, the success (or failure) of the business they work at becomes more apparently critical to them keeping their job and hopefully receiving more promotions.But what about mid- and low-level employees? How do you engender that feeling -- that motivation -- in them?Fortunately, the Group (with a capital G) is now a force to be reckoned with, and team building efforts can go a long way toward making employees at all levels of the company feel as though they are part of something bigger than themselves.
Team building
can help to reinforce the notion that being in business (and working for one) is part of a grand competition -- one that requires everyone in the team to contribute to its success.For lower-level employees, there is often a disconnect between them understanding how critical their role is in a business' success. Whilst managers and executives are the
thinkers
, they are the
doers
. In order to help stoke competition and pride in the work that they do on a daily basis -- and underscore its importance -- team building events that involve hands-on tasks that truly require a total team effort to succeed are incredibly successful in this regard.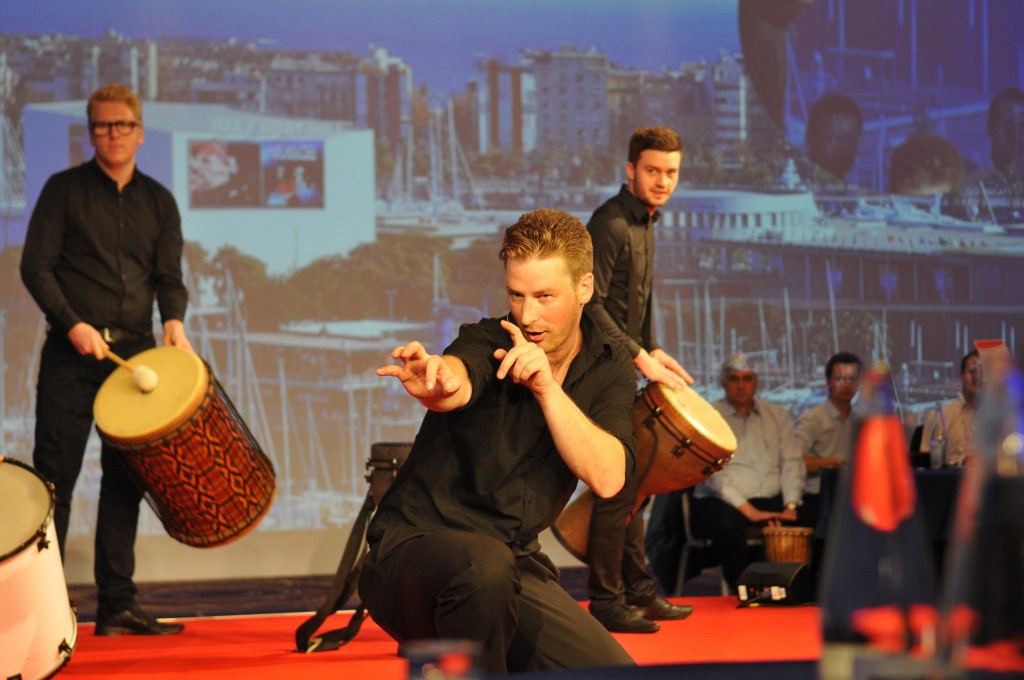 Even team building events that pitch two teams against one another can be effective for team building in the new era. True, one team is bound to lose -- but losing in a team building event becomes a valuable lesson in reminding your workforce that businesses lose, too. And in business, it isn't a
game
-- losers lose jobs.If you're a business owner, executive, or manager looking to rally your team, its fortunate for you that "The Group" has come into its own in this new century. Now it's time to engage your team with effective team building events and show them how everyone is needed to remain successful.
Thanks for reading our article! Are you ready to book a team building event for your business? Be sure to contact Accolade for a FREE quote!