From marketing departments to human resources, is there a team within any business that can't benefit from some creative thinking every now and again? Unfortunately, office desks are hardly the right place for coming up with new ideas and ways of working. If you're eager for your employees to get their creative juices flowing, we've got teambuilding activities ideas that you've been looking for.Often when you inform your team they're going to be getting involved in teambuilding exercises, you'll hear a collective groan. But we do away with the usual activities and promise it'll be a team day with a difference. Whether you're a small firm that wants to help colleagues see each other as individuals or a large business aiming for greater collaborating between departments, teambuilding is the way forward and we've lots of teambuilding activities ideas to suit you.If you really want to get something extra from your teambuilding day, these five great creative ideas could lead to some much-sought inspiration.
Charity Apprentice: 
If you love the thought of showing your skills and abilities to Lord Alan Sugar, we've got the next best thing – Lord Sugar-Rush. We'll set your team one of the most popular challenges from The Apprentice, that'll seem them negotiating and running through town to track down all the items on their list.We'll make it fiendishly difficult so not only will your employees be coming up with strategies but they'll have to get creative too. Once the time is up, each item is carefully tallied up and scored with the winners being named – you'll certainly see a competitive streak come out.One of the best parts of this teambuilding activity is that your gathered items can be tailored and then donated to a charity of your choice. It makes for a great teambuilding activity all round and you'll be surprised at some of the ideas that teams come up with.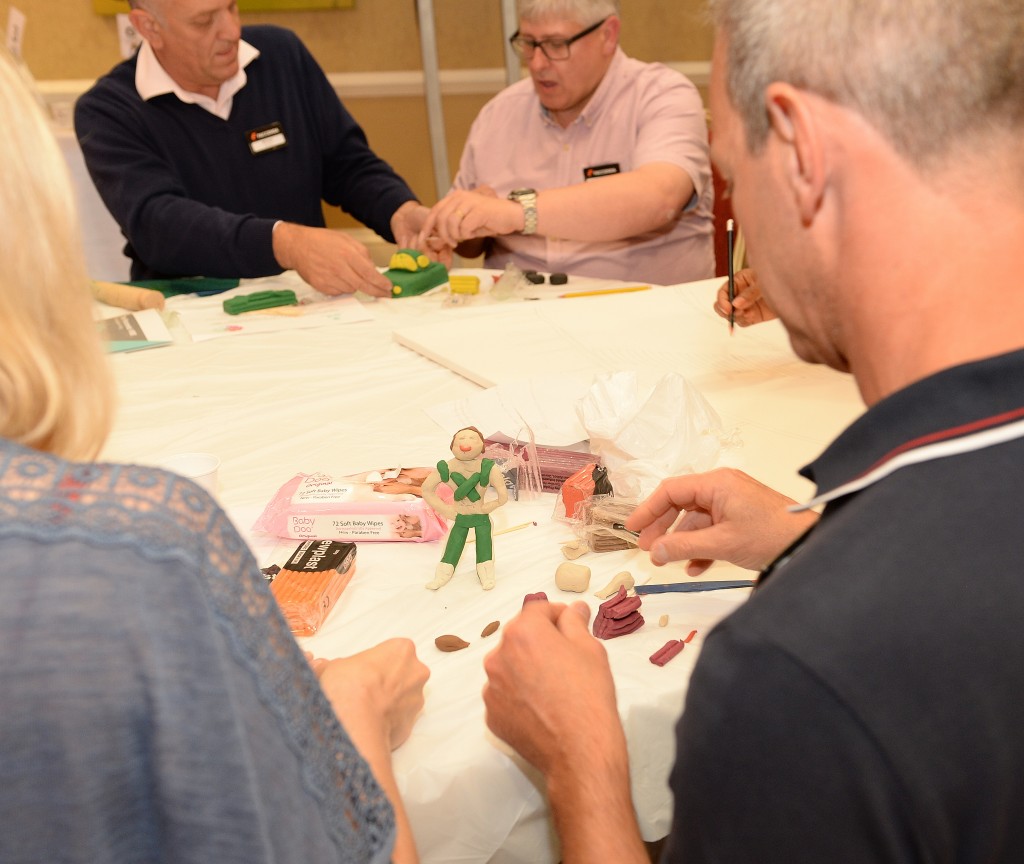 Animation Team Event: 
Take your team back to the good old days of TV when stop-motion animation ruled. Yes, that's right you'll be able to channel your inner creative to create a short film to rival Wallace & Gromit, Coraline, and Morph.Hands on, fun, and completely different – what's not to like about this creative teambuilding option? From crafting a little plasticine character to coming up with innovative story ideas, there's plenty of scope to get creative when you choose this alternative idea. If that's not enough, you'll even get to take your mascots home and receive video file of the created films – perfect for posting on social media!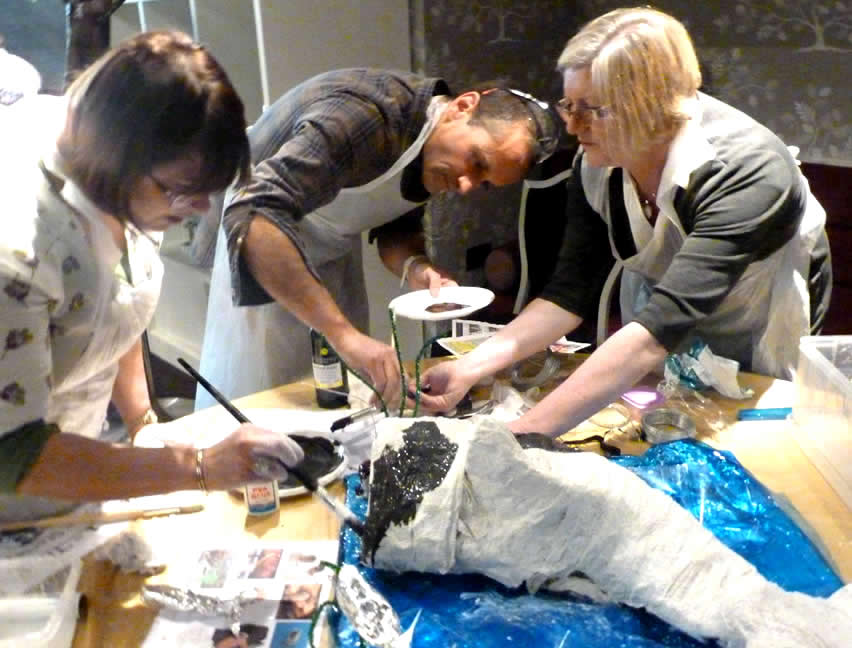 Sculpture workshop: 
We can't guarantee that the completed sculptures your team will make will be worthy of displaying proudly in the office. But we do promise that our sculpture workshop will be a fun filled and creative afternoon.Giving you complete freedom to set themes and incorporate your company message, we'll handle the rest. Once the equipment is supplied and we've given participates a quick how to guide and some tips, they'll be left to get creative and (hopefully!) provide a stunning sculpture that shows off your firm. We've seen some incredible ingenuity come out of this workshop and you might be surprised by how your staff interprets your brand's message.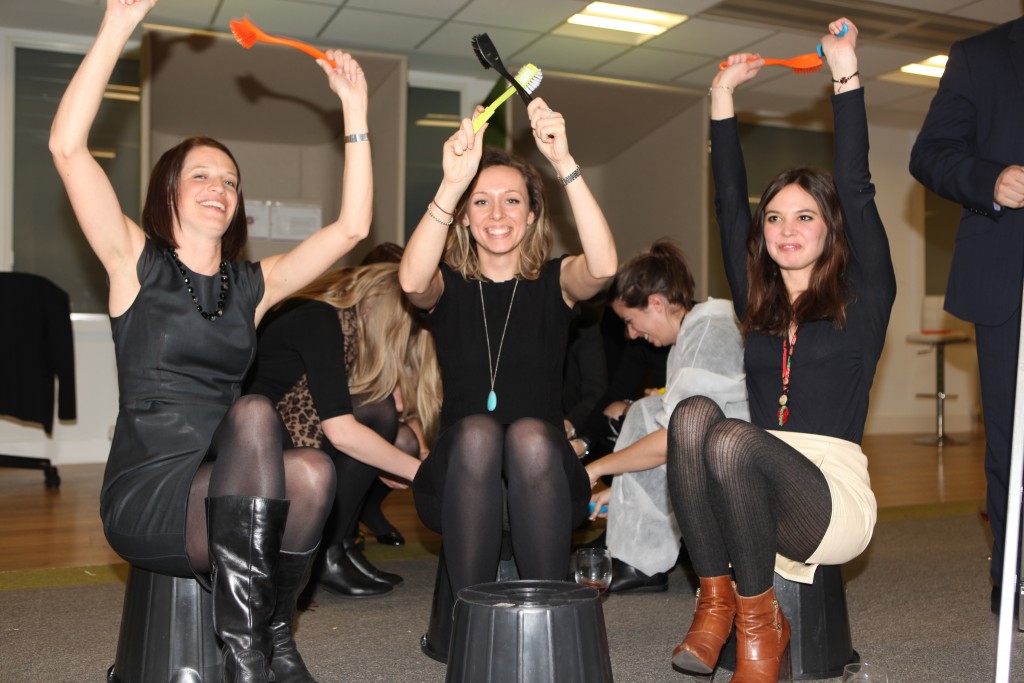 Junk Funk Energiser: 
Getting creative doesn't have to mean sitting around and trying your hand at getting crafty. If you're looking for something that's a bit more active, Junk Funk Energiser is perfect for you.If any of your team has budding ambitions to be in Stomp in the West End or revolutionise the music industry, we'll promise they'll love it. Even those without lofty music ambitions will enjoy getting creative with sounds throughout the interactive session. It's not just musical creativity that'll be unleashed either. As any business knows, an ability to work together and morale are vital for operations – this unique teambuilding activity will boost both.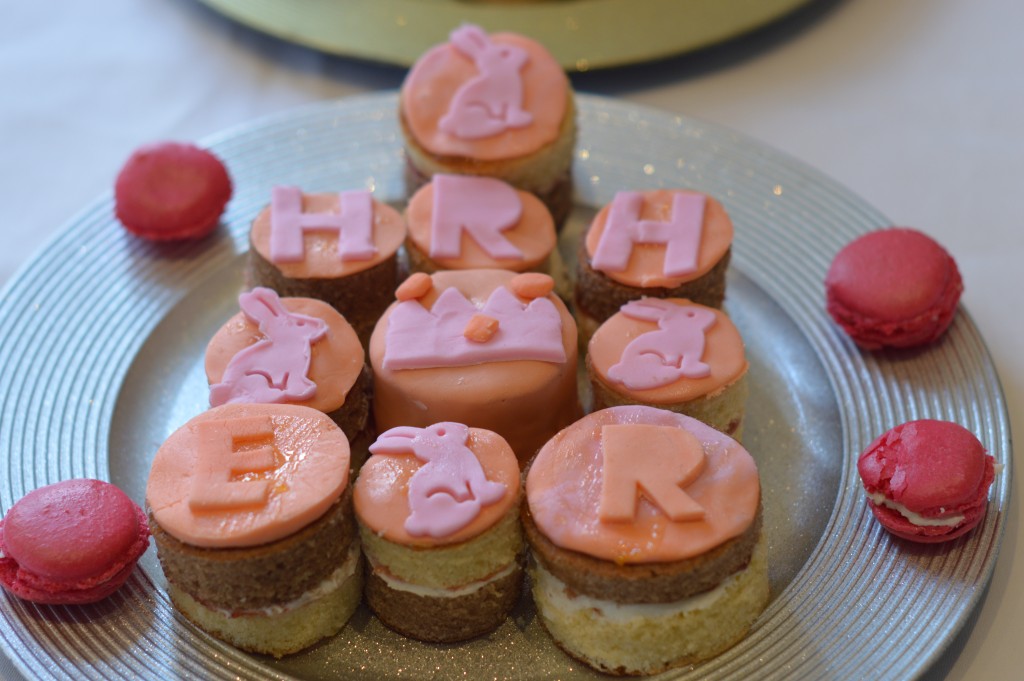 Cupcake creations: 
Has your business embraced the office cake culture? Got some budding Bake Off contestants among your ranks? Cupcake Creations lets each team channel their creativity to bring their vision to life. Of course, they'll get to eat their creations afterwards so what's not to like?
Teambuilding activities ideas that inspire
Channeling their inner Mary Berry, we guarantee your team won't just be getting creative in a bid to secure the backing of the judges, they'll be improving their communication, marketing, and teamwork too. Creatively thinking of ways to produce a cake brand that'll stand out, you'll have plenty of new ideas on your hands.Do you want to combine creativity with teambuilding? We've got more teambuilding activities ideas than these five ideas for you to choose from.
Get in touch
with our Accolade Corporate Events team today to start planning your next teambuilding exercise.