When a client called us on the off chance that we could help them, they couldn't have known what a fantastic event was waiting for them! The client explained that they wanted to do some kind of
Thriller Dance Team Building activity
and our company had been recommended to her and could we help? YES, was most certainly the answer!Our superb Thriller event is hosted by professional experienced dance facilitators and when we arrived at the London venue our Events Director made sure that today's facilitator was someone who had appeared in the stage show of Michael Jacksons Thriller - it doesn't get much more authentic than this!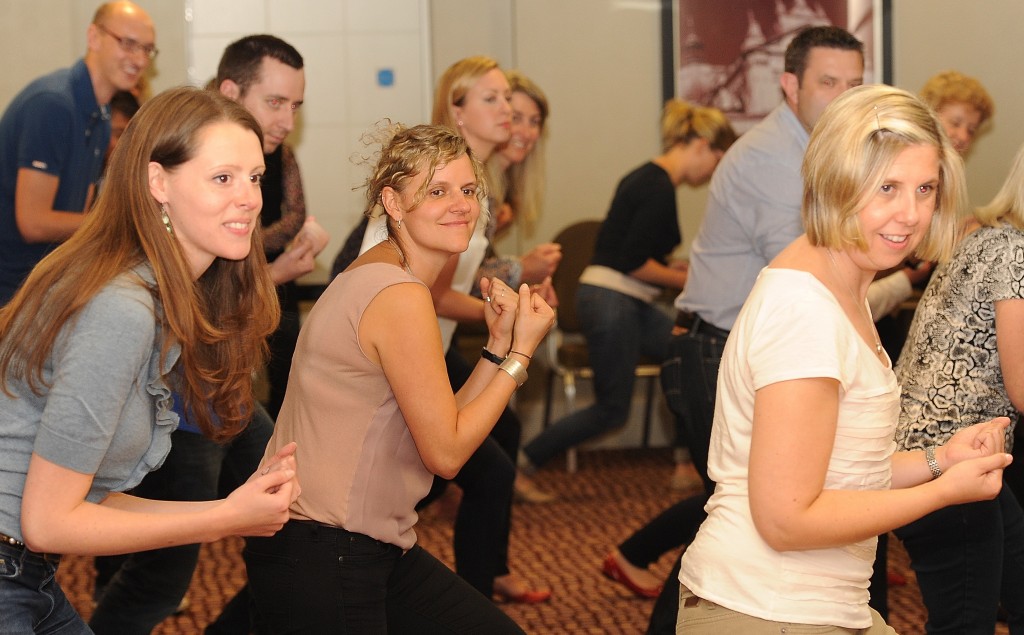 As with a lot of our events, the afternoon was a complete surprise to the delegates, they had absolutely no idea what they were going to do and we have to be completely honest, when we announced the event there were some delighted faces but there were also faces of complete fear! But that's what we excel in, taken people who are hesitant, who doubt their abilities and completely transforming them and helping them believe they CAN achieve!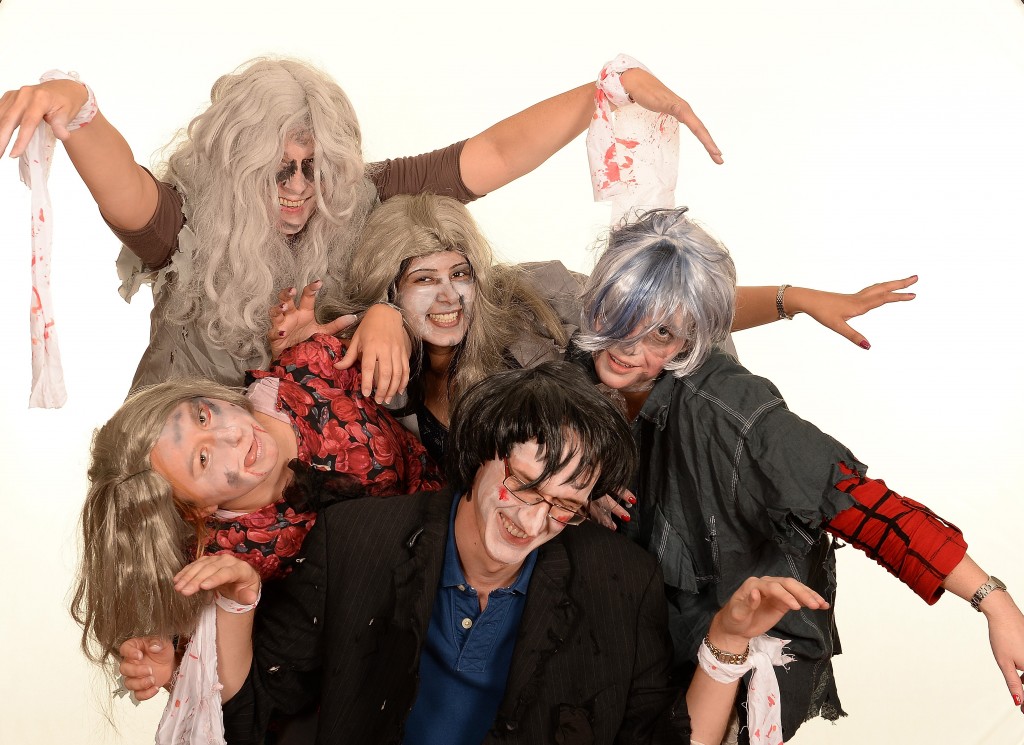 We quickly put them at their ease by teaching some basic and easy steps, steps that everyone could follow along with - with laughs and smiles along the way! Then after the routine was learnt and everybody felt confident, it was time for the make up! People paired up to apply each others zombie faces and chose their costume accessories for the grand finale of the Thriller Dance!The zombies lay on the floor all lifeless, the music was played loudly and then slowly and but surely the zombies came to life, up off the floor they staggered and then began to sway in time with the music, each movement becoming more and more funky and in time with each other!Everyone had a phenomenal time, when the routine finished, the zombie faces and stares were replaced with laughter and applause for each other! The client was delighted and said it was the most fun team building event that they had ever hosted! And we all went home, tired but with a real sense of achievement!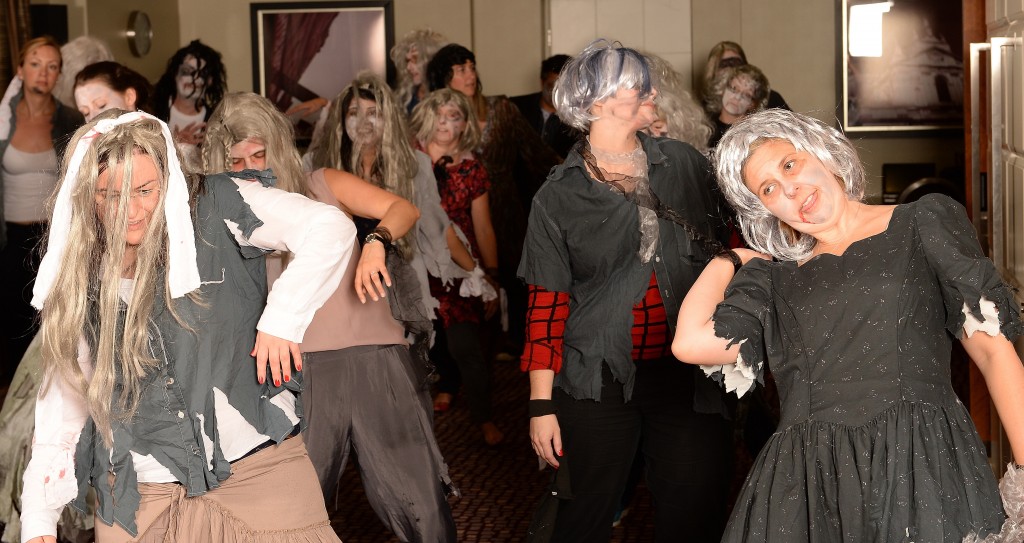 If you'd like to find out how you can host your very own company thriller dance team building event, then please give our friendly and enthusiastic events team a call and we'll talk you through the different 'thrilling' options we have for you! Call us on 0800 083 1172 for more information.