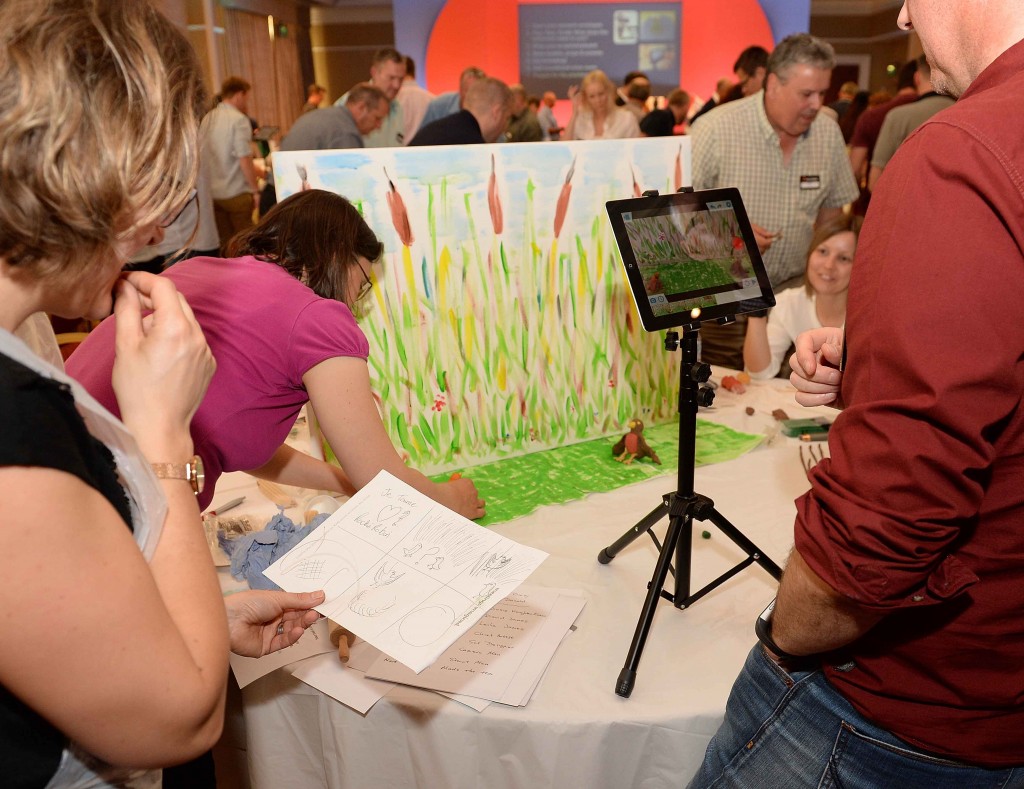 You've got a challenge on your hands – as the person charged with organising your corporate event, you know that the bar is set higher and higher every year. The pressure is on. This year? You need something up your sleeve – a genuinely unique corporate event that engages, inspires and motivates.
Unique corporate events: The top three countdown
Think you've seen it all? That you and your teams have been there and worn the corporate colour t-shirt? You may want to think again. Here we countdown three truly unique corporate events – for days that create sales staff worthy of primetime telly, marketing departments that rival Wallace and Gromit, and admin teams that transform into Bananarama under the disco lights.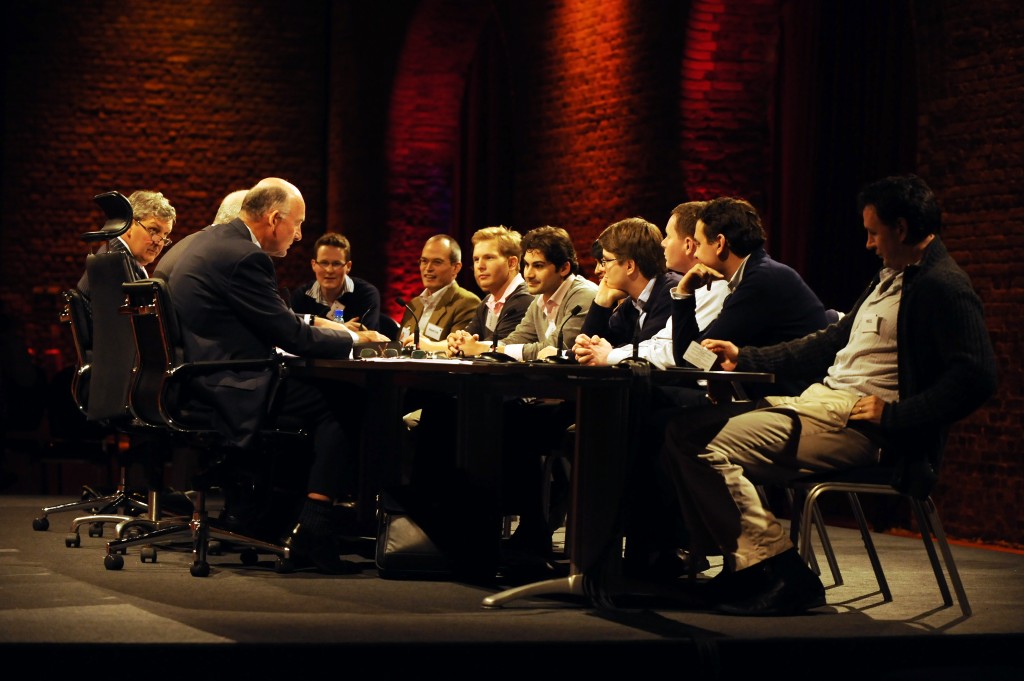 1.
The Team Apprentice Event
 12 - 250 people. 1 day. The search for the ultimate team building event is over. The Team Apprentice could well be the most entertaining corporate event, ever, and Karen and Claude ain't got nothing on Lord Sugar-Rush's ever-present (and pretty terrifying) twosome.Your workforce will be pitted against one another over a series of challenges which could involve everything from the classic product creation task, to the branding challenge. We can even include an activity that's directly related to your industry. Perfect for? Team building, engagement, communication, time management, motivation and good ol' fashioned fun (and if you choose The Apprentice for your unique corporate event, you'll be in good company – this event remains our most popular to date). This event is suited to all staff, teams and experience levels, as it creates an entirely level playing field.Event at a glance... Group Size: 12 - 250 Duration: 3 hours to a full day Indoor/Outdoor: Both Location: Any venue of your choice worldwide
Lord Sugar will see you now...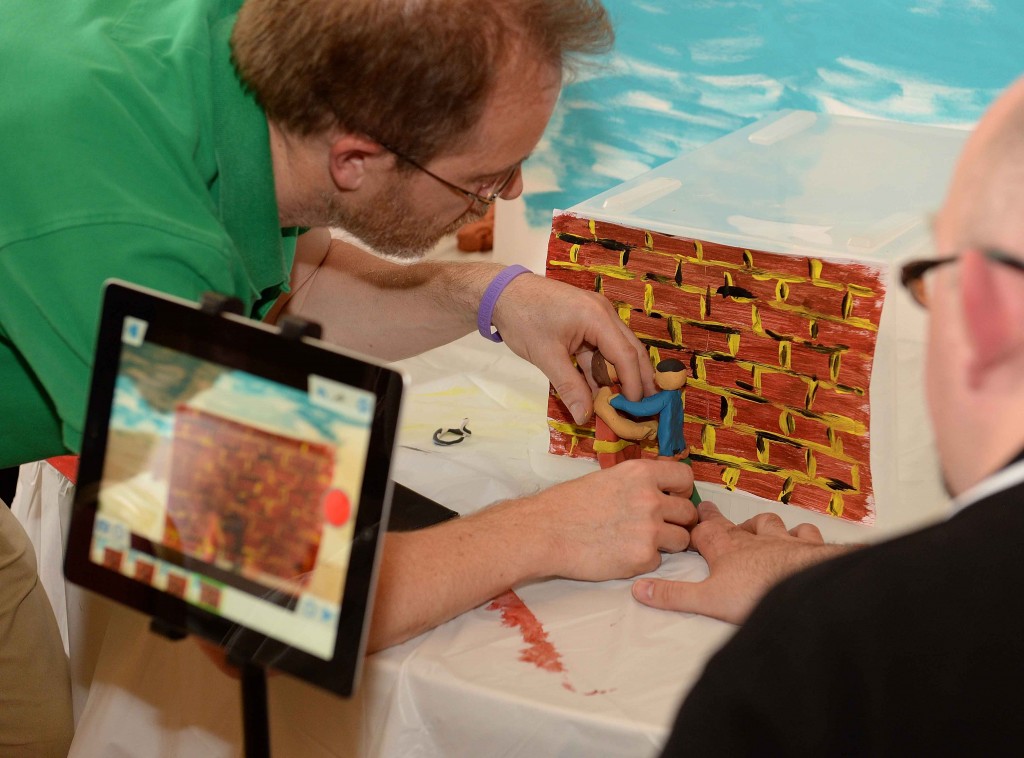 2.
Animation Team Event
Lights, camera, action! This unique corporate event demands a diverse set of skills from your teams, and together they'll choose a theme for their directorial debut – this could be befitting of your company and its message, or it could be a free-for-all.Each team member will shape their own plasticine creation (Wallace and Gromit can move the heck on over), and shoot their very own story. On hand will be a team of professional animators who will help, advise and guide your teams onto cinematic greatness (Steven Spielberg should get ready to loosen his grip on that Oscar).  At the end of the day we'll have a mass replay, showcasing each team's film, we'll also send the films direct to your inbox (ideal for using on social media or featuring on your website).Perfect for? A hands-on event for improving communication, team work, creative problem solving and original thinking – suitable for everyone from the most junior of teams to the C-Suite.Event at a glance... Group Size: 10 - 250 Duration: 2 - 6 hours Indoor/Outdoor: Indoor Location: Any venue of your choice worldwide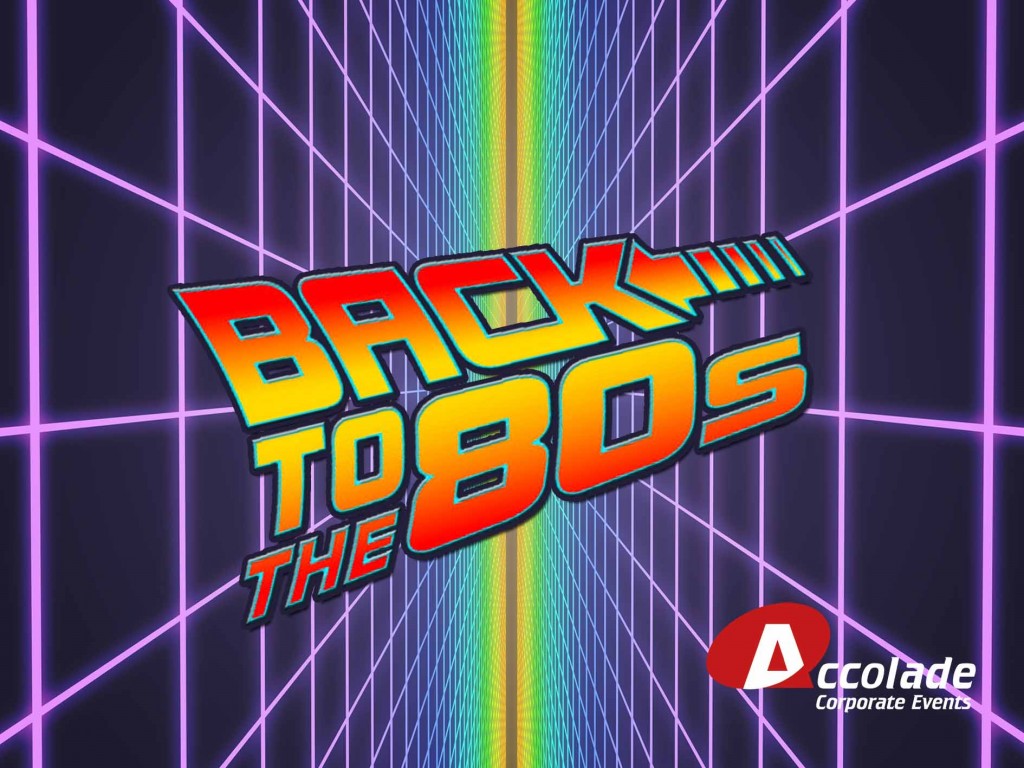 3.
Back to the 80's Corporate Party
Leg warmers, Kylie and Jason, Crimped hair and homemade music mash-ups on your cherished Walkman. Show us someone who says the 80's weren't the greatest decade of all, and we'll show you someone dodgier than Nick Cotton's original leather jacket.Our Back to the 80's party is a unique corporate event for any team, from any industry, with a lust for all things retro. Think funky disco lights, dayglow and a line-up of arcade games. Imagine huge Rubik's cube tables, the ultimate 1980's soundtrack and a celeb lookalike of your choice (such as Adam Ant, Mr T or Madonna). This is less your usual underwhelming corporate 'do and more Ferris Bueller's Day Off on rollerblades.Perfect for? Rewarding staff, celebrating performance and providing a relaxed environment in which staff can see each other as individuals, not just colleagues. Chink, chink – let the good times roll!Not feeling the 1980's retro vibe? Sometimes there's no accounting for taste. But hey ho, here's the
complete countdown of all our corporate party themes
– from the Wild West to Las Vegas.Event at a glance... Group Size: 30 - 5000 Duration: Flexible Indoor/Outdoor: Indoor Location: Any UK venue of your choiceGo back to the future, with a corporate party straight out' the 80's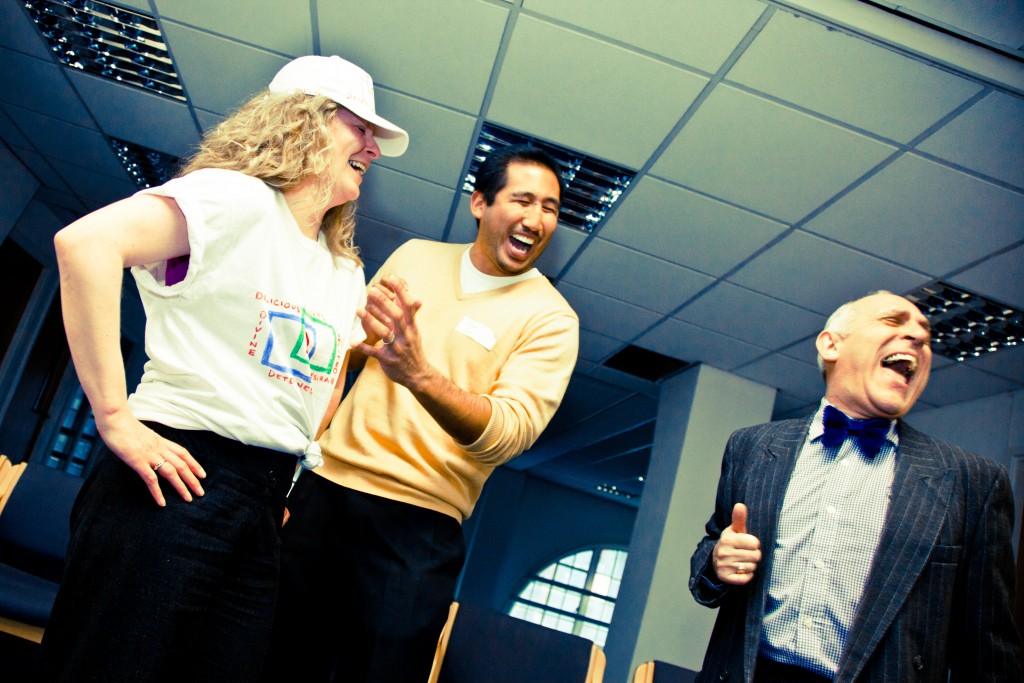 Questions, questions about our unique corporate eventsWondering whether you should put your workforce through their paces and under pressure with The Apprentice? Thinking about throwing some shapes under that sparkly disco ball?Let's talk about your unique corporate events, and how we can tailor it to your team, and your goals (whether it's just for fun or to unleash a flurry of creativity).
Send us a message
and we'll be right back in touch or call us directly on 0800 083 1172.