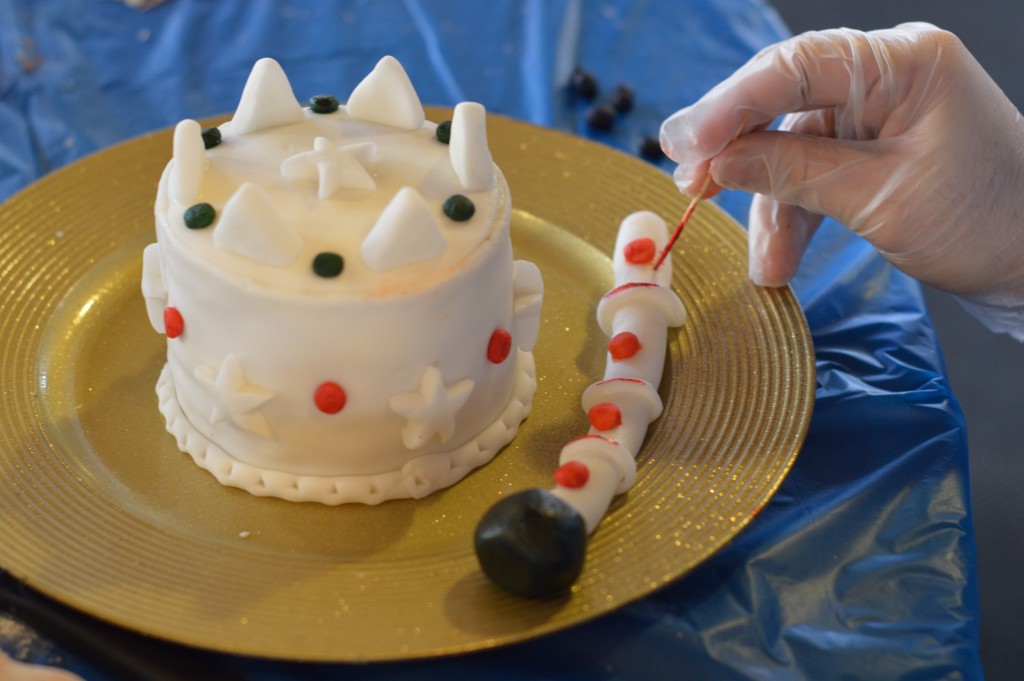 Our Bake off team event is hugely topical, fantastic fun and superbly team focused  Baking has never been so popular thanks to the TV show the Great British Bake Off, so it's the ideal time for you to host your very own special team version of 'Company Bake Off!'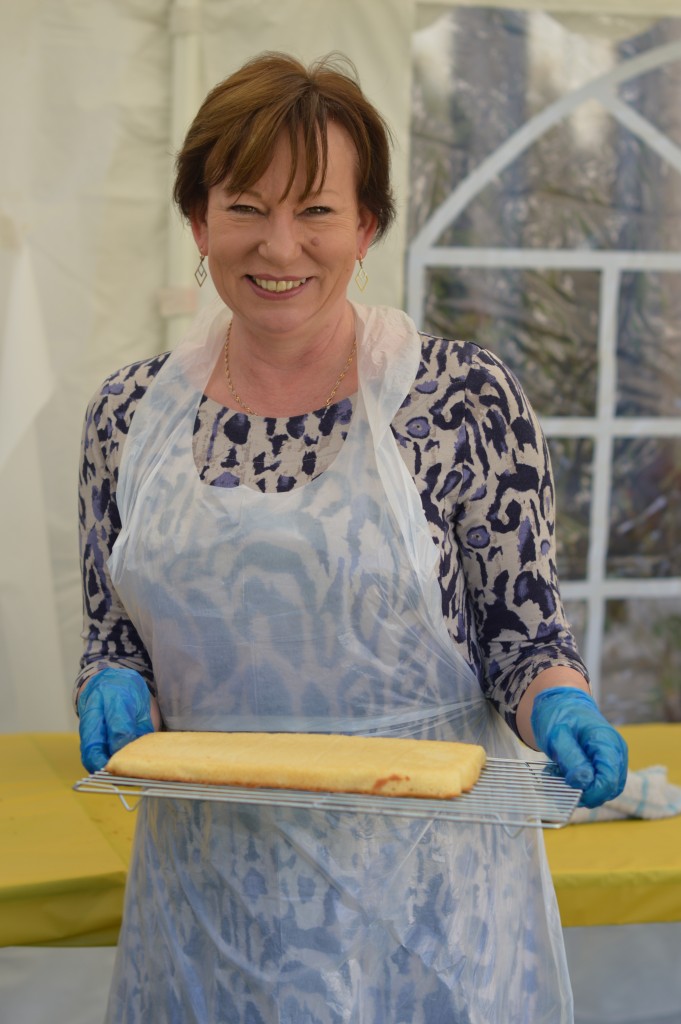 We may not have the real Mary, Paul, Sue or Mel but this team focused event will really put your teams through their paces. Just like the hit TV show we set three baking challenges; The Signature Bake, the Technical Challenge and of course the Show Stopper! Each team has the task of reproducing some fantastic cake and treat recipes, cupcakes, fondant fancies and petit fours are just amongst the delicious creations your teams will tackle and putting their own unique decorative mark on.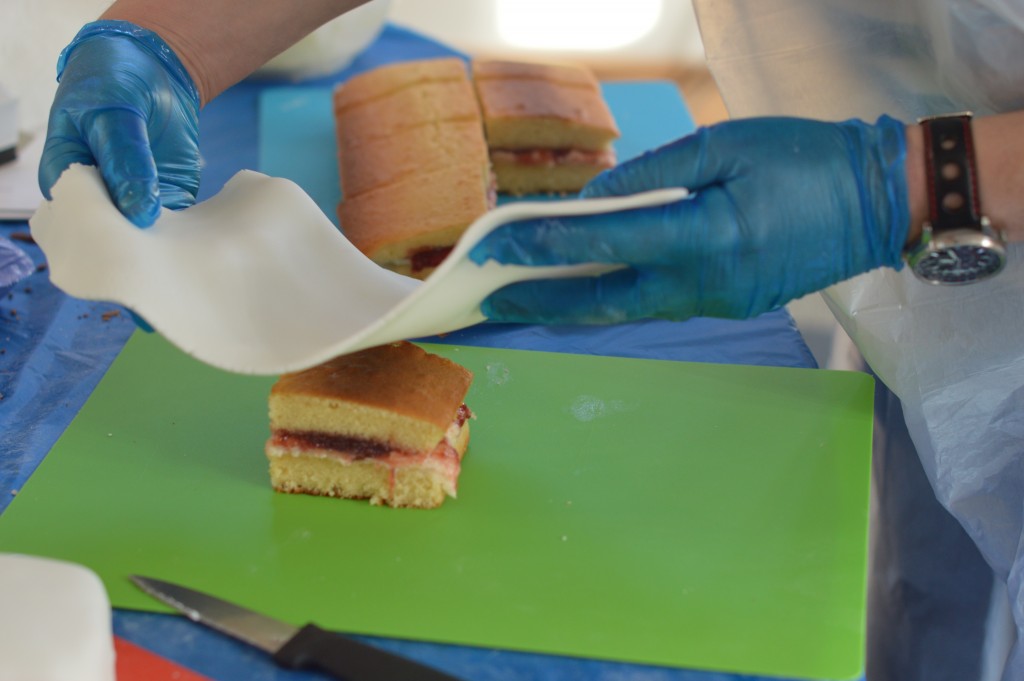 Ready, steady, BAKE! Bake off team event – deliously different…
We'll give each team a baking station complete with a mini oven and everything they could need to get baking! After the baking it's then time to design the look, coloured icing, sparkles and sweets all go to make unique team cakes.
With expert 'Paul and Mary'  chefs on hand to give advice and insider tips on perfect results, you can be certain that your teams creations will be good enough to eat!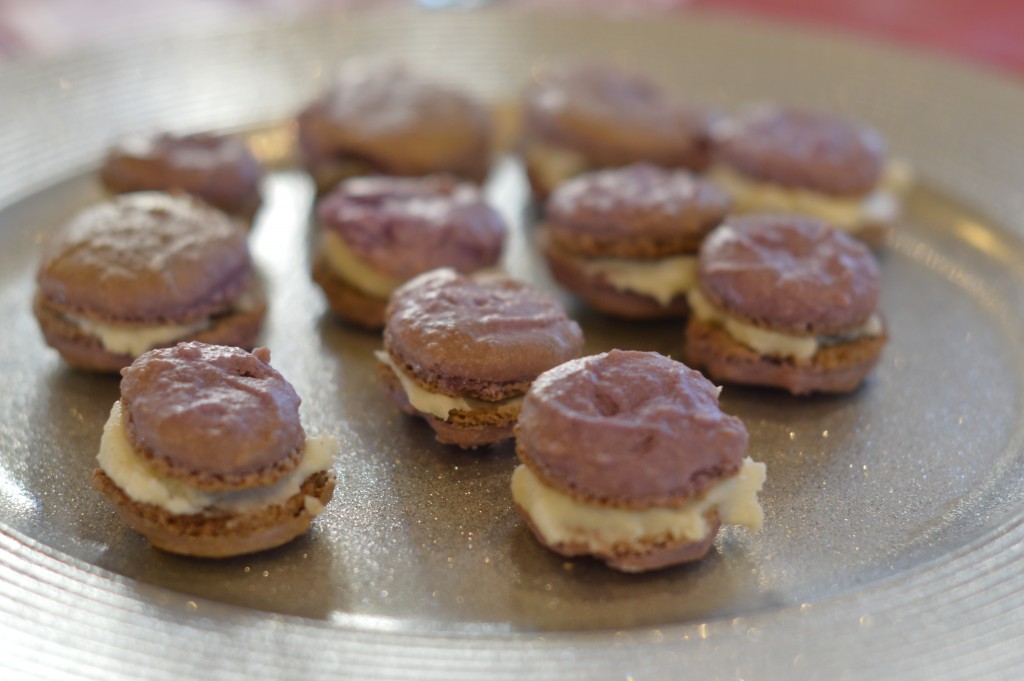 Then its over to the gingham table for our baking experts to judge each team and award a prize to the Star Bakers and then all that's left is for you to eat the cakes! Alternatively they can be boxed up and taken home to be savoured at a later date.
See photos and read a review of how one of our clients hosted their very own Bake Off team building event!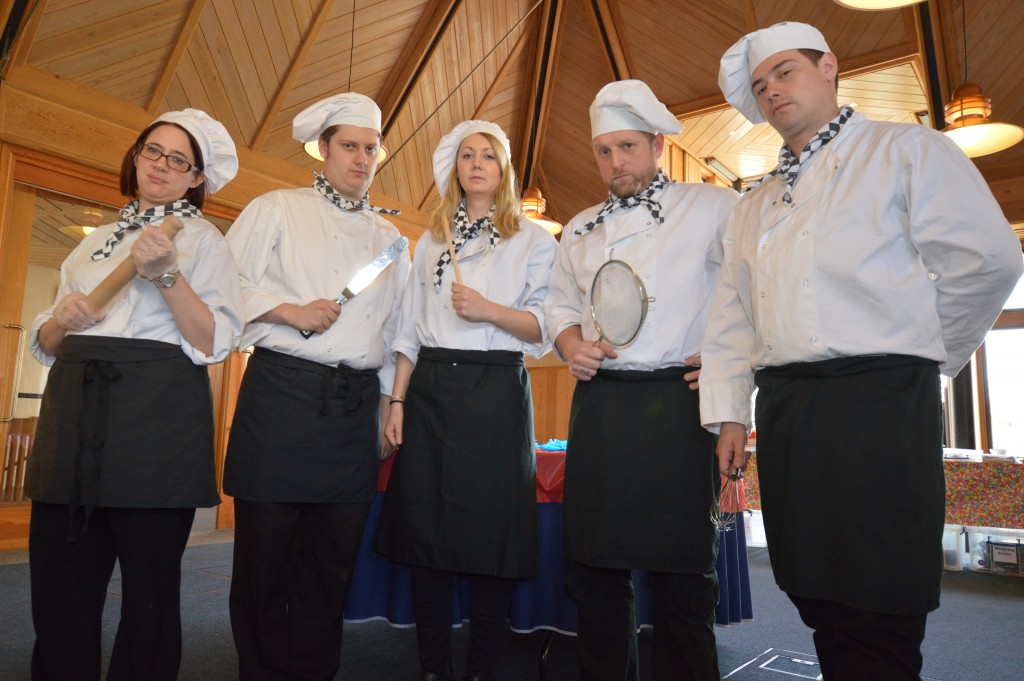 Want more information on our delicious Bake off team event? Call our team on 0800 083 1172 today for a free quote.
*Team bake off is not in any way associated or endorsed by the BBC programme Great British Bake Off