About Us
We are Accolade Events and we'd love you to know more about our team!
It was back in 2000 that Mandy Applegate met Jane Chapman while freelancing in the events industry. The more events they worked on together, the more they realised how different their approach to event planning was. And it was an approach they knew worked well.
---
---
---
---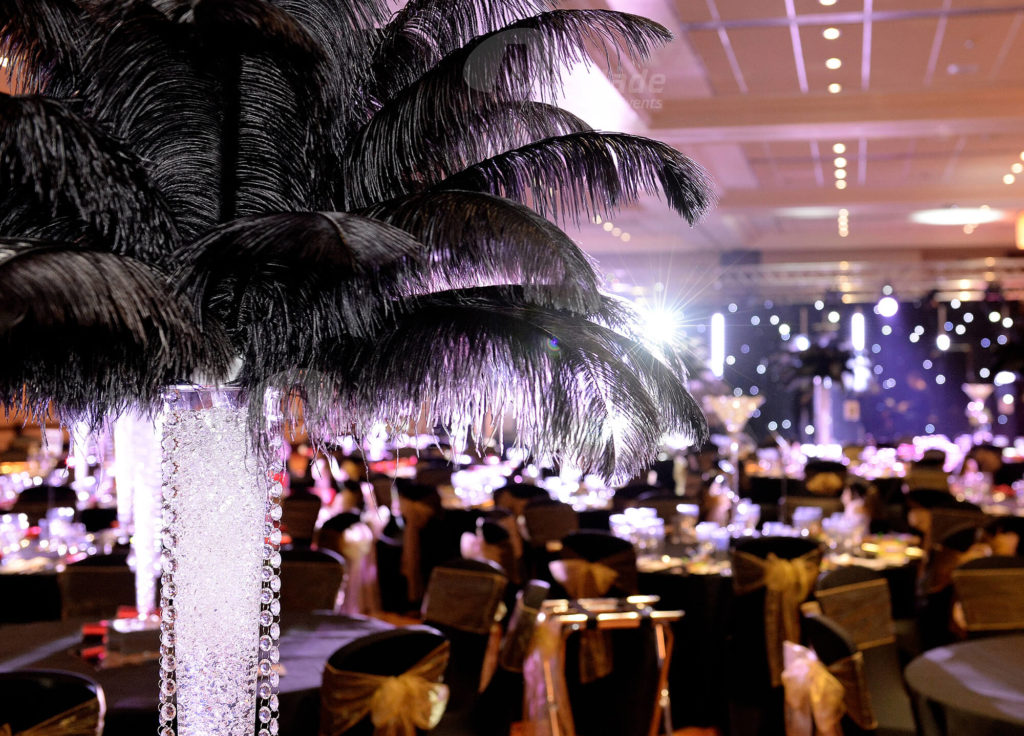 Our first client was a big corporate. They wanted a Hollywood-themed party for 300 people. We erected a marquee in their carpark and provided all the trimmings (down to the kitchen sink). Needless to say, we're haven't looked back.
Almost 20 years has passed since, and we're proud to say that to this day, we still work with the same clients we did back then. They treat us as one of their own. They trust us to take on the work they are too busy for, and that we are experts in. And on occasion, some of our clients have even called us family, and family we are.
But, while we are family to some, we are still strangers to others, and we're constantly working to get to know our new clients and understand their business. Only then can we provide the best events.
---
We're not in events for short term gains but instead for long-term relationships. Consequently, for the sake of maintaining high quality work, we don't say 'yes' to every opportunity. With this said, however, we will listen to your needs, and if we're unable to work with you we'll suggest ways of reaching your goals.
 
Accolade Events is made up of a small but close-knit team. We bounce ideas around the office and amalgamate individual strengths to bring a holistic and end-to-end approach to events. We're an imaginative and creative bunch, but it's elbow grease that means we deliver success results to our clients.
During lockdown Mandy and Jane couldn't stand still, events were off-limits, so they created Splash of Taste. A recipe site that brings years of experience in menu planning for clients.
With this said, then, let me introduce you to our team.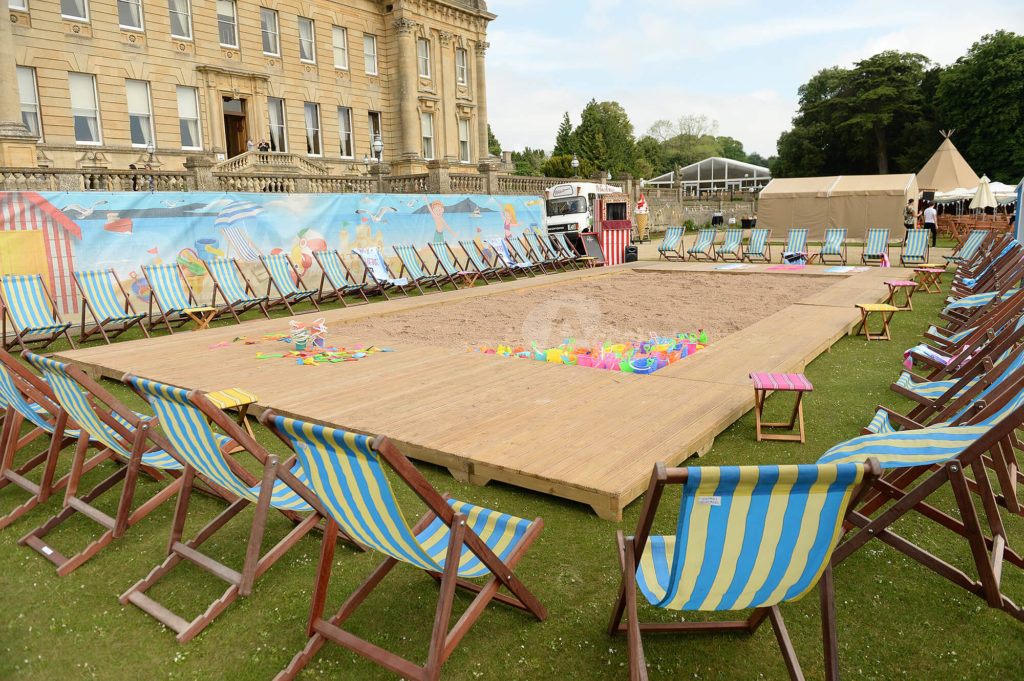 Meet Our Lovely Team!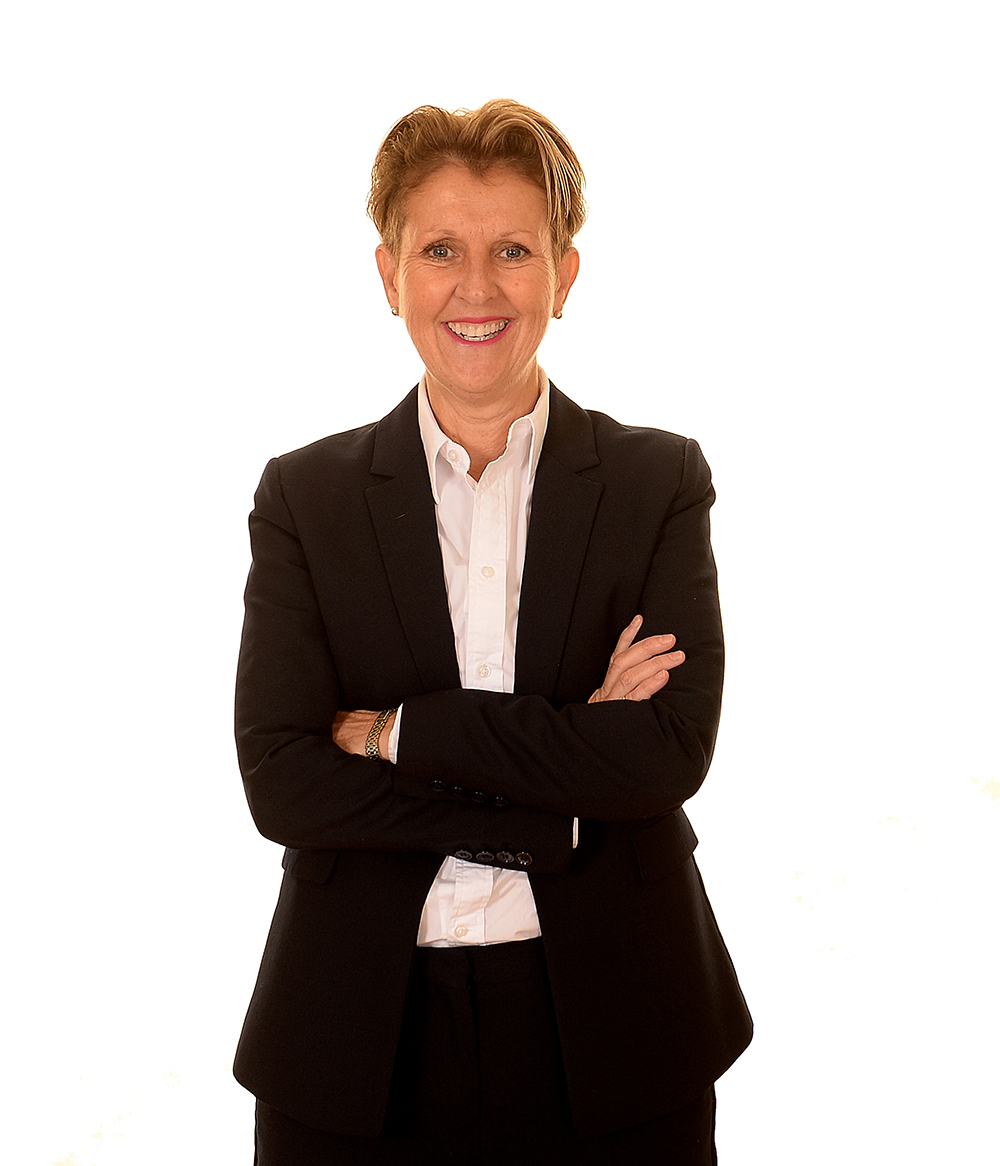 Jane Chapman
Events Director
Jane Chapman is the Events Director at Accolade Events. With more than 25 years in the industry, she knows events better than anyone, and she's teeming with experience.
Jane's background is in customer service and project management, first working as a Director at Mattel Toys, and eventually moving into Project Management. Her natural ability to pre-empt problems gives her what we like to call an 'events sixth sense'; it means all event logistics are run by her first.
In Jane's spare time, she enjoys keeping fit, wine tasting and travelling, especially to the Far East. She's visited China, Vietnam, Cambodia, Malaysia, Thailand and Hong Kong, to name but a few.
Mandy Applegate
Creative Director
Mandy is the Creative Director at Accolade Events. With more than 20 years of experience in events, there's nothing else she'd rather be doing.
As Creative Director, Mandy gets to dream big. She creates lots of unique events, which range from team building to themed parties. Mandy's background is in hospitality, and given the nature of hospitality, it means she's well versed in thinking on her feet, entertaining people and ideating those special moments.
In her spare time (and at the workplace, if we're completely honest), Mandy is an adrenaline junkie; she enjoys doing things that others would shy away from. She's jumped off the Stratosphere in Vegas at 829ft, she's zip lined through the Costa Rican rain forest; she's been wing walking; and she's dived 30m to wait for the Thresher sharks to make an appearance in the Philippines.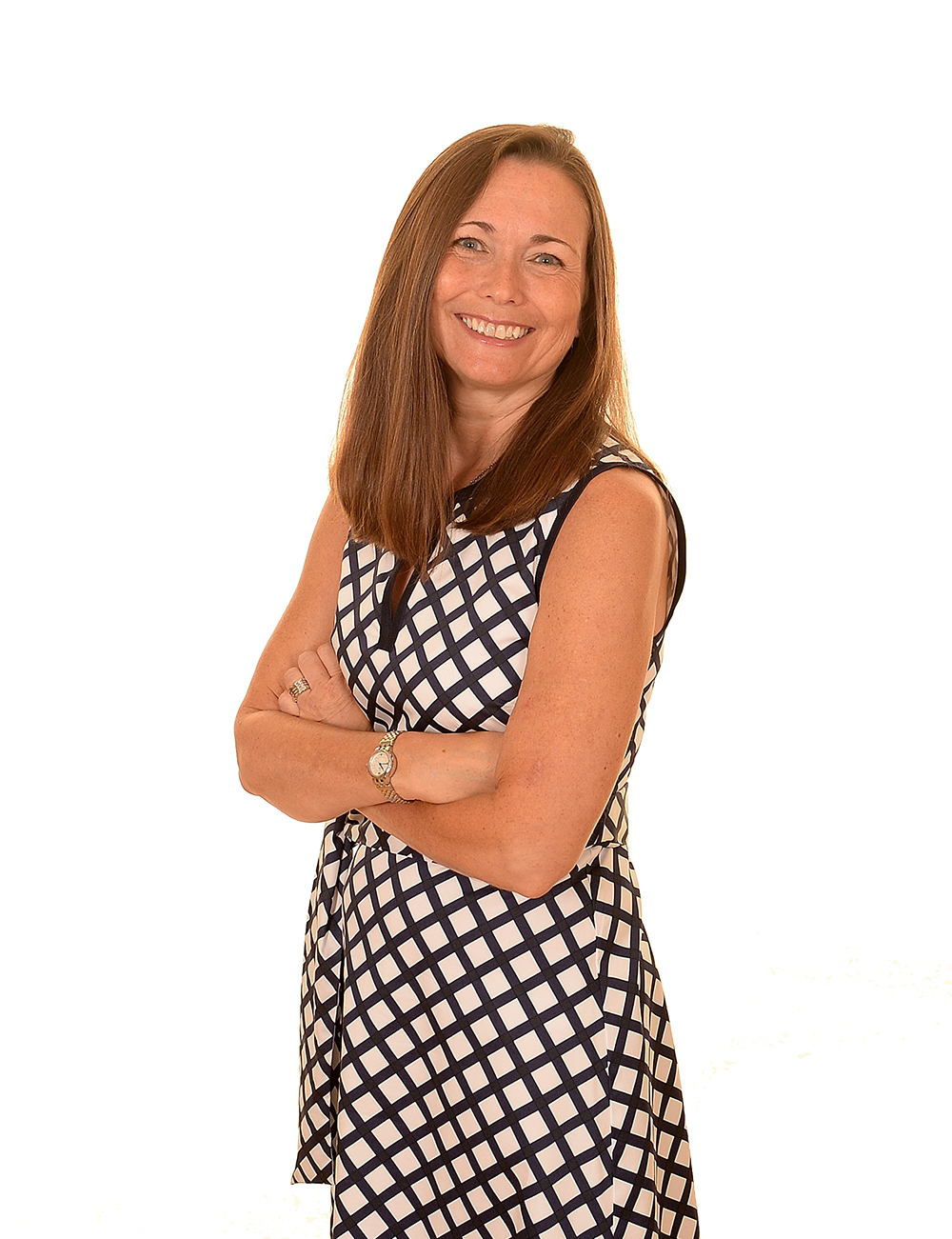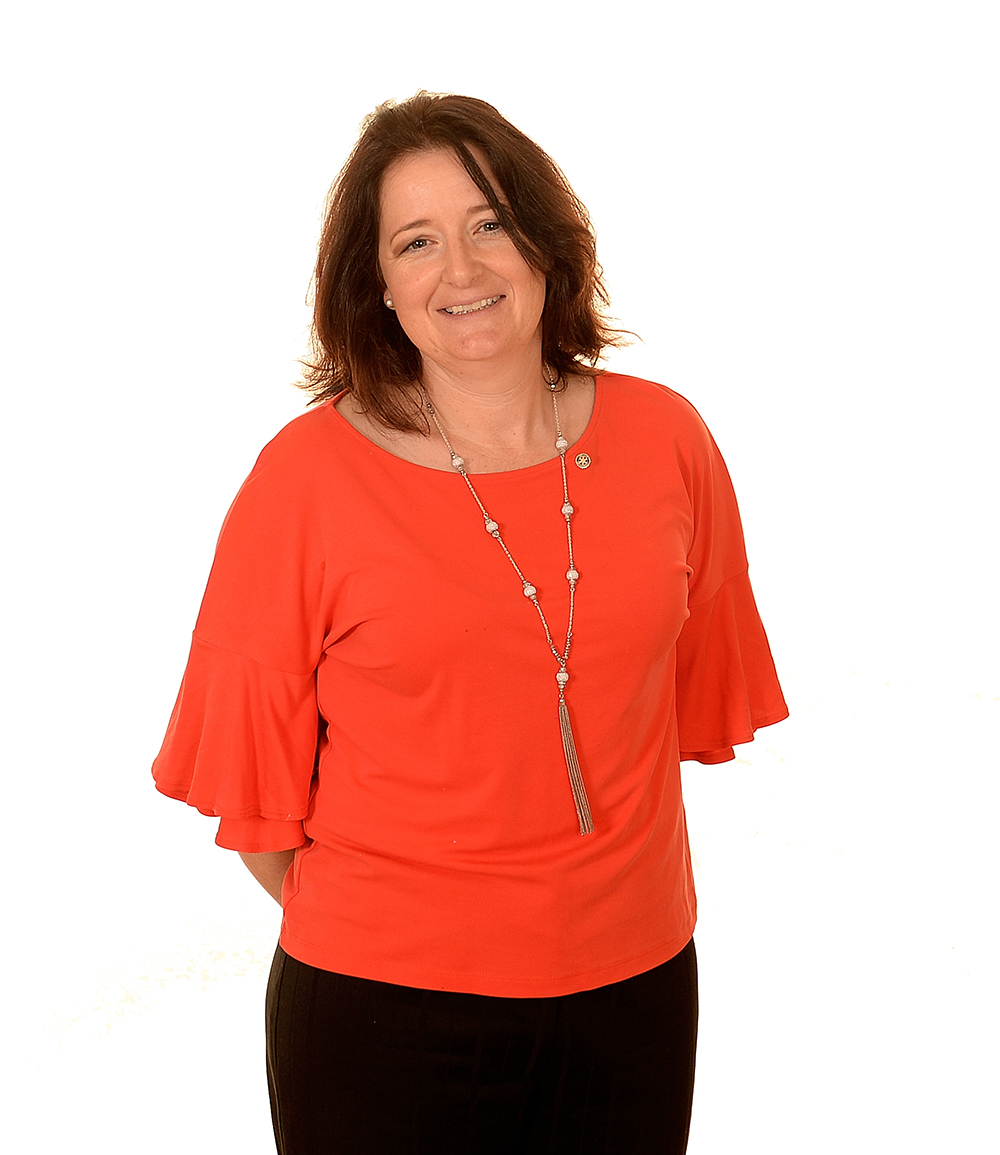 Vicky Wakefield
Senior Events Manager
Vicky is the Senior Events Manager here at Accolade Events. She has more than 10 years of experience in organising and delivering events not only in the United Kingdom, but worldwide.
Vicky's passion lies in creating bespoke events (and she's a whizz with party themes, but don't tell her we said that). With a degree in Fine Arts, she's got incredible vision and talent, and she always amazes our clients.
Outside of work, Vicky is passionate about the environment and enjoys the outdoors. When she's not playing field hockey or looking after her ponies, she spends time on her small holding where she has pigs, chickens and a vegetable patch.
Sam Darling
Events Assistant
Sam is an Events Assistant at Accolade Events, and her surname says all it needs to – all of our clients love her.
Sam is relatively new to the events industry, but she has hit the ground running. She can read a room and knows exactly what a client wants for an event even before they do, and her determination means that she won't stop until everything is perfect.
Sam is a qualified yoga instructor and spends a lot of her spare time teaching classes. She's always working towards more qualifications, and she brings a sense of calm to our hectic days. When she's not on the mat, Sam is our 'go to' person for gin recommendations, and she enjoys attending concerts and festivals.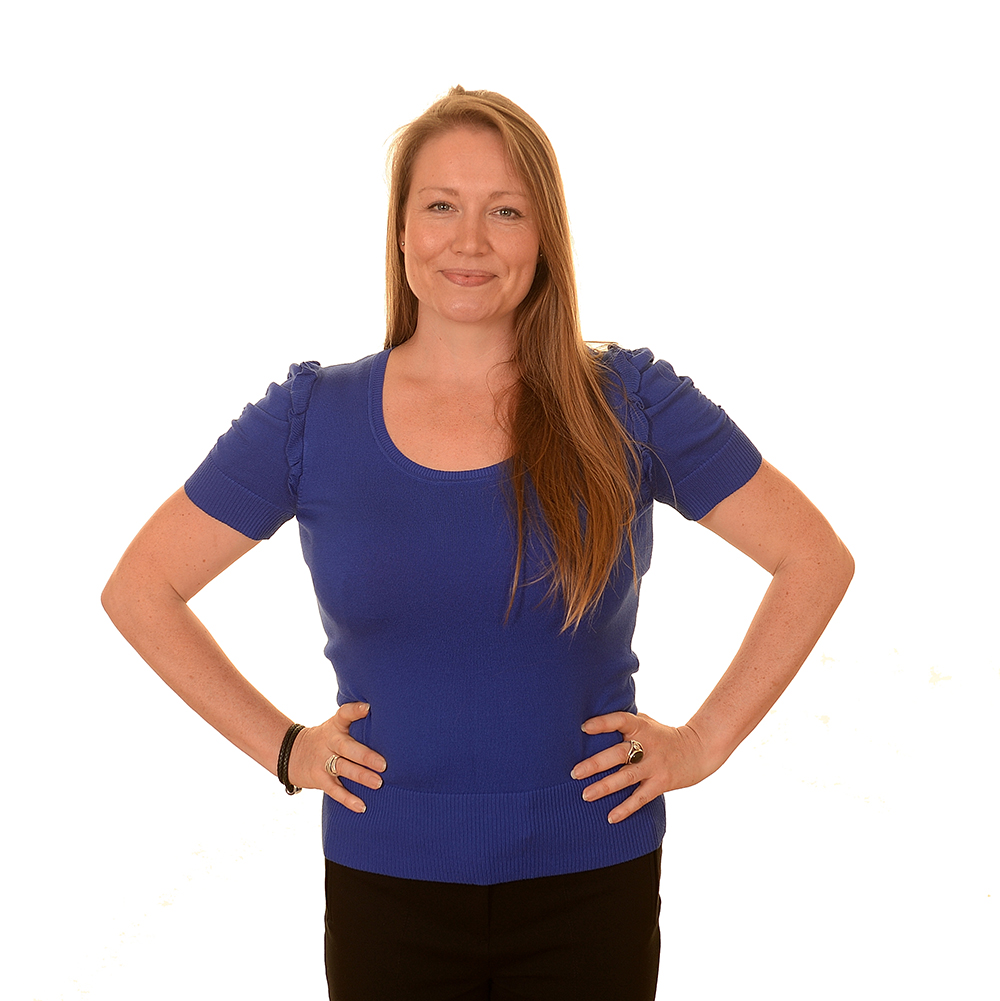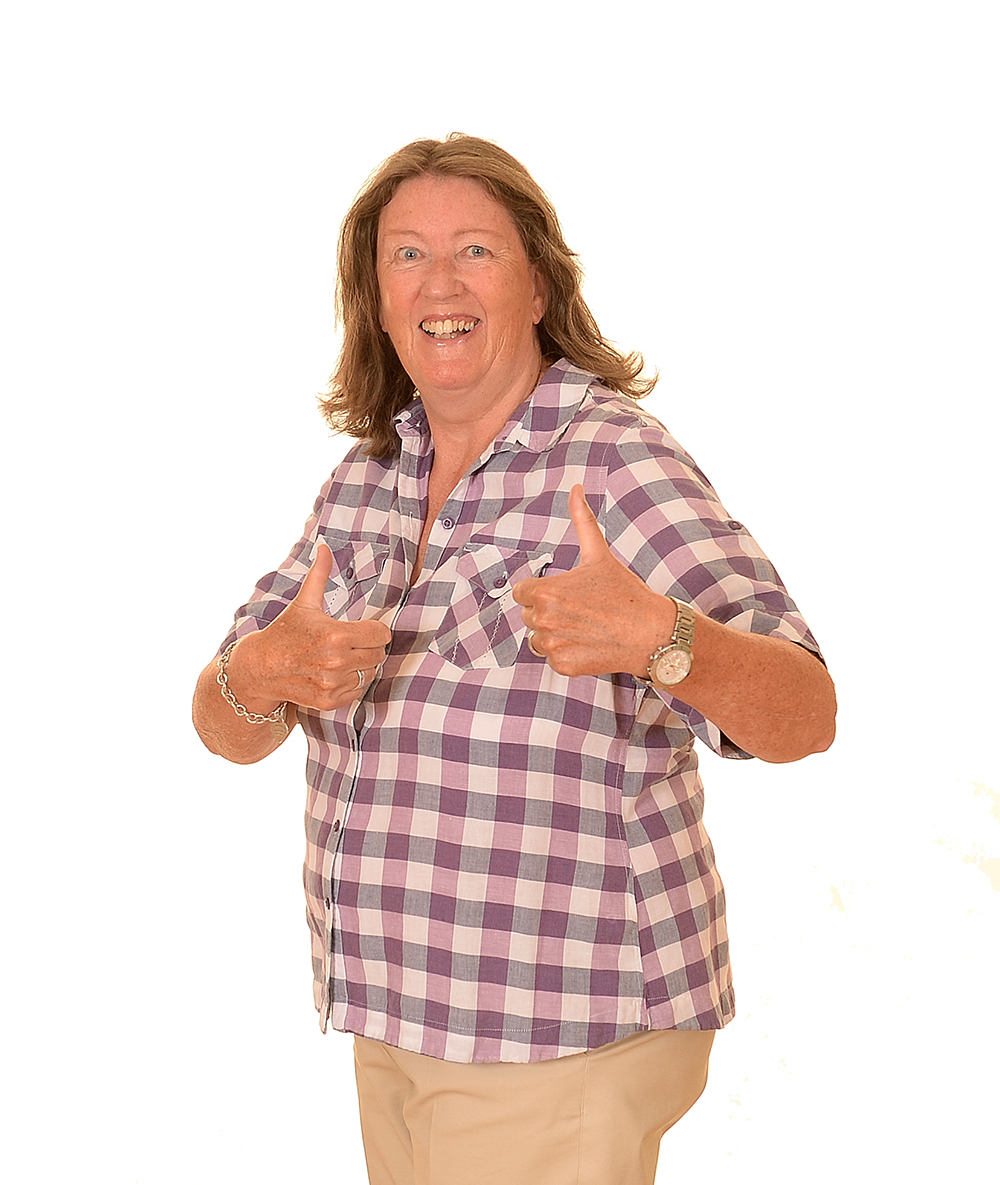 Sara Harrison
Admin Assistant
Sara is our superstar behind the scenes keeping everything flowing in the office. She's calm beyond belief and enjoys nothing better than completing a job successfully.
She's always smiling and she's such a key member of our team. When she's not in the office she can be found taking her ever so bouncy Sprocker dog Topsy for long walks around the Cotswolds (or is it the other way around?).
Martin Applegate
Photographer
Yes, you've guessed it – Martin is Mandy's brother, and he's the event photographer for us at Accolade Events.
Martin's been on board since the beginning and our regular clients always ask for him because he produces images that simply can't be matched by any other photographer. Not only that, but he's the kindest person and never shies away from conversation with event attendees.
When he's not taking photos for us, he's travelling around the country taking football academy photos and works regularly at high profile clubs such as Manchester City, Chelsea and Southampton. In fact, at the last World Cup, he took photos of more than half of the England squad!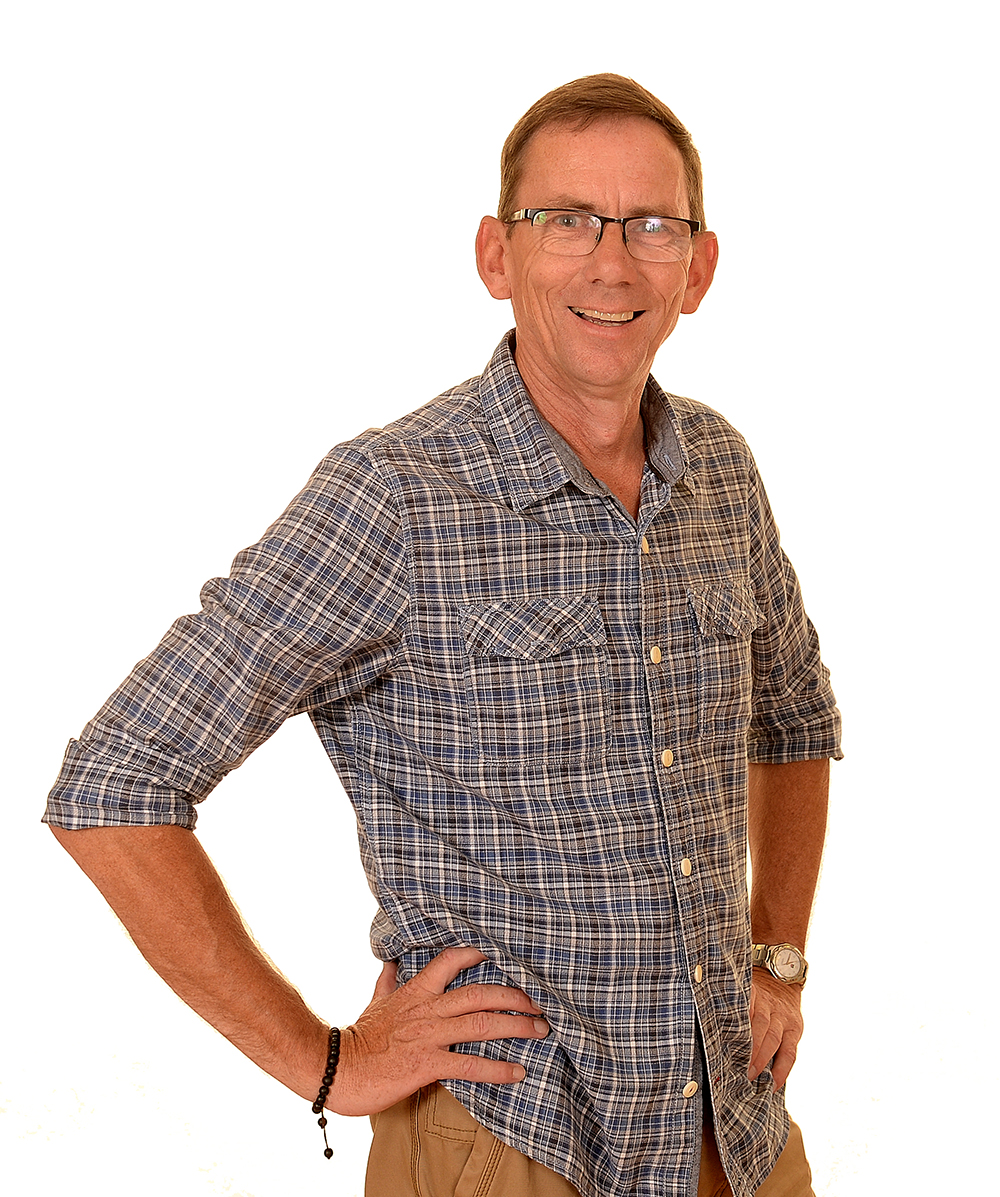 Ready to host your next event with us? Let's speak!