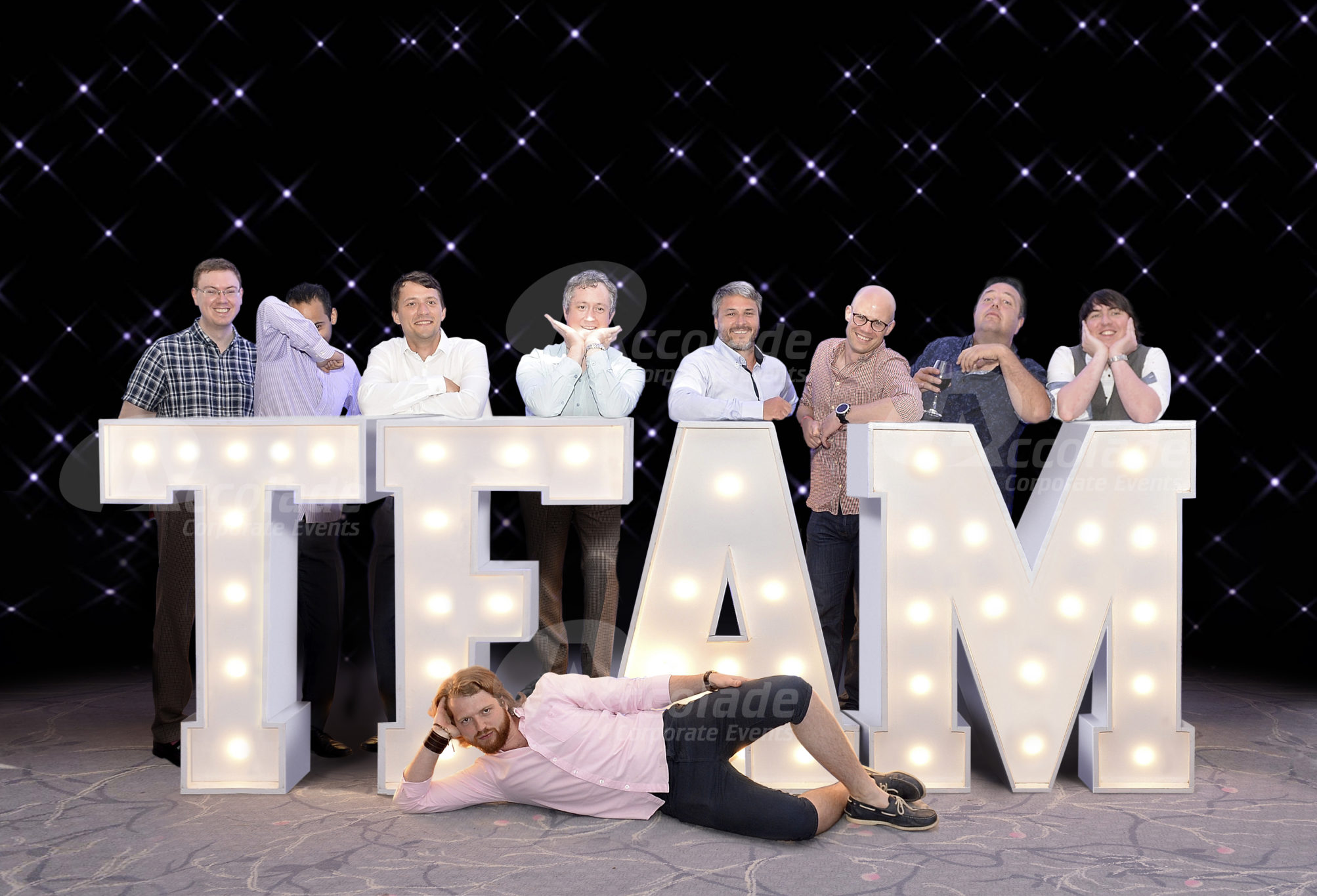 Contact us, we'd love to hear from you!
You're just one small form and a click of the mouse away from our exciting events. Your team are going to love what we do! Give us as much information as you can – the more we know, the more we can fine tune the exciting ideas that we can send to you.
Can't wait? Need advice and suggestions pronto? No problem! Call us on 0800 083 1172, we're used to working to tight deadlines.
Our Address:
Ellenborough House
The Alliance Suite
2nd Floor
Wellington St
Cheltenham
GL50 1XZ