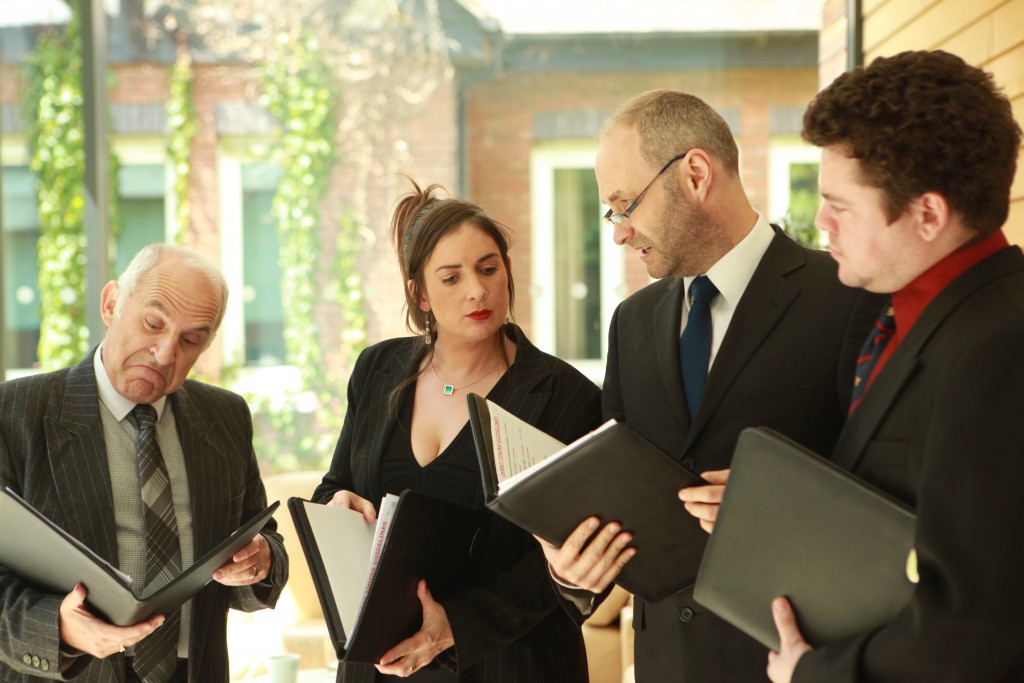 Team Apprentice is a perfect team building event. It's great fun but at the same time it encourages team work, communication and time management which makes Team Apprentice an event that can really motivate your team. Want a quote? Fill in our form and we'll call you within the hour.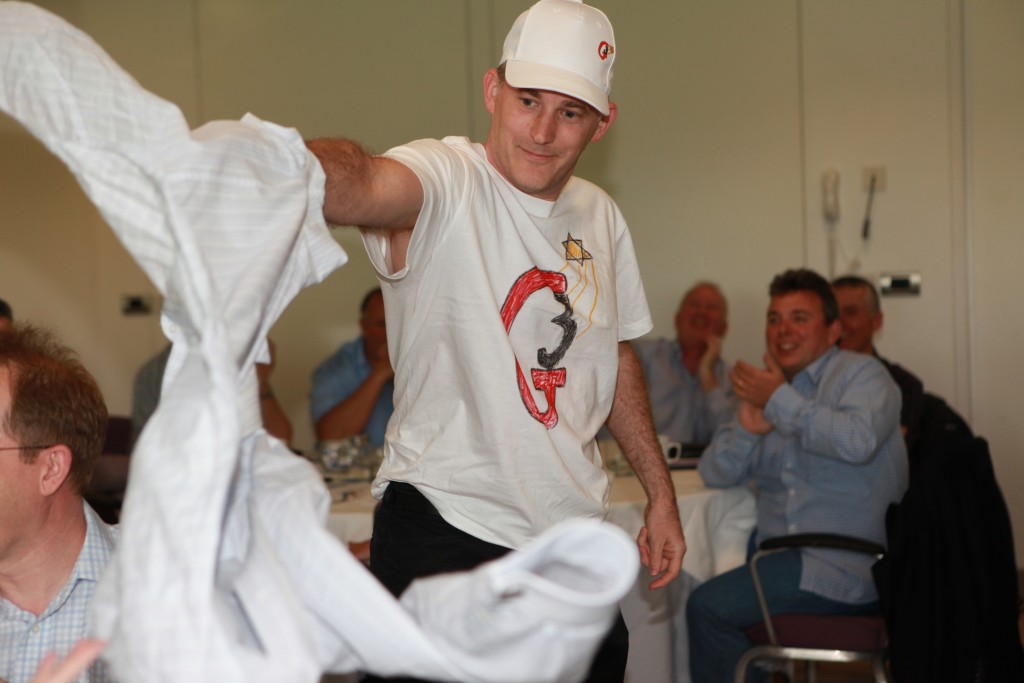 Right from the start, Team Apprentice makes a big impact on your teams, from the moment the music starts, right up until Lord Alan Sugar-Rush and his Eagle Eyed Advisors announce which team he's going to hire, we keep each and every one of your team members engaged, motivated and eager to win! Quite simply, Team Apprentice is one of our most popular team building events to date.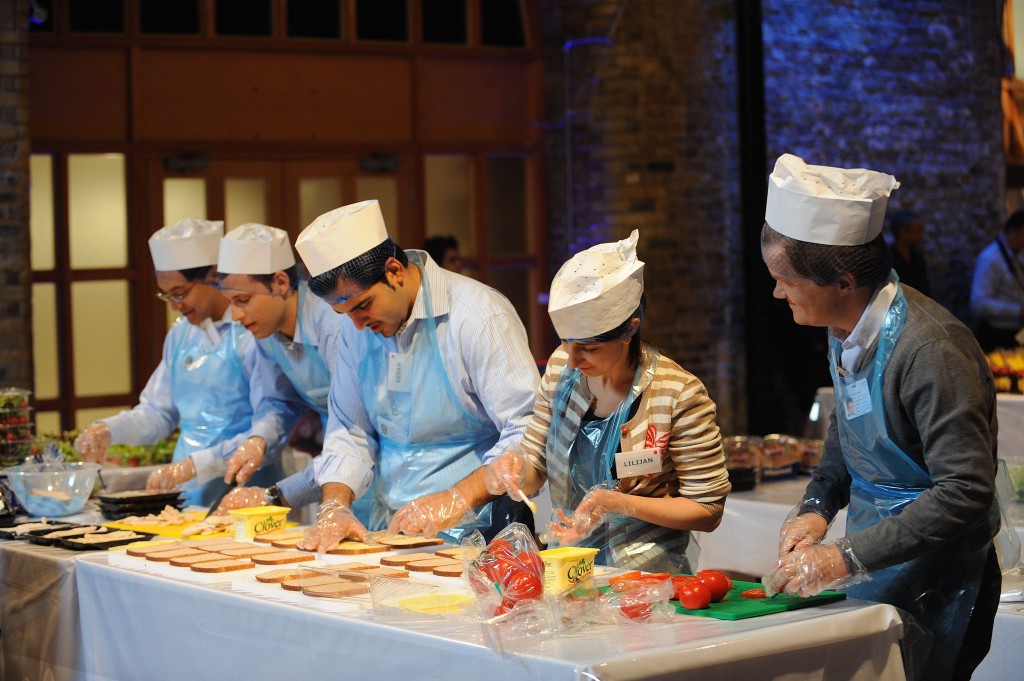 We put your company through its paces as you compete in a series of carefully selected activities to see which team will be hired! The beauty of Team Apprentice is that you can really tailor the tasks to suit your specific objectives. With the flexible format that we have created over years of hosting this successful event, we find that many of our clients choose to include a task that is directly related to their business and the results? The results are amazing; the creativity that flows in the company related task is worth its weight in gold. Take a look at our Charity Apprentice where your company get to help community charities in this special charity team building version of Team Apprentice.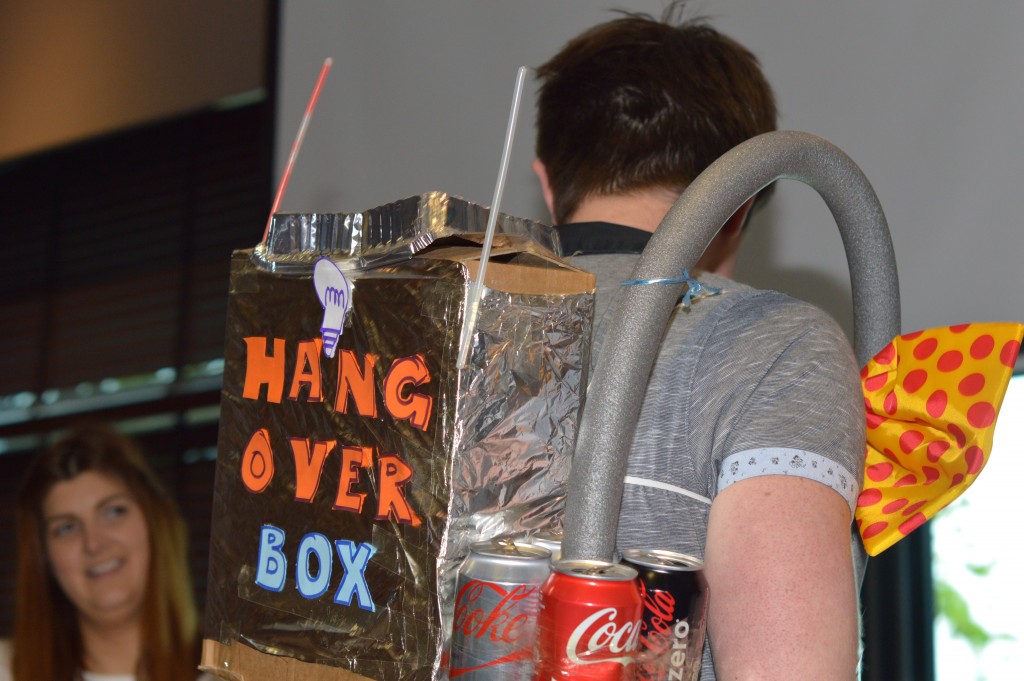 Take a look at photos and a review on how one client hosted their very own Team Apprentice!
If you'd like to know more about the specific activities that can be hosted on our Apprentice corporate event then why not click on the 'our brochure' it takes less than 20 seconds to get one sent to you straight away.Want more information on our Apprentice team building event? Call our team on 0800 083 1172 today for more details.
Team Apprentice Case Study
When a client in the private equity industry approached us to organise their team building event they were looking for a fun but challenging team event, that would take their team members out of their comfort zone. They also wanted their team event to help others and wanted a definite charity element to the day. Well, as usual, they had come to the right place, by approaching Accolade Corporate Events, an industry leader, we had a wealth of ideas that would match their remit perfectly.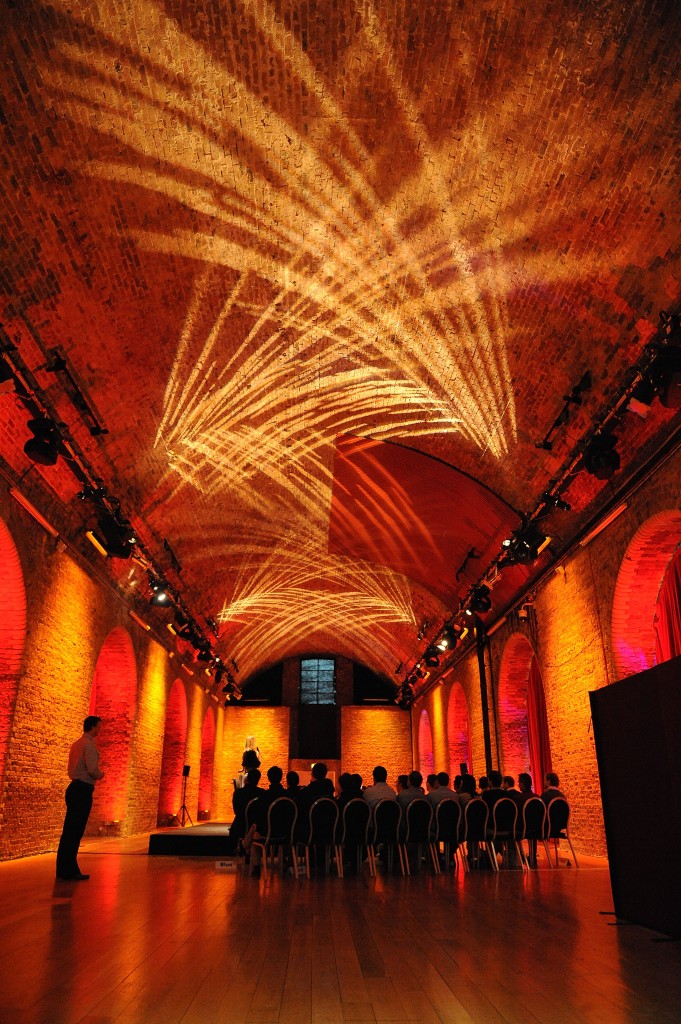 Our client was very excited about hosting our Team Apprentice, a team building event that is so flexible that we update and change it so that it's a perfect match for each company that we host it for – it's such a flexible and fun event. Our client wanted Team Apprentice to be hosted over a full day which would conclude over dinner in the evening, it was for a group of approximately 40 people, so we unleashed our creative team and designed two tasks that could significantly help the charity of their choice and also challenge their team, all the while being a lot of fun.
Hosting the event in the heart of London, it was an early start for the teams as we met them from the station at 6am, and after a cup of coffee and a bacon butty and when they were all comfortably seated, the music started and in walked the team that would take them through their tasks, all helped by the eagle eyed advisors.
The teams were briefed on their first task which was selling sandwiches and salads in order to raise money for their chosen charity, they were given a sum of money and they then had to race out to the market to buy the ingredients. We'd set up four mini kitchens so each team had all of the tools they needed for the task and their was a chef on hand to ensure that all the hygiene rules were adhered to.
This was such a great task, the teams contained super intelligent people, all experts in their field of private equity and it was so interesting to see how they approached the task which included planning the menu of what they were wanting to sell, deciding on the ingredients, negotiating good deals in the market and of course, the hands on task of actually making the sandwiches and salads. Each team had allocated eagle eyed advisors who watched their every move and decisions and they also had a team photographer so the tasks could be recorded.
Once the teams had made their sandwiches and salads it was then down to sales, not forgetting that every sale counted as this was for charity. We had obtained special licences so the teams could legally go out and about in London selling on the streets. Hours later each team returned to base, all the products had sold and they handed in the money they'd raised and then they were told of the second and final Team Apprentice task.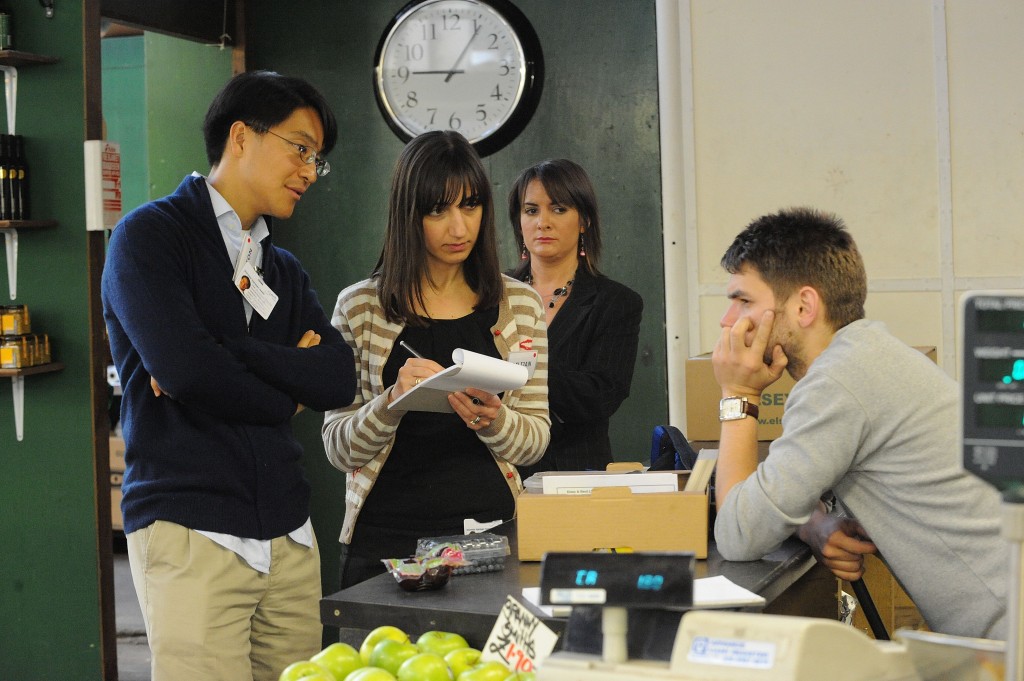 Just like in the TV show, we wanted each team to go out on a Buying Task. We had visited London prior to the event and compiled a list of different items that would be useful to the charity and it was up to each team to locate them and negotiate the best possible deal. This was a very fast paced dash around London as each team frantically tried to secure the items, and as with the first task, our eagle eyed advisors and photographers raced around with them.
They returned laden down with all of the items and handed them in so they could all be scored and they had a very well earned drink. Over dinner we announced the scores and which team had been hired as Team Apprentice of the day!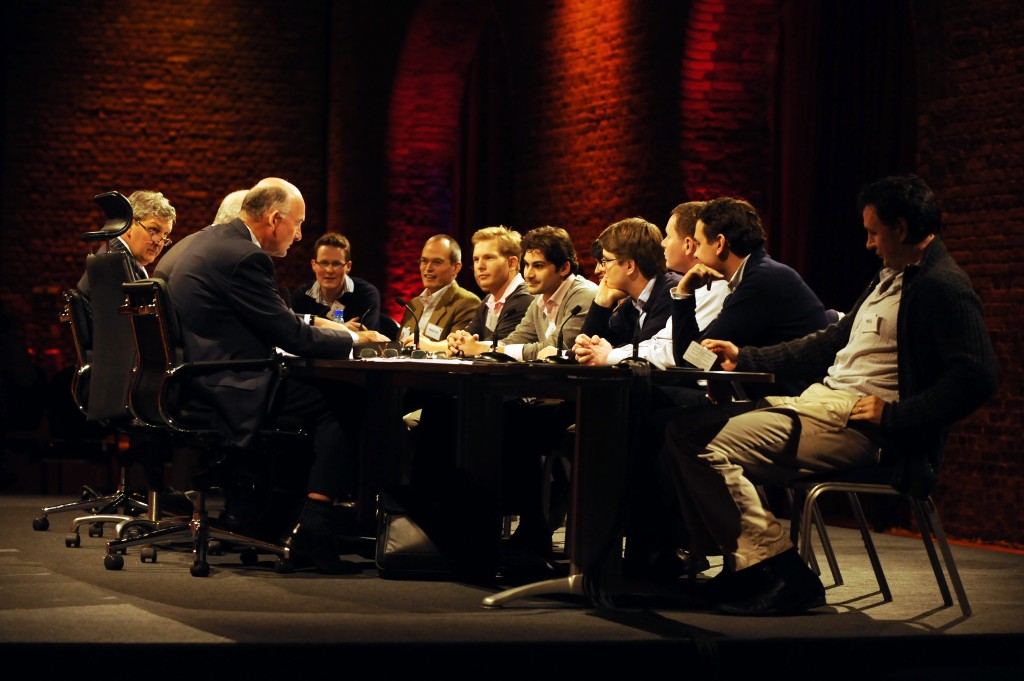 The feedback we got back from the client was superb, they liked the challenging aspect and how it forced people out of their comfort zones. They enjoyed watching the team dynamics emerge and change throughout the day and how there was an incredible buzz of energy at all times. They had wondered before the event how seriously people would treat the day and they were amazed by the approach of the teams and how competitive they all became. The event was a resounding success!