As an executive assistant, your skills know no bounds. And that includes your ability to plan a corporate event.
Here's why event planning is embedded in your DNA. . . 
1. You're a cross between an FBI agent and an organisational wizard. NOTHING can take your organisational skills and resourcefulness away from you: If a delegate happens to mention a peanut allergy minutes before lunch is about to be served – you simply smile and change the menu. 
Your "to do" list might be wracking up tasks by the second, but you remain unruffled. The ability to resolve problems runs through your veins.
And your natural resourcefulness is handy when it comes to event management.
2. Dicey situations don't seem to faze you in the slightest: You're used to dealing with all kinds of situations and people. You can spot when a guest is wearing the wrong name badge from a mile away.
Luckily, you have – the – ability to turn Millie back to Mollie without so much as breaking a sweat. When you're in 'event mode' nothing escapes your attention. Delegates know they're safe in your hands.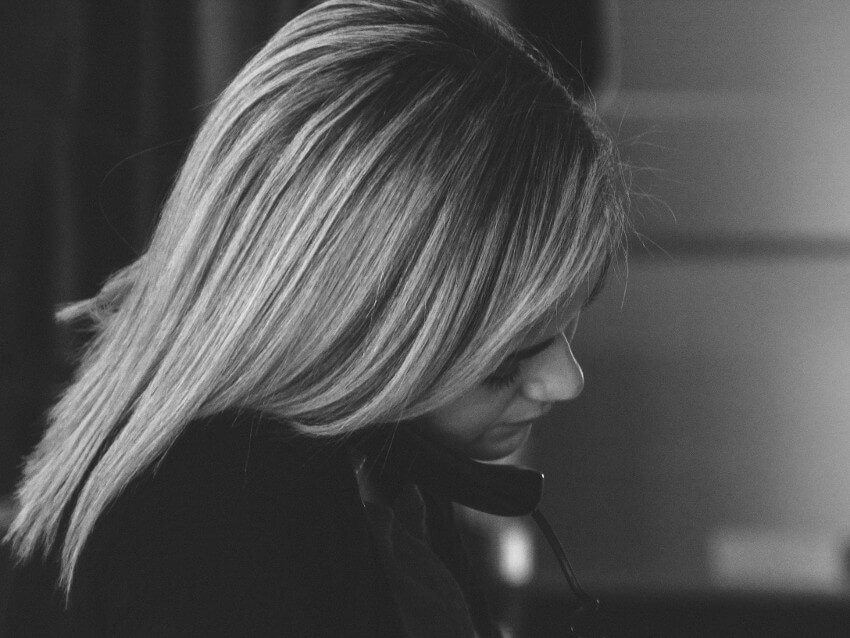 3. Your technical wizardry comes naturally to you: From bad cabling through to a set of speakers blowing at the last minute, when technical hitches occur you simply suck it up, reboot whatever system has crashed and you get on with it.
Understanding the basics of technology is an important skill when managing an event. 
4. Tentative? Not you: You're quick at making decisions and thorough with your choices. Planning an event can include many things such as; picking out venues, arranging audio-visual equipment right through to selecting the best caterers.
Your decision – making and fact-finding skills are what make you a great event organiser.  
6. Multitasking is just another word to you: A wise man once said that if you ever want to know what a woman's mind feels like, imagine a browser with 2,857 tabs open. All. The. Time. 
And as you know, being an EA is not too dissimilar.
One minute you're taking minutes and the next you're screening calls all while booking your executives next business trip! Face it, you're super-human! 
7. You are FIERCE at prioritising: As an executive's assistant, the ability to prioritise is an essential skill. Being able to weed out the more important tasks from the less important ones is something your executive relies on.
Your ability to prioritise tasks is also helpful when creating an orderly list of event objectives.
Being an executive assistant means you're an expert in plate spinning. And we know just how pressing your job can be! We've worked with EA's long enough to know some of the pressures that come with your day job.
---
If you want a helping hand – from our free venue finding service, or you want to talk to the experts to help you tackle some of those challenges – we're always here to help. Simply call the Accolade Events team on 0800 083 1172 or send us a message.