We are delighted to share two of the recent event successes we created for our clients at the wonderful Heythrop Park Resort.
As experienced event organisers, we have built great relationships with some of the best venues in the UK. We especially love to work at Heythrop Park Resort in Oxfordshire.
We've hosted many events there and know the place like the back of our hands. It's like our second home!
We have a fabulous relationship with the events team at the venue and work seamlessly together to create truly impressive events.
We're one big team and we are delighted to report that it shows in the results.
Why Heythrop Park Resort is perfect for corporate events
There is so much to love about Heythrop Park Resort. It is a magical, beautiful place and has everything you need to create a seamless corporate event with the wow factor.
It is so hard to find corporate event venues in country locations in the area that can accommodate a large conference in the day and a fully themed party in the evening. Usually, you get one or the other, but not both.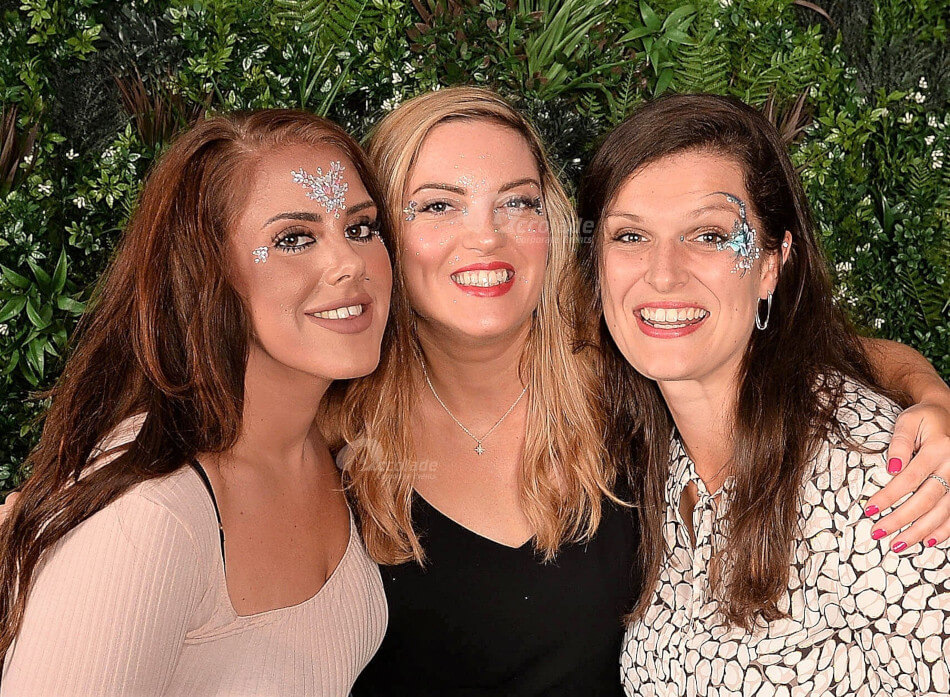 Heythrop Park Resort has conference facilities, lots of free parking, hotel rooms for overnight stays, and 440 acres of outside space, woodland & grounds to play with, so there's plenty of opportunity for creative team building and of course the huge marquee which we can theme for an evening event.
It works perfectly because we can be set up in the day while the clients are in their conference.
See for yourself how the Accolade team bring events to life at Heythrop Park Resort in our latest video.
It is always our aim to meet our client's brief right down to the tiniest detail. Our recent events were hosted in the marquee in the grounds which is close to the hotel and conference facilities.
Check out the highlights of our last two events at Heythrop Park Resort here:
Festival vibe gets everyone in the party spirit
One of the events you can get a glimpse of in the video had an indoor festival theme. We organised three bands, an acoustic female singer through pre-dinner drinks and dinner, followed by a fantastic festival band and rounded off with the Kopycat Killers, arguably the best Killers tribute band in the UK.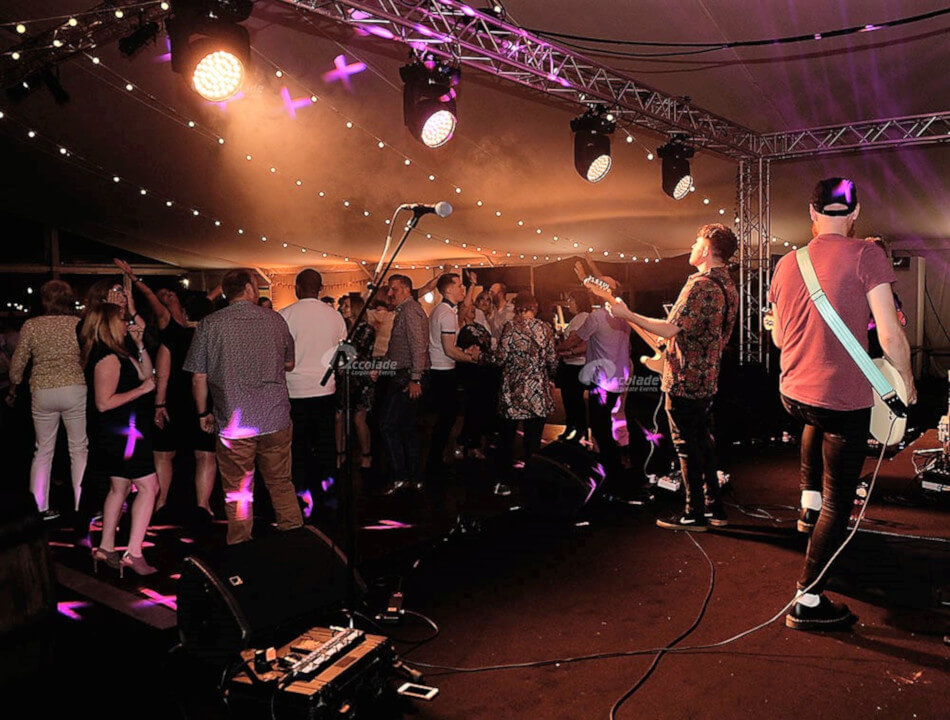 The atmosphere was buzzing all night long and the dance floor was never empty. We created a fresh, vibrant feel to the event. It was very earthy – take a look at the bands in the video and you'll see they are performing on a stage with a grass effect backdrop, which we also replicated for the ever so popular photo area.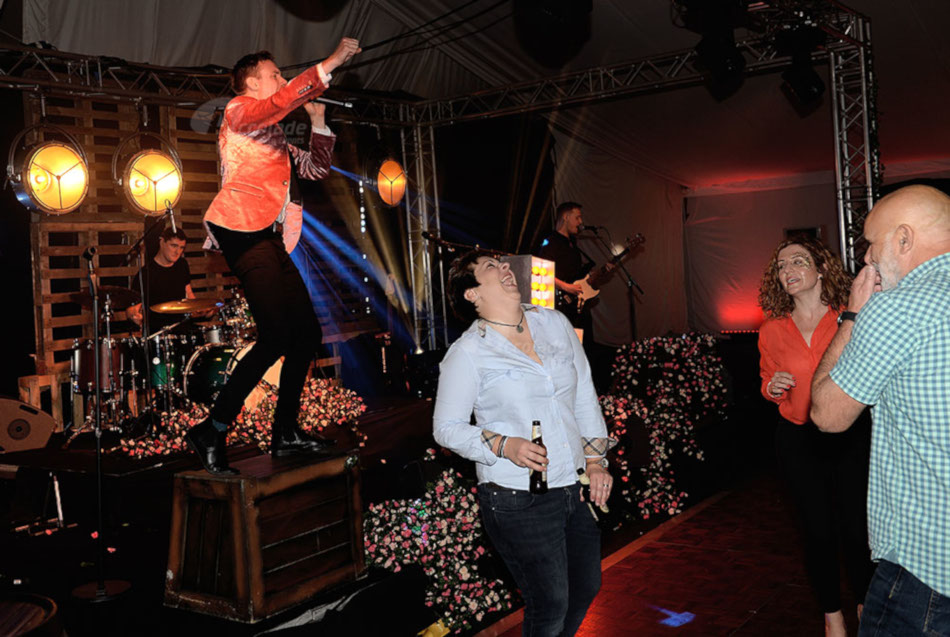 Our cute festival-style pop-up bars were a hit and guests got into the festival mood at the face painting stall.
Our clients had an amazing time and absolutely loved everything about the event and the venue.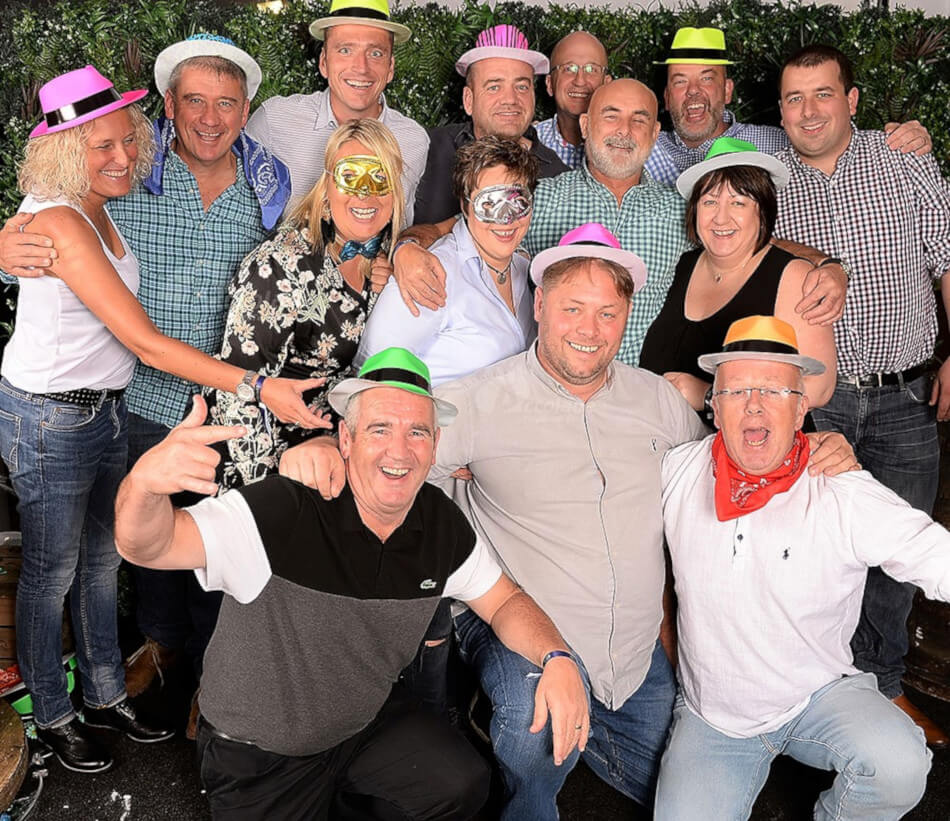 Earthy village festival
The second event we organised was for a corporate client who wanted an event with a village festival feel.
We organised two bands – one jazz trio for pre-dinner drinks and through dinner, and a superb soul/funk Detroit Soul Collective after dinner. The music was a rip-roaring success and the dance floor was rocking all night long!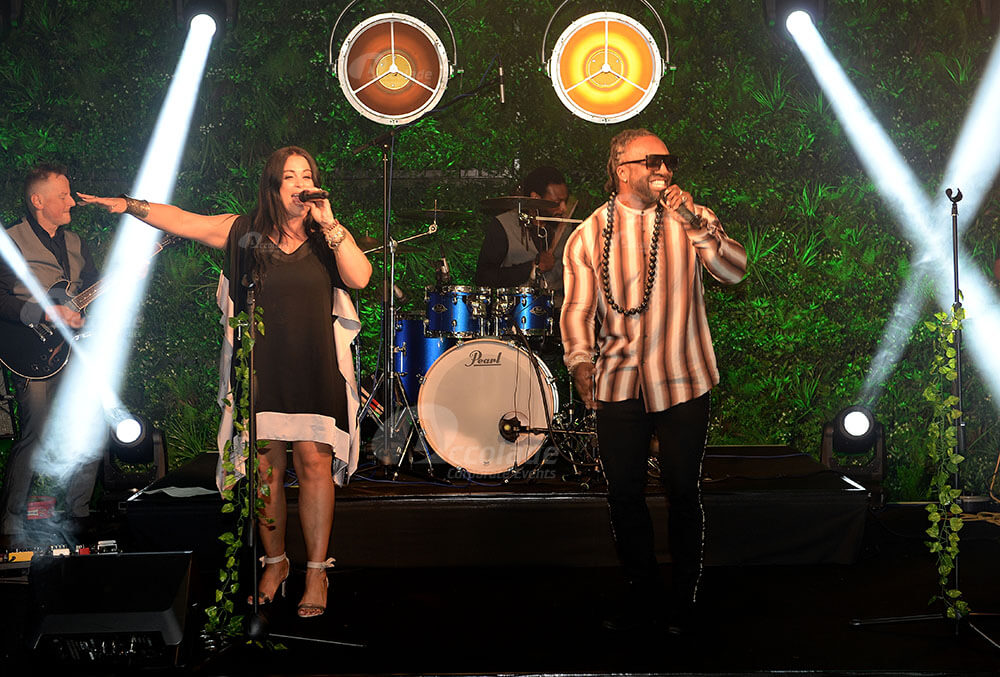 We are absolutely delighted that our clients had brilliant nights. Thank you, Heythrop Park Resort, for helping the Accolade magic happen.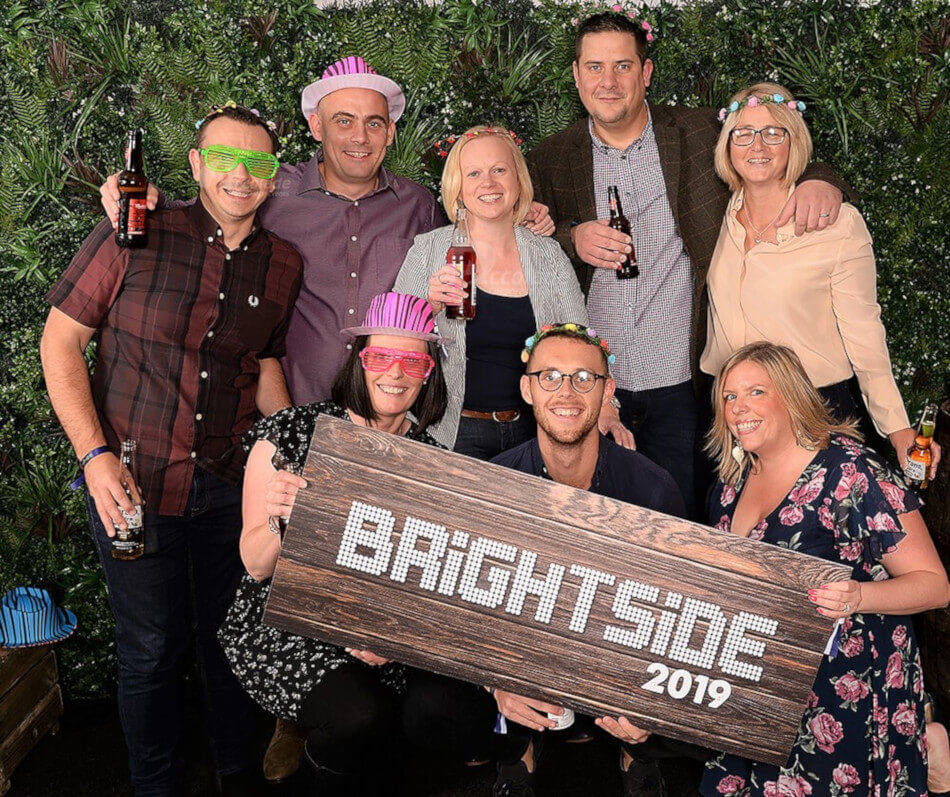 If you need help organising an event and are looking for a spectacular venue then we would love to help.
Accolade at Heythrop Park Resort is a match made in heaven when it comes to an impressive corporate event.