Sometimes all you need is a little advice. A little insider knowledge from the experts.
With over 20 years of hosting the best team building events, we're confident that we know all there is to know about team building.
We've hosted events for all different sized groups from 12 to 5000 and a whole host of sizes in between.
We've seen all group dynamics and personalities.
On one team building event we even saw 24 different nationalities from all around the globe where predominantly, English wasn't their first language (and there have been some events that most of the delegates didn't even speak English!).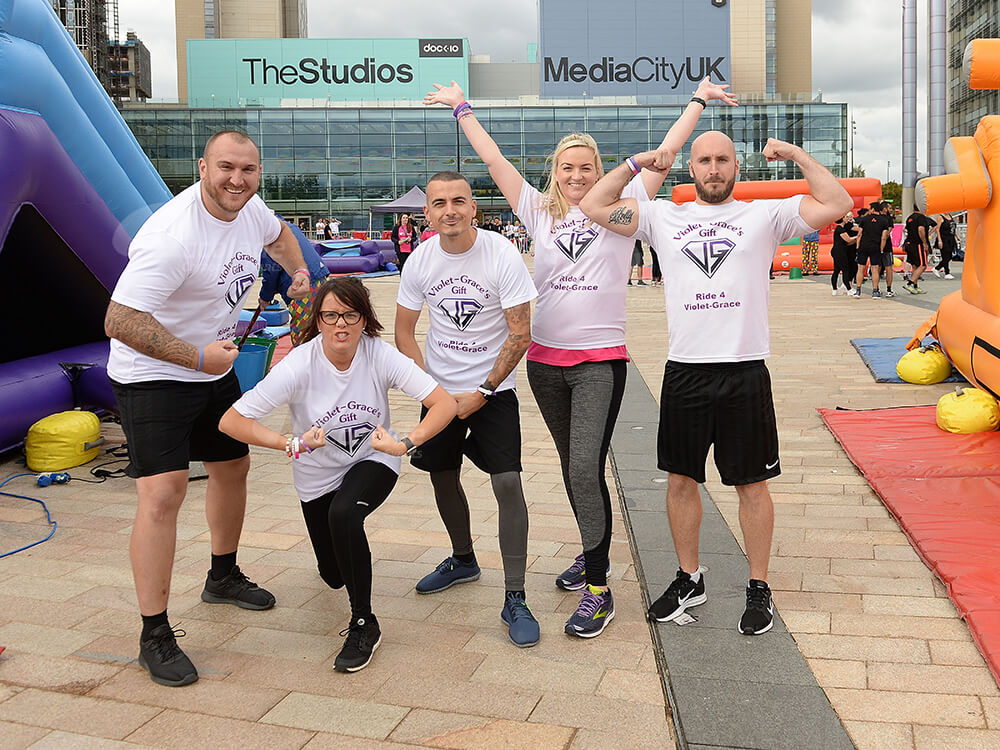 We've successfully transformed visibly reluctant participants into vocal advocates of team building events.
We've worked with companies who want a quick 10 minute energiser, right up to two full days of activities.
We've been lucky enough to host events for clients where budget is not a problem and, of course, those that have to keep tight control on the purse strings.
You name it, we've done it. So we think that Accolade's a pretty good place to start when you're looking for professional advice.
Considerations for hosting the best team building event
Know your team, know what makes them tick
This sounds obvious but so many people are tasked with organising a team building event when they are brand new to the team.
Take into consideration peoples physical abilities, their strengths and weaknesses and choose an event that will stretch them but not so much that it will alienate them.
What personalities is your team comprised of? If you have a whole group of introverts, then you have to be realistic with your team build as you don't want to demotivate.
Discover what you've done before
That's right, looking back and finding out what team building events have been hosted before helps – it helps a lot!
You certainly don't want to be repeating an event that was hosted just last quarter or last year – no matter how successful.
Talk to your team and find out what they liked and didn't like and why, this will help when speaking to the team building company.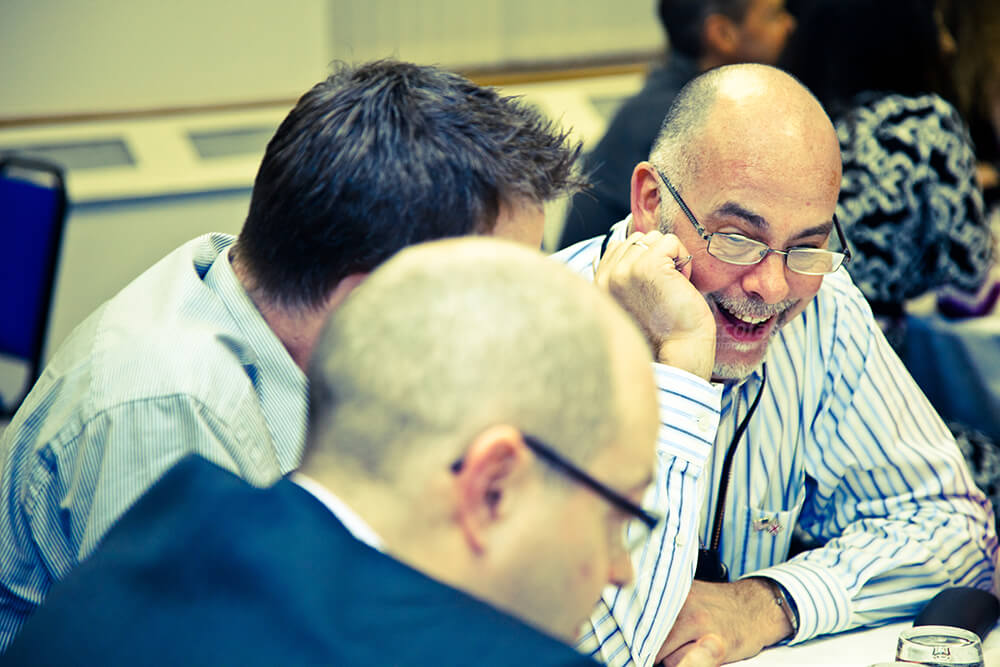 Know your budget
Choosing the best team building event takes time, you don't want to waste your precious time by not considering your budget.
The first thing a team building company will ask you is 'what's your budget?', not because they want to catch you out but because the possibilities are endless and this helps them direct the most effective for your group.
Know your budget before you start your research, it'll save hours in the long run.
Look for any restrictions
If you've already booked a venue for your team build, then check for restrictions.
Will your ideal event of drumming for 300 people be allowed by the venue?
Will the venue allow you to host that brilliant It's a Knockout on their grounds?
There are so many questions you should be asking before booking.
Speak to the experts, hear their opinion
Speaking to team building experts is worth it's weight in gold.
They can advise you on what would work for your group based on all of the information you've given them on dynamics, size, what you've done before and budget.
There's so much to consider, so if you want to help organising the best team building event, then why not talk to us? We can definitely help.
---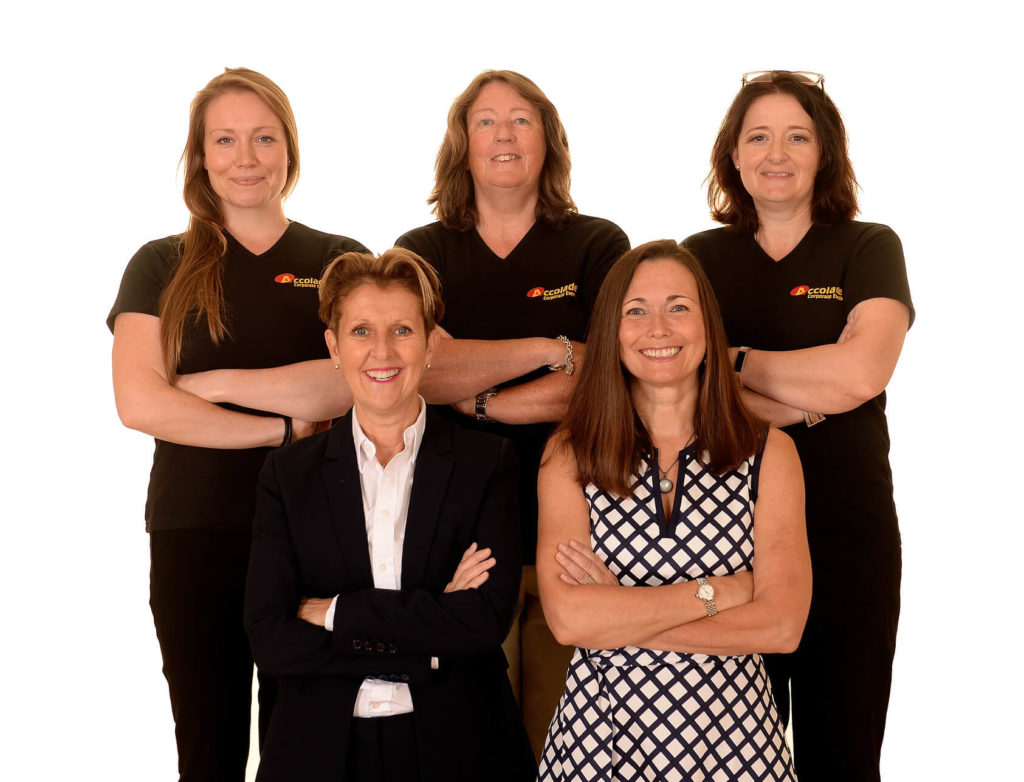 Let's talk about how we can make your next event a total success!