One of our most popular venues is the Savoy Hotel during the Christmas period.
This year the Savoy has gone for a completely different look, with a Lego theme. The Twelve Rebuilds of Christmas is on display until January 3rd.
372,931 bricks and over 2200 hours have gone into building twelve, larger than life lego pieces.
Here are a few pictures of the Savoy looking its best!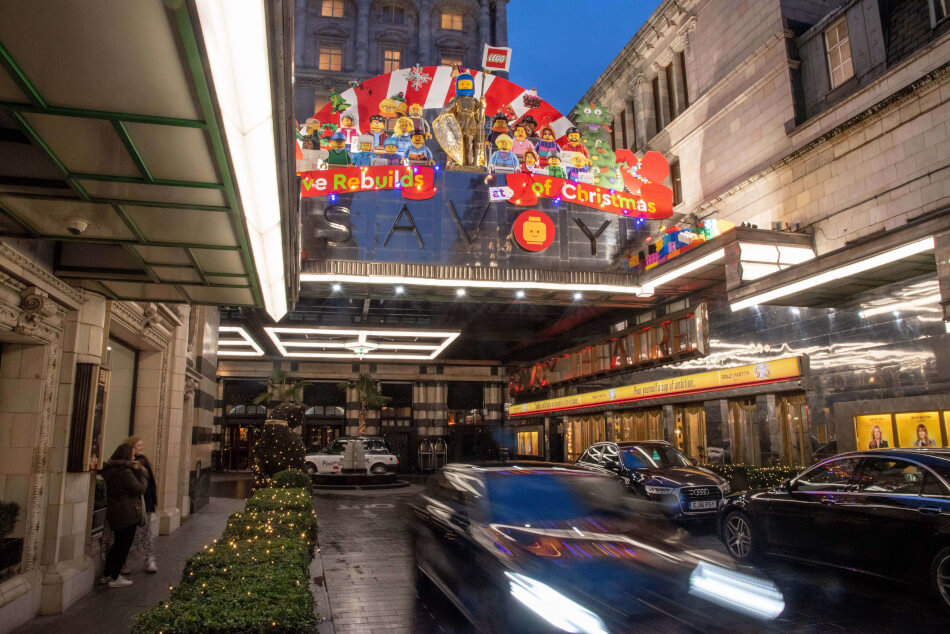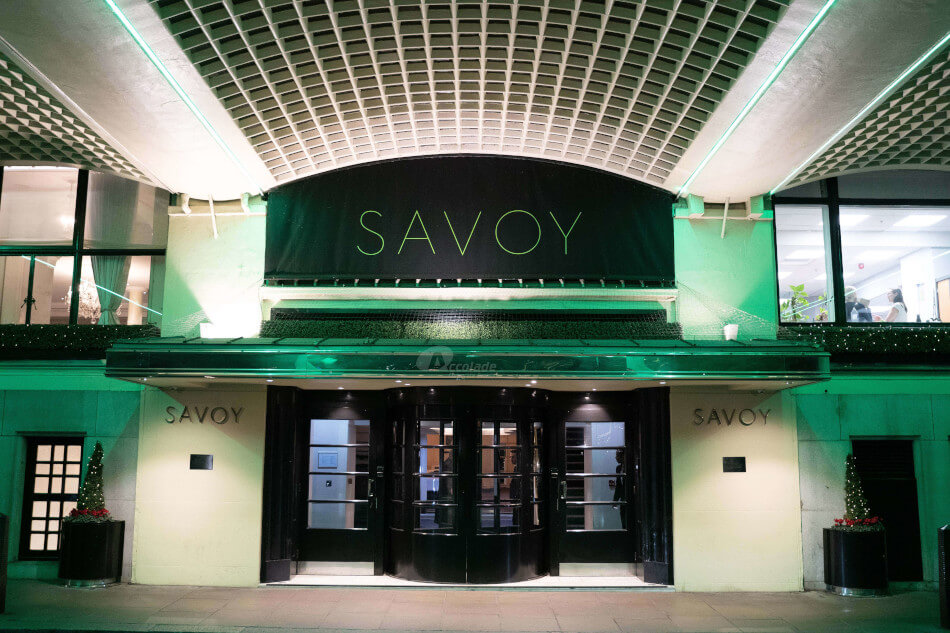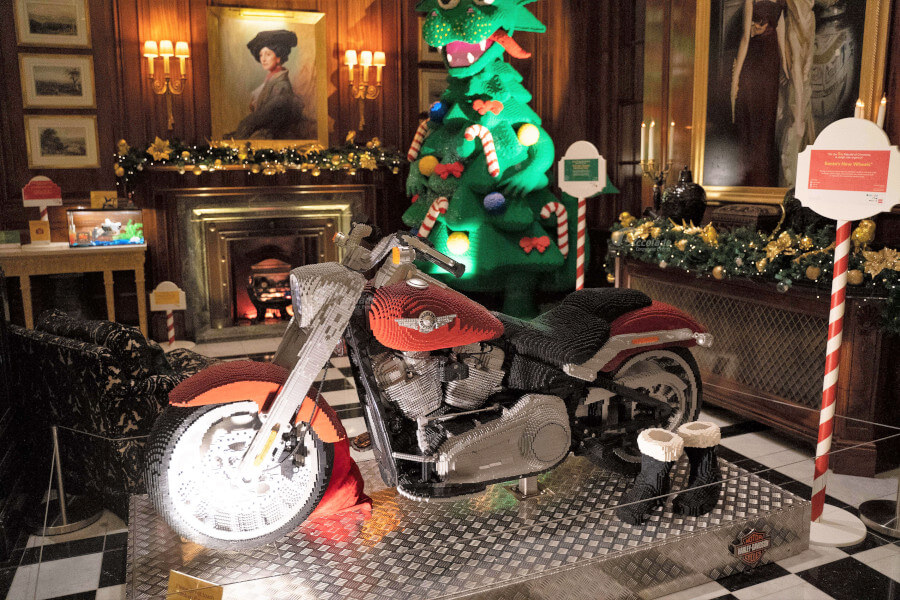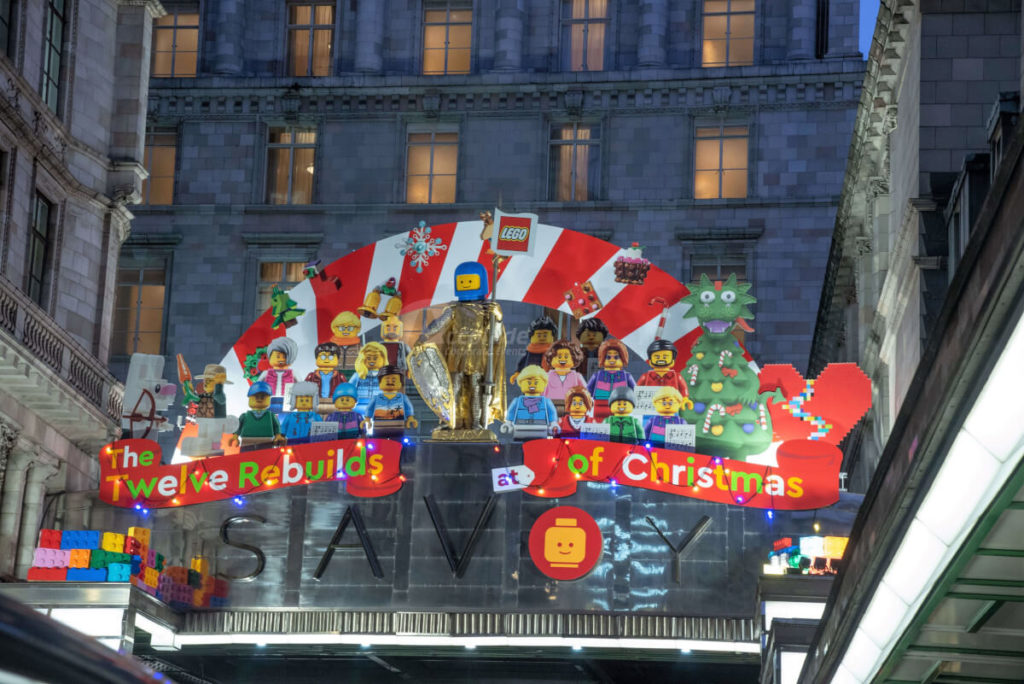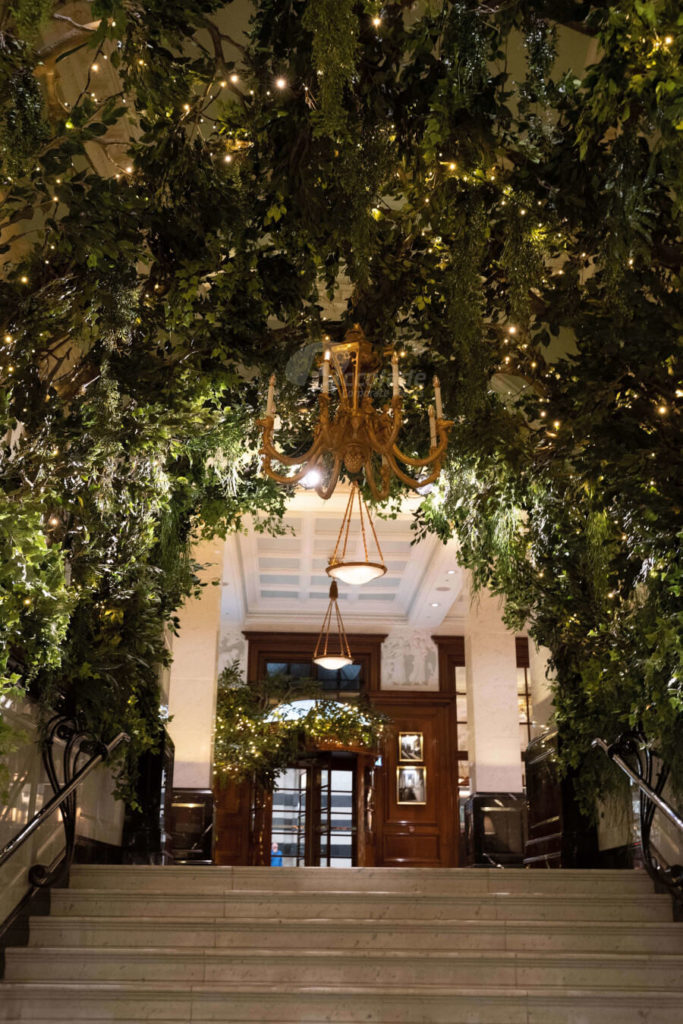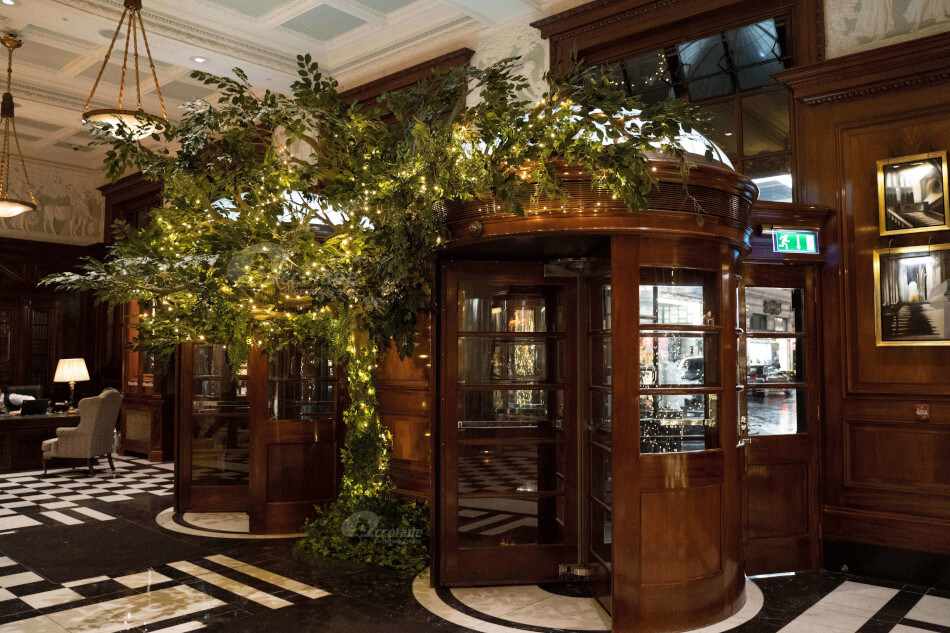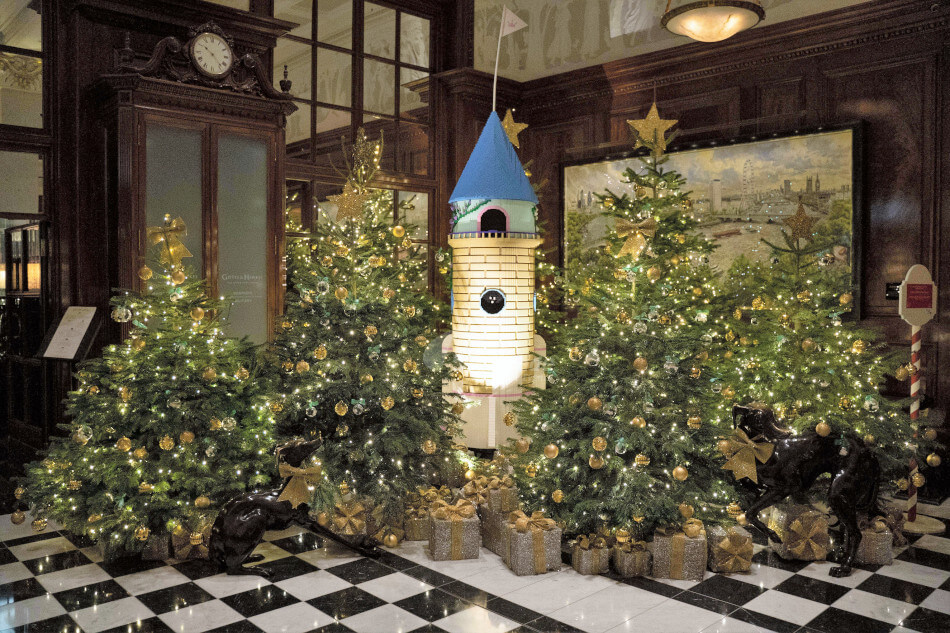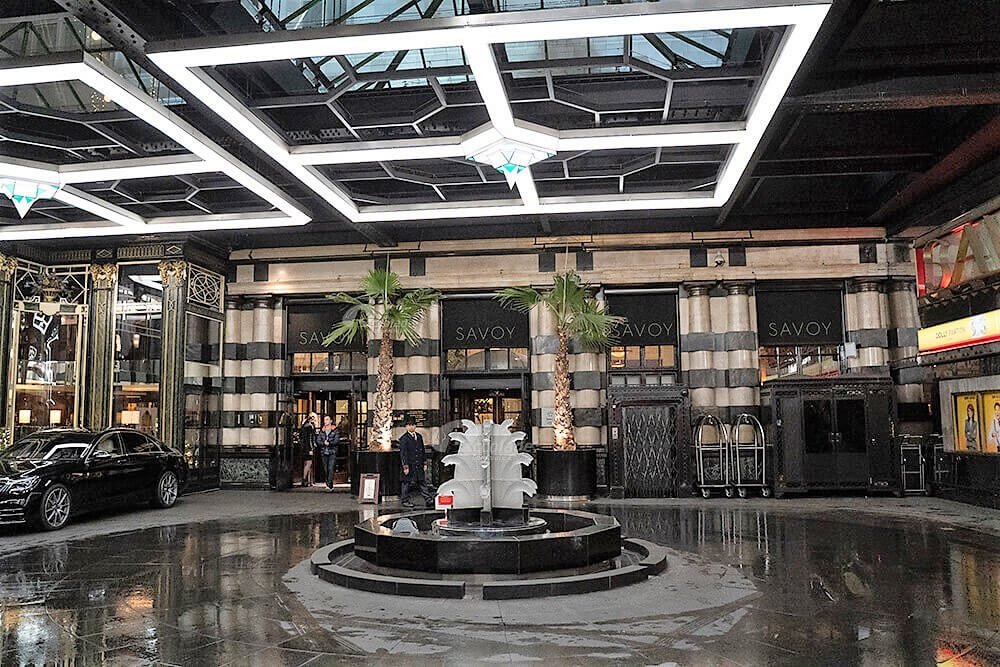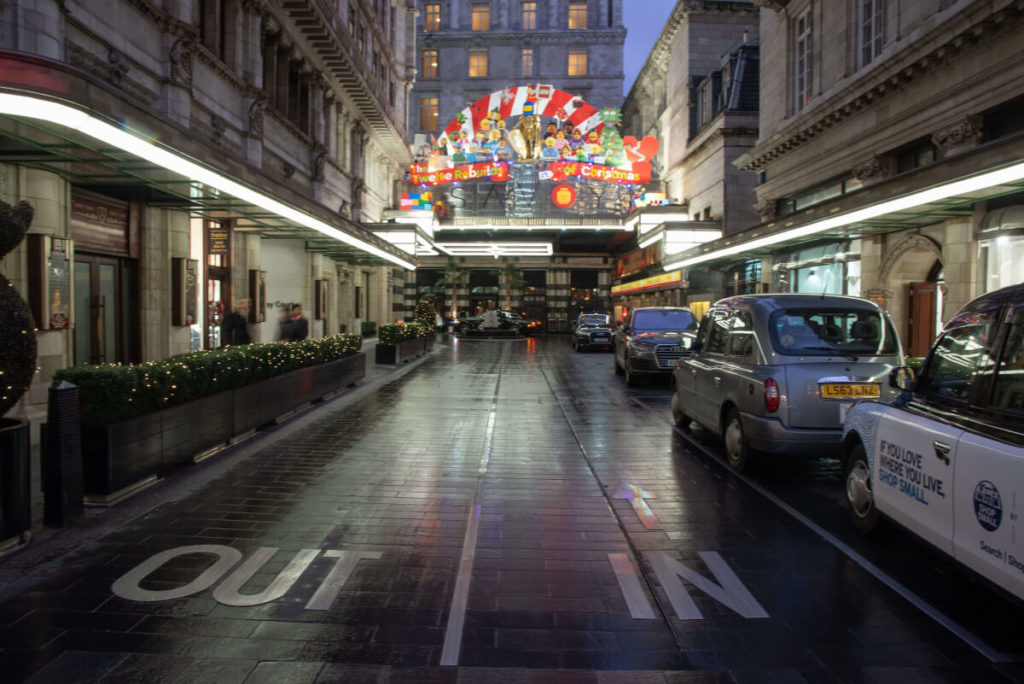 Contact us today if you'd like more information on our special events at the Savoy.