If you are wondering exactly what event management is all about, you've come to the right place. At Accolade we live, sleep and breathe event management. 
We've been involved in all aspects of putting on spectacular events of all sizes for over 20 years, including weddings, corporate events, conferences, award ceremonies, exhibitions, special celebrations, team-building events, and many more!
When it comes to different types of events, you name it we've done it.
Here we share some of our experiences to give you the heads up on what event management involves.
Putting on a big event involves much more than simply hiring a venue, arranging entertainment, sorting some catering, and sending out invites.
Even finding a suitable venue can actually be a lot harder than it seems – the best venues get booked up a long time in advance and understanding what venues suit what types of events also comes with experience. Luckily, we have an experienced event team and a whole host of venues up our sleeves.
Simply get in touch if you can't find a venue and we'll help.
Let's take a closer look at what event management involves and the skills you need.
Organisational skills and a 'sixth sense' are key
Organising a memorable event is a bit like juggling, spinning plates, singing, dancing and holding court, all at the same time. You need to have exceptional organisational skills to work in event management, and you absolutely need to be able to think on your feet.
Things will go wrong from time to time and you'll need to be able to fix any problems in the blink of an eye.
Our event director, Jane Chapman, has worked in event management for 25 years. She says, "You have to have a natural ability to pre-empt problems. It's a bit like having a sixth sense."
Understanding the objective
It may seem obvious, but understanding what your event is trying to achieve is vital before you start making any plans. Engaging your target audience is just as important as a spectacular venue.
Treat every event as special and unique – it is a mistake to replicate events to a tee, though you can draw upon themes and your knowledge of what works and what doesn't, but every audience will be different. Successful event planning starts with a fully understood brief.
The importance of meticulous planning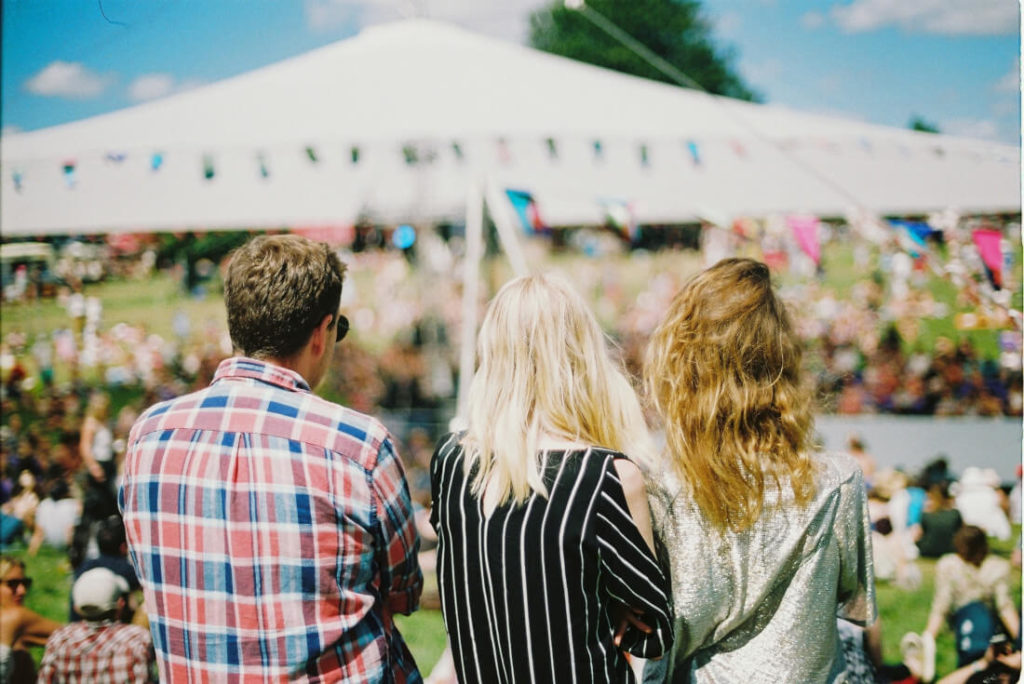 The bulk of event management is actually in the planning stage. The logistics of putting on a successful event are huge.
Finding a venue, organising speakers or entertainment, sorting décor, arranging catering, organising parking and possibly transport, thinking about security, and health and safety, setting out emergency or contingency plans, and much more, all has to be organised, and this involves a process of meticulous planning and cross-checking.
Attention to detail
The thing that sets a great event apart from a mediocre one often comes down to the smallest details. Successful events don't just happen by accident.
Attention to detail is everything in event management. Checklists, to-do lists and itineraries are imperative.
You'll need to be checking and double-checking every detail down to napkin rings, plug points, extension leads and special diets.
Running the event
It's not just project management skills that are required in order to be a successful event manager. As well as planning, organising and orchestrating everything leading up to the event, you also need a whole host of other skills to run the event itself.
Most of all, you'll need to be a quick thinker, calm in a crisis, a superb manager of people and a great communicator.
Consider yourself the conductor of an enormous orchestra. Everything needs to be coordinated, timed to perfection, and you will need to be virtually invisible. Strong people skills and the ability to listen are a must.
As an event manager, you'll need to be an adept multi-tasker, both in the lead up to and during the event itself.
Problem-solving
Unfortunately, no matter how meticulous your planning skills are, things will from time to time go awry. For that reason, problem-solving skills are critical. You'll need to be able to iron out any setbacks quickly, effectively and with minimum fuss. Resourcefulness, creativity and the ability to think outside of the box are essential traits.
We hope that our blog has given you some insight into the whacky world of event management. It is often said that event management is one of the most difficult and stressful jobs!
But, we love it and we've been organising and running events for so long it feels second nature to us.
Need help with your next event? Pick up the phone and let us work our magic.
---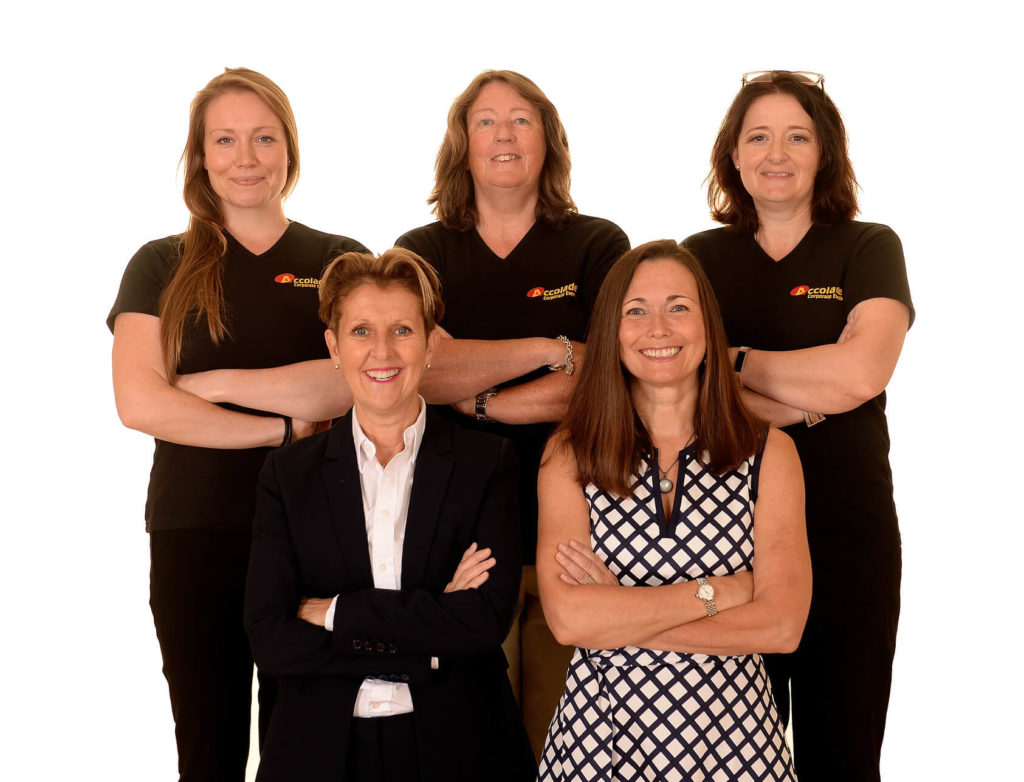 Let's talk about how we can make your next event a total success!