Antiques Team Show
Going, going, GONE! Fast paced, strategic and fun team focused evening entertainment!

Duration
Between the courses of your meal or as one complete show

Group Size
15 – 120

Indoor – Outdoor
Indoor

Location
Can be hosted throughout Europe at a venue of your choice
Just wanted to say again a huge thank you from WellSky for organising such a fabulous weekend. The feedback has been great and your help and support from you and the Accolade team ensured the day went without a hitch!

WellSky
Antiques Team Show is a fantastic and entertaining event, based on team work, strategy and trying to keep your nerve as you bid against other teams. Is it a treasure worth spending your teams money on or is it a worthless piece of junk?
Your guests will preview the priceless and pointless, rare and rubbish lots, on display. With an eccentric auctioneer guiding your teams, they will be bidding against each other, so strategic bidding is crucial! Each table will have to use individual's skills, expertise and intuition to bid and make a quick profit or know when to quit.
This really is an antiques roadshow, as we come to you, wherever you are and we test your teams skill to spot a gem!
Our resident accounts manager will be on hand to keep track of the nail biting highs and lows of each table's investments and to award the most prosperous winning table at the end of the event.
Antiques Team Show is a great way of entertaining your guests throughout dinner.
Want more information on Antiques Team Show? Call 0800 083 1172 and speak to our events team.
We think you'd love our Team Bullseye gameshow – another fantastically fun team event!
Frequently Asked Questions
Is this only an evening event or can it be hosted in the daytime?

We have to be honest, Antiques Team Show is a really good evening event, however yes, if your event is in the daytime we can adapt it to work perfectly for you.
Is this event for small groups only?

Not at all, we can host it for groups of up to 250 people.
How do you decide on the teams for Antiques Team Show?

That's really easy, your dinner table becomes the team, you can either create a seating plan and carefully select who you want in the team or it can be totally random.
Do we get to keep the lots that we buy on the night?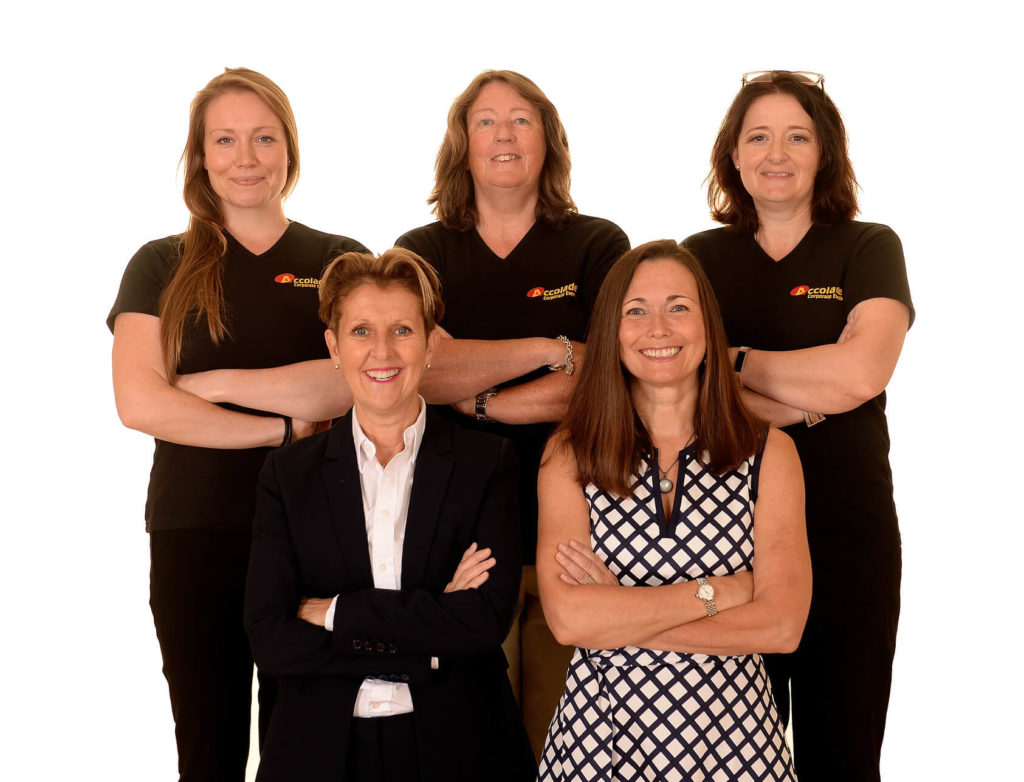 Let's talk about how we can make your next event a total success!