Back to the Future Party Show
Superb interactive corporate entertainment professionally hosted

Duration
Flexible up to 2.5 hours

Group Size
50 – 1000

Indoor – Outdoor
Indoor

Location
Can be hosted throughout the UK at a venue of your choice
"Thank you for a wonderful evening, everyone loved it!"

BT
Need something different for your company party this year? Need something that will involve everyone, something that people just can't help but enjoy & join in? Well hold on to your seats because we've got the most fantastic event for you!
Back to the Future is the ideal game if you want to turbo charge your evening, if you want to bring your team together like you've never seen them before & if you want to create a vibrant, fun atmosphere.
Tonight your company will party with Marty McFly!
We'll relive that legendary film, with clips from the whole series but, of course, that's not all! We take your team back in time & right up to the future with different music rounds that are guaranteed to have everyone singing along!
There will be fantastic dancing & the energy in the room will build & build & have all of gusto of the famous Doc Brown right before a lightening storm!
Frequently Asked Questions
Do you have had to watched the films to enjoy this event?

Not really, there's something for everyone here!
What if someone doesn't want to take part – can they just watch?

Well, that's where the challenge starts! People may arrive thinking they don't want to join in but when they leave, they are glad that they did!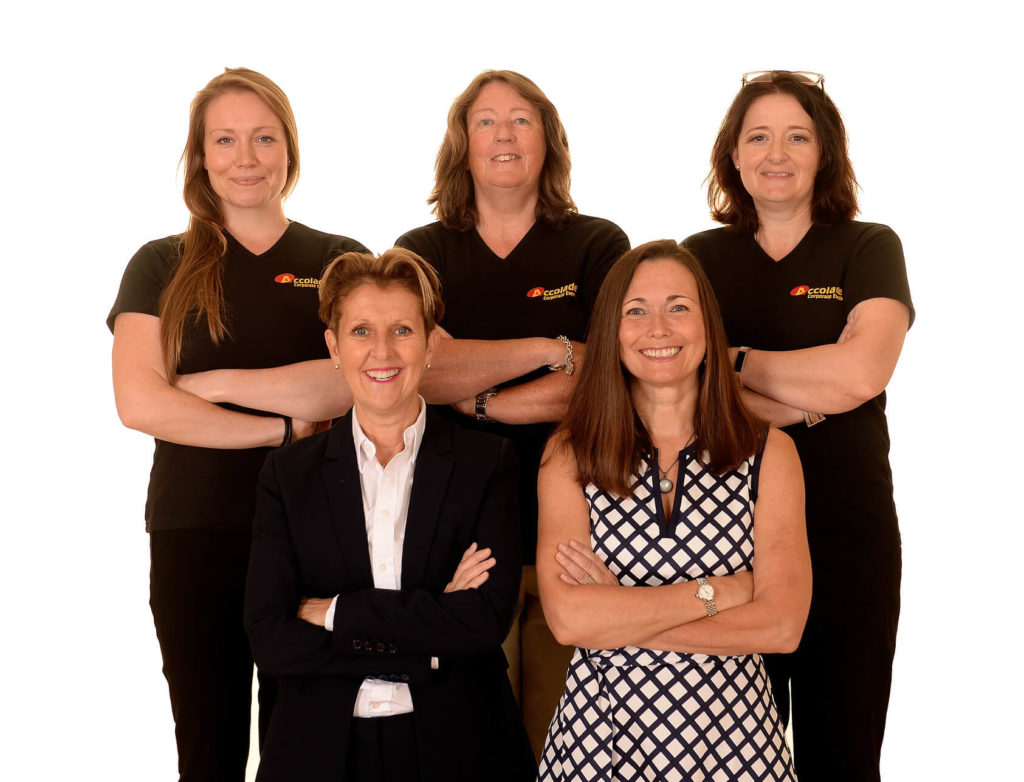 Let's talk about how we can make your next event a total success!